The NDT.org Product and Service Directory is a nondestructive testing and inspection product showcase viewed by thousands of NDT professionals every day, and will give your company qualified leads for inspection products and services.
Looking for used equipment? Click here to go to the classifieds.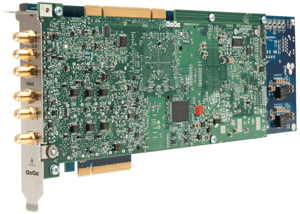 GaGe Cobra Express with eXpert Ultrasonic NDT Position Encoder Firmware from Vitrek - GaGe Brand High-Speed Data Acquisition
eXpert FPGA DSP: Ultrasonic NDT Position Encoder Most ultrasonic nondestructive inspection systems are equipped with one or more position encoders, which accurately measure the position or angle of a scanning ultrasonic transducer or sample. Although position encoders may operate with general ...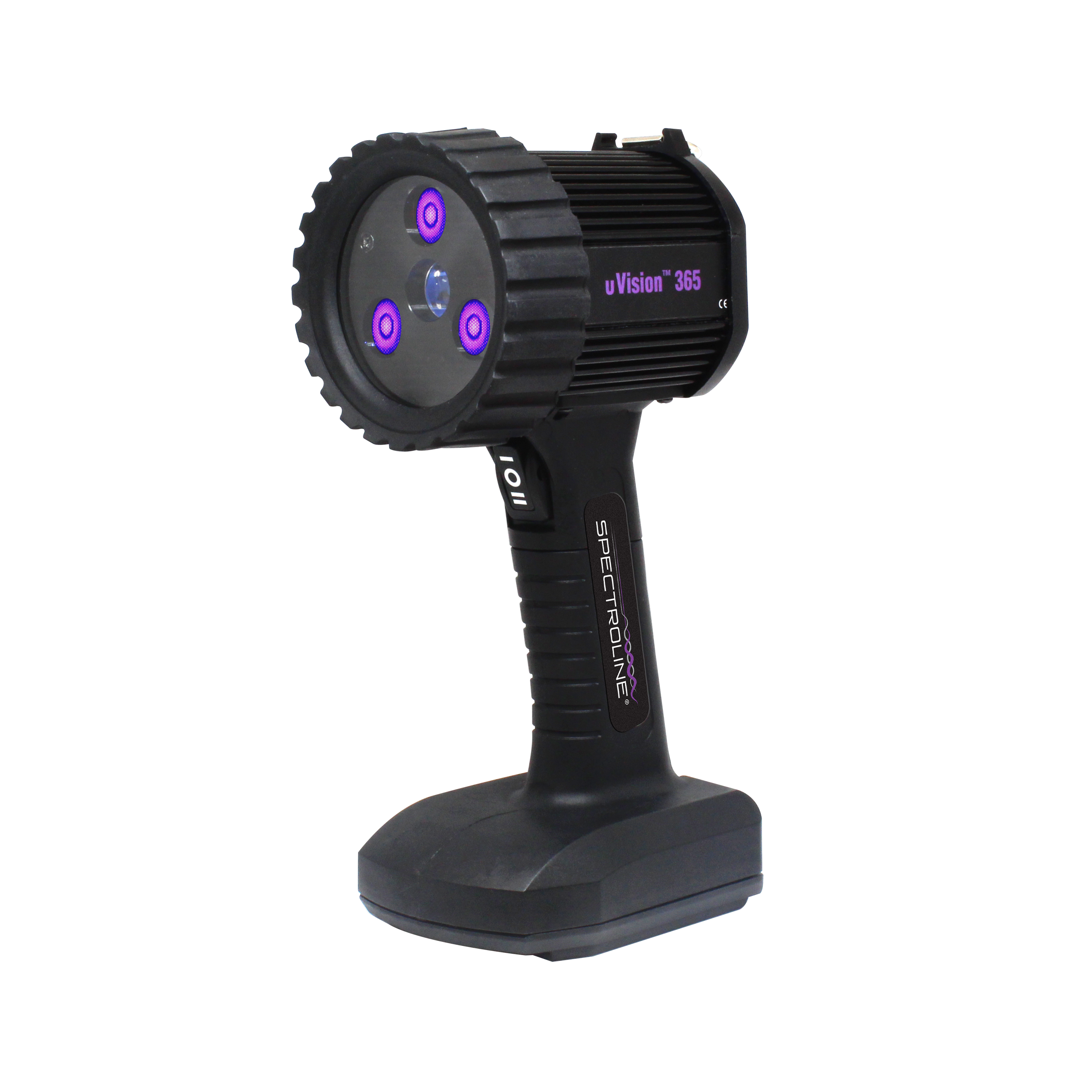 uVision 365 NDT Inspection Lamp from Spectro-UV
Spectro-UV's mission is to make the world a safer place with our standard-setting, high-quality products for the world's UV applications. We Design and produce the highest quality UV products in the industry at our facility in Long Island, New York. The company's ISO-9001 certified quality syste...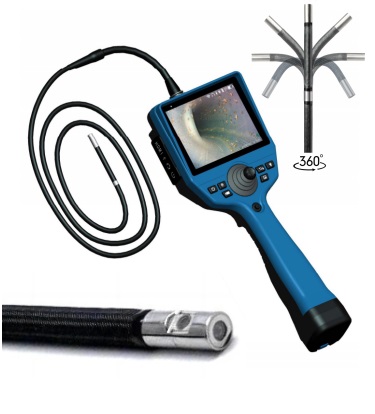 Vinex Industrial borescopes dual lens/interchangeable lens from Vinex Videoscopes
Touchscreen Control & Joystick Control,360°All directions. Outer diameter: 6mm 3.9mm 2.8mm 2mm Insert tube: ≤5m ≤4m ≤2m Working temp.: -20℃-70℃, no preheat need Relative humidity: max95%,No condensation Waterproof: Insert...
Radiation Shielding from XrayCurtains.com
Lead and Leadfree Radiation Shielding Products. Products include freestanding and mobile radiation barriers, room divider lead-lined curtains. Complete room design with barriers or curtains. Also offer the largest variety of xray shielding elastomers (both leaded and leadfree) for xray scanner shiel...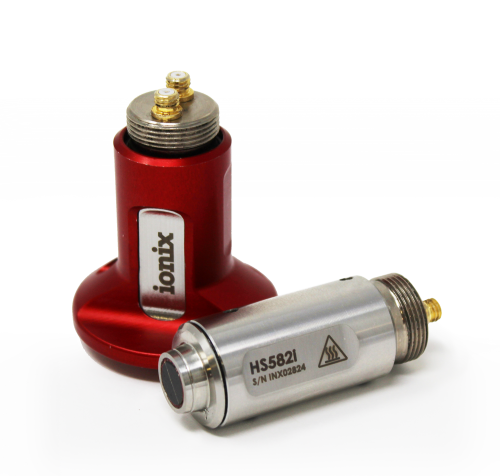 HS582i high-temperature ultrasonic transducer from Ionix Advanced Technologies
The new HotSense™ HS582i, high-temperature dual element thickness gauging transducer from Ionix - Reduce your inspection time with no duty cycling and robust calibration. This dual element ultrasonic transducer enables high-temperature, in-service thickness, corrosion measurements and surveys fo...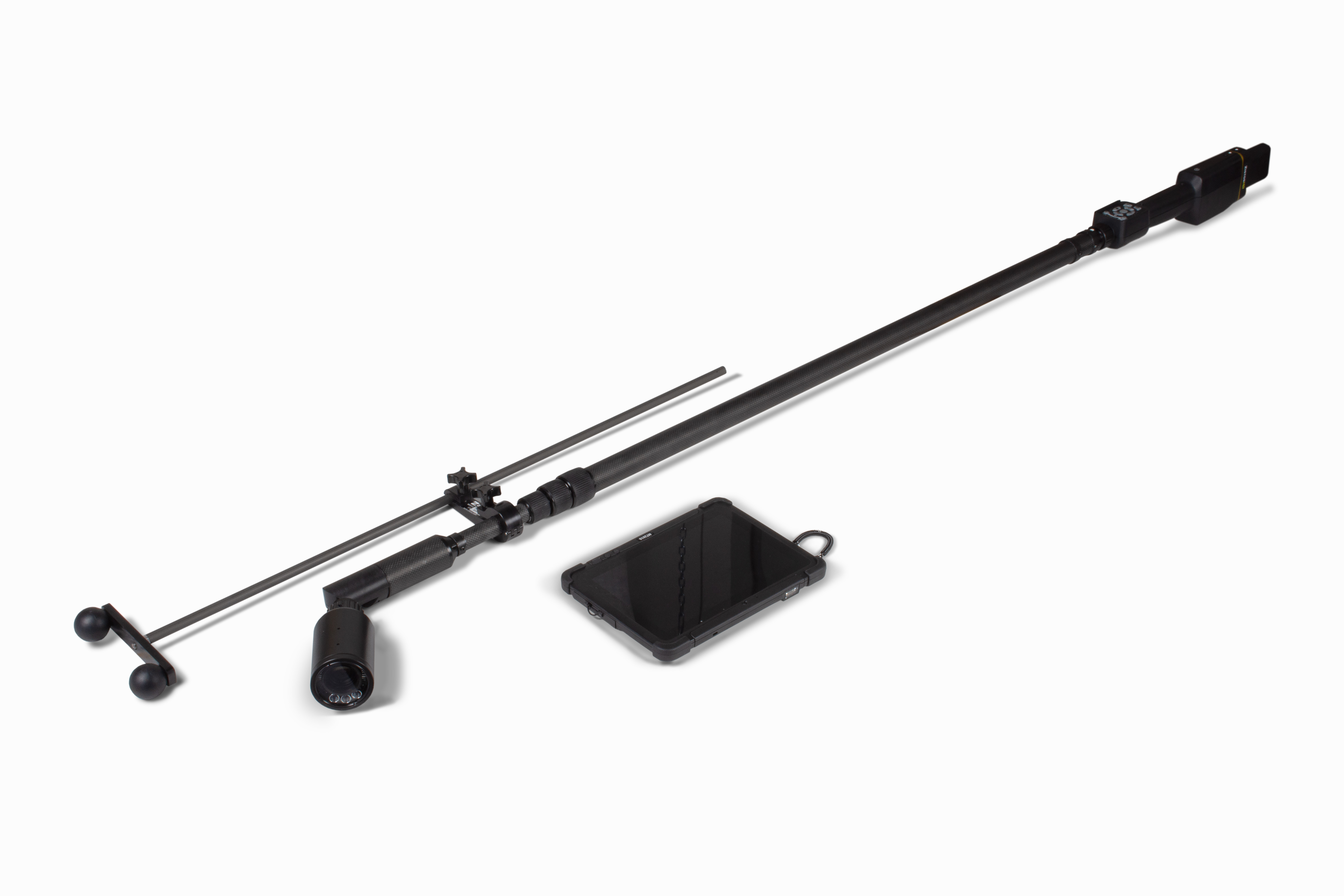 CYCLOPZ HD Zoom Camera from Fiberscope.net
Our CYCLOPZ HD pole inspection cameras are great for tanks; diesel tanks, vaults, utility electrical vaults, wastewater, storm lines, manholes, vehicles and customs applications, tactical, swat, and police applications industrial machinery, and breweries. These units also have the added benefit of 1...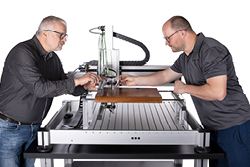 SONOAIR® R&D from SONOTEC GmbH
Advantages of air-coupled UT with SONOAIR® In contrast to conventional testing, no liquid coupling and no direct contact with the test object is required. Air-coupled ultrasound is not a new technology. It was primarily used in the aerospace industry in the 1970s. However, the possibilities ...
Ultrasonic Probes made in Germany from SONOTEC GmbH
30 years experience manufacturing ultrasonic probes SONOTEC has established itself in the global market as a specialist for customized ultrasonic solutions like probes and transducers over the past 25 years. With a strong development department and our own piezocomposite production, we accompan...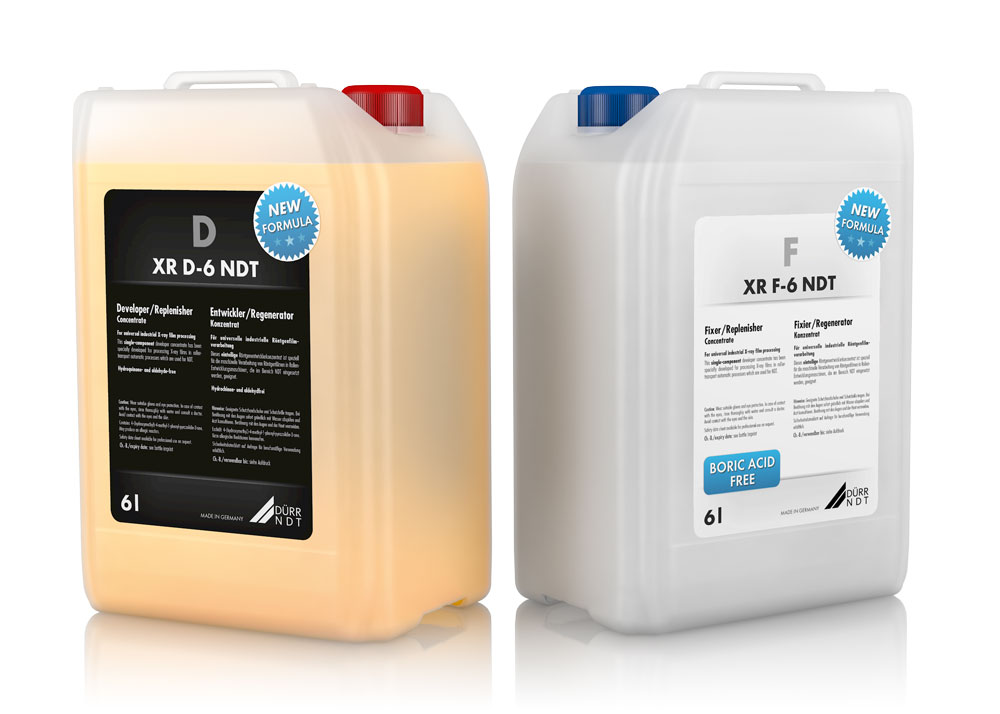 Green X-ray Film Processing Chemicals from DÜRR NDT
Free of all toxic and cancer-causing materials, proven in oil & gas, aerospace, nuclear and military applications. 80 % less cleaning and low consumption. BAM certified for all common X-ray films. Free of warning labels, offshore use possible....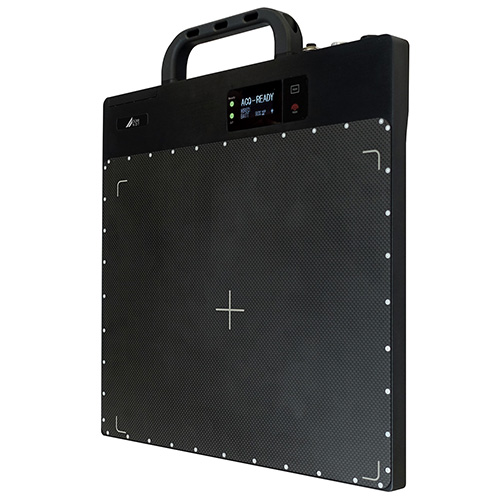 DRC 2430 NDT from DÜRR NDT
The high resolution wireless DRC 2430 NDT flat panel detector has been specially developed for maximum portability and the harsh conditions of industrial radiography and can also be used with both X-rays and gamma sources....