The NDT.org Product and Service Directory is a nondestructive testing and inspection product showcase viewed by thousands of NDT professionals every day, and will give your company qualified leads for inspection products and services.
Looking for used equipment? Click here to go to the classifieds.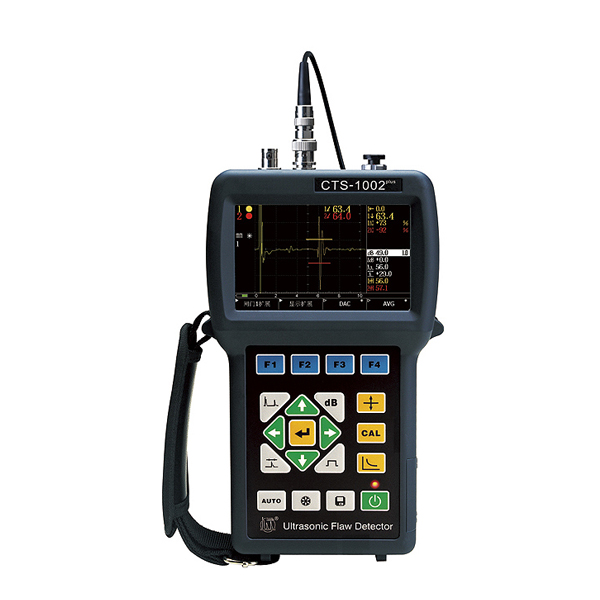 Handy Ultrasonic Flaw Detector CTS-1002plus from Guangdong Goworld Co., Ltd.
Now the Goworld's former Handy CTS-1000 Series has unified into one model CTS-1002plus for the international market. It is upgraded with the following features: 1. Curved Surface Consideration 2. DGS curve 3. RF Display Mode 4. R-Scan (1 hours available time) 5. Envelope (highest echo tra...
Small-Dia Tube PA Scanner from Guangdong Goworld Co., Ltd.
Description Goworld has newly launched the small-diameter tube scanner. capable of detecting tubes with outer diameter ranging from 0.84 inches (20mm) ~ 4.5 inches (114.3mm). It's a type specialized for butt-jointed seams on small-dia tubes. Chain-styled, the joints can be assembled or diass...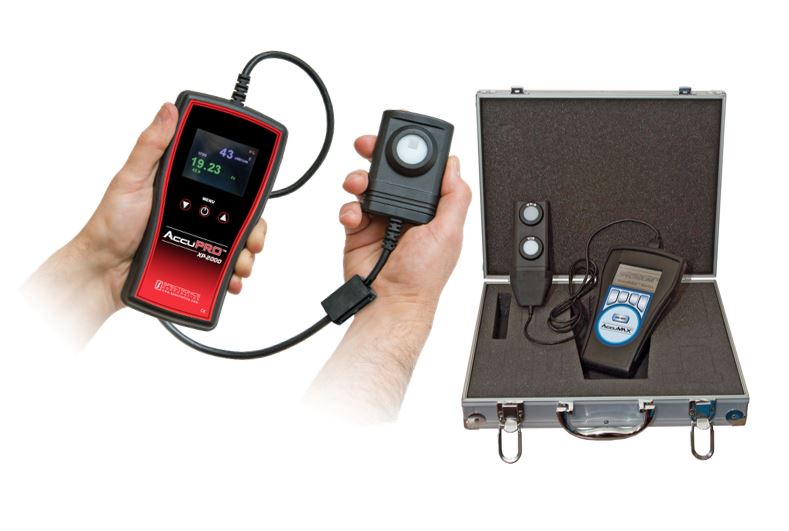 AccuMAX™ and AccuPRO™ Dual and Triple Wavelength Photometers from Spectroline
DIGITAL, advanced meters with dual wavelength sensors for UV/Blue and visible light. Compact, lightweight, and battery operated, for convenience use in the field. ...
QUADRAN™ 365 SC Handheld UV-A LED Inspection Lamp from Spectroline
QUADRAN™ 365 NDT lamps feature four ultra-hi-flux UV-A LEDs plus a convenient white light LED to quickly switch between fluorescent inspection and flaw location. ...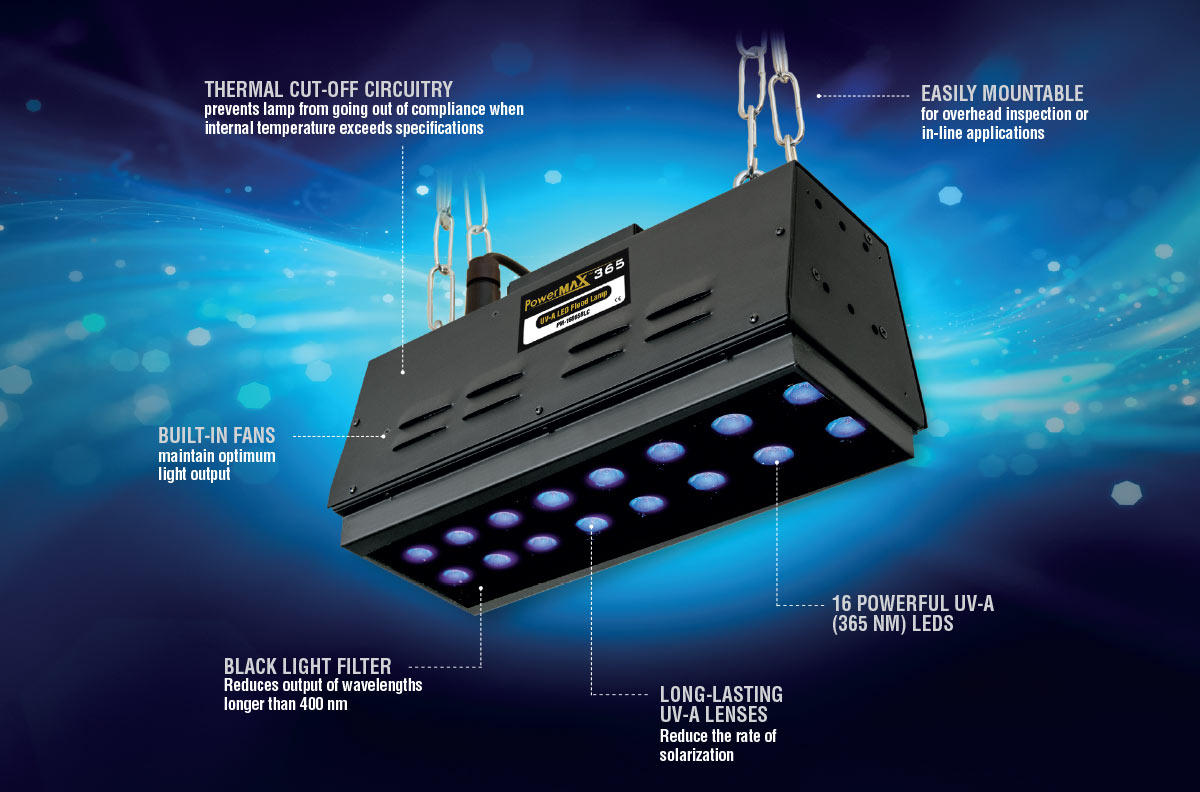 PowerMAX™ 365 UV-A LED Panel Flood Lamp from Spectroline
Certified to meet Rolls-Royce RRES 90061 and ASTM E3022 Requirements Panel, flood lamp for overhead inspections Can be used in Aerospace applications ...
TRITAN™ 365 (SBLC) Inspection Lamp from Spectroline
UV-A INSPECTION LAMP Certified to meet ASTM E3022 and Rolls-Royce RRES 90061 Requirements. Aerospace industry ready. ...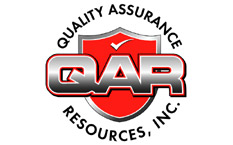 Inspection and Engineering Services from Quality Assurance Resources, Inc.
QAR is a full service engineering and inspection company that provides project management, engineering, quality assurance, nondestructive testing, etc. to the upstream and downstream oil and gas industry, papermills, power industry, ships, bridges, buildings, municipal, transportation, etc....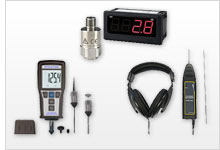 Vibration Meter from PCE Instruments
Ensure optimal operating conditions by monitoring vibration. PCE Instruments carries portable, easy-to-use and easy-to-handle vibration meters for the nondestructive testing (NDT) of machines, structures such as buildings, roads or bridges, as well as product testing and quality assurance. ...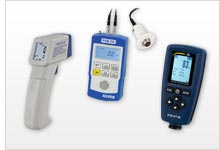 Material Thickness Meters from PCE Instruments / PCE Americas Inc.
PCE Instruments' material thickness meters make onsite nondestructive testing (NDT) a snap. Each PCE Instruments' material thickness meter is lightweight and user-friendly, allowing both ease of portability and ease of operation. Thus, measuring the thickness of walls and materials such as metal,...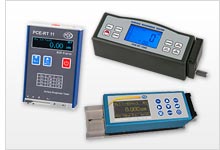 Roughness Testers from PCE Instruments / PCE Americas Inc.
When it comes to production, don't sacrifice quality for speed....