The NDT.org Product and Service Directory is a nondestructive testing and inspection product showcase viewed by thousands of NDT professionals every day, and will give your company qualified leads for inspection products and services.
Looking for used equipment? Click here to go to the classifieds.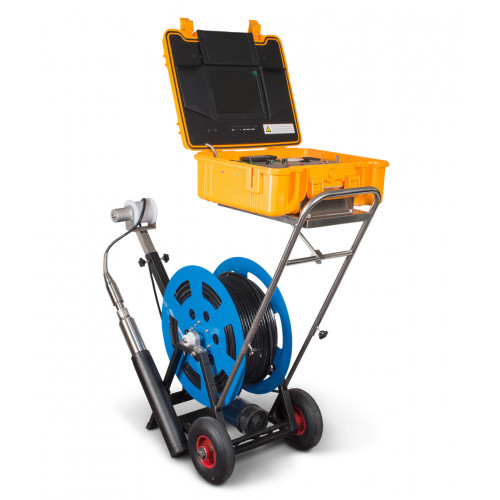 Borehole / Water Well Camera STRAHL from Fiberscope.net by MEDIT
Affordable borehole camera to inspect oil and water wells, vertical shafts, etc. The system features Ø8.5mm flexible twisted pair cable of different lengths (up to 500 meters), motorized winch allowing for winding the cable up and down at different speeds. It is equipped with a Ø63mm (2.48") dual...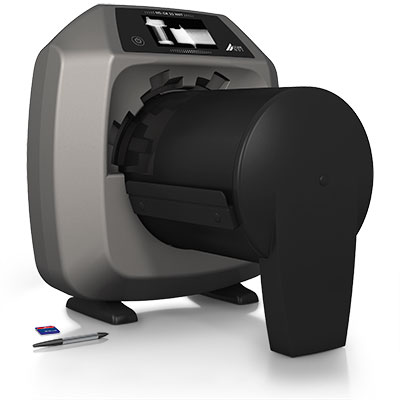 HD-CR 35 NDT from DÜRR NDT
Portable high-resolution Computed Radiography scanner for a wide range of radiographic inspection applications - e.g. weld testing, profile images and aerospace....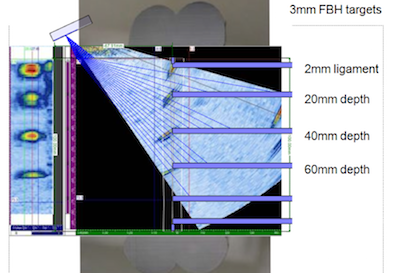 Polymer Dry Couplant Materials from Innovation Polymers
Our focus is on highly effective sound transfer through the development of acoustic-capable polymers. These new polymers enable coupling of the ultrasonic sensor to the material under test and provides a layer to couple, seal or optimize energy transfer. Our mission is to develop and produce high...
DIO1000PA Phased Array Flaw Detector from Starmans Electronics Ltd.
The new advanced DEFECTOBOOK® DIO 1000 PA digital ultrasonic flaw detector is now includes phased array imaging capabilities. It combines all features of conventional ultrasonic with power of phased array. Using the latest generation of electronic components and microprocessors we have brought to...
Mark 4 Tank Floor Scanner from MFE Enterprises
The Mark IV takes the precision, reliability, and durability of its predecessors to another level with upgraded, user-friendly software and a lightweight build. Its slim design boasts an unprecedented weight of only 65 lb. The convenience of using the new Mark IV will be outweighed only by the ...
Video Borescope with 2.4mm Articulating Tip from Fiberscope.net by MEDIT
The New X-LED PRO digital borescopes are professional devices, with micro diameter camera heads, 2- or 4-way tip movement, clear high resolution images, multiple connection options, and quick and economic repairs. These units are designed to offer great value with a perfect price to performance rati...
Pipe Inspection Camera HATHORN M7 from Fiberscope.net by MEDIT
Portable Pipe Inspection Camera for Industrial and Residential Applications....
Vanta™ Handheld XRF Analyzers from Evident
The Vanta analyzer is our most advanced handheld X-ray fluorescence (XRF) device for customers who demand laboratory-quality results in the field. It provides rapid, accurate elemental analysis and alloy identification for high-throughput XRF testing. Vanta handheld XRF analyzers are built to be ...
ROV Mountable Ultrasonic Thickness Gages from Cygnus Instruments Inc
The CYGNUS ROV UTM is an advanced ultrasonic thickness gage designed to be mounted onto remotely operated underwater vehicles used for a wide range of ultrasonic wall thickness measurement applications. Depth rated to nearly 10,000 feet, the ROV UTM thickness meter benefits from a live A-Scan, piez...
Diver Underwater Ultrasonic Thickness Gages from Cygnus Instruments Inc
The NEW CYGNUS UNDERWATER Diver-Held Ultrasonic Thickness Gauge is specifically designed for divers undertaking ultrasonic thickness measurement (UTM) of underwater structures. The Cygnus Underwater diver-held ultrasonic thickness gauge has been built to withstand harsh subsea environments while p...