NDT News

Covering Both Offshore and Onshore Applications with the HD-CR 35 NDT
Posted:

2021-11-26
Winner Inspection, founded in 2010 and headquartered on the island of Labuan in East Malaysia with around 60 employees, offers various conventional and advanced NDT inspection services to the local region. One major Computed Radiography (CR) inspection customer is KPOC, a joint venture in the Kebabangan gas field between PETRONAS Carigali, Shell Energy Asia and ConocoPhillips Sabah Gas Ltd. Winner Inspection has been a user of DÜRR NDT's HD-CR 35 CR scanner since 2017 and utilizes it primarily for pipe w
...Read More.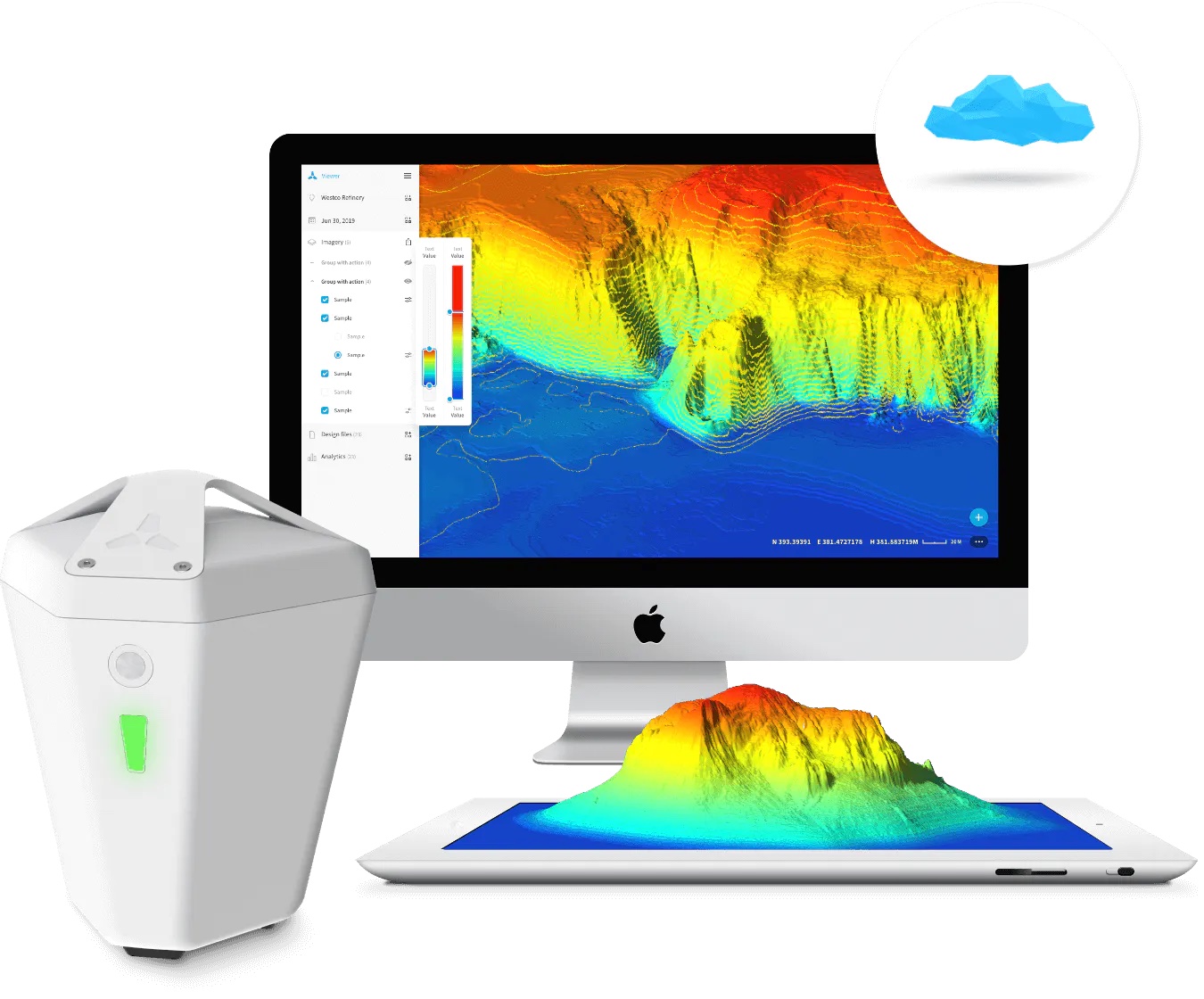 Drone Data Automation Software Company Appoints Former U.S. Ambassador as Senior Advisor
Posted:

2021-11-26
Skycatch, an industrial end-to-end data automation solution company, today announced the addition of former United States Ambassador to Brazil, Todd Chapman, to its Advisory Board. Chapman is an award-winning diplomat with 30 years of experience, and a two-time U.S. Ambassador to Brazil and Ecuador who served throughout South America, Africa and Asia under six U.S. Presidents. His advisory role with Skycatch represents one of Chapman's first positions since retiring from the U.S. Foreign Service in July 202
...Read More.
YellowScan Announces our New Long-Range, Multi-Platform LiDAR
Posted:

2021-11-26
YellowScan, a global leader and designer of next generation of UAV LiDAR solutions, is proud to announce the launch of our latest technological innovation, the YellowScan Explorer. The Explorer can be mounted on a light manned aircraft or switched to different types of UAV platforms. This is the first compact, long-range platform of its kind to hit the market and its versatility allows the end-user to tackle a wide range of projects and mission profiles with the proven ease-of-use that YellowScan's LiDAR so
...Read More.
New DSX1000 Software Adds Powerful Analytical Capabilities for Fast, Efficient Workflows
Posted:

2021-11-26
The Olympus DSX1000 digital microscope has earned a reputation for exceptional image quality and ease of use. New DSX1000 software adds powerful measurement capabilities and usability upgrades to the digital microscope, making it a faster, more comprehensive inspection solution. Complex Measurements Made Easy The DSX1000 digital microscope offers a series of simple-to-use advanced measurement functions that make the system even more powerful. Automatic edge detection is available on in-plane and profi
...Read More.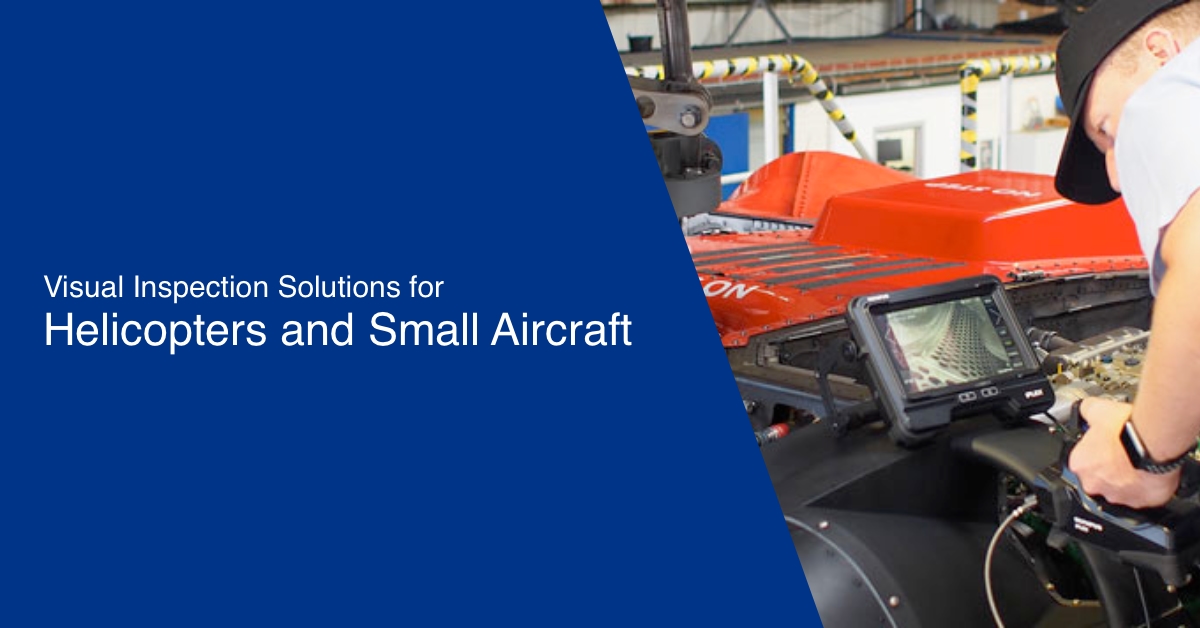 App for Portable, Fast Weld Inspection of Complex and Oversized Parts
Posted:

2021-11-26
The new WeldSight™ Remote Connect app for the OmniScan™ X3 phased array flaw detector streamlines the weld inspection workflow by enabling users to perform every step via WeldSight software on a PC or laptop. Combined with Olympus scanners and probes, this phased array ultrasonic testing (PAUT) solution minimizes manufacturing delays caused by inefficient nondestructive testing (NDT) methods. Improved Productivity for Large Weld Inspections Manufacturers of oversized metal parts, from pressure vessels
...Read More.
Ultrasonic testing for Subsea Structures and Ship Surveys
Posted:

2021-11-18
High levels of salt contained in seawater and sea air is responsible for exacerbating severe corrosion - a relentless threat to the integrity of marine structures and vessels. Salt promotes the chemical deterioration of exposed surfaces and the growth of corrosive organisms. The worst is amidst alternating wet and dry conditions, usually at the water's surface - the ' splash zone '. Regular, accurate inspection and maintenance are essential for ensuring the safety of an extensive list of structures compr
...Read More.
Cygnus 1 Intrinsically Safe Certified to ATEX, IECEx and CSA-US
Posted:

2021-11-18
Did you know? The Cygnus 1 Intrinsically Safe ultrasonic thickness gauge is the only one of its kind in the world certified to Class 1, Div 1 ("Zone 0") for ATEX, IECEx and CSA-US. As well as being intrinsically safe, Cygnus 1 is extremely rugged and specifically designed for measuring metal thickness to determine wastage or corrosion in Zone 0, Zone 1 hazardous and potentially explosive environments. Boasting a highly durable, shock-proof and splash-proof (IP65 rated) construction, this heavy-duty unit
...Read More.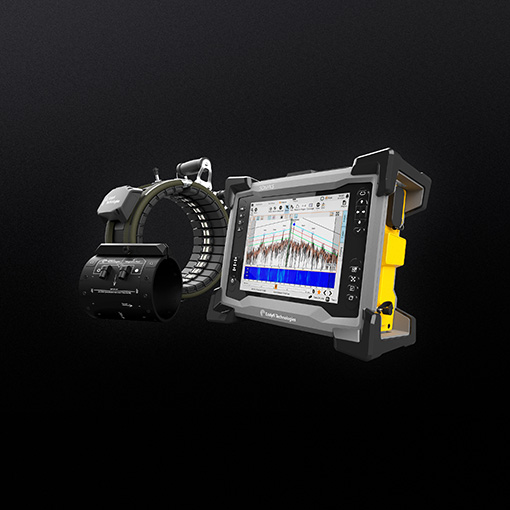 Eddyfi Technologies Proudly Introduces Sonyks™: The Next Generation of Guided Wave Testing
Posted:

2021-11-15
Quebec, November 15, 2021 – It has been nearly 25 years since the commercial launch of Teletest®, the first Guided Wave Ultrasonic Testing (GWUT or GWT) or Long-Range Ultrasonic Testing (LRUT) instrument designed to efficiently screen long pipes, including buried pipelines, for corrosion. With the technology and supporting expertise acquired by Eddyfi Technologies in 2017, significant research and development have been heavily invested into this offering. Today, we are proud to introduce Sonyks™, the result
...Read More.

Nordson Corporation Announces Agreement to Acquire NDC Technologies
Posted:

2021-11-14
Nordson Corporation (Nasdaq: NDSN) has signed a definitive agreement for the acquisition of the NDC Technologies business, a leading global provider of precision measurement solutions for in-line manufacturing process control, from Spectris plc (SXS: LSE). The acquisition expands Nordson's test and inspection platform into new end markets and adjacent technologies. The all-cash transaction, subject to customary post-closing adjustments, is valued at $180 million. "We are excited to welcome NDC Technolog
...Read More.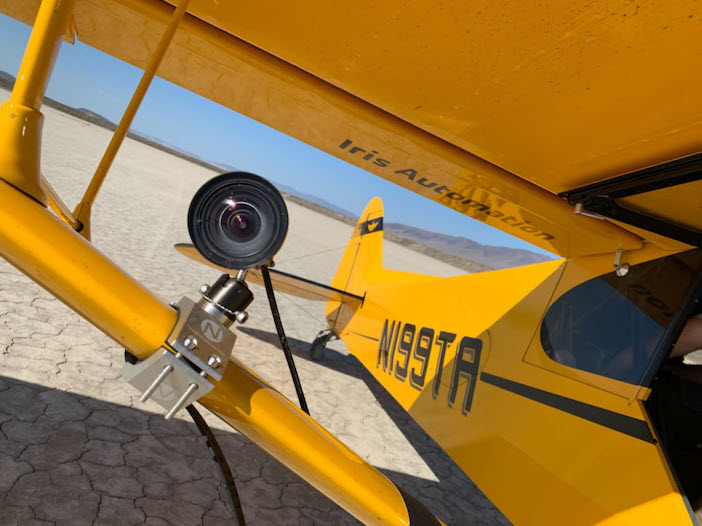 Flight Testing Autonomous Detect and Avoid Technology for Drones
Posted:

2021-11-14
Iris Automation's Casia detect and avoid computer vision system is a leading candidate for equipping drones to avoid other aircraft. The system, which uses off-the-shelf cameras, has been extensively flight tested during the last three years. brought to you by Element Aerospace In the USA the FAA allows waivers and exceptions for drones to operate beyond visual line of sight (BVLOS) under Part 107 and Part 135, but the rules and regulations haven't been written yet by the FAA for more routine ope
...Read More.
Next 10 >>>
Displaying 1 through 10 of 200

More News: 1 | 2 | 3 | 4 | 5 | 6 | 7 | 8 | 9 | 10 | 11 | 12 | 13 | 14 | 15 | 16 | 17 | 18 | 19 | 20