NDT News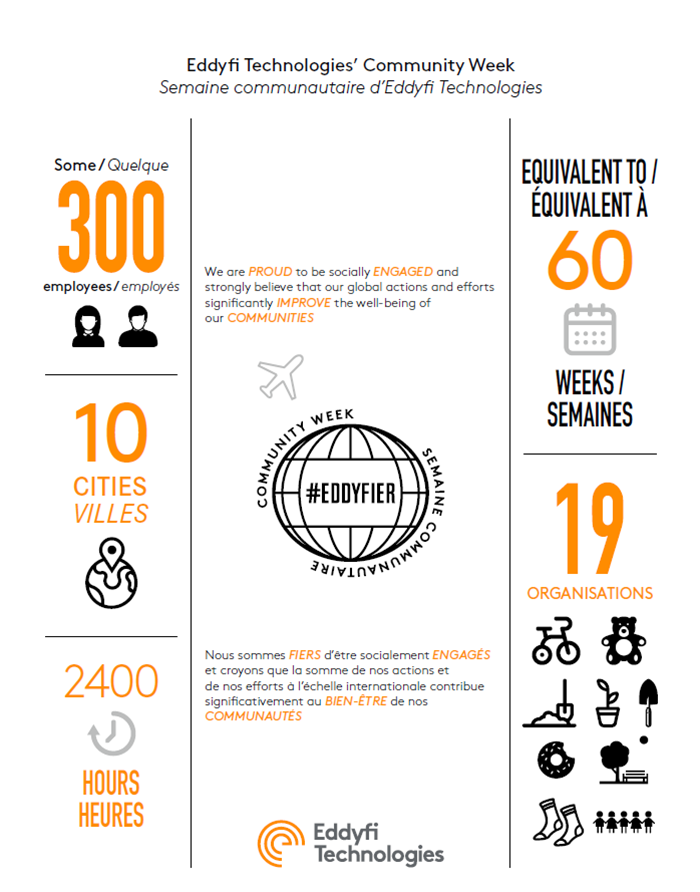 Celebrating 10 years of Advancing NDT: Eddyfi was created 10 years ago
Posted:

2019-11-13
From a young start-up then, Eddyfi Technologies has become a Group and a key player in the NDT Equipment business. Eddyfi now features 6 brands, over 475 employees, and customers in more than 110 countries. Eddyfi started in the aftermath of the 2008-2009 recession with the humble ambition to change the NDT industry. To achieve it, it adopted a hi-end / advanced positioning and a mission to ''push the limits NDT Technology''. Eddyfi defined its culture and values around its passion for technology, foc
...Read More.
Ultrasonic Steel Weld Testing with Sonotec
Posted:

2019-11-13
Ultrasonic testing is one of the most common methods for the non-destructive inspection of materials. One of the biggest advantages of this method is that it does not harm the human operator. Ultrasonic testing uses mechanical vibrations, in the form of ultrasonic waves, to search for internal discontinuities; the working principle is similar to the sonar technology, which was actually the predecessor to ultrasonic flaw detectors. Today, the technique is well established in the industry, having been used si
...Read More.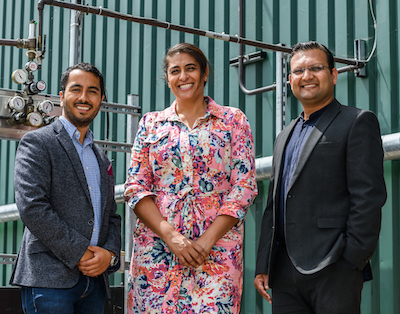 CorrosionRADAR Secures £1m for Corrosion Under Insulation
Posted:

2019-11-11
CorrosionRADAR, which supplies the world's longest range Corrosion Under Insulation (CUI) monitoring technology, has secured a £1m investment from the MEIF Proof of Concept & Early Stage Fund, which is managed by Mercia and part of the Midlands Engine Investment Fund, with additional funds from Mercia and private investors, alongside grants from the Government's Innovate UK and the Oil and Gas Technology Centre. A spin-out from Cranfield University, CorrosionRADAR's patented system enables the move away
...Read More.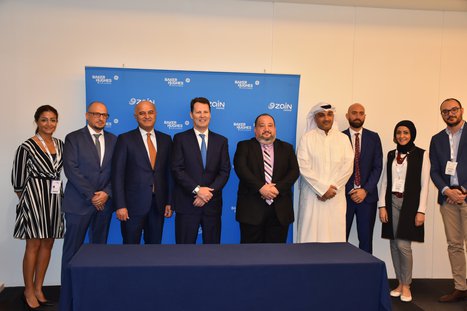 Zain Drone Enters Memorandum of Understanding with Baker Hughes
Posted:

2019-11-11
Zain Group, a leading mobile telecom innovator in eight markets across the Middle East and North Africa, announces that its fully owned subsidiary Zain Drone, has entered a memorandum of understanding (MoU) with Baker Hughes, a GE company (BHGE) to provide digital inspection services in the MENA and Turkey region. The agreement was penciled on the sidelines of the 24th World Energy Congress held in Abu Dhabi, UAE and will allow the two entities to explore ways in which they can offer full inspection capabil
...Read More.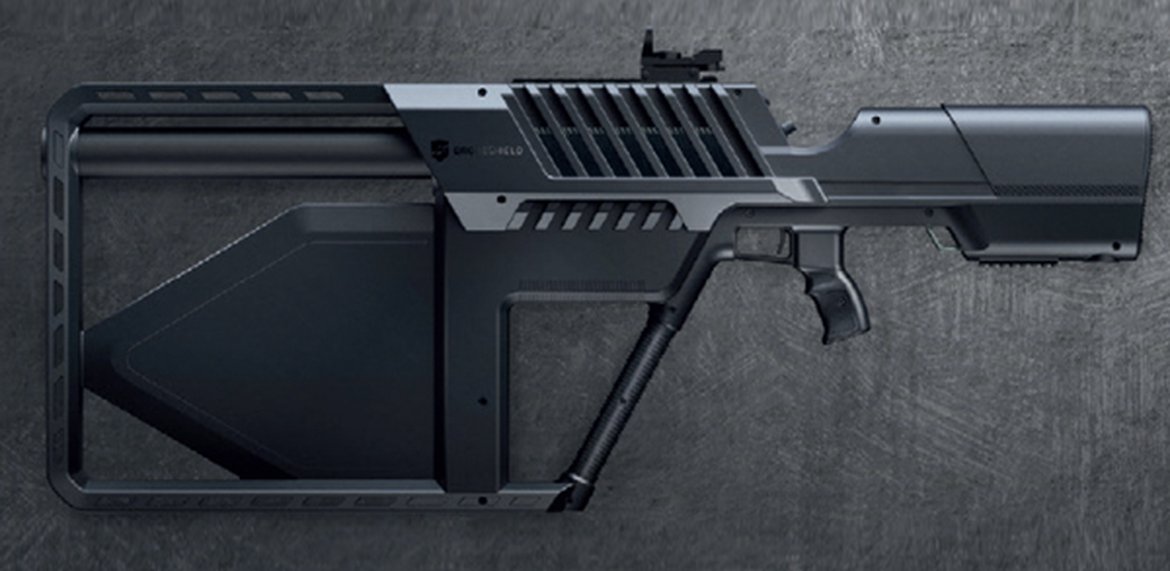 Christmas Comes Early - Zain is Bringing It to the Drone Wars
Posted:

2019-11-11
Supporting Government and Security Forces against growing threats that drone technology makes possible Anti-Drone solutions offered by Zain Drone assist governments and security forces to identify and passively sense unauthorized drones that are threatening safety, security and privacy. This is achieved by using a combination of proprietary multi-sensor detection sensor technology, enterprise-grade network, real-time alerts and collection of digital evidence. This ensures governments and security forces
...Read More.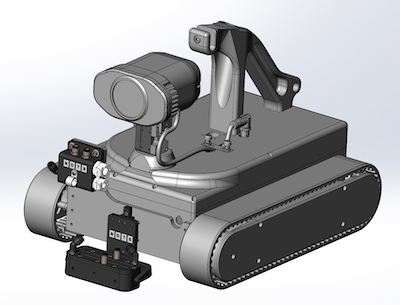 NDT Solutions to Partner with Invert Robotics
Posted:

2019-11-11
NDT Solutions, a long-established USA Aerospace Nondestructive Testing (NDT) service group has teamed with the innovative Invert Robotics company from New Zealand in a joint venture certain to change the process of aircraft inspection at the In-Service, OEM and Maintenance levels. Invert's remotely controlled robot employs a patented suction mechanism that adheres and traverses a range of aircraft surfaces made of aluminium, carbon or glass-fibre-reinforced plastic (CFRP and GFRP). This unique process al
...Read More.

Plastics Pipe Institute Publishes Case Study for Plastic Pipe NDT
Posted:

2019-11-11
Historically, inspection of plastic pipes, fittings and joints comprised visual inspection and conformance testing to the applicable standard. These methods are well proven as proactive measures that help ensure a quality plastic pipe system. As with most industries, technology continues to evolve, driving continuous improvements in the knowledge base, methods and measurement techniques. This is now reflected in the growing use of non-destructive test methods and evaluation within the plastic pipe indus
...Read More.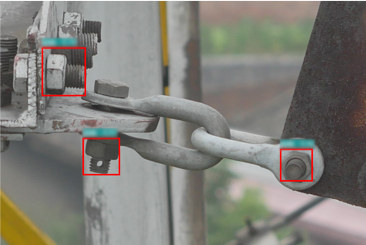 Terra Drone Launches UAV AI-based Solution for Power Asset Inspection
Posted:

2019-11-11
Terra Drone Corporation, the world's largest provider of industrial drone solutions, has launched a new UAV and AI-based solution set for the maintenance of power transmission and distribution equipment. The solution was developed based on the market gaps identified after inspecting over 90,000 km of power lines by BVLOS throughout the world. Acquired data is automatically processed and analyzed by artificial intelligence algorithms which are trained to detect crossovers at the bottom of transmission lin
...Read More.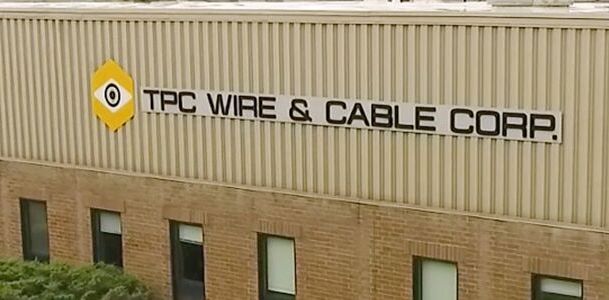 TPC Wire & Cable Acquires Pittsburgh Wire and Cable
Posted:

2019-11-11
TPC Wire & Cable Corp. (TPC) announced today that it has completed the purchase of Pittsburgh Wire and Cable (PWC), Inc. located in Pittsburgh, Pennsylvania. PWC is a value-add stocking distributor of high end electrical solutions for the Video Inspection, Mining and Rail industries. This acquisition allows TPC to further penetrate new end user markets and expand on its current portfolio of high-performance wire and cable solutions. In making the announcement, TPC President & CEO Jeff Crane explained, "A
...Read More.
Continuous High-Temperature Wall Thickness Monitoring with Ionix
Posted:

2019-11-11
In-service, high-temperature corrosion monitoring system delivers productivity gains and increases plant safety as part of refinery digitalisation strategy. Ionix sensors have been deployed in a key installation of automated in-service corrosion monitoring of multiple refinery process units at a major oil company, as part of a refinery digitalisation strategy. The deployment covered process units spread over a 2 km2 area and included wall thickness monitoring locations at process conditions of over 200
...Read More.
Next 10 >>>
Displaying 1 through 10 of 200

More News: 1 | 2 | 3 | 4 | 5 | 6 | 7 | 8 | 9 | 10 | 11 | 12 | 13 | 14 | 15 | 16 | 17 | 18 | 19 | 20