NDT News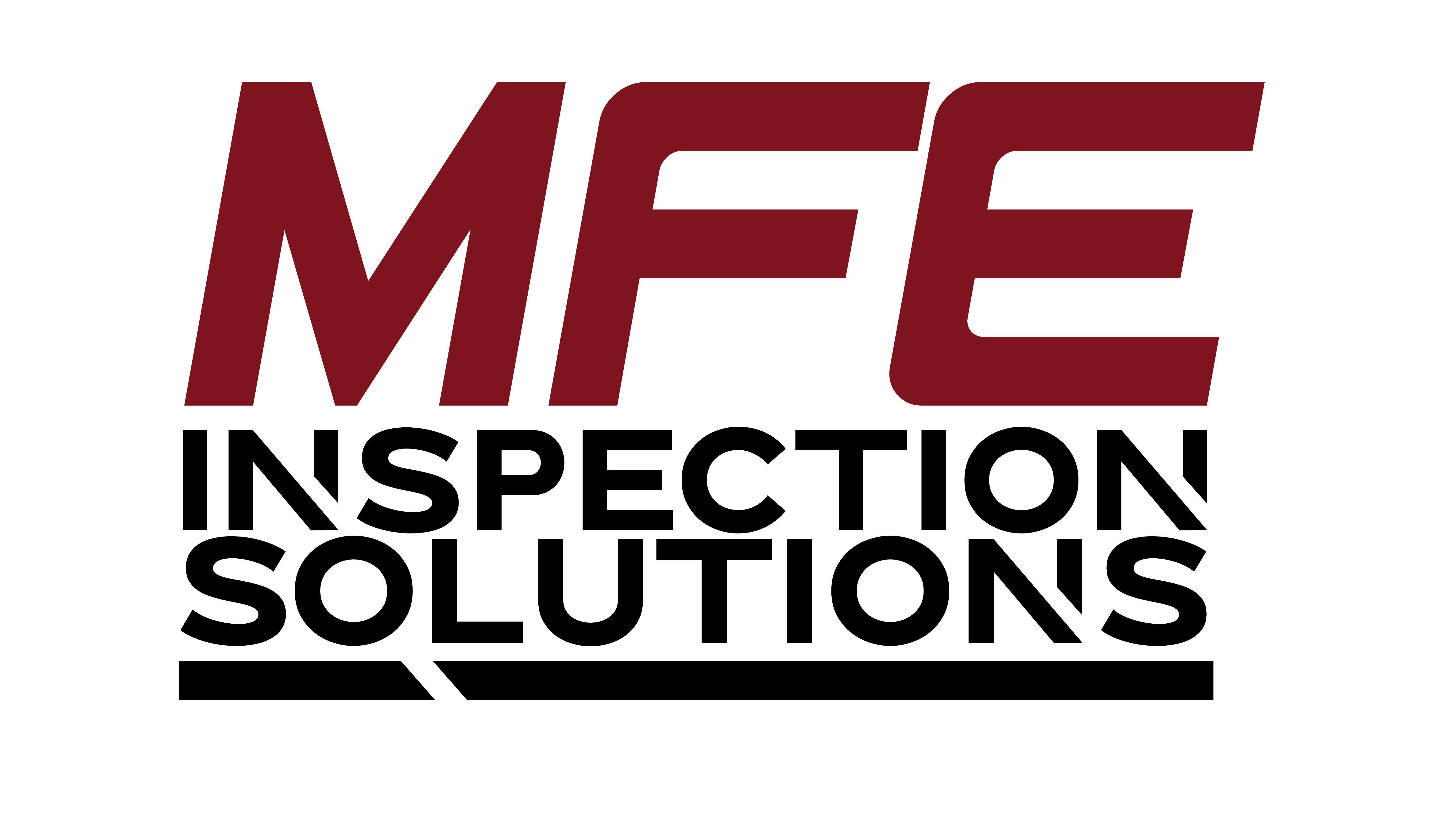 MFE Rentals Is Now MFE Inspection Solutions
Posted:

2021-8-31
To emphasize its core focus on industrial inspections MFE Rentals has rebranded, changing its name to MFE Inspection Solutions. The new name reflects MFE's expanding catalog of inspection equipment and training offerings. MFE is now the only place end-users and inspection providers need to go for all things NDT, RVI, ENV, and UAV. "When we first got started we were just a rental company," says MFE Rentals Vice President Dylan Duke. "But now we are much more than that. We don't just provide technology
...Read More.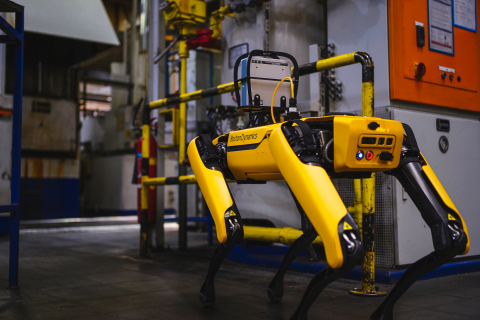 Fluke Process Instruments Teams Up with Boston Dynamics
Posted:

2021-8-31
Fluke Process Instruments, a global leader in infrared imaging and thermal profiling solutions for industrial applications, has partnered with mobile robotics trailblazer Boston Dynamics to bring Fluke Process Instruments' new SV600 Fixed Acoustic Imager capabilities to Boston Dynamics' agile mobile robot Spot®. In a video released by Fluke Process Instruments today, the SV600 Fixed Acoustic Imager can be seen mounted on Spot with payload accessories that will be available to order from Fluke Process Ins
...Read More.

Sandvik to Acquire Metrology and Automation Company DWFritz Automation
Posted:

2021-8-31
Sandvik has signed an agreement to acquire US based DWFritz Automation Inc., a leading global provider of precision metrology, inspection- and assembly solutions for advanced manufacturing. DWFritz Automation designs, builds and supports engineer-to-order high-speed, non-contact metrology solutions and automation systems. The company will be reported in the Metrology division, within business area Sandvik Manufacturing and Machining Solutions. "This is in line with our strategic focus to grow organically
...Read More.
Nextant Aerospace Bolsters Presence at Orlando Sanford Airport
Posted:

2021-8-31
Nextant Aerospace today announced that it is opening a new office at Orlando Sanford International Airport (ICAO: KSFB) on the Constant Aviation campus. The action comes in response to increased demand for specialized aircraft engineering, design, drafting and analysis for all aspects of aircraft modifications and upgrades in the southeastern U.S. "Nextant Aerospace is a global leader in aircraft and component remanufacturing and servicing, and has been a key provider of unmatched engineering service sol
...Read More.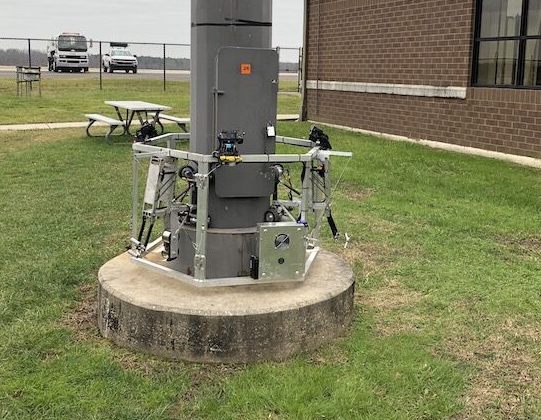 Robotic Inspection Services for Infrastructure Safety
Posted:

2021-8-31
Routine, in-depth inspections of bridges and infrastructure are pertinent to assessing the life span of an asset and maintaining public safety for those who use them every day. According to the American Society of Civil Engineers, there are over 617,000 bridges across the country, 42% of which are 50 years old or more. Not only are they aging, but 7.5% of all the nation's bridges are considered structurally deficient. Given the number of vehicles on the roads each day, inspection of America's infra
...Read More.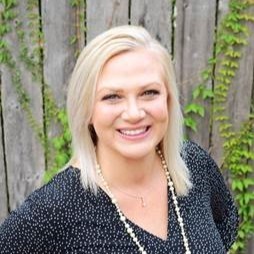 Audubon Appoints Leah Temple as Director of In-Plant Staffing Services
Posted:

2021-8-31
Audubon Companies, a global provider of engineering, consulting, construction, fabrication, and technical services supporting the energy, power, and industrial markets, announced today the addition of Leah L. Temple to the position of Director of In-Plant Staffing Services. Overseeing Audubon Companies' In-Plant Engineering Services, she will be responsible for strategies and activities related to placing Audubon technical experts at petrochemical and refinery clients' worksites to support all stages of pla
...Read More.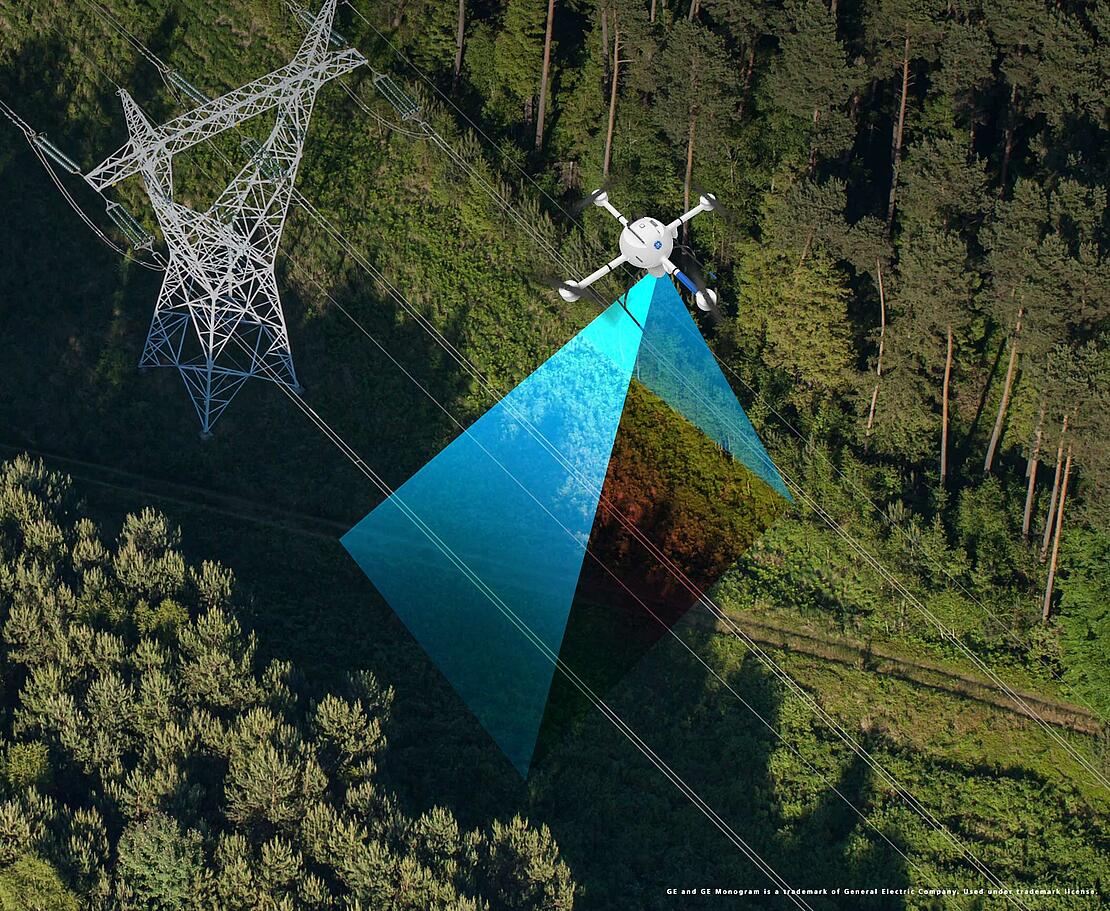 Microdrones and GE Launch the GE Industrial Drone Line
Posted:

2021-8-31
GE and Microdrones have entered into a worldwide licensing partnership, where Microdrones will bring the GE industrial drone line​​​​​​​ to market globally, providing professionals access to powerful aerial surveying technology that will enable them to work more efficiently, accurately, safely and profitably. The GE industrial drone line brings together two industrial companies which highly complement one another. GE enters the professional UAV market, a natural
...Read More.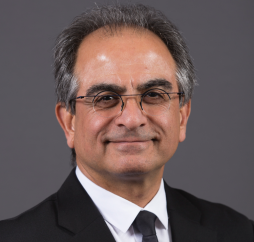 CNDE Director Reza Zoughi Receives IEEE Excellence Award
Posted:

2021-8-31
Reza Zoughi, director of the Center for Nondestructive Evaluation and the Kirby Gray (Battelle) Chair in Engineering in the Department of Electrical and Computer Engineering, has been awarded the 2020 IEEE Instrumentation and Measurement (I&M) Society Career Excellence Award. Zoughi received this award in recognition of lifelong activity and outstanding achievement in pioneering microwave nondestructive testing and evaluation and for serving the I&M Society as President of the Society and EIC of the IEEE
...Read More.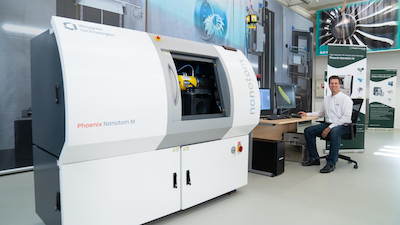 Waygate Technologies Opens Customer Solutions Center for Industrial CT Near Munich
Posted:

2021-8-31
Waygate Technologies, a Baker Hughes business and a global industry leader in non-destructive testing (NDT) solutions, has announced the opening of a new Customer Solutions Center (CSC) near Munich, Germany. The CSC in Garching will support businesses with access to high performance inspection technologies and experienced NDT professionals. The new CSC Munich will allow customers to take advantage of many different industrial X-ray and computed tomography (CT) systems of the award-winning Phoenix p
...Read More.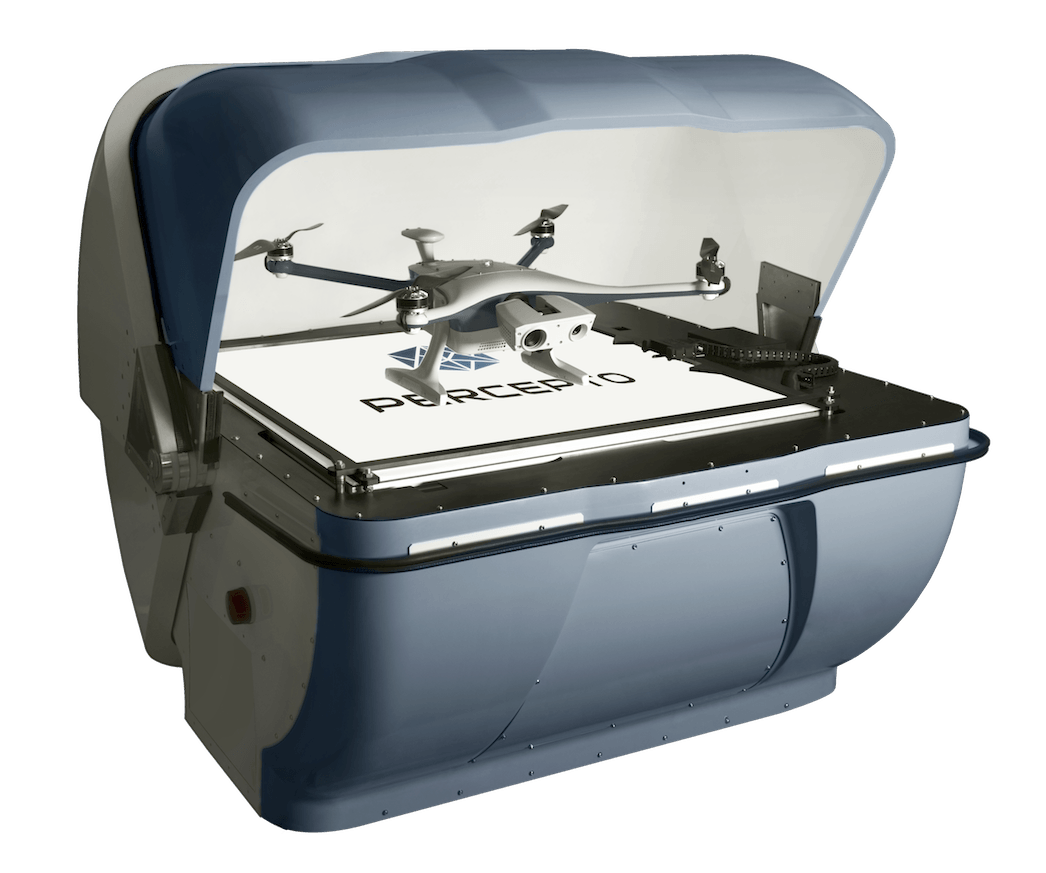 Percepto Appointed to FAA Committee for Beyond Visual Line of Sight Flights
Posted:

2021-8-30
Percepto, pioneering autonomous inspection by industrial robotics today announced that it has been selected by the Federal Aviation Administration (FAA) to participate in the market leading new BVLOS Aviation Rulemaking Committee (ARC) whose work will entail developing a regulatory path for standard drone operations Beyond Visual Line of Sight (BVLOS). Percepto has also been approved as an official partner of the upcoming FAA symposium. "Percepto is deeply committed to gaining BVLOS and other regulatory
...Read More.
Next 10 >>>
Displaying 1 through 10 of 200

More News: 1 | 2 | 3 | 4 | 5 | 6 | 7 | 8 | 9 | 10 | 11 | 12 | 13 | 14 | 15 | 16 | 17 | 18 | 19 | 20