NDT News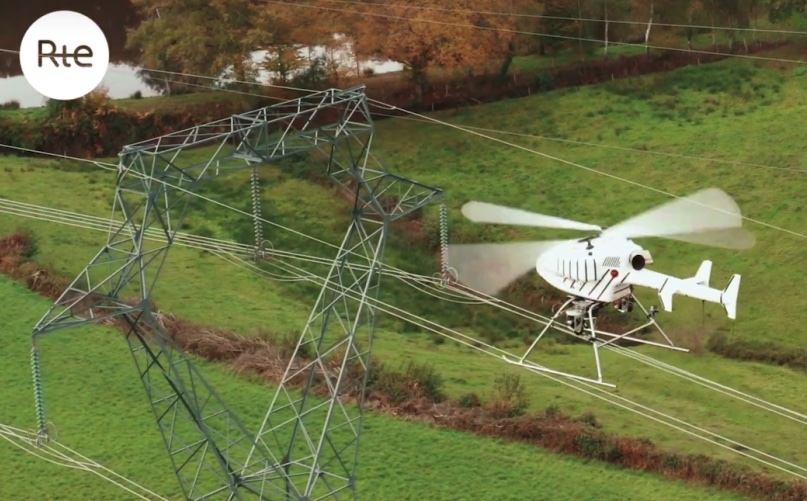 SwissDrones Gives Helicopters a Run for Their Money in Powerline Inspection
Posted:

2021-6-14
FFinding efficient, safe, ecologically sustainable, and inexpensive solutions for power line inspections has been a major challenge for energy companies. To inspect miles of powerlines, electric companies have either used employees to climb up every pole to inspect each line, which is not only dangerous but inefficient, or employed the use of helicopters to capture the data. Although helicopters can capture a lot of data in a single flight there are a number of drawbacks. They are expensive to run
...Read More.
ROBOTAG Focuses on Robotic Aerospace Inspection
Posted:

2021-6-14
Strict requirements from the aerospace industry necessitated the development of a robot mounted optical inspection system by Mitutoyo, capable of imaging defects in critical components Mitutoyo's Technology Solutions Group has developed the non-contact quality assurance device. Labeled as ROBOTAG, the solution combines Mitutoyo's Tunable Acoustic Gradient Index of Refraction Lens (better known as the TAGLENS) with a robot arm and specially developed software for automated defect detection systems.
...Read More.

SkyTask, Inc. Announces FAA Waiver Approval for BVLOS Remote Flight
Posted:

2021-6-14
Remote UAV Flight Operations company SkyTask, Inc. announced today that it received its first FAA Waiver approvals for Beyond Visual Line Of Site (BVLOS) flight operations. The approved waivers authorize SkyTask to conduct remote flight operations at Colorado State University's Drone Research Center, at Christman Airfield in Fort Collins, CO. The approvals mark a significant milestone achievement for the company which has developed a secure flight operation solution for industries advancing UAV based ass
...Read More.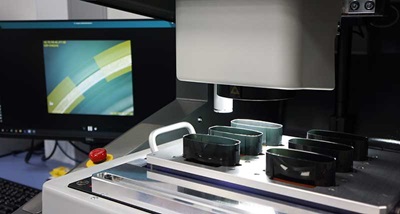 Multisensor CMM Provides Increased Precision and Speed of Dimensional Checks
Posted:

2021-6-14
The Hexagon Manufacturing Intelligence multisensor machine OPTIV M 3.2.2 equipped with pallet mode not only offers precise and automated dimensional measurements of L'Oréal caps and bottles, but also makes it possible to develop real packaging expertise on other analysis criteria such as deformation and bottle verticality. Founded in France in 1909, the L'Oréal Group is the world leader in the cosmetics industry. Dedicated to the beauty business, the Group has 88,000 employees worldwide. L'Oréal re
...Read More.
IONIX LAUNCHES NEW HOTSENSE™ DUAL ELEMENT PROBE
Posted:

2021-6-10
Ionix has launched its new dual element HotSense™ ultrasonic monitoring probe for on-stream thickness, corrosion and erosion monitoring that can be used in applications across refining, oil & gas, energy, nuclear, aerospace and process sectors. The low-cost probe builds on the Ionix HotSense™ fixed UT probe and monitoring system product offering and is ideal for up-stream and mid-stream applications from -55 to +150 °C (-67 to +302 °F), and with dual element operation offering good sensitivity even on r
...Read More.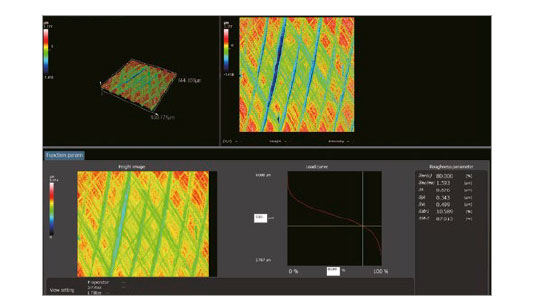 Copper Foil Surface Roughness for 5G Printed Circuit Boards
Posted:

2021-6-8
The rapid spread of mobile phones has driven innovation in mobile communication systems such that the system undergoes a major technological overhaul approximately every ten years. This evolution began in the 1980s with the first mobile communication system (1G) using analog mobile phones. The second generation (2G) brought email and the Internet to mobile phones, while the third generation (3G) provided high-speed, large capacity communications. The fourth generation (4G) brought even higher speeds and lar
...Read More.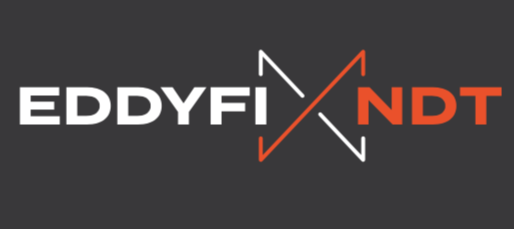 Eddyfi Acquires Dynamic Risk
Posted:

2021-6-1
Eddyfi/NDT announced today the acquisition of Calgary-based Dynamic Risk Assessment Systems Inc. ("Dynamic Risk"), a market leader in providing technology-enabled integrity risk management and compliance services and software to the energy sector. The company has 115 employees and additional offices in Houston, USA. Dynamic Risk will remain a separate entity and become Eddyfi/NDT's fourth platform and business unit. As a pre-eminent market expert, Eddyfi/NDT believes in the value of focusing on client
...Read More.
Advances in Testing Spur Adoption of Composites for Rig Repair
Posted:

2021-6-1
ABSG Consulting Inc. (ABS Consulting) has signed an exclusive global licensing agreement to offer an innovative ultrasonic non-destructive testing (NDT) solution that supports the expanded use of composite materials on offshore assets to extend service life. Developed to test the heat shield on the Orion space capsule, this is the first proven nondestructive evaluation (NDE) technology that can successfully scan layered composite material for defects, offering unprecedented visibility into the integrity
...Read More.
Creaform Releases Handyscan 3D Silver
Posted:

2021-6-1
Creaform, the worldwide leader in automated and portable 3D measurement solutions and engineering services, announced today the latest addition to its HandySCAN 3DTM line-up offer, the SILVER series. With more than 5000 users already, this proven, trusted and patented technology is the industry standard in portable metrology-grade 3D scanners. It will now be available at an accessible price for professionals looking to grow their business by acquiring state-of-the-art measurement solutions. Developed an
...Read More.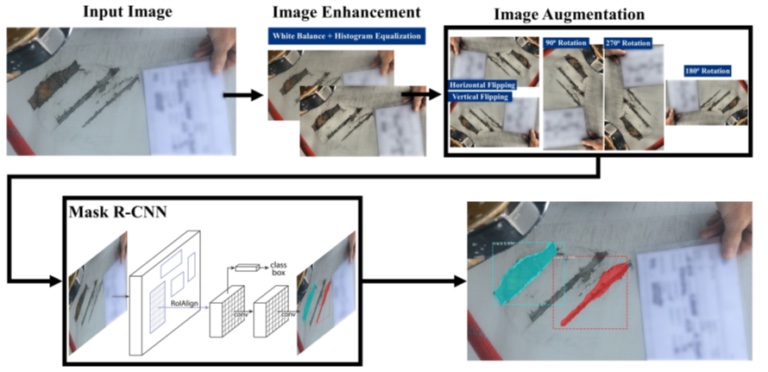 AI Identifies Defects in Turbine Blades
Posted:

2021-6-1
Computer scientists at Loughborough University have developed a new tool that uses AI to analyse images of wind turbine blades to locate and highlight defects. The system has been 'trained' to classify defects by type such as crack, erosion, void, and 'other' which could lead to faster and more targeted responses. Current methods of inspection require engineers to carry out manual examinations, which entails capturing a large number of high-resolution images. These inspections are time-consum
...Read More.
Next 10 >>>
Displaying 1 through 10 of 200

More News: 1 | 2 | 3 | 4 | 5 | 6 | 7 | 8 | 9 | 10 | 11 | 12 | 13 | 14 | 15 | 16 | 17 | 18 | 19 | 20