NDT News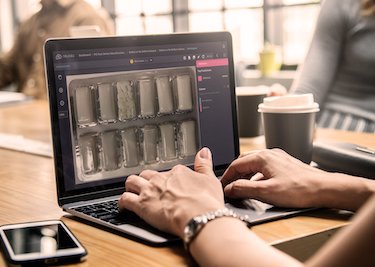 Neurala Partners with AviSight to Deliver AI-Powered Drone Inspections
Posted:

2020-2-21
AI-powered visual inspections pioneer Neurala today announced a collaboration with drone service provider AviSight to identify defects in critical infrastructure. AviSight's Live Look Fault Vision™ inspection solution will be integrated with Neurala's software to flag potential issues in infrastructure such as oil and gas pipelines, wind turbines and cell and electrical towers. By partnering with AviSight, Neurala is able to provide end-to-end service to inspection customers who require a complete soluti
...Read More.
Seven reasons for DICONDE
Posted:

2020-2-21
In the medical sector, the DICOM Standard (Digital Imaging and Communication in Medicine) regulates the digital image management since more than 20 years. It defines the communication and exchange of data between (patient) administration systems, imaging modalities and storage archives and is established worldwide with manufacturers of modalities and software as well as hospitals and users. The advantages of DICOM for the medical area have been uncovered by ASTM for the industrial material testing. In 20
...Read More.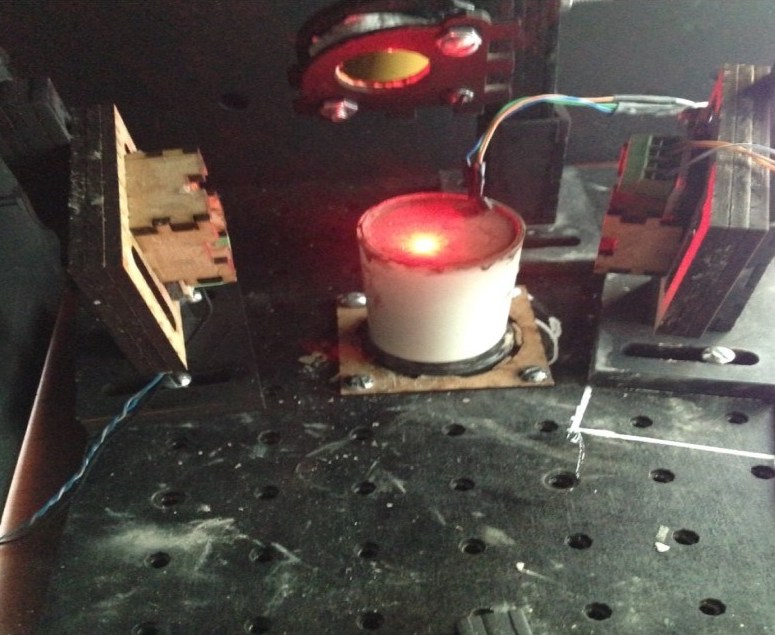 Researchers Develop Method of Directly Observing Setting of Concrete Paste
Posted:

2020-2-21
Researchers have developed a nondestructive and noninvasive optical technique that can determine the setting times for various types of cement paste, which is used to bind new and old concrete surfaces. The new method could aid in the development of optimized types of cement with less impact on the environment. "Our noninvasive optical method characterizes and determines the setting time of cement, which is a very important parameter for the construction industry," said José Ortiz-Lozano, a membe
...Read More.
Flyability to Host Conference in Denver, CO USA
Posted:

2020-2-21
Flyability, Swiss creator of the groundbreaking Elios 2 drone for indoor inspections, will be hosting a two-day conference March 18 and 19 in Denver, CO to inaugurate the opening of its first U.S. office. In an upcoming two-day conference Flyability will host over 100 attendees and a dozen featured speakers, including representatives from various U.S. companies that use its drones for indoor inspections. The event will take place on March 18 and 19 at the Colorado School of Mines. Attendance is free
...Read More.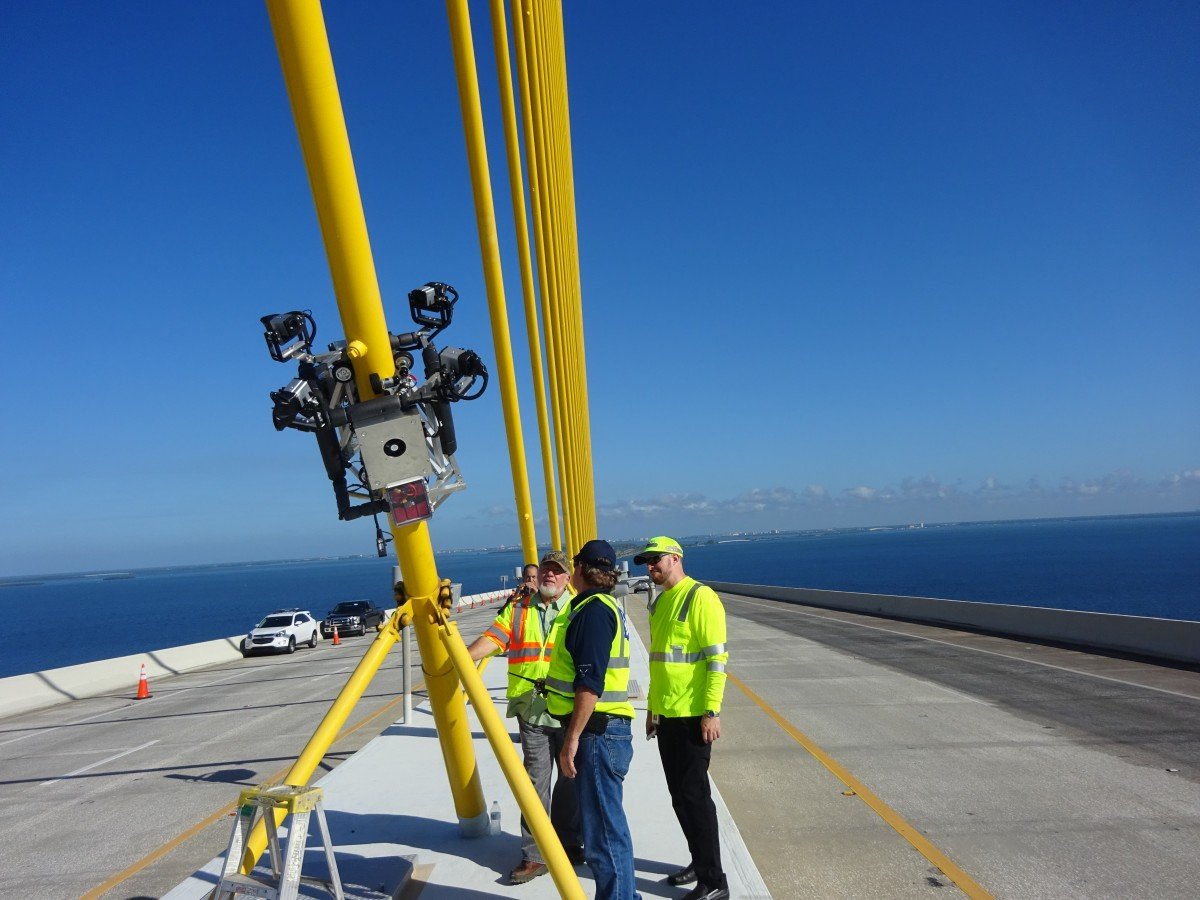 Bureau Veritas Announces Partnership Agreement with Infrastructure Preservation Corporation
Posted:

2020-2-21
Bureau Veritas a world-leader in testing, inspection, and certification (TIC) services, announced it has entered into an exclusive partnership agreement in North America with Infrastructure Preservation Corporation (IPC), a complex bridge and infrastructure inspection, non-destructive testing, and robotics engineering company. Through this partnership, Bureau Veritas will deliver innovative robotics and technology inspection solutions, in the US and Canada, that integrate into the company's global buildings
...Read More.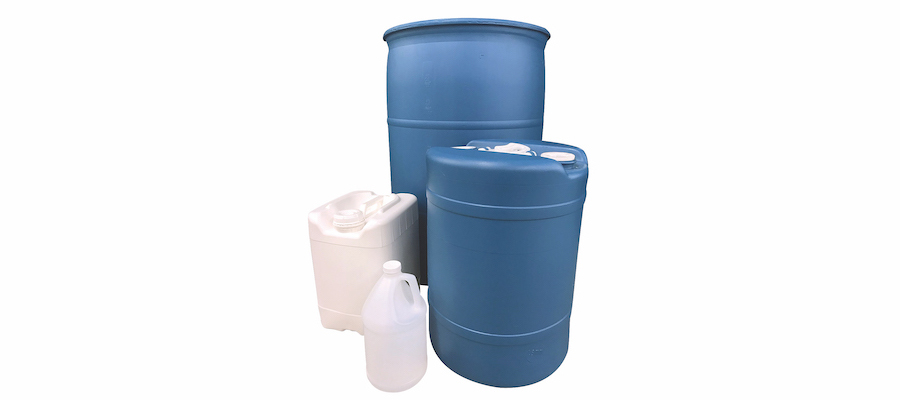 Echo 6HT Fluid Couplant Introduced as a Low Cost Replacement for Peanut and Canola Oil
Posted:

2020-2-20
Echo Ultrasonics is proud to introduce their new line of ultrasonic couplant, 6HT. 6HT is a new AUT/robotics pumpable ultrasound coupling fluid with a similar cost to peanut, canola and mineral oil. Echo 6HT eliminates sticky residue, smoke and varnish left on parts and offers a pronounced safety advantage. Echo 6 HT is viscosity stable, enabling pumping at lower temperatures when cooking or mineral oils are too thick to move through umbilical lines. Choose a professional AUT/Robotics fluid.
...Read More.
GE Inspection Rebrands as Waygate Technologies
Posted:

2020-2-19
The inspection technologies business of Baker Hughes Digital Solutions introduced a new name, logo and website on January 28, 2020. The former GE Inspection Technologies (GEIT) is now called Waygate Technologies, a Baker Hughes business. As the world leader in non-destructive testing (NDT), Waygate Technologies offers the broadest portfolio of industrial inspection solutions – including radiography and computed tomography (CT), remote visual inspection, ultrasound and eddy current technologies – that e
...Read More.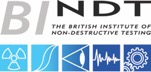 NDT 2020: Call for Papers
Posted:

2020-2-19
The 59th Annual Conference of the British Institute of Non-Destructive Testing (BINDT) will be taking place from Tuesday 15 to Thursday 17 September 2020 at the Park Inn by Radisson Hotel, Northampton, UK. This prestigious event will consist of three parallel technical sessions covering a broad range of NDT technologies and applications. This will see experts in NDT meet to exchange experiences, ideas and the very latest developments that will shape the future of NDT. Papers are invited from academia
...Read More.
Novosound receives £3.3 million investment led by Foresight Williams
Posted:

2020-2-16
Novosound announces a £3.3 million investment to its award-winning novel thin film ultrasound technology. The Foresight Williams Technology EIS Fund led the round, investing £1.5 million alongside £500,000 from the Foresight Scottish Growth Fund, financed by the Scottish Growth Scheme through a combination of Scottish Government funds and the European Regional Development Fund (ERDF), and £1.3 million from existing shareholders including Par Equity, Kelvin Capital, Gabriel Investments the University o
...Read More.
MIAT College of Technology Introduces NDT Program at Houston Campus
Posted:

2020-2-16
MIAT College of Technology is now offering a Non-Destructive Testing (NDT) technician program at its Houston campus. This program incorporates theoretical lectures supported by hands-on learning platforms that will produce quality entry-level technicians who will have sound practical, technical and theoretical non-destructive testing knowledge upon their graduation. MIAT's first Non-Destructive Testing class will begin Jan. 28. The technician program can be completed in seven months, and the advanced progra
...Read More.
Next 10 >>>
Displaying 1 through 10 of 200

More News: 1 | 2 | 3 | 4 | 5 | 6 | 7 | 8 | 9 | 10 | 11 | 12 | 13 | 14 | 15 | 16 | 17 | 18 | 19 | 20