NDT Jobs, News, Companies and Equipment for Industrial Inspection, Welding, and Nondestructive Testing
Nondestructive Testing News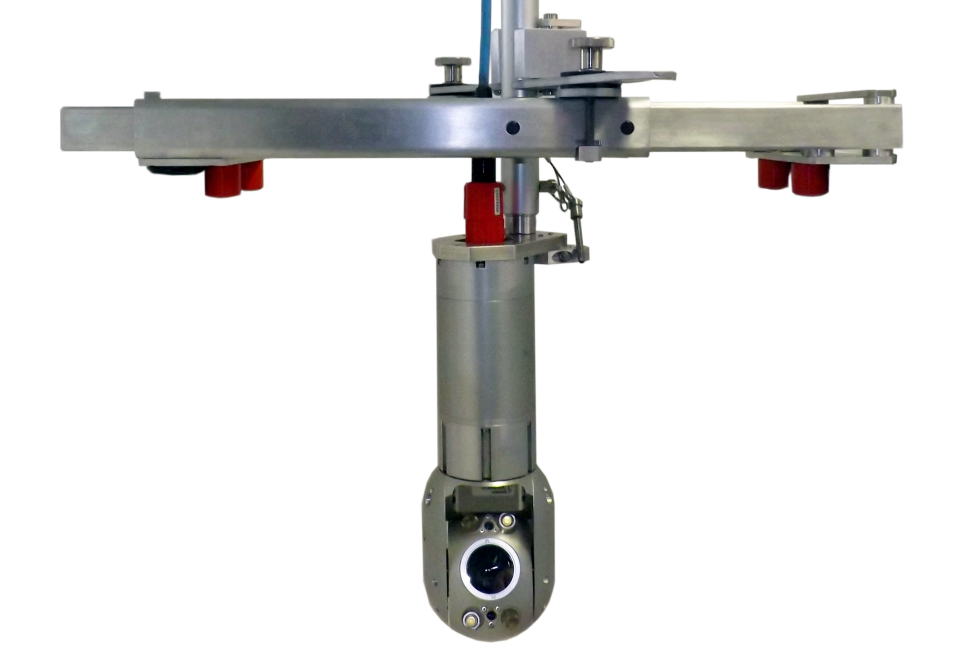 Tank Inspection with the Spectrum Kit STIK
An adaptable inspection camera utilises the latest technology to provide user-friendly solutions for internal inspection of tanks, pressure vessels, bunkers and rail cars. The introduction of the Spectrum Inspection Kit STIK to the Nexxis portfolio of high-tech industry equipment provides an advanced solution to the challenges of internal visual inspection. The essential task of ensuring the utmost in health and safety is simplified and improved by the advanced capabilities of this high-end, intelligent
...Read More.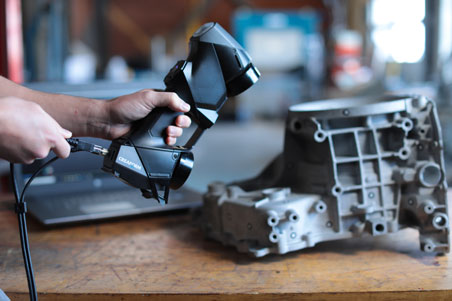 Boeing Approves Creaform HandySCAN 3D
Metrology-grade 3D laser scanner can now be used to inspect dents and blends on all models of Boeing commercial airplanes Creaform, the worldwide leader in portable 3D measurement solutions and non-destructive testing (NDT) solutions, announced today that its HandySCAN 3D™ metrology-grade 3D laser scanner can now be used for recording physical attributes of aircraft dents and blends on all models of Boeing commercial airplanes. Boeing has released a service letter with guidance on the use of 3D scanne
...Read More.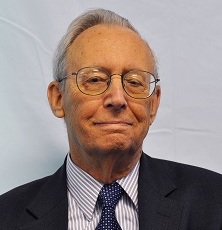 Magnetic Analysis Corporation and the Gould Family Announce Passing of Bill Gould
Magnetic Analysis Corporation is sad to report the passing of our Chairman and long-time President, William S. ("Bill") Gould on March 14th. Bill Gould succeeded his father as President of Magnetic Analysis Corp. (MAC) in 1964 and remained in that role until 2007, a remarkable 42 year run in which he successfully built MAC from a small, U.S. oriented eddy current testing company into a global leader in eddy current, ultrasonic and flux leakage equipment and services. Bill remained Chairman until his deat
...Read More.
Vestas Brings In Sulzer Schmid And WKA To Deliver Extensive Drone-Based Blade Inspection Campaign
Sulzer Schmid, a Swiss company pioneering UAV technology for rotor blade inspections, and WKA, the leading blade inspection and repair service provider, have been enlisted by Vestas to conduct a massive and challenging drone-based blade inspection campaign in Scandinavia, on a staggering 1,250 wind turbines in less than 12 weeks. For this important campaign, time is of the essence. The blades of the 1,250 Vestas turbines located across Sweden and Finland must be inspected by the end of June, just in time
...Read More.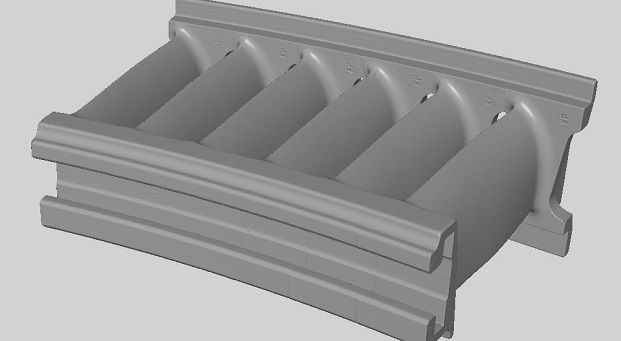 Shaping the Future for 3DSL Measurement with NADCAP Accreditation
Physical Digital® become first company in the world to receive Nadcap accreditation for Measurement and Inspection using 3D Structured Light (3DSL). Nadcap recognizes Physical Digital for its commitment to continual improvement in aerospace quality. We have provided 3DSL measurement services to the Aerospace industry for many years, completing repeatability studies, batch measurement, inspection and analysis on industrial components from single turbine blades to complete jet turbine engines and full air
...Read More.
Inspection Equipment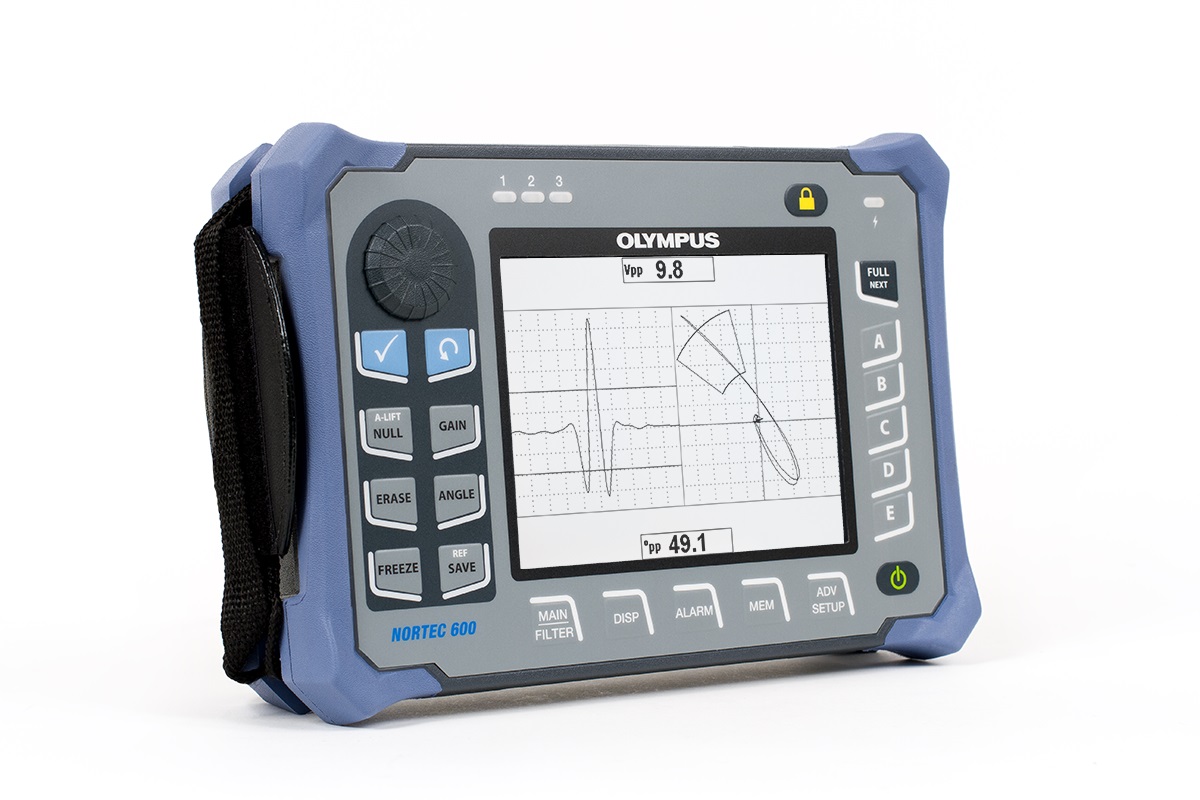 NORTEC® 600 Eddy Current Flaw Detector
Olympus Scientific Solutions
Durable with a vivid 5.7-inch VGA display and true full-screen mode, the NORTEC 600 flaw detector is capable of producing highly visible and contrasting eddy current signals in any lighting condition. The instrument's redesigned interface utilizes intuitive, knob-operated navigation combined with a simple menu structure and efficient direct-access keys. Available in four versatile models, the NORTEC 600 flaw detector offers a wide range of innovative functions, including an Application Selection menu, an
...Read More.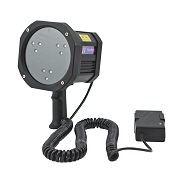 BigBeam handheld UV Inspection Light in compliance with ASTM E3022-15
Labino AB
BIGBEAM STANDARD The smooth and large beam of this portable UV inspection light makes the BigBeam a useful tool for any inspection, either on the field or on a bench. BigBeam is widely used by manufacturers of stationary MPI benches. NDT professionals worldwide recognize Bigbeam qualities, making it Labinos best-selling product for many years in a row. This lamp is based on LED technology and offers you a very narrow spectra with a peak wavelength of 365 nm. Each unit consists of 9 ultraviolet LEDs. Each
...Read More.
Python Push Camera
Medit Inc
The Python Push camera is the largest of our economical push cameras. Built to withstand the vigor's of inspecting sewers, water pipes, duct works, wells, tanks, boilers and power plants to name a few applications. The high resolution CCD camera chip is built in a self leveling head that also includes 18 adjustable LED lights, and a flexible spring joint just behind the camera head to help maneuver corners, and is a sapphire lens to protect from scratches. The waterproof heavy duty fiber
...Read More.