NDT Jobs, News, Companies and Equipment for Industrial Inspection, Welding, and Nondestructive Testing
Nondestructive Testing News
Training for Flaw Detection is Vital Prior to Assembly
A supply chain is only as strong as the weakest link and when it comes to the rotary aviation industry, weakness is prohibited. Notwithstanding unexpected delays in production and training due to the COVID-19 pandemic, the Corpus Christi Army Depot's (CCAD) Non-destructive Testing (NDT) program ensures that it is the strongest link in the supply chain for the U.S. Army. At CCAD, the ability to examine the internal structure of manufactured components identifying any flaws or defects is paramount prior to
...Read More.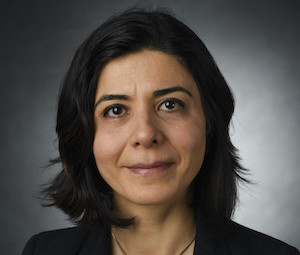 Parisa Shokouhi Named Editor-in-Chief of RNDE
UNIVERSITY PARK, Pa. — Parisa Shokouhi, associate professor of engineering science and mechanics and acoustics, was named editor-in-chief of Research in Nondestructive Evaluation (RNDE), the research journal of the American Society for Nondestructive Testing (ASNT). Parisa Shokouhi, associate professor of engineering science and mechanics and acoustics. IMAGE: PENN STATE COLLEGE OF ENGINEERING Shokouhi will begin her three-year term in January 2021 with an opportunity to renew her position in subsequen
...Read More.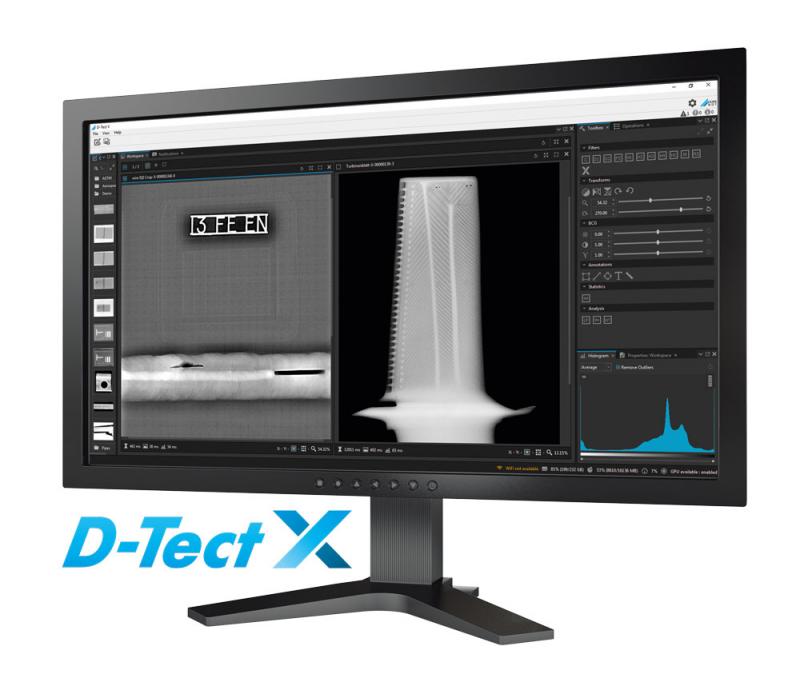 X-ray inspection made easy with D-Tect X from DÜRR NDT
D-Tect X is the latest generation of DÜRR NDT's proven software for industrial radiography and was developed from the ground-up in close cooperation with level 3 experts and users. The result is a software solution that sets new standards in terms of performance and user-friendliness and at the same time is extremely flexible. Everything is covered: from image acquisition, image evaluation and report generation to data import and export. With support for graphics and multi-core processors, D-Tect X is ex
...Read More.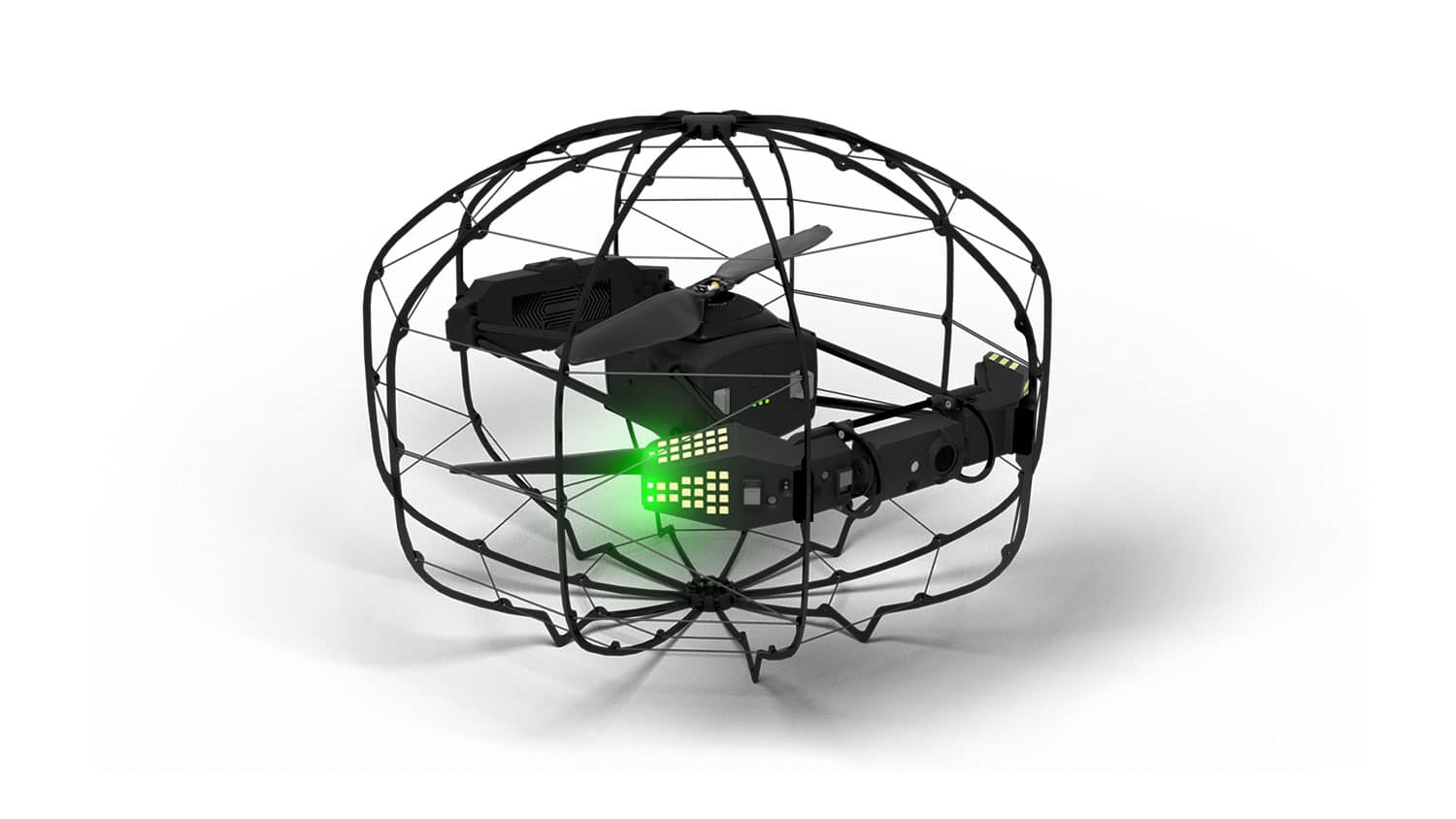 Flybotix's ASIO Indoor Inspection Drone
Drones are often used not only for entertainment and video filming but also for industrial work at height. They allow you not to risk the health of specialists and often significantly speed up work. However, it is difficult for drones to fly inside buildings and technical structures for inspection. And when they collide with something, they usually fall and cannot continue the mission. The Swiss company Flybotix is working on a new type of drone for the inspection of industrial plants. Called the A
...Read More.
Appelix Announces Corrosion Blog
ApellixTM today announced it launched its blog as an informative source of information for the revolutionary magical technology of aerial robotics (drones) and how they assist in the war on corrosion. Drones are powerful "magical flying machines" straight out of science fiction. By adding robotic arms to drones Apellix has created a specialized tool needed for the ongoing war on corrosion. It is estimated direct and indirect costs of corrosion in the United States are 6% of its Gross Domestic Product. It's
...Read More.
Collaboration Helps Military Veterans Transition into NDT Careers
Olympus, a leading manufacturer of nondestructive testing (NDT) equipment, is supporting training school Warrior To Inspector's mission to help transition retiring military veterans into a new NDT career by providing advanced inspection instruments for their ultrasonic testing (UT) courses. Transitioning into an NDT career can be challenging without the right training, certifications and hands-on experience. Warrior To Inspector helps veterans find job success through their 3-semester, full-time NDT prog
...Read More.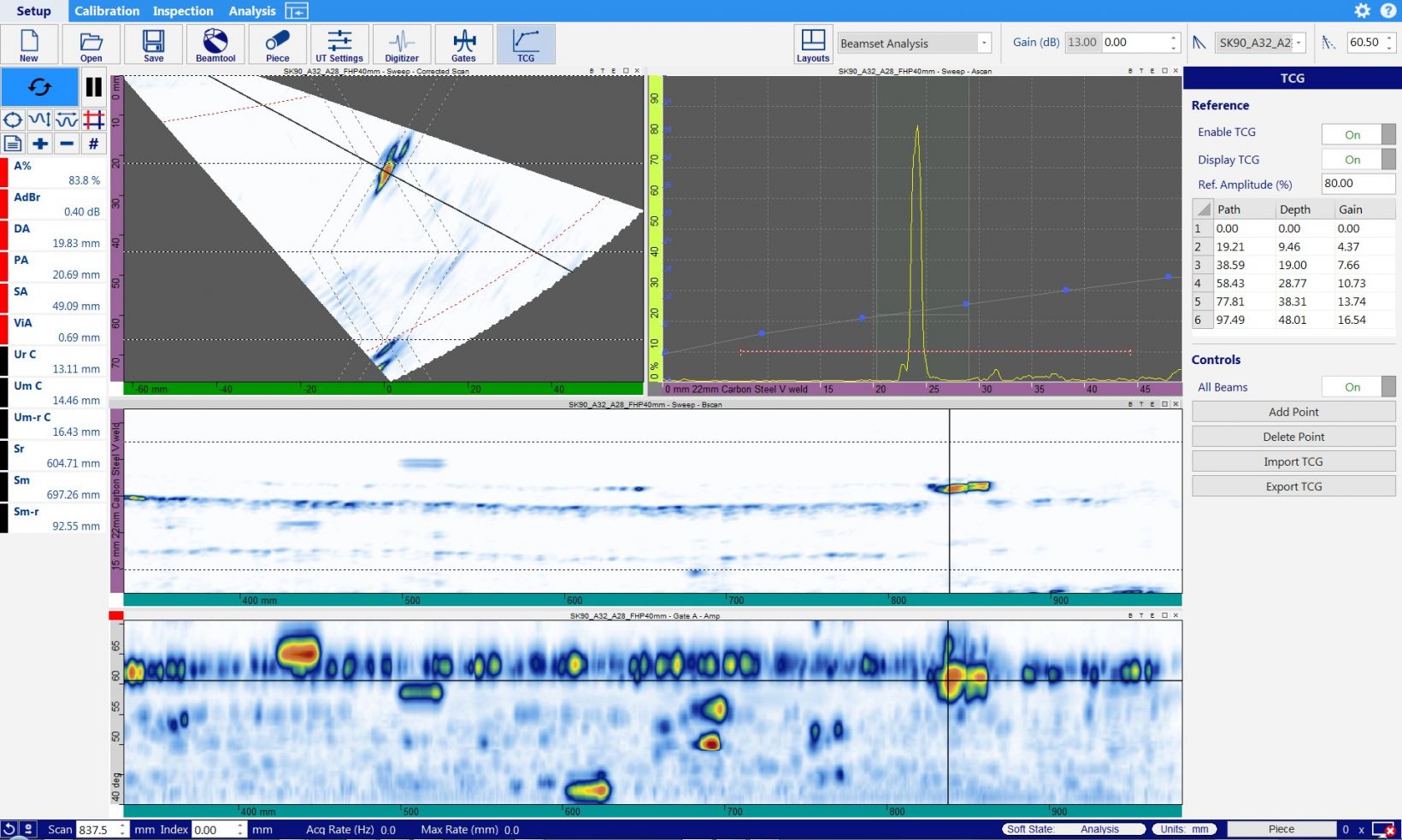 Advanced Analysis Software Maximizes OmniScan™ Users' Weld Analysis Capabilities
Olympus' release of its WeldSight™ companion PC software for the OmniScan™ X3 phased array flaw detector provides inspectors with powerful tools to push the boundaries of flaw characterization and sizing. Compatible with conventional UT, phased array (PA) and time-of-flight diffraction (TOFD) acquired data, the software enables inspectors to perform thorough post-inspection analyses that comply with strict validation requirements of international standards. Optimized Analysis Tools for Complex Weld Inspe
...Read More.
New High-precision CT System launched by VisiConsult
Once again one of the leading developers of X-ray systems, VisiConsult X-ray Systems & Solutions GmbH, was able to present further new developments this summer. After the in-house development was completed, a standardized high-precision CT system was quickly completed and delivered in two different configurations in August. A customer in Israel received one variant with a granite manipulator, the other with a high-precision steel manipulator went to France. Precision is guaranteed by integrating an
...Read More.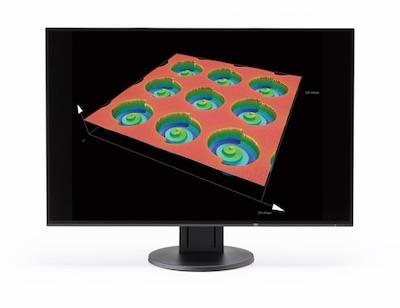 Olympus LEXT™ OLS5100 Laser Microscope's Smart Features Empower Faster Experiment Workflows
WALTHAM, Mass., (November 11, 2020)—To provide the high levels of accuracy and precision required for sub-micron 3D observation and surface roughness measurement, the Olympus LEXT™ OLS5100 laser microscope offers guaranteed accuracy and precision* with smart features that make materials science experiment workflows faster and more efficient. Laser microscopes are essential equipment in manufacturing R&D and quality assurance due to their powerful capabilities—submicron 3D measurements with no sample pre
...Read More.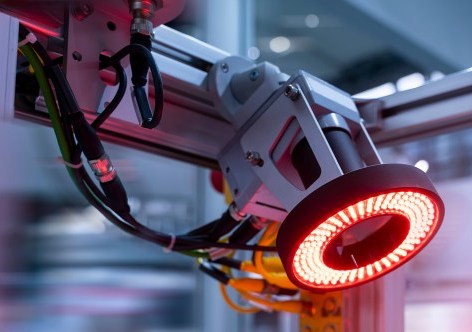 Edge Solution Integrates Intelligent Automation For Visual Inspection
Manufacturers aim to deliver the highest quality at the lowest cost during the production or assembly process. At the same time regulations need to be met and worker safety must be guaranteed at all times. A wide range of assets, from machines to materials and products must be closely monitored for potential defects, and quality issues. Physical inspection of all this requires a vast amount of deep knowledge due to product variables and ever-changing circumstances on factory floors. If manufacturer
...Read More.