Jobs, News, Companies and Equipment for Industrial Inspection, Welding, and Nondestructive Testing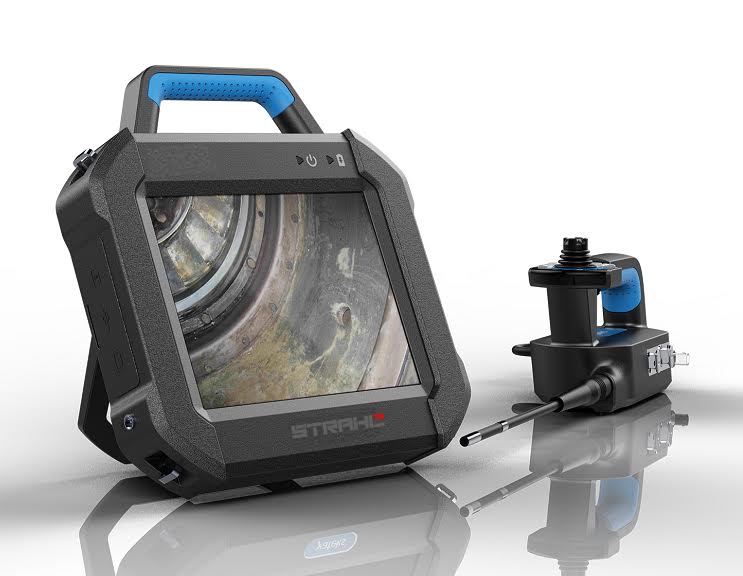 JT Alpha HD Video Borescope: Usability, Reliability and the Right Pricing
In today's world of visual inspection and non-destructive testing equipment it takes something special for a new tool to stand out from the crowd. The newly released JT Alpha HD Joystick Type video borescope honourably coped with the task. As its name suggests, the new videoscope has a joystick type manipulator, which makes work so much more convenient. The joystick controls and operates the articulating probe tip, allowing it to bend at up to 170 degrees in each direction, with automatic reset to the uprig
...Read More.
Zetec Is Givings Away Free Passes to Corrosion 2016, Vancouver
CORROSION 2016 Visit Zetec at Corrosion 2016 – Booth #439 March 7 – 10, 2016 Vancouver Convention Centre Vancouver, BC Canada Discover More Accurate and Efficient Inspections Attending Corrosion 2016? We encourage you to stop by the Zetec booth (#439). We'll be showcasing our innovative and industry leading NDT solutions designed to increase your inspection accuracy and efficiency. See an Exciting Lineup of Products and Demonstrations At Corrosion 2016, the Zetec booth will have live demonstra
...Read More.
Tribogenics Receives Strategic Investment from Nikon
Tribogenics, the inventor of triboluminescence based X-ray technology for industrial, security and scientific applications, announced today that Nikon Americas Inc., a subsidiary company of Nikon Corporation, has made a strategic investment in Tribogenics. Nikon Group's investment will help speed the commercialization of Tribogenics' Watson™, hand-held XRF analyzer products, using its proprietary new X-ray technology perfected by scientists at Tribogenics and the University of California, Los Angeles (UCLA)
...Read More.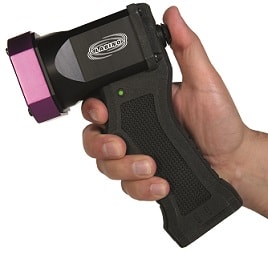 Labino Announces ASTM E3022-15 Compliance for UV Lamps
Stockholm, Sweden (February 7th, 2016) – Labino AB announces compliance with ASTM standard E3022-15 "Standard Practice for Measurement of Emission Characteristics and Requirements for LED UV-A Lamps Used in Fluorescent Penetrant and Magnetic Particle Testing". Labino AB would like to inform its customers worldwide that the following products, BOTH BATTERY OPERATED AS WELL AS MAINS OPERATED, comply with ASTM E3022-15. LED BENCH LIGHT GALAXY (ALL MODELS) LED HANDHELD LIGHT BIGBEAM (ALL MODELS) L
...Read More.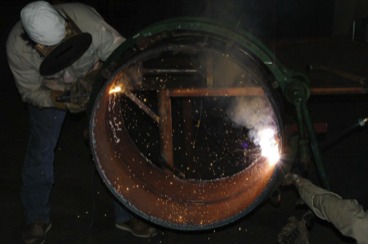 ALS acquires Maverick Testing Laboratories
ALS is pleased to announce the acquisition of Maverick Testing Laboratories, Inc. and Mav-Tech, Inc. (Maverick). Maverick operates from laboratories in Houston and Corpus Christi, Texas and employs approximately forty people. Maverick provides materials engineering, welder qualification and mechanical testing services predominantly to the downstream oil & gas and petrochemical industries in the Gulf Coast of the USA. The business will form part of ALS Industrial which provides diagnostic testing and engi
...Read More.
Acuren Acquires Applied Inspection Limited in UK
Acuren, the global provider of non-destructive testing (NDT), inspection and related services, has acquired Applied Inspection Limited which was founded in 1984 and operates from four laboratories in Burton, Chesterfield, Ossett, West Yorkshire – and Glasgow. Applied Inspection Limited is a leading provider of NDT, materials testing and training services across a range of industries in the United Kingdom. "We are very pleased to welcome the entire Applied organization to the Rockwood family," sai
...Read More.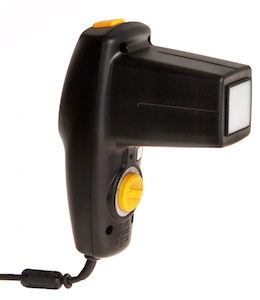 DolphiCam Ultrasound Camera System
DolphiTech
DolphiCam is a family of mobile and ergonomic ultrasound camera systems designed for NDT inspection of CFRP (Carbon Fiber Reinforced Plastics). A unique dry and wet matrix transducer technology with high performance signaling electronics creates high-resolution 2D and 3D images of suspected damage areas to verify the status of the material, and helps manufacturing- and service personnel to perform effective QA and to develop the best repair strategy for a damage.
...Read More.
GE MMS2 Protimeter
GE Inspection Technologies
The moisture you cannot see matters most when surveying a building or cleaning and restoring a property after water damage from storms, floods or fires. From hidden mold to unseen structural damage, undetected moisture damages health and property and its oversight can create liability. That's why the right moisture meter makes all the difference. The Protimeter MMS2, the latest addition to GE's Protimeter product line, is a 4- in-1 instrument, ergonomically designed for easy one-handed operation
...Read More.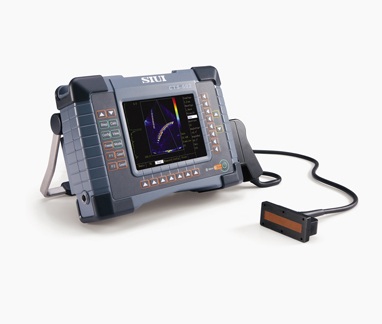 Portable Phased Array System CTS-602
SIUI
The CTS-602 is a multi-channel flaw detector using phased array imaging technology with compact size and outstanding performance. Perfect combination of sector and linear scan is designed to meet the demanding NDT inspection. It can be widely used in various industries, such as aerospace, power generation, oil & gas and transportation. SIUI is the first China manufacturer releasing the portable phased array ultrasonic flaw detector with full intellectual property right. All the hardware circuit
...Read More.