NDT Jobs, News, Companies and Equipment for Industrial Inspection, Welding, and Nondestructive Testing
Nondestructive Testing News
Pioneering NDT Researcher Retires from Penn State
During his 45 years of teaching, with 27 of them at Penn State, Joseph Rose often used storytelling and his own lifeís lessons in class to help students transition from academia to the "real world." Now, Rose has added a new chapter to his story ó retirement. An international leader in the fields of wave mechanics, ultrasound and ultrasonic guided waves, Rose served in the Penn State Department of Engineering Science and Mechanics (ESM) since 1992 as the Paul Morrow Professor of Engineering Design and Ma
...Read More.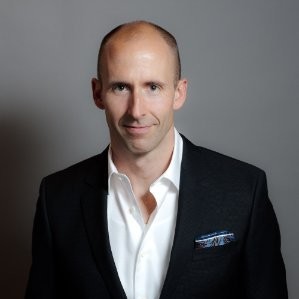 IIA Field Services Appoints Darren Billings as Director of Sales
IIA Field Services (IIAFS), a subsidiary of Industrial Inspection & Analysis (IIA), is pleased to announce the hiring of Darren Billings as Director of Sales. Billings joins IIA Field Services with over 18 years of sales experience in the industrial industry. He will be responsible for directing sales and marketing efforts, including the development and publishing of IIAFS many great stories and the industry problems that they address. Darren will also be accountable for expanding the effectiveness of th
...Read More.
Smart Torque System Wins Industrial IoT Innovation of the Year
Cumulus Digital Systems, a Massachusetts start-up building an Internet of Tools-powered platform to make industrial facilities safer, cleaner, and more productive, today announced that its Smart Torque System (STS) has been selected as the winner of the "Industrial IoT Innovation of the Year" award from IoT Breakthrough, an independent organization that recognizes the top companies, technologies and products in the global Internet-of-Things (IoT) market today. STS improves productivity and work quality d
...Read More.
Bain Studies IoT and Enterprise Adoption in Inspection
Enterprise customers remain bullish on the Internet of Things, but their enthusiasm has been tempered by the realization that complete solutions may take longer to implement and yield a return than they had originally expected. Even so, we expect the markets for IoT hardware, software, systems integration, and data and telecom services to grow to $520 billion in 2021, more than double the $235 billion spent in 2017 (see Figure 1). Since Bain's last extensive survey on the Internet of Things and a
...Read More.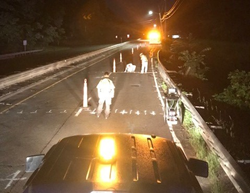 Infrasense Evaluates Condition of Stone Arch Bridge
In July of 2018, Infrasense mobilized a two-man team to perform a ground coupled GPR survey of the road surface on a stone arch bridge in Orange, CT. With the help of a traffic control unit and a local police officer, the condition survey was carried out during overnight hours with minimal disruption to traffic. The survey implemented a ground coupled 900-MHz antenna and SIR-4000 control unit manufactured by GSSI, Inc. of Nashua, NH. The antenna was maneuvered across the roadway surface of the bridge in
...Read More.
Inspection Equipment
X-Ray Digitizer
PACSESS NDT
VIDARís NDT PRO Industrial Film Digitizer offers the NDT market a more cost effective alternative for digitizing films. With VIDARís next-generation proprietary High Definition CCD (HD-CCD) technology, and its unique ADC (Automatic Digitizer Calibration) feature, there is virtually no variation in image quality and ensures excellent grayscale reproduction in every image. Unlike other digitizer solutions there the NDT Pro does not require time-consuming manual calibrations or settings. This saves time, optim
...Read More.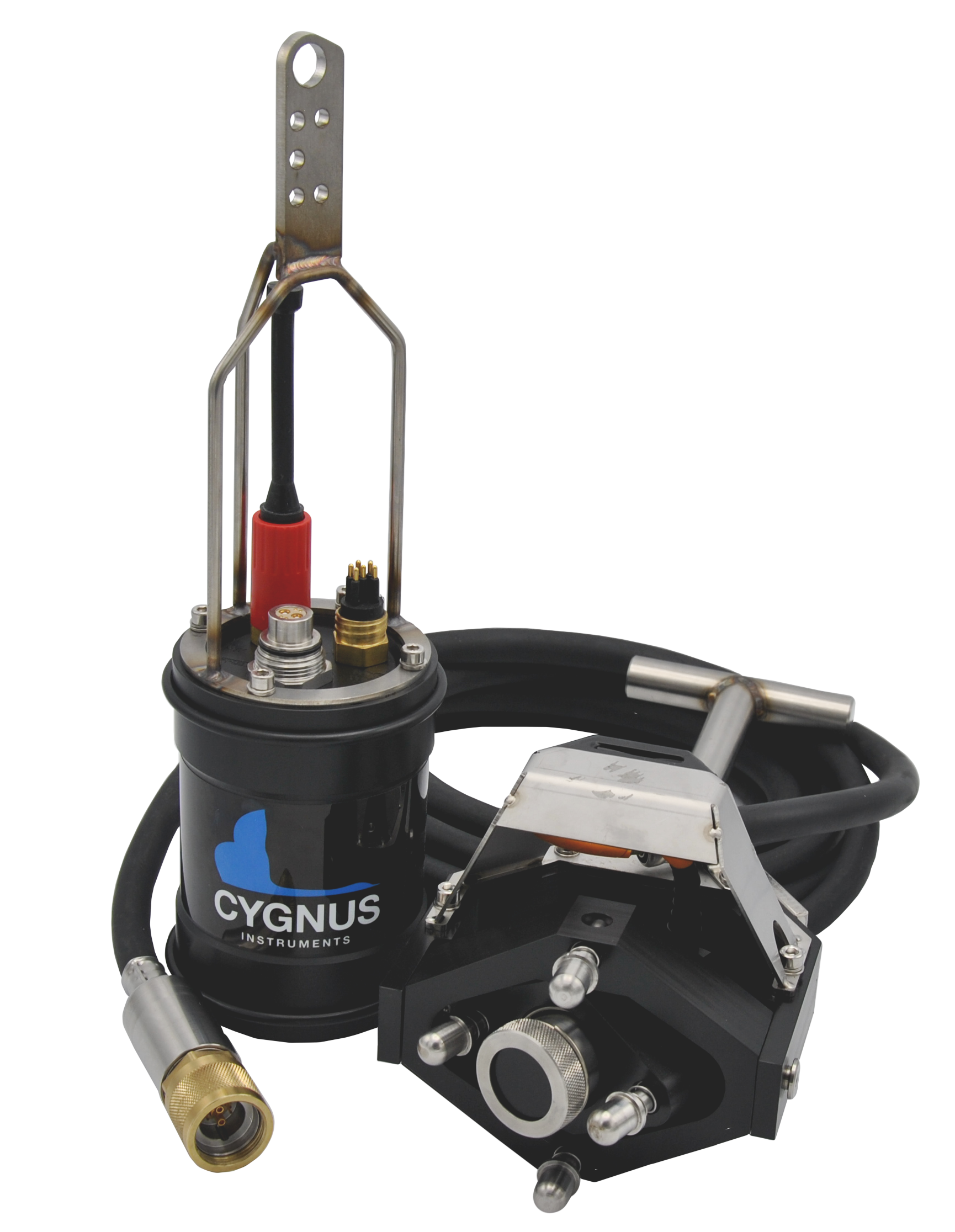 Rope Access Ultrasonic Thickness Gages
Cygnus Instruments Inc
HANDS-FREE ULTRASONIC THICKNESS GAGE WITH THREE VERSATILE MEASURING MODES - CYGNUS 2+ HANDS FREE MULTI-MODE ULTRASONIC THICKNESS GAGE The Cygnus 2+ Hands Free Multi-Mode Ultrasonic Thickness Gage has an end-mounted display designed for climbing and rope access work. The gage incorporates 3 versatile measuring modes: multiple-echo for measuring through thick coatings and only displaying the remaining metal thickness; single-echo for measurements on uncoated surfaces with heavy front face and/or back-wall
...Read More.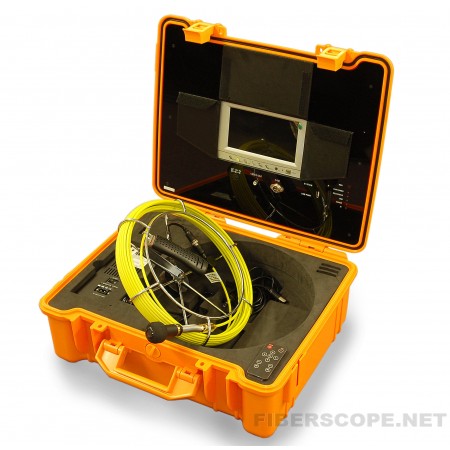 Viper Portable Push Camera
Medit Inc
The viper portable push camera is an economical choice in portable inspection equipment, as it is ideal for a wide range of applications including inspecting ducts, pipes, sewers, wells, inside wall cavities during contraction or building inspections, etc. The camera head has a high res CCD camera chip for the capture of crisp, bright, clear color videos and images. The sapphire lens is designed to resist scratching, and 8 LED lights are built into the camera head to ensure adequate illumi
...Read More.