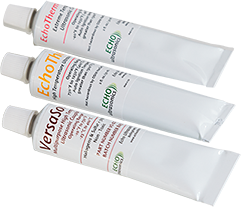 Auto-Ignition of Ultrasonic Couplants During Thickness Gauging and Corrosion Measurement
INTRODUCTION Auto-ignition of ultrasonic couplants during NDT thickness gauging and corrosion mapping at high temperature is increasing in frequency and is a Major Hazard Event (MHE) concern. Auto-ignition is an unexpected, dangerous and often costly event for which inspectors are neither trained nor equipped to respond effectively. The potential for personnel injury, operations disruption, and facility damage mandates a reduction in the potential for auto-ignition to "As Low As Reasonably Practicable" (
...Read More.
Lavender International Forms Strategic Partnership for NDT Apprenticeship
An exciting development in the NDT industry! Following the government approval of the Non-Destructive Testing (NDT) Engineering Technician Apprenticeship in July 2015, BINDT hope that the ageing profile of NDT technicians can be addressed by enabling school-leavers to embark on a career in NDT*. The Apprenticeship Scheme combines academic study and practical skills training in the workplace with an aim of developing a fully-rounded NDT Engineering Technician who has the appropriate skills to carry out N
...Read More.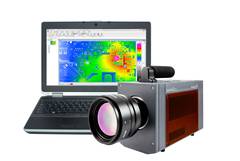 Infratech and University of Stuttgart Research Compressing Thermographic Measurement Data
When exchanging thoughts and ideas on the latest developments in thermal image and thermographic cameras, the discussions increasingly focus on the constantly growing data volumes. It is not without reason that events such as this year's Quantitative Infrared Thermography Conference (QIRT) include topics such as data reduction during image processing on the scientific agenda. InfraTec is following these discussions actively and contribute its own ideas on a regular basis. The latest discussions concern the
...Read More.
Sightline Introduces SceneScope and SightScope Automated Surface Inspection
Sightline Innovation's Photonics Laboratory is pleased to announce that it is ready to take orders for its revolutionary SceneScope and SightScope advanced sensor products, offering manufacturing and construction firms a significant leap in quality control capability. SightScope and SceneScope are the latest additions to Sightline's qcVerify Autonomous Quality Control software platform, providing integrated hardware sensors that combine machine learning, embedded computing and photonic sensors and delive
...Read More.
SkySpecs to Demonstrate Automated Wind Turbine Inspection
SkySpecs will demonstrate their latest automated drone technology at the Wind Energy Expo/WindEurope Summit in Hamburg, on September 28th at 2:00PM EST/14:00 – the demonstration is invite-only and transportation will be provided. SkySpecs brings 20-minute, automated blade inspections to the wind industry allowing asset owners to monitor the health of their turbines faster and more precisely than with traditional methods. SkySpecs' CEO Danny Ellis said, "We have been working with customers and partners in
...Read More.
Phase II Introduces Portable Hardness Tester
The Phase II hardness tester group has added a new portable hardness tester to the mix. The PHT-2100 portable hardness tester comes with a RUGGED Aluminum body, perfect for tough environs. A fully featured portable hardness tester, the 2100 uses the same interface framework as our PHT-1800 portable hardness tester. Our new Rugged all metal frame portable hardness tester is suited for rough environments such as mining facilities, pipeline, bridge and tower inspections, etc and is packed with features ty
...Read More.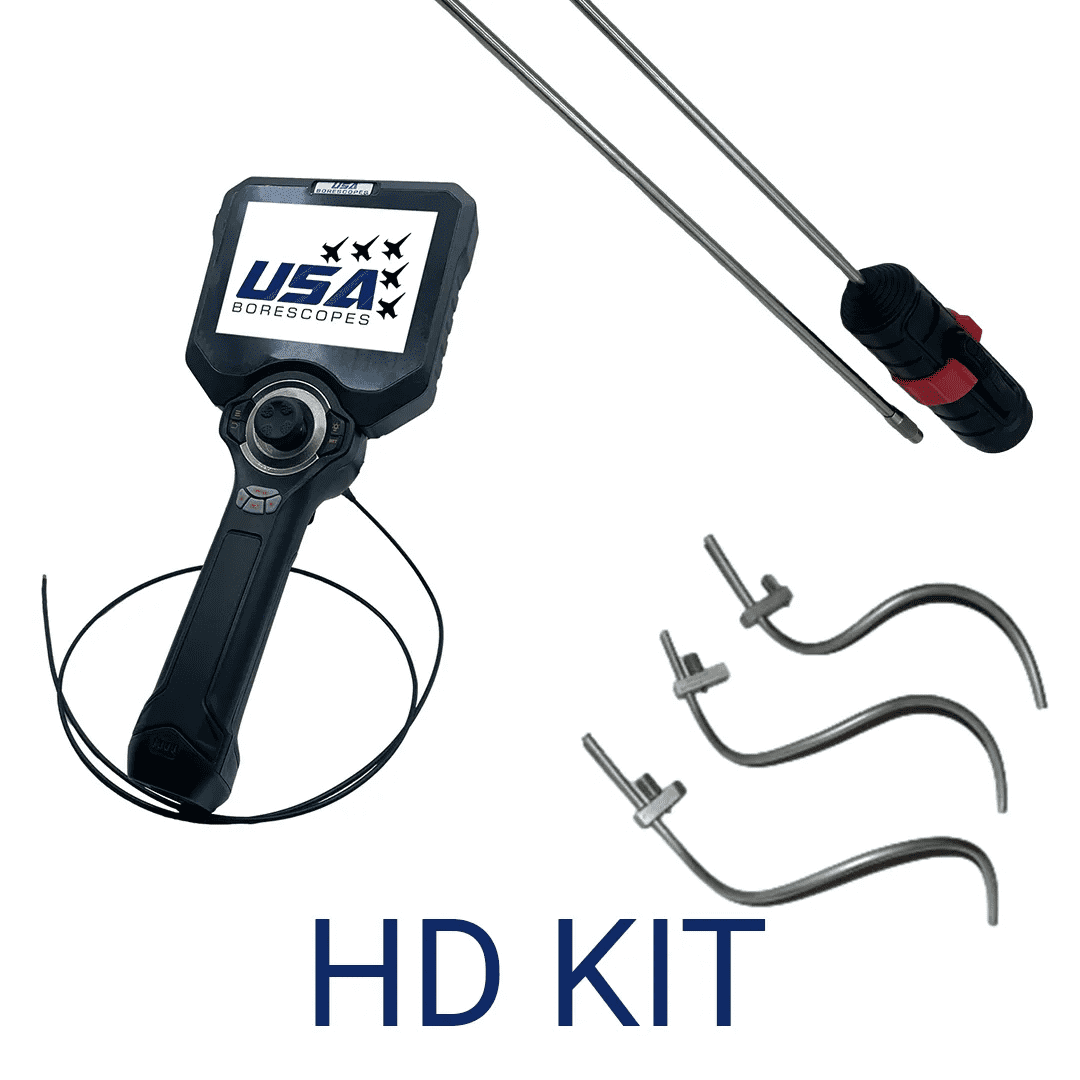 PWC34910 Inspection Kit
USA Borescope
Complete PT-6 Inspection kit. Includes a 4mm Portable Videoscope, your choice of guide tube (200, 400 or 600 series and rigid sleeve with gripper all compactly stored in a heavy duty storage case.
...Read More.
TRAPPER Waterproof Video Borescope
Medit Inc.
TRAPPER waterproof video borescope is a compact, cost- effective snake camera. It was designed for to be used under harsh conditions for industrial, construction, automotive and even underwater inspections. Both body and probe are splash- and waterproof. The whole unit is dust- proof and drop-proof up to one meter (3.9"). The camera doesn't have an image capturing option but it is ideal for live inspection. The snake camera is equipped with a flex-and-stay insertion probe. The standard size
...Read More.

NDT Training
American Institute of Nondestructive Testing
A new school has opened its doors in Baxter. The American Institute of Nondestructive Testing focuses on nondestructive testing, which helps assure that structural and mechanical components are functioning in a safe and reliable way. Technicians perform tests to find any sign of weakness. For example, students learn to inspect products like car parts or bridges for flaws like corrosion, stress cracking, failure and fatigue. It's just one of five schools of its kind in the country, said D
...Read More.