NDT Jobs, News, Companies and Equipment for Industrial Inspection, Welding, and Nondestructive Testing

Workpad LLC Announces Services to Implement Robotics Cloud Platform
Workpad LLC has announced the availability of systems and software development services based on RoboMaker. RoboMaker is the newly released Amazon AWS cloud service designed to facilitate the command and control of robotic devices including autonomous and remotely-operated robotic inspection devices. RoboMaker can be implemented for inspection crawlers and autonomous devices including drones, submersibles, and vehicles. Workpad, formed in 2016, specializes in cloud solutions for the inspection industry
...Read More.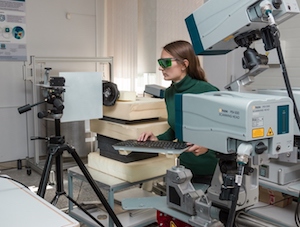 TPU Combines Ultrasonic, Vibration and Heat for Composite Inspection
Composite or multicomponent materials are widespread in the aviation and automotive industry since they compete with metals in their characteristics but weigh much less. Due to this multicomponent composition, it is difficult to test the quality of such materials. Materials can contain very small hidden defects, i.e. delamination, cracks, impact damage. Their size is literally a few millimeters. The exploitation of such products, for example, in aviation, can lead to a disaster. Daria Derusova, Project
...Read More.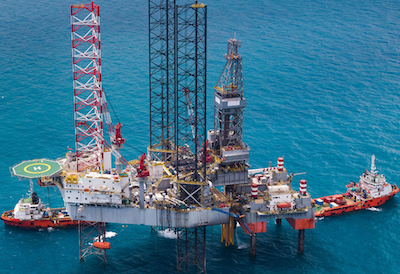 Addressing Inspection Challenges in Nigeria's O&G Industry
The oil and gas industry and other sectors of the nations economy are currently in need of indigenous experts, who specialize in Non-Destructive Testing (NDT). With only eight in-country level three NDT practitioners, foreign exchange conservation as well as reduction of expatriates, particularly from India and China into Nigeria's petroleum sector could remain elusive if government and stakeholders failed to act proactively. Nondestructive testing (NDT) is regarded as an analysis techniques used in scienc
...Read More.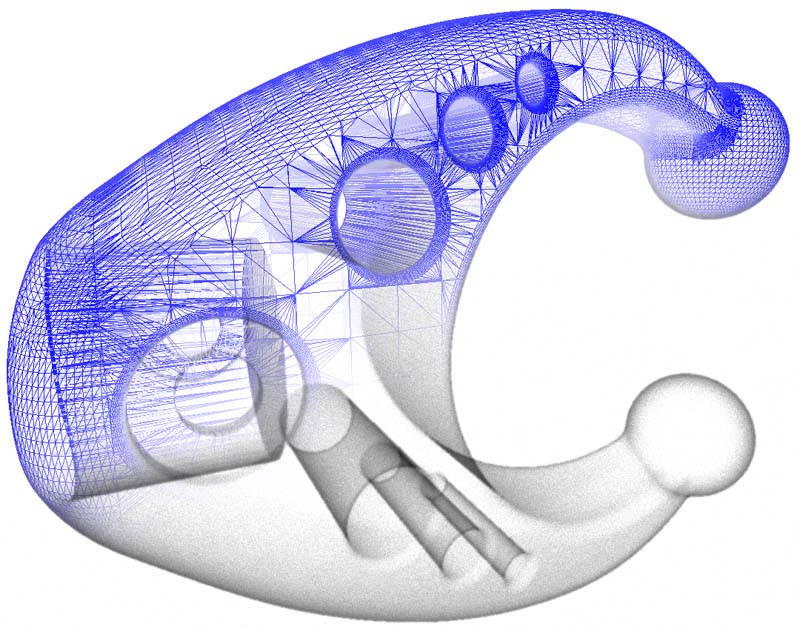 Lynx Inspection Announces Predictive 3D Radiography
On it's 30th anniversary INO announces the creation of its 34th subsidiary, LynX Inspection, a developer of cutting-edge digital vision solutions focused on industrial inspection. LynX Inspection began a partnership with INO one year ago with the Entrepreneur-in-Residence Program, a joint initiative began by INO in the City of Québec, Canada and the Anges Québec network. During the past year, LynX gained access to INO's resources, helping to develop technologies at the core of its inspection systems.
...Read More.

Amazon AWS Offers Tools to Control Automated Inspection Robots
Amazon Web Services, Inc. (AWS), an Amazon.com company (NASDAQ: AMZN), today announced the availability of AWS RoboMaker, a new service that makes it easy for developers to develop, test, and deploy robotics applications, as well as build intelligent robotics functions using cloud services. AWS RoboMaker extends the most widely used open source robotics software framework, Robot Operating System (ROS), with connectivity to AWS services including machine learning, monitoring, and analytics services to en
...Read More.
Honeywell Launches Drone Assisted Service For Industrial Users In India
Honeywell is launching its commercial Unmanned Aerial Vehicle (UAV) Inspection and Data Analytics Service in India. Targeted at utilities and oil and gas companies, the new service is designed to help customers across the country improve and modernize critical structural inspections. Using UAVs to carry out this work and collate necessary data reduces the need for employees to conduct inspections manually, which in turn increases safety by eliminating many of the risks associated with dangerous structural e
...Read More.
Cyberhawk Discusses Digitization and Plant Asset Management
Phil Buchan, Commercial Director of Cyberhawk, has been featured int he latest newsletter from Gastech Insights. (click link above). He discusses how new technology, specifically developments in drones for inspection, and the digitisation of drone-captured data is transforming how plant and asset management is approached around the world. Reliable, well-performing assets are crucial to the efficient running of gas and LNG plants, however, as assets begin to age, ensuring integrity becomes an ever-gro
...Read More.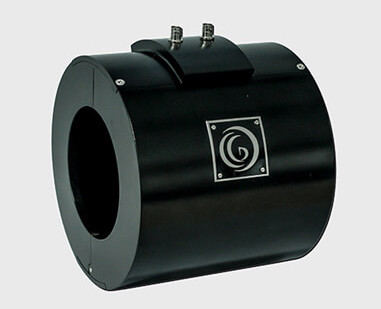 Chennai-based DeTect Raises $3.3M for Pipeline Monitoring
Chennai, India startup Detect Technologies raised $3.3 million from SAIF Partners in a Series-A round of funding, marking the VC's third investment in the Internet of Things space. Bharath Innovation Fund, Axilor Ventures, BlueHill Capital and angel funds from the Keiretsu Forum also participated. Founded in 2016 by IIT-Madras alumni Daniel Raj David, Harikrishnan AS, Karthik R and Tarun Mishra, DeTect Technologies has 50 employees. The company has operations in Chennai, Bengaluru, Jamnagar and the Lon
...Read More.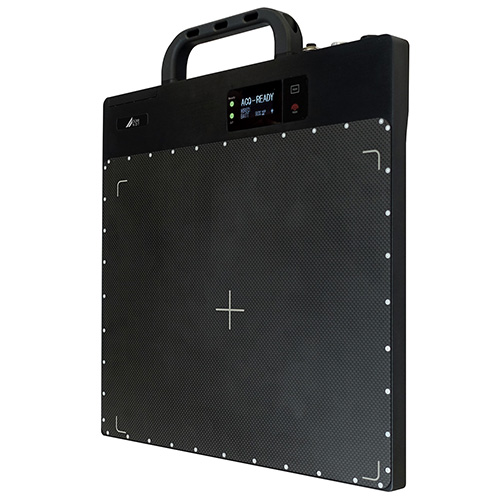 DRC 2430 NDT
DÜRR NDT
The high resolution wireless DRC 2430 NDT flat panel detector has been specially developed for maximum portability and the harsh conditions of industrial radiography and can also be used with both X-rays and gamma sources.
...Read More.
Automated Detection Technology™
VeriPhase Inc.
Automated Detection Technology™ software from VeriPhase® works with OmniScan® flaw detectors to quickly process encoded phased array weld data. Once the data is processed, a prepopulated indication table is sent directly to OmniPC™ software with all relevant position and sizing readings to assist you in your analysis. Automated Detection Technology™ software processes phased array weld data files by automatically isolating and sizing indications for you to analyze. The software automatically assesses the
...Read More.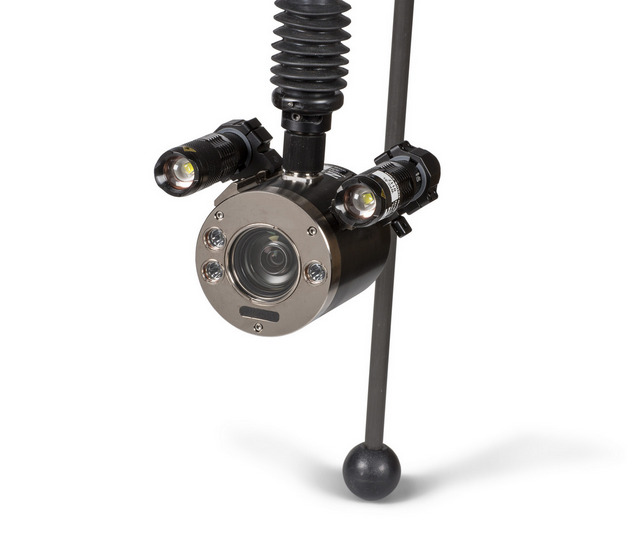 Manhole Zoom Camera CYCLOPS
MEDIT
The CYCLOPS Manhole Cameras, featuring portable, lightweight, waterproof design, are ideal for examining condition of pipes with diameters 6" and up in routine inspections of evaluates pipelines, manholes, tunnels, culverts, tanks, and other hard-to-reach areas. Powerful zoom (40x optical; 40x digital), high intensity LED light illumination (which lasts much longer than standard halogen and HID bulbs) and advanced 1/2.8" Color Exmor CMOS Camera Sensor allow users to detect and capture smallest de
...Read More.