NDT Jobs, News, Companies and Equipment for Industrial Inspection, Welding, and Nondestructive Testing
Nondestructive Testing News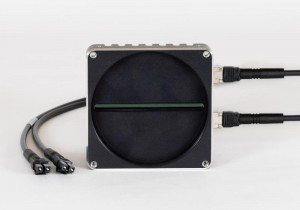 Chromasens Linescan Camera Allows Long Distance Wired Video Transmission
The new allPIXA evo cameras from Chromasens are designed for high-speed line-scan image processing. The cameras are the industry's first to feature a GigE Vision 2.0 compliant, single/dual 10 GigE Over Fiber interface combined with a quad linear CMOS color sensor. While fiber is relatively new to machine vision, it has been relied upon by the IT and telecommunications industries for decades. Not only does fiber offer advances in robustness, flexibility, convenience and affordability, its bandwidth far ex
...Read More.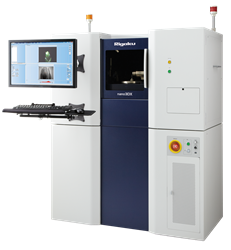 Rigaku Presents Latest XRM and CT Technology at 2019 TSM Meeting
X-ray analytical instrument manufacturer Rigaku Corporation is pleased to announce its attendance at the 54th annual meeting of the Texas Society for Microscopy (TSM). The event is hosted by the Kleberg Advanced Microscopy Center at The University of Texas in San Antonio and takes place February 21st - 23rd, 2019. Several workshops are scheduled, as well as a scientific program with platform and poster presentations, along with a vendor exhibition. On Friday February 22nd, Aya Takase from Rigaku will pre
...Read More.
Zetec to Show TOPAZ 64 Portable Phased Array at MEOS 2019
Zetec Inc., a global leader in non destructive testing (NDT) solutions, will showcase its most advanced inspection technologies for oil and gas applications at MEOS 2019 (Middle East Oil & Gas Show) in Bahrain from 18 – 21 March. Zetec will exhibit its TOPAZ®64 portable phased array UT device, which combines code-compliant phased array UT with the most advanced and highest live total focusing method (TFM) resolution in its class. The company will demonstrate how the TOPAZ64 instrument can help solve the
...Read More.
Carestream Non Destructive Testing Appoints New Leadership for EMEA
Carestream's Non- Destructive Testing (NDT) business has experienced rapid growth and is expanding operations in the Europe, Middle East and Africa region (EMEA). In order to manage and support this growth, Philippe Moreau has joined Carestream NDT as the Regional Business Manager NDT for EMEA. "We are excited to welcome Philippe to the Carestream NDT team. His skill set enhances and strengthens Carestream's growing presence in NDT and in EMEA, and he has proven himself to be a successful customer focuse
...Read More.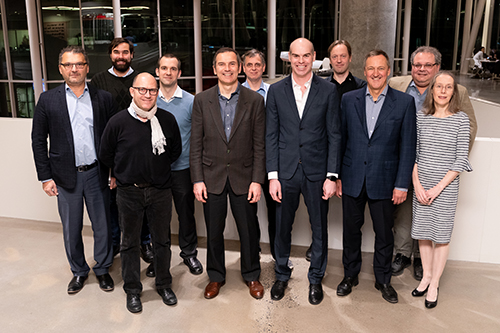 Olympus Supports New Industrial Research Chair at ÉTS
Professors, students and partners gathered at the École de technologie supérieure (ÉTS) last week for the official launching of the Olympus Industrial Research Chair on Ultrasonic Nondestructive Testing. Professor Pierre Bélanger and his team were joined by representatives of the new chair's industrial partner to outline the challenges they will tackle over the next five years. Widespread applications The chair's purpose – nondestructive testing – can be used in many sectors, ranging from the
...Read More.
Inspection Equipment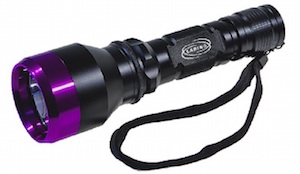 UVG3 UV Inspection Torch Light in compliance with ASTM E3022
Labino AB
The Labino UVG3 is a small-sized, lightweight, UV-A LED torch designed for quick inspections in "hard-to-reach" spots. It is equipped with a unique filter for applications where the amount of visible light is critical. This filter eliminates the white light from the lamp and reduces the glare reflected from shiny surfaces i.e. aluminum, when you use the lamp along with UV block goggles. Labino guarantees that there is zero solarisation effect on its filters. This product is available with our eight dist
...Read More.
TRITAN™ 365 (SBLC) Inspection Lamp
Spectroline
UV-A INSPECTION LAMP Certified to meet ASTM E3022 and Rolls-Royce RRES 90061 Requirements. Aerospace industry ready.
...Read More.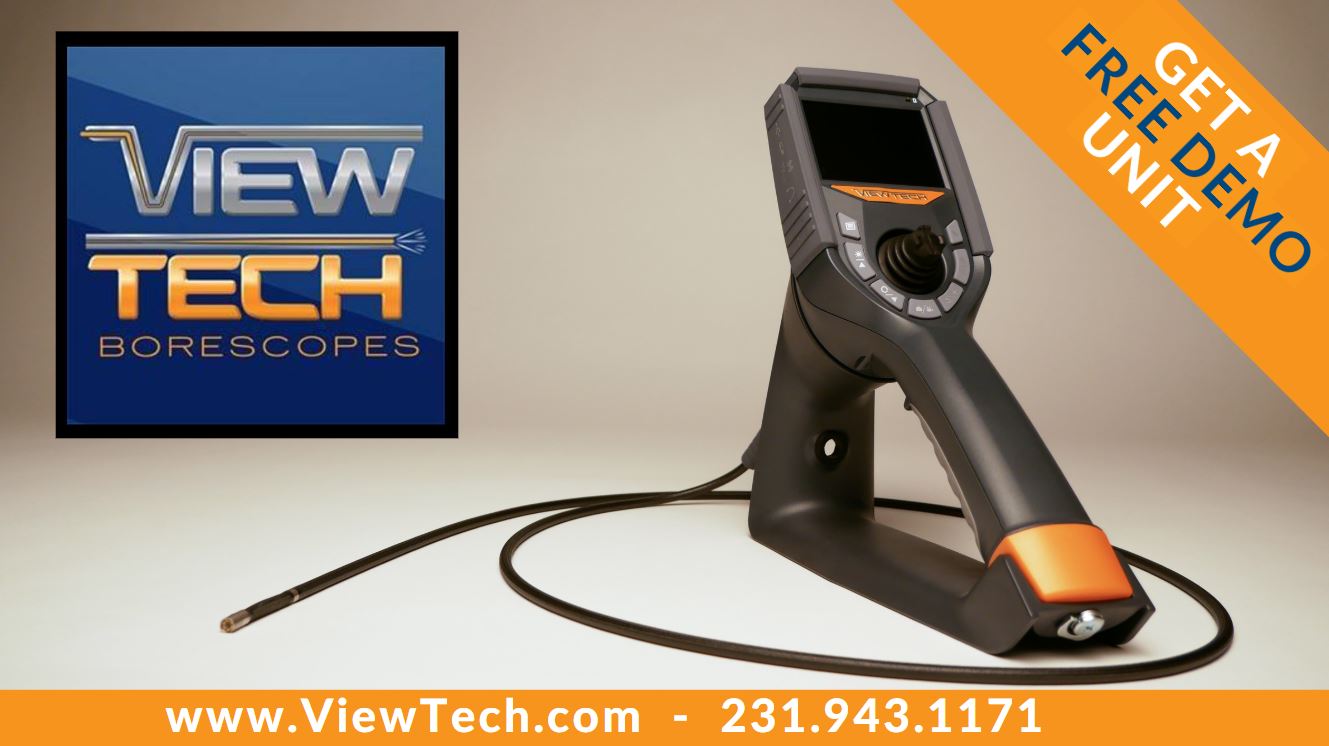 VJ-ADV Video Borescope
RF System Lab
The VJ-Advance (VJ-ADV) delivers all the features you would expect in a high-end video borescope, designed at a price that is easy to afford. Now available with an ultra-thin 2.8mm diameter insertion tube. The VJ-ADV, from RF System Lab, is ideally suited to accessing the smallest areas you need to inspect. No other company offers a smaller, full featured, video borescope with 4-way articulation. Now you can test drive the VJ-ADV articulating video borescope for free with our no obligation demo prog
...Read More.