NDT Jobs, News, Companies and Equipment for Industrial Inspection, Welding, and Nondestructive Testing

Nondestructive Testing News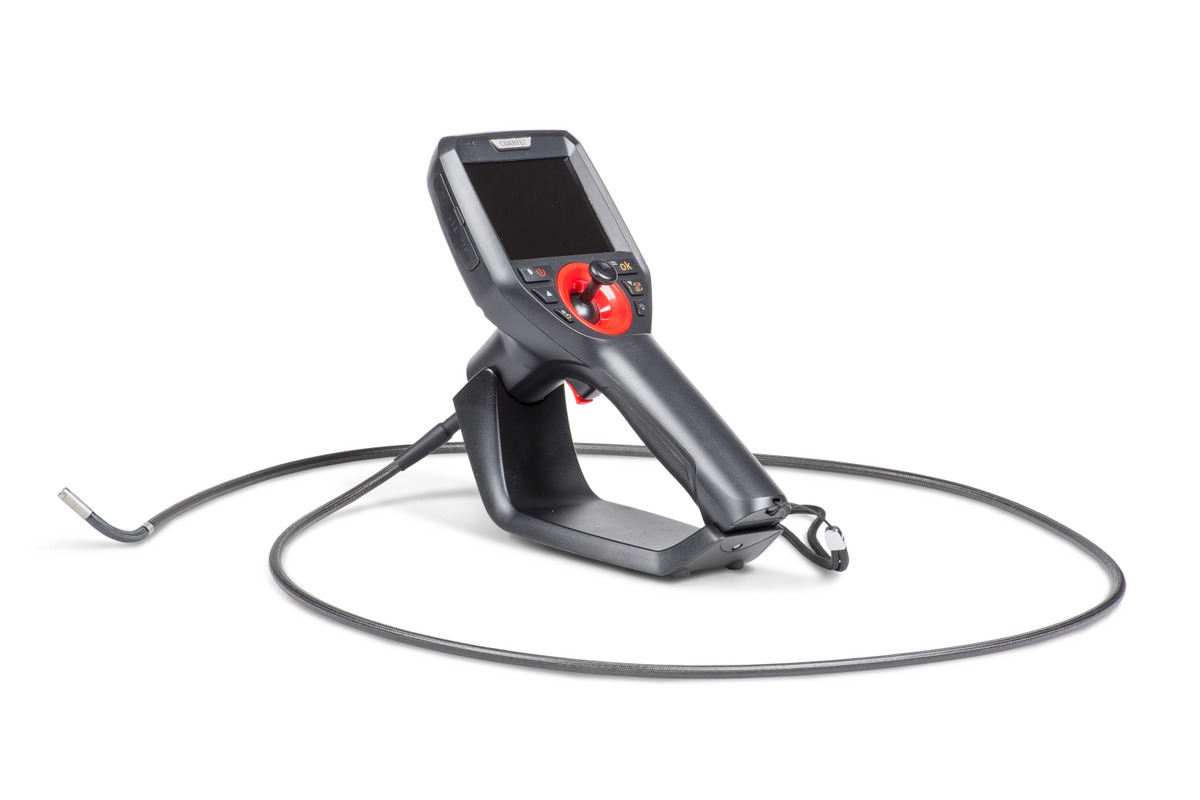 New Snake Scope VOYAGER: Versatility and Convenience Can Be Affordable
Full 4-direction articulation does not have to be expensive, and the Voyager Snake Scope, with joystick controlled articulation, is proof of this fact. Furthermore, this equally applies to the wide selection of probe lengths and diameters, as well as many other useful add-ons that come with the Voyager Snake Scope. The control unit of the scope features a pistol grip ergonomic design equipped with a joystick and control buttons. The joystick allows for 4-way, 360-degree articulation, while control buttons a
...Read More.
ICI Releases Multi-Sensor UAV Payloads for Industry
Infrared Cameras Inc (ICI) is releasing a line of multi-sensor payloads specifically designed for the unmanned aerial inspection market. Working closely over the past few years with many industry leaders, ICI has developed the equipment and methods for efficiently inspecting critical assets via unmanned aerial vehicles (UAVs). These industries include petrochemical (upstream, midstream and downstream), power distribution, alternative energy, and infrastructure. ICI has developed and integrated many senso
...Read More.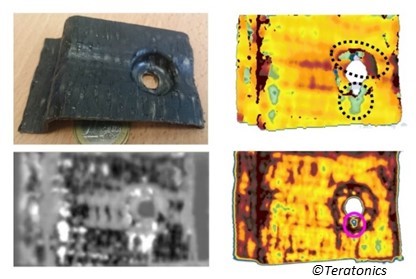 Teratonics Expands into NDT Market with Socomore Ventures
Teratonics, a Paris-Saclay based Deep Tech startup with a proprietary technology for contactless non-destructive testing (NDT) and imaging received a seed investment from Socomore Ventures. Researchers from the chemical-physical laboratory (LCP) at Paris-Sud University / CNRS founded Teratonics in 2017. They successfully developed a breakthrough pulsed terahertz technology that allows them to perform dimensional measurement and detect defects inside electrical insulating materials. These materials includ
...Read More.
Oceaneering's TAXI™ Digital Radiography Solution to Provide Significant Cost Savings
Oceaneering International, Inc. ("Oceaneering") has launched a new digital radiography solution for the oil and gas sector, the Trip Avoidance X-ray Inspection (TAXI™) system, aimed at reducing the number of unplanned shutdowns. Recognized as a finalist at this year's SPE Offshore Achievement Awards' "Innovator" category, the TAXI™ solution represents a step-change in industrial radiography operations. Typically, radiography uses gamma radiation emitting isotopes. This upsets nucleonic level control ins
...Read More.
Webinar: Robotic Inspection April 23
Making sure the pipelines that serve the oil, gas, petrochemical, and other industries are sound is critically important but not easy. Until now, operators have had only one option—send people into the field to inspect for corrosion, leaks, structural damage, and wear. Today, crawler robots and unmanned aerial vehicles (UAV) offer a way to inspect pipelines thoroughly, more frequently, and more affordably. ASME's webinar, Inspection Robots: Pipeline Leaks, at 2:00 pm Eastern on April 23 will feature two
...Read More.
Inspection Equipment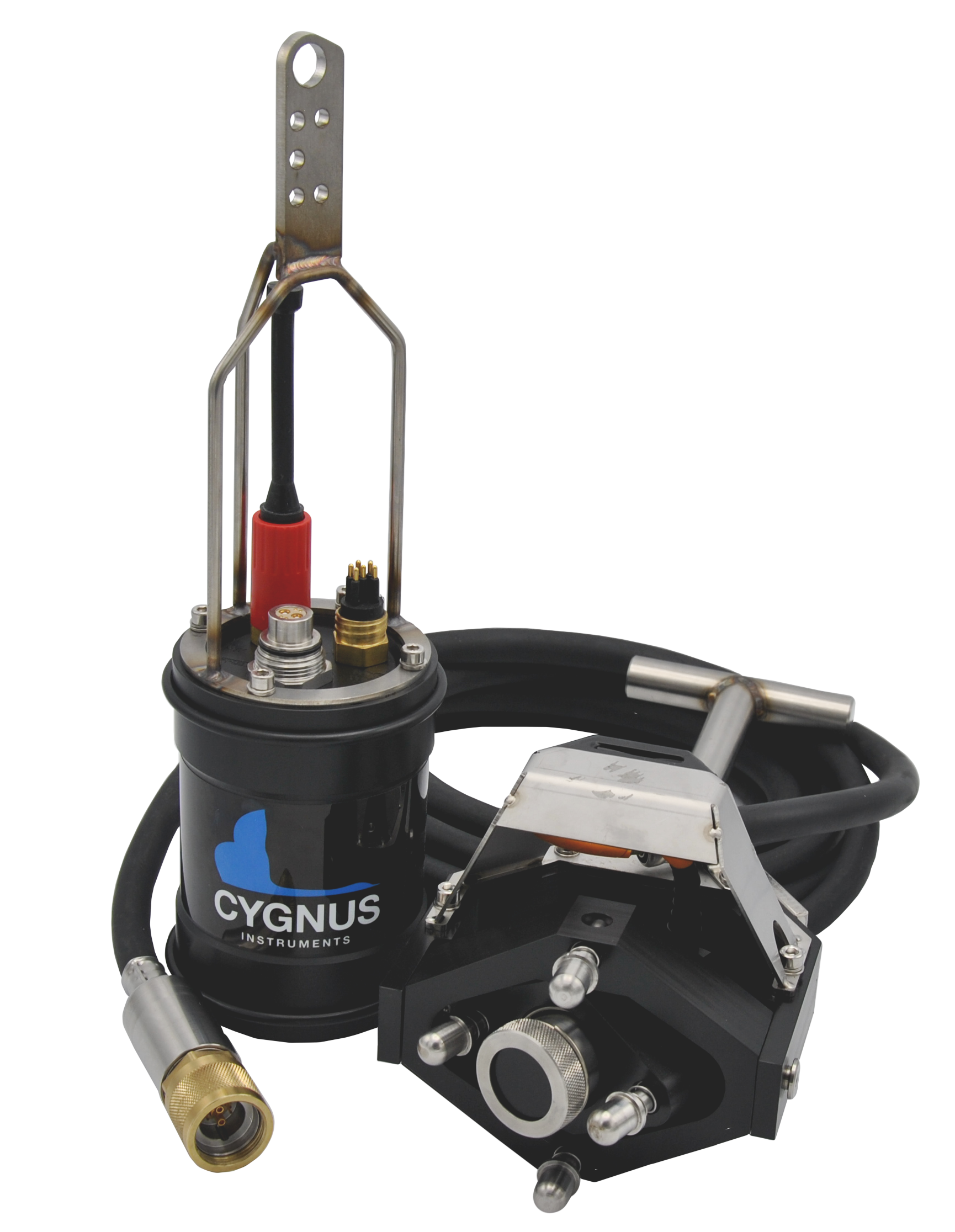 Rope Access Ultrasonic Thickness Gages
Cygnus Instruments Inc
HANDS-FREE ULTRASONIC THICKNESS GAGE WITH THREE VERSATILE MEASURING MODES - CYGNUS 2+ HANDS FREE MULTI-MODE ULTRASONIC THICKNESS GAGE The Cygnus 2+ Hands Free Multi-Mode Ultrasonic Thickness Gage has an end-mounted display designed for climbing and rope access work. The gage incorporates 3 versatile measuring modes: multiple-echo for measuring through thick coatings and only displaying the remaining metal thickness; single-echo for measurements on uncoated surfaces with heavy front face and/or back-wall
...Read More.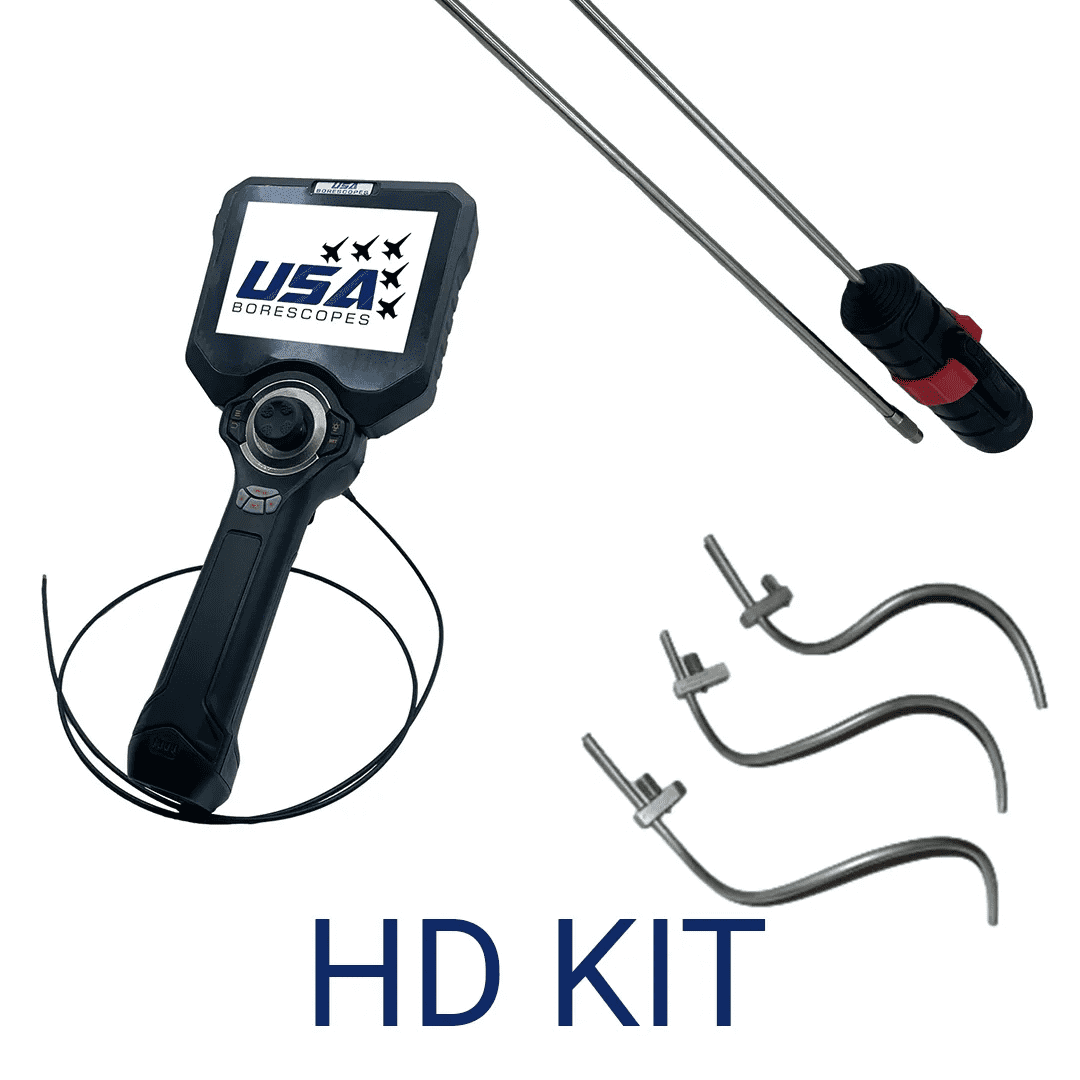 PWC34910 Inspection Kit
USA Borescope
Complete PT-6 Inspection kit. Includes a 4mm Portable Videoscope, your choice of guide tube (200, 400 or 600 series and rigid sleeve with gripper all compactly stored in a heavy duty storage case.
...Read More.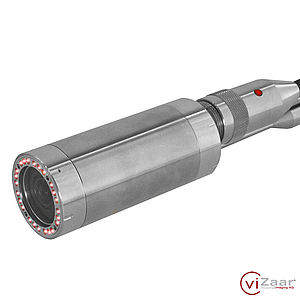 Pipe Inspection Camera INVIZ® Pipe
Vizaar
The Pipe Inspection Camera INVIZ® Pipe for Remote Visual Inspection (RVI) of tubes & welds with inner wall diameter from 1.77" to 31.5". INVIZ Pipe Inspection Camera for Remote Visual Inspection (RVI) in vessels / tanks and for tube & weld inspections Remote Visual Inspection: Remote Visual Inspection in refineries Remote Visual Inspection in tanks / vessels Remote Visual Inspection in nuclear industry Remote Visual Inspection in pharmaceutical industry Remote Visual Inspection in power gen
...Read More.