NDT Jobs, News, Companies and Equipment for Industrial Inspection, Welding, and Nondestructive Testing

Nondestructive Testing News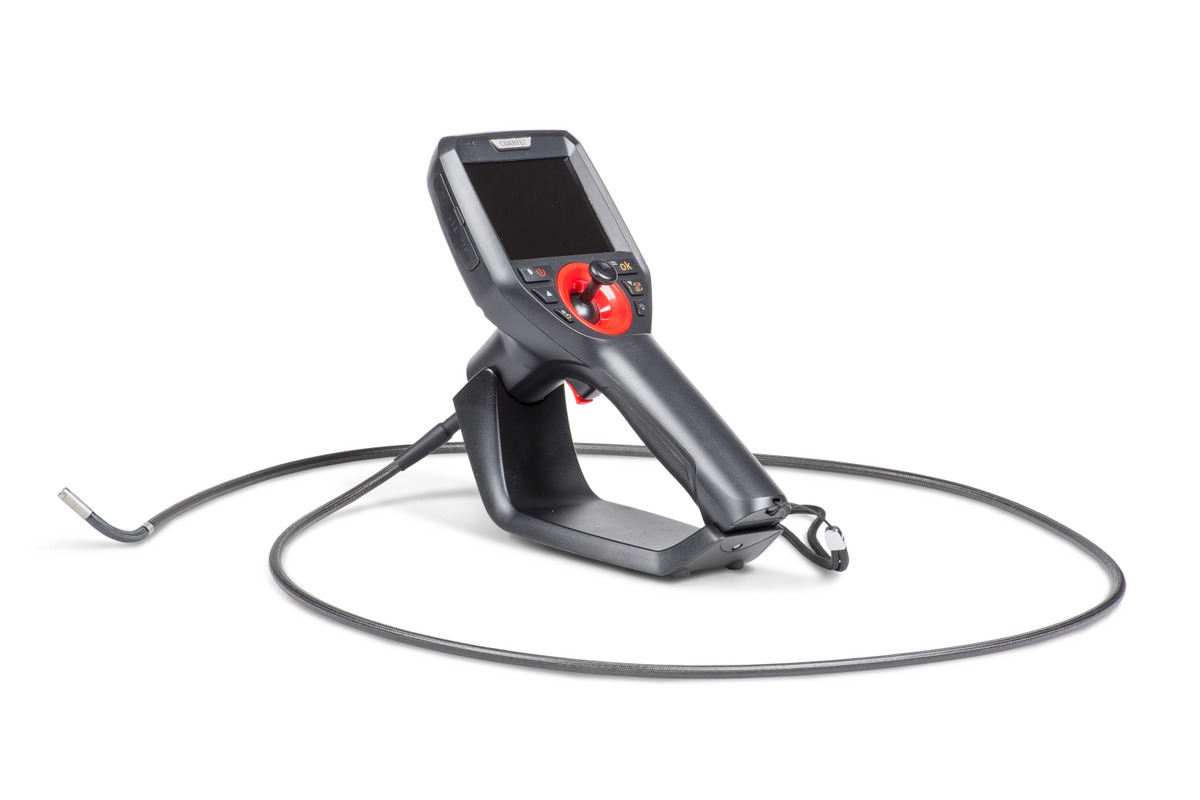 New Snake Scope VOYAGER: Versatility and Convenience Can Be Affordable
Full 4-direction articulation does not have to be expensive, and the Voyager Snake Scope, with joystick controlled articulation, is proof of this fact. Furthermore, this equally applies to the wide selection of probe lengths and diameters, as well as many other useful add-ons that come with the Voyager Snake Scope. The control unit of the scope features a pistol grip ergonomic design equipped with a joystick and control buttons. The joystick allows for 4-way, 360-degree articulation, while control buttons a
...Read More.
ICI Releases Multi-Sensor UAV Payloads for Industry
Infrared Cameras Inc (ICI) is releasing a line of multi-sensor payloads specifically designed for the unmanned aerial inspection market. Working closely over the past few years with many industry leaders, ICI has developed the equipment and methods for efficiently inspecting critical assets via unmanned aerial vehicles (UAVs). These industries include petrochemical (upstream, midstream and downstream), power distribution, alternative energy, and infrastructure. ICI has developed and integrated many senso
...Read More.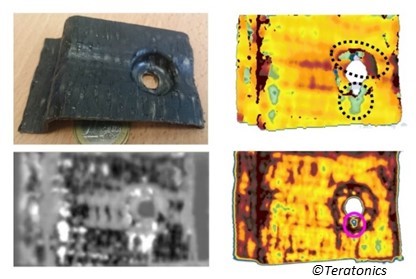 Teratonics Expands into NDT Market with Socomore Ventures
Teratonics, a Paris-Saclay based Deep Tech startup with a proprietary technology for contactless non-destructive testing (NDT) and imaging received a seed investment from Socomore Ventures. Researchers from the chemical-physical laboratory (LCP) at Paris-Sud University / CNRS founded Teratonics in 2017. They successfully developed a breakthrough pulsed terahertz technology that allows them to perform dimensional measurement and detect defects inside electrical insulating materials. These materials includ
...Read More.
Oceaneering's TAXI™ Digital Radiography Solution to Provide Significant Cost Savings
Oceaneering International, Inc. ("Oceaneering") has launched a new digital radiography solution for the oil and gas sector, the Trip Avoidance X-ray Inspection (TAXI™) system, aimed at reducing the number of unplanned shutdowns. Recognized as a finalist at this year's SPE Offshore Achievement Awards' "Innovator" category, the TAXI™ solution represents a step-change in industrial radiography operations. Typically, radiography uses gamma radiation emitting isotopes. This upsets nucleonic level control ins
...Read More.
Webinar: Robotic Inspection April 23
Making sure the pipelines that serve the oil, gas, petrochemical, and other industries are sound is critically important but not easy. Until now, operators have had only one option—send people into the field to inspect for corrosion, leaks, structural damage, and wear. Today, crawler robots and unmanned aerial vehicles (UAV) offer a way to inspect pipelines thoroughly, more frequently, and more affordably. ASME's webinar, Inspection Robots: Pipeline Leaks, at 2:00 pm Eastern on April 23 will feature two
...Read More.
Inspection Equipment
Wohler VIS 700
Wohler USA Inc.
The Wöhler VIS 700 offers exactly what NDT professionals have been waiting for: razor sharp high definition images and videos, a focus function for precise inspection, and wireless locating.
...Read More.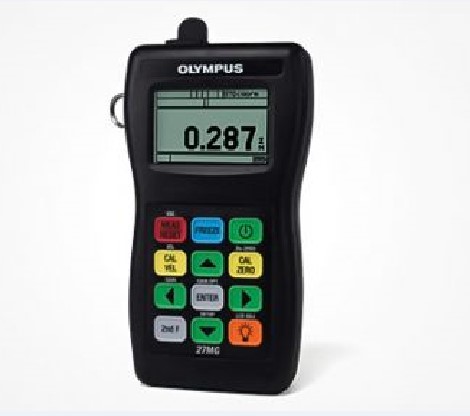 27MG Ultrasonic Thickness Gage
Olympus IMS
The Olympus 27MG ultrasonic thickness gage is an affordable solution to make accurate measurements from one side on internally corroded or eroded metal pipes, tanks, and other equipment. Weighing only 12 oz. (340 g), the 27MG thickness gage is ergonomically designed for easy one-hand operation. Despite its compact size, the thickness gage has many innovative measurement features utilizing the same technologies that are available on our more advanced gages. The durable, rugged instrument is battery-operated
...Read More.
Super Thin Semi-Rigid Flexible Borescope
Medit Inc.
This high resolution rigid scope is made with German optics to ensure the best quality image, in bright sharp detail. The probe is protected by a stainless steel sheath, and is water and oil proof. The sheath can be flexed slightly but not bent. The eye piece connects directly to c-mount video and image recording devices to record inspections. This scope is also built to connect to most standard light sources.
...Read More.