NDT News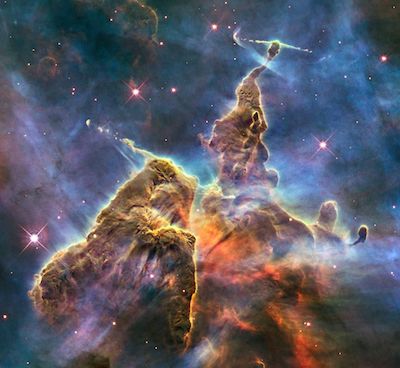 Teledyne e2v to Continue the Manufacture of High Resolution CCDs
Posted:

2020-3-23
Teledyne e2v, part of the Teledyne Imaging group, stated today that it will continue its role as a long-term partner in the development, fabrication, and supply of CCD detectors to the high science market – including space exploration, Earth observation, and ground-based scientific endeavours in the fields of microscopy, spectroscopy and astronomy. As a longstanding supplier to the European Space Agency (ESA), NASA, ESO, and JAXA, e2v understands well the required diligence of delivering science-level vi
...Read More.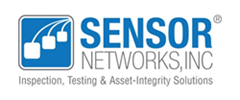 Sensor Networks is Open for your UT, RVI, and Retrieval Needs
Posted:

2020-3-23
Sensor Networks, Inc. (SNI) is OPEN! SNI's Headquarters and primary manufacturing facility, located in State College, Pennsylvania, remains open for business and necessary staff are on-site to maintain our manufacturing and sales operations. Further restrictions for businesses were implemented yesterday within the State of Pennsylvania; however, it has been determined that SNI is an essential business and therefore will remain operational. At this time, we are not experiencing any significant pro
...Read More.
Olympus Industrial Digital Resources Available On-Demand
Posted:

2020-3-23
Olympus remains dedicated to providing you the service and products you know and trust. We invite you to utilize our full industrial resource library, containing helpful webinars, tutorials, videos, and more. Access our full resource library here: https://bit.ly/2QGOQ4i. Featured Resources Webinars
Olympus offers a comprehensive webinar library available anytime for on-demand viewing. These webinars cover topics ranging from spec
...Read More.
ROVOP Announces In-house Inspection Services
Posted:

2020-3-14
ROVOP, the global subsea robotics specialist, has announced the addition of full in-house inspection services, which will complement the range of underwater robotics technologies currently offered to its clients. With a fleet of 51 ROVs including work class, light work class and observation class, ROVOP now has the ability to provide its clients with a complete inspection service, covering the preparation of inspection procedures, project execution offshore, reporting and inspection and asset integrity d
...Read More.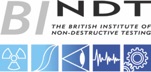 Multicopters Workshop 2020: Book Your Place Now!
Posted:

2020-3-12
Registration is now open for the Workshop on Multicopters for Inspection, taking place on Wednesday 1 July 2020 at the Park Inn by Radisson Hotel and Conference Centre, London Heathrow, UK. This event is organised by the British Institute of Non-Destructive Testing (BINDT) and will run alongside the Seventeenth International Conference on Condition Monitoring and Asset Management (CM 2020) taking place from Tuesday 30 June to Thursday 2 July 2020. This event follows on from the successful 2018 workshop a
...Read More.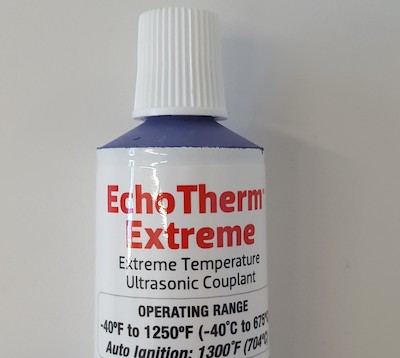 Echo Ultrasonics Improves Performance of EchoTherm Extreme
Posted:

2020-3-11
A great couplant just got even better. EchoTherm ExtremeTM, the only no-residue, high-temperature ultrasonic couplant for use above 805°F (429°C), has been reformulated to increase transmission performance up to 1250°F (675°C). EchoTherm Extreme facilitates high temperature inspections that were previously impossible. Look for the lavender top on the EchoTherm Extreme tube as your assurance of the best performing high temperature UT couplant in the world. Free samples available. Email marian@ec
...Read More.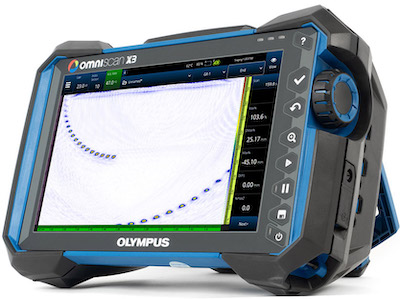 Olympus Supports FMC/TFM Training with OmniScan™ X3 Flaw Detectors
Posted:

2020-3-11
WALTHAM, Mass., (March 10, 2020) Olympus, a leading manufacturer of nondestructive testing (NDT) inspection equipment, is delivering new OmniScan X3 phased array flaw detectors with FMC/TFM to the University of Ultrasonics to support their advanced training courses. The University of Ultrasonics is an industry leader in training inspectors who want to earn their certification in FMC/TFM to meet the American Society of Mechanical Engineers (ASME) requirements. Their advanced ultrasonic training, consultin
...Read More.
Detecting Rounded Shape Internal Defects in Pipes Using a Rotating Tube Inspection System
Posted:

2020-3-10
Seamless Pipe Manufacturing and Tube Forming A typical flaw in a seamless tube is the rounded shape internal defect, also called a round-bottom groove (RBG). These defects can originate during the seamless pipe manufacturing process or after tube forming. Inspectors need to identify and assess these marks on pipes used in the oil and gas industry. Rounded shape internal defects are similar to wall thickness reduction, but they behave differently with ultrasonic testing (UT). As a result, these defects
...Read More.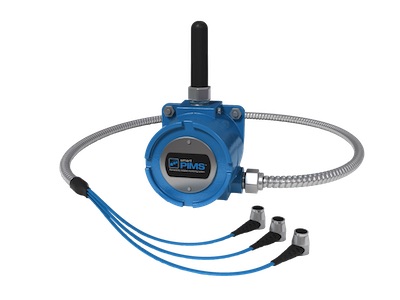 Sensor Networks Releases New Catalog
Posted:

2020-3-10
STATE COLLEGE, PA - Sensor Networks, Inc. (SNI) released the first edition of their Standard and Custom Ultrasonic transducer Catalog Ver. 1.0. in March of 2019. Less than a year later, they are set to release Version 4.0, featuring standard transducer offerings as well as information on their custom application capabilities. Jeff Anderson, President and GM of SNI says "As a growing company, our standard product line is continuously expanding month after month. Maintaining and updating our catalog as fre
...Read More.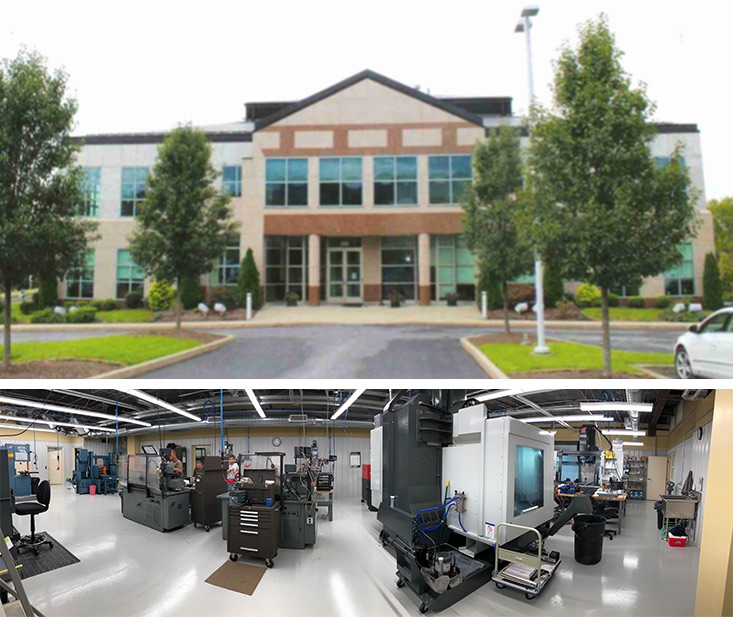 Sensor Networks Showcased as Pennsylvania Innovator
Posted:

2020-3-10
State College, PA – Today, Department of Community and Economic Development Deputy Secretary of Technology and Innovation Steve D'Ettorre toured Sensor Networks, Inc. to highlight the innovative work happening right here in Pennsylvania and to discuss Governor Wolf's innovation budget proposal. "The commonwealth is emerging as a leader in innovation with exciting developments, and I am excited to see companies like Sensor Networks potentially benefit from Governor Wolf's proposed innovation plan," said D
...Read More.
Next 10 >>>
Displaying 11 through 20 of 200

More Newss: 1 | 2 | 3 | 4 | 5 | 6 | 7 | 8 | 9 | 10 | 11 | 12 | 13 | 14 | 15 | 16 | 17 | 18 | 19 | 20