NDT News
NDT Global Appoints Nathan Leslie as Chief Sales Officer
Posted:

2018-11-30
We are pleased to announce the senior appointment of Mr. Nathan Leslie to the role of Chief Sales Officer. Having joined NDT Global in 2014, Mr. Leslie held the position of USA Key Account Team Manager, supporting several of our largest clients identify critical corrosion and crack like features in their pipeline assets, utilizing high-resolution ultrasonic technologies. With over a decade of experience in the oil and gas industry, Mr. Leslie brings an in-depth knowledge and proven record of accomplis
...Read More.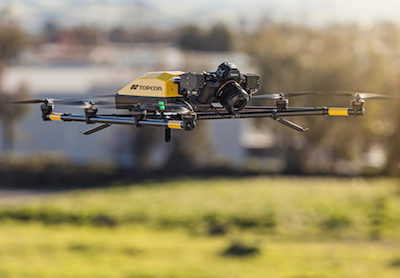 iRed announces new partnership with Topcon
Posted:

2018-11-30
UK's leading thermal imaging consultancy and UAV solutions provider teams up with established high-tech solutions manufacturer to offer best-in-class UAV products and training. iRed, the UK's foremost thermal imaging consultancy and UAV solutions provider, has announced a new partnership with Topcon, the global positioning partner for construction and geo-businesses in the UK and Ireland. iRed and Topcon have collaborated to bring together Topcon's oil and gas industry-leading UAVs, the Intel® Falcon™
...Read More.
ZEISS Opens Chicago Office for Metrology and Quality Solutions
Posted:

2018-11-30
ZEISS Industrial Quality Solutions opens the latest metrology services center in Buffalo Grove, Illinois near Chicago. "We continue to invest in new facilities like Buffalo Grove to offer a solution-based approach for local manufacturers. This additional Midwest location offers contract measuring services, support, training and project management," states Al Chiasson, the vice president of applications, aftermarket and metrology services for Carl Zeiss Industrial Metrology, LLC. ZEISS offers metrology servi
...Read More.
China AFM Manufacturer Opens Beijing Office
Posted:

2018-11-30
Park Systems, world leader in Atomic Force Microscopes (AFM) announces the opening of its Beijing Office in China. Park Systems has invested significant resources to the new office in China to provide a better opportunity to Chinese scientific communities to use Park AFM and is confident that Park AFM will demonstrate its high performance and cost efficiencies for research and production researches to Chinese customers as it has in Europe and America. Park Systems, world leader in Atomic Force Microscope
...Read More.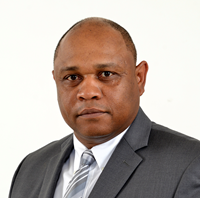 Stephone Elam to Lead Operations at Premium Inspection & Testing Group
Posted:

2018-11-30
PREMIUM INSPECTION & TESTING GROUP today announced the appointment of Mr. Stephone Elam to the position of Vice President, Operations. Mr. Elam is a 20+ year nondestructive testing (NDT) veteran who is highly experienced in the business and operational aspects of providing best-in-class service and solutions to industry clients across multiple sectors. Mr. Elam was most recently in a management role in Business Development for Team Industrial Services. Prior to that, Mr. Elam was Director of Operations f
...Read More.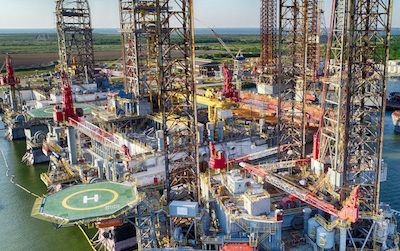 AviSight, Inc. Recognized by ABS for Drone Inspection of Offshore Rigs
Posted:

2018-11-30
AviSight, Inc., the leader in unmanned industrial inspection and advanced data solutions, added yet another certification to its resume this week. American Bureau of Shipping (ABS), the leading provider of classification and technical services to the offshore industry, has awarded AviSight certification to support survey-related inspections on all types of rigs using drones. AviSight is now certified as an ABS Recognized External Specialist in Remote Inspection Techniques. Recognized External Specialis
...Read More.
Industrial Inspection & Analysis Acquires Atlas Inspection Technologies, Inc.
Posted:

2018-11-30
Industrial Inspection & Analysis, Inc. ("IIA") expands its service offerings with the recent acquisition of Atlas Inspection Technologies, Inc. Originally founded in 2003, Atlas Inspection helps ensure the safety of your people, community, facility, and environment by providing critical information, solutions and equipment to clients in petroleum refining, pipeline, power generation and related industries that require unparalleled reliability, safety & environmental control. "The acquisition of Atlas
...Read More.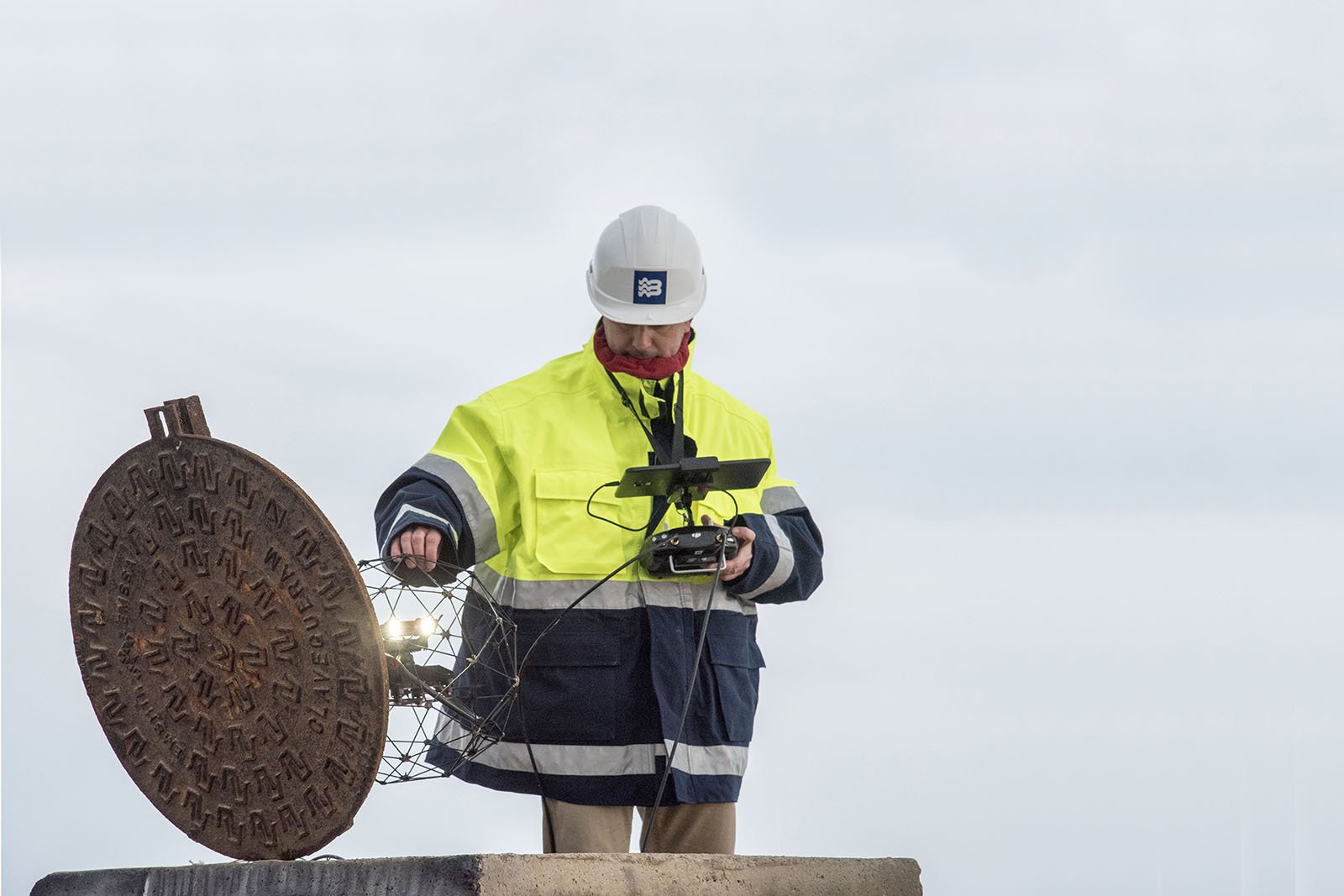 Flyability Raises $11M Round for Inspection Drones
Posted:

2018-11-26
Flyability's Series A investor ETF Partners co-led the round together with Swisscom Ventures. The Dow Chemical Company (U.S.) joined the round with a significant stake, along with historical investors GoBeyond, and MKS (Switzerland) SA. "The continued support from ETF and historic investors was instrumental to our success, and we are very proud to see them renewing their trust in this round," says Patrick Thévoz, CEO of Flyability. "Having Swisscom and Dow as investors is a strong signal of the market's
...Read More.
Versa Integrity Group Acquires Maintenance & Turnaround Resources
Posted:

2018-11-26
Versa Integrity Group, Inc. ("Versa"), a leader in the non-destructive testing space, has closed a transaction to acquire the assets of Maintenance & Turnaround Resources, LLC ("MTR"). MTR specializes in asset integrity management and non-destructive testing provided to customers in the oil and gas industry. The company has over 30 technicians with offices in Hondo, TX, Tioga, ND, Longmont, CO, and Newcastle, WY. The assets of MTR form Versa Integrity Group of Mountain West, Inc., furthering Versa's geog
...Read More.
Sparklike Laser Presented for Nondestructive Testing of Multi-pane Glazing
Posted:

2018-11-26
As in 2016, Sparklike also participated in this year's Engineered Transparency, an international symposium, where Sparklike's Sales Director, Mr. Mauri Saksala presented the paper: Independent Testing of Sparklike Laser™ – Non-destructive Insulating Glass Gas Fill Analyser. The paper presented test reports that were conducted to verify the results from measurements done with Sparklike Laser™, using gas chromatographs as reference devices. The findings were very interesting, since Sparklike is the manufactur
...Read More.
Next 10 >>>
Displaying 11 through 20 of 200

More Newss: 1 | 2 | 3 | 4 | 5 | 6 | 7 | 8 | 9 | 10 | 11 | 12 | 13 | 14 | 15 | 16 | 17 | 18 | 19 | 20