NDT News

Confidence in Composites Calls for Abstracts
Posted:

2019-8-15
This show for non-destructive testing, structural health monitoring and repair of fibre reinforced polymer composites will be held 15 - 16 October 2019, Jury's Inn, Oxford, UK. Defects and damage occur in all materials. In fibre-reinforced polymer composites (FRPs) defects and failure modes can be very different from those in metallic and other materials. Over the last few decades non-destructive inspection and monitoring methods have developed both to assure quality and consistency in manufacturing
...Read More.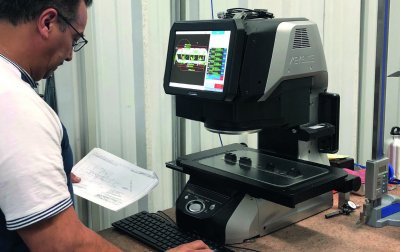 Gamma Aerospace Upgrades its Inspection Capabilities with KEYENCE
Posted:

2019-8-8
Gamma Aerospace LLC produces big parts: stringers and struts, doors and access panels, seat tracks, spars, and more, some longer than a pickup truck. In fact, if it's used to construct a commercial airliner, helicopter, or military aircraft, chances are good that it came from Gamma. But the Mansfield, Texas manufacturer makes plenty of small parts as well—the brackets and fittings, for example, that are needed to assemble larger structural components into a functioning aircraft. This product diversity w
...Read More.
GE Digital Launches New Capabilities to Automate Inspection Planning
Posted:

2019-8-7
GE Digital (NYSE: GE) today announced the general availability of enhanced Compliance Management features in its Asset Performance Management (APM) Integrity software for the oil and gas, chemical and power industries. Developed in collaboration with one of the largest U.S. petroleum refiners, Compliance Management is a major development of GE Digital's inspection data management capability, an integrated component of the APM Integrity solution. Inspection planning and auditability continue to be a chal
...Read More.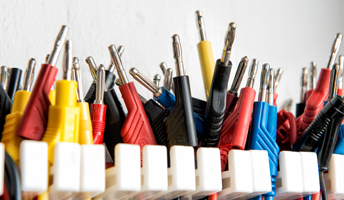 SGS Gains FINAS Accreditation for ISO 17025
Posted:

2019-8-7
SGS's testing and calibration laboratories in Finland, SGS Fimko Ltd., are amongst the first to gain accreditation from FINAS, the Finnish Accreditation Service, in accordance with the revised ISO/IEC 17025:2017 standard. Accreditation is used to reliably state the competence of an operator, the credibility of the certificates it provides and is based on international criteria. It also builds on SGS's long history of ISO/IEC 17025 accreditation in Finland to previous iterations of the standard. The mo
...Read More.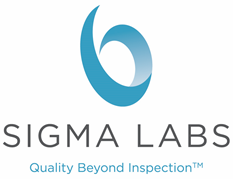 Sigma Labs Selected by Airbus for PrintRite3D
Posted:

2019-8-7
Sigma Labs, Inc. (NASDAQ: SGLB) ("Sigma Labs" or the "Company"), a provider of quality assurance software under the PrintRite3D® brand, announced today that it will work with Airbus (NASDAQ: EADSY) to complete a Test and Evaluation Program of Sigma Labs' new PrintRite3D® version 5.0 hardware and software followed by a validation phase on a powderbed fusion printer. Under the Test and Evaluation program, Sigma Labs will provide comprehensive PrintRite3D In-Process Quality Assurance (IPQA®) system and serv
...Read More.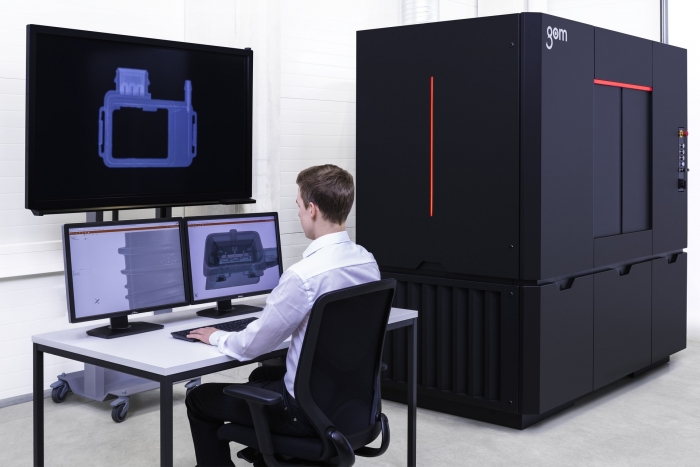 Why Use a CT Scanner for an Industrial Job?
Posted:

2019-8-5
The ability to "see through" a solid object was once thought to be a tool of the future, or a power belonging to Superman–but the technology is here today, and more widespread and accessible than you may have thought. Until recently, the technology of CT imaging was only available for use in medical settings. Over the last several years, it has found a new home in the world of manufacturing, and is opening up myriad opportunities never before available. CT, or computed tomography, is now common
...Read More.
Speeding up Non-Destructive Testing for Rubber Hardness Measurements
Posted:

2019-8-5
Hardness measurement is a way to practically determine the degree of vulcanization of a rubber sample. One of the most important and commonly used measurements for non-destructive hardness testing is the IRHD (International Rubber Hardness Degree). International testing standards specify a primary load of 5 seconds and then a secondary load of 30 seconds. H W Wallace has developed a predictive technique which allows these times to be reduced significantly. Using a Wallace Cogenix Micro Hardne
...Read More.
'Booting Up' the EPOCH 6LT Flaw Detector
Posted:

2019-8-5
The Story Behind the Protective Rubber Case When we launched the EPOCH® 6LT ultrasonic flaw detector in June 2017, our goal was to deliver an ultra-portable instrument. And weighing in at only 1.95 lb (890 g), we felt like we succeeded. With almost all the functionality of the EPOCH 650 flaw detector, the 6LT was designed to fit snugly in one hand. Inspectors can take it just about anywhere, know that it has the power to get the job done, and have the confidence that it'll work as it should. But somet
...Read More.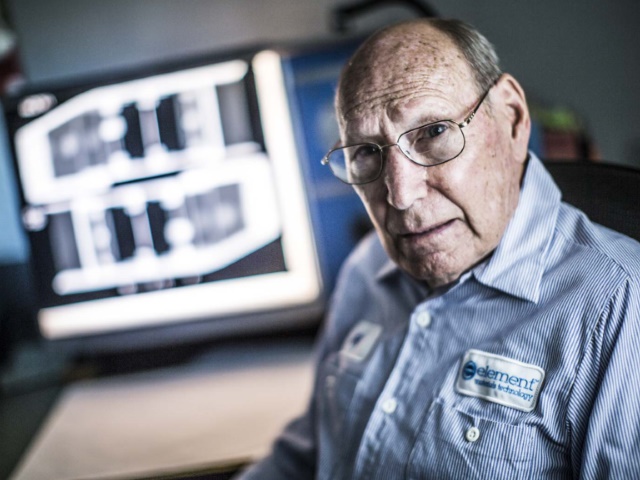 Element Invests $3M in Computed Radiography in the UK and USA
Posted:

2019-8-5
Element Materials Technology (Element) has invested over $3m in Computed Radiography (CR) equipment and training to expand its aerospace NDT testing capabilities across the UK and the USA. The Group's laboratories in Hillsboro, OR; Houston TX; Rancho Dominguez, CA in the USA and Dudley and Sheffield in the UK have acquired CR systems from Fujifilm and constructed X-ray vaults and machines to perform state-of-the-art testing on large structural investment castings. CR technology enables Element to util
...Read More.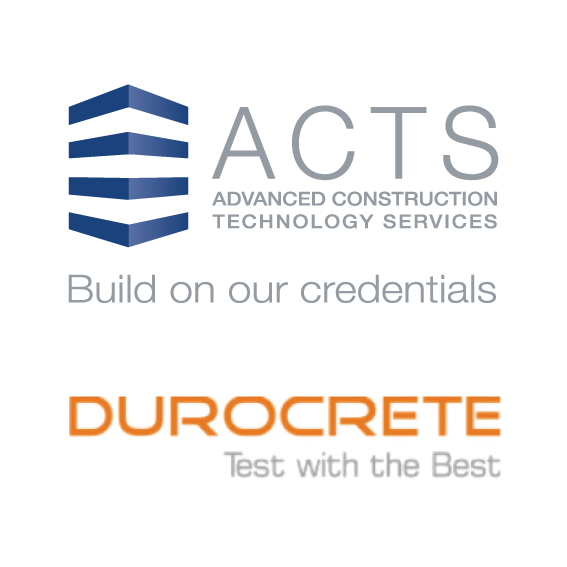 ACTS Partners with Pune Based DESPL
Posted:

2019-8-5
Advanced Construction Technology Services (ACTS), a leading third party engineering firm specialized in material testing and geo engineering has tied up with Pune based Durocrete Engineering Services Pvt ltd (DESPL). This strategic partnership will help DESPL increase its scope of work and scale up operations in India while providing access to a platform for growth in the Indian market. Established in 1996, Advanced Construction Technology Services(ACTS) has become the preferred third-party provider for
...Read More.
Next 10 >>>
Displaying 101 through 110 of 200

More Newss: 1 | 2 | 3 | 4 | 5 | 6 | 7 | 8 | 9 | 10 | 11 | 12 | 13 | 14 | 15 | 16 | 17 | 18 | 19 | 20