NDT News

Intero Integrity Services Launches With Significant Investment
Posted:

2018-5-8
Intero Integrity Services today announced the launch of its new brand as a leading inspection and industrial service provider to the oil, gas refining and petrochemical industries around the world. Formerly operating as A.Hak Industrial Services, the company's rebranding recognises its history and excellent track record in providing its customers with technology-driven inspection and industrial services to enhance the integrity and performance of their critical midstream and downstream assets from design
...Read More.
Dam Disasters Prompt Scrutiny of Infrastructure Spending
Posted:

2018-5-8
Dams and other infrastructure throughout the U.S. are deteriorating rapidly and are in dire need of investment and repair. According to the American Society of Civil Engineers, nearly 4,000 dams throughout the U.S. are "deficient," meaning they are weakened to a point where they are susceptible to failure and risk of collapse.1 By 2020, 65% of all dams in the U.S. will have surpassed their designated lifespan of 50 years,2 and without serious investment, could put hundreds of thousands of residents and
...Read More.
SFF and Texo Announce Strategic Joint Venture for Maritime Drone Inspection
Posted:

2018-5-8
SFF Services Limited (SFFSL), commercial division of the Scottish Fishermen's Federation (SFF), has today announced a strategic joint venture with Texo DSI (UKCS), the dedicated offshore division of Texo Drone Survey and Inspection Limited, the owner operators of the world's most advanced fleet of unmanned aerial vehicles (UAV) for industrial survey and inspection. This unique joint venture will see Texo DSI (UKCS) incorporate specific and innovative UAV inspection applications into SFFSL's portfolio of
...Read More.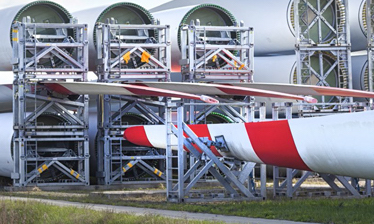 Siemens and Fujitsu Partner for AI Powered Inspection
Posted:

2018-5-8
Siemens Gamesa partners with Fujitsu to co-create an Artificial Intelligence platform that can identify flaws during quality checks more quickly. Siemens must put each of the 5,000 blades it produces annually through a stringent quality assurance process. Any flaws when a blade is in operation could prove catastrophic and could inflict major damage to the company's reputation. However, manually evaluating UT scanning of each blade takes up to six hours. The company wanted a faster solution that wouldn
...Read More.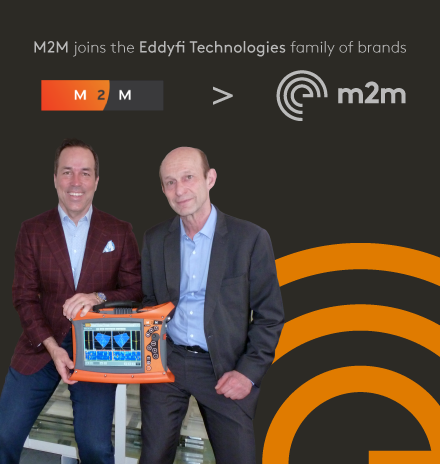 Eddyfi Technologies Confirms the Acquisition of M2M
Posted:

2018-5-7
Québec, Canada, May 7, 2018 — As a world leader in advanced non-destructive testing (NDT) inspection technologies, Eddyfi Technologies is thrilled to confirm the acquisition of M2M, a renowned developer and manufacturer of phased array ultrasonic testing (PAUT) instruments for NDT. With its head office in Paris, France, M2M has become, over recent years, the reference in high-end portable PAUT flaw detectors with real-time total focusing method (TFM) and hot, new products such as Gekko™ and Mantis™.
...Read More.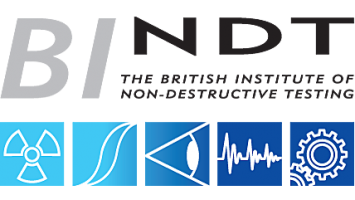 CM/MFPT 2018 Call for Papers: Deadline extended
Posted:

2018-5-1
The Fifteenth International Conference on Condition Monitoring and Machinery Failure Prevention Technologies (CM 2018/MFPT 2018) will take place from Monday 10 to Wednesday 12 September 2018 at the East Midlands Conference Centre and Orchard Hotel, Nottingham, UK. The conference is organised by the British Institute of Non-Destructive Testing (BINDT) and the US Society for MFPT and creates the largest event of its kind at a truly international level. Following feedback received, after the deadline for ab
...Read More.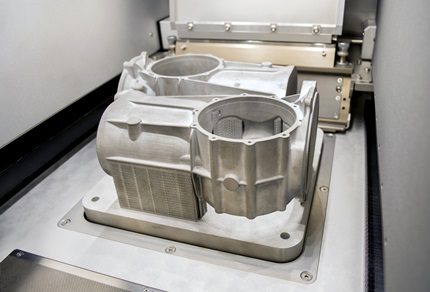 YXLON Now a Member of Additive Alliance of Fraunhofer IAPT
Posted:

2018-4-30
Hamburg, March 2018: YXLON International is proud to announce they have joined the Additive Alliance, the leading industrial and research network for additive manufacturing and the corresponding topics in Industry 4.0. By engaging in regular meetings and workshops, the work group facilitates an exchange of ideas and enables a holistic look into the versatile field of additive manufacturing. Founded in 2014, the Light Alliance now has more than 30 members from a variety of disciplines. It brings people fr
...Read More.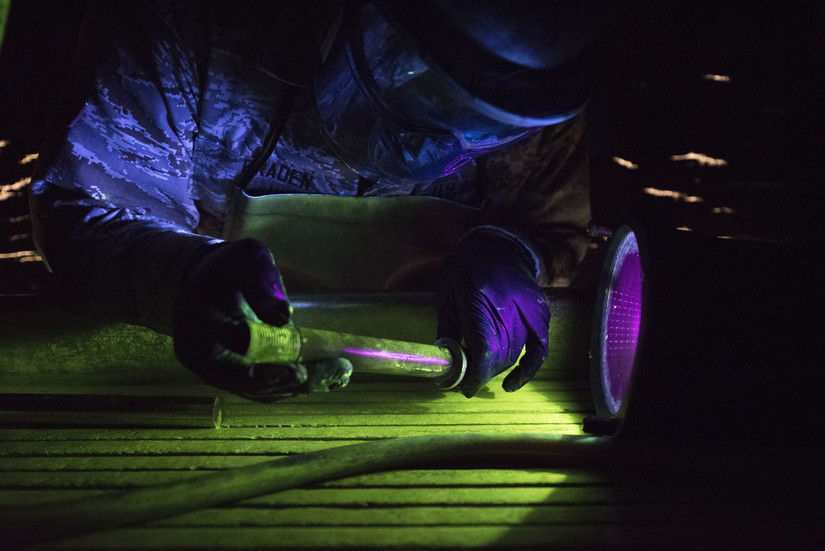 Air Force Inspectors Comb Aircraft for Potential Problems
Posted:

2018-4-30
Gloved hands pull a vital aircraft component from glowing, toxic pools of chemically laced liquid designed to reveal otherwise unseen dangers. Air Force Airman 1st Class Tye Braden, 19th Maintenance Squadron nondestructive inspection journeyman, inspects an aircraft part at Little Rock Air Force Base, Ark., April 11, 2018. Black lights are used to show liquid penetrant identifying cracks during inspections. Air Force photo by Airman 1st Class Rhett Isbell A nondestructive inspection airman searches for
...Read More.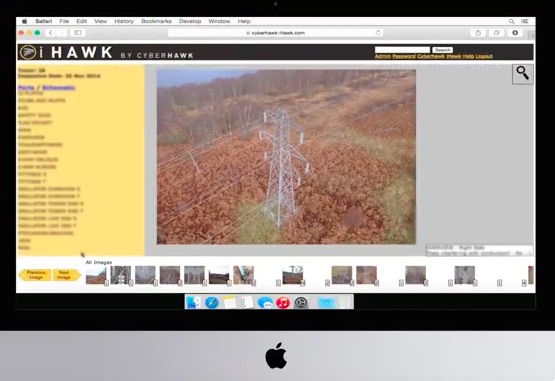 iHawk Selected for Digital Asset Management
Posted:

2018-4-30
Cyberhawk has been awarded a three-year contract by an oil and gas supermajor to provide a digital asset management solution during the construction of its new world-scale petrochemical complex in the USA. The main construction phase of the project is already underway, which involves the construction of processing units, cooling towers, rail and truck loading facilities, water treatment plant, office buildings and laboratory at the new petrochemical site. As part of the construction, the o
...Read More.
How Augmented Reality Is Changing Industrial Asset Management
Posted:

2018-4-30
Harvard Business Review recently included a research which confirmed that Industrial manufacturers are one of the top four adopters of Augmented Reality. From asset design to instruction manuals, asset-intensive industries are implementing augmented reality experiences to provide product-immersive experiences for employees and customers. Comparesoft researched three main areas to understand why industrial houses are investing and adopting augmented reality applications. Before we get into the rea
...Read More.
Next 10 >>>
Displaying 101 through 110 of 200

More Newss: 1 | 2 | 3 | 4 | 5 | 6 | 7 | 8 | 9 | 10 | 11 | 12 | 13 | 14 | 15 | 16 | 17 | 18 | 19 | 20