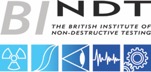 BINDT Aerospace Workshop and Aerospace Event
Posted:

2021-4-14
BINDT Aerospace Experience 2021: Only one week to go! Register today for the British Institute of Non-Destructive Testing (BINDT)'s Aerospace Workshop and Aerospace Event taking place from 20-22 April 2021 as virtual experiences. Workshop on NDT for Metallic Airframe Components The Aerospace Workshop will take place on 20 April 2021 and is organised by the BINDT Aerospace Committee. This webinar will consider NDT of parts manufactured by a number of different processes, such as friction stir weldin
...Read More.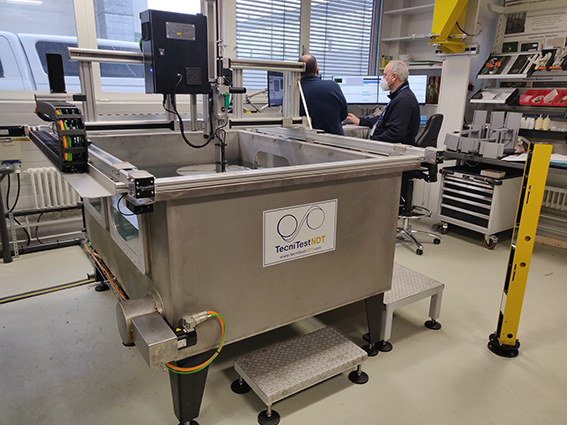 Baugh & Weedon Partner Tecnitest Ingenieros Installs Automated UT Part Inspection System
Posted:

2021-4-6
Tecnitest Ingenieros S.L. has successfully completed the development and installation of an automatic ultrasonic (UT) part inspection system for the Non-Destructive Testing (NDT) service at CERN's Group for Mechanical and Materials Engineering. The system has been tailored to the customer's needs to allow quality verifications of construction elements used by CERN, with state-of-the-art materials, and with a range of different sizes and geometries. In January 2020 Tecnitest Ingenieros S.L., was awarde
...Read More.
Why the Pandemic May Help the Transition to Digital Radiography
Posted:

2021-4-1
The global coronavirus pandemic hit many industries hard and one of the worst affected has been aerospace. The sudden decrease in air travel impacted revenue from new aircraft sales and replacement parts. The pandemic has also forced many aerospace companies to focus on cost savings that include workforce reductions. These reductions are being coupled with automation improvements to make scaling up activity easier when business rebounds. If your company must reduce costs or headcount due to the pan
...Read More.
ZEISS Receives ACEC Award for Wixom Quality Excellence Center
Posted:

2021-4-1
The interconnectivity of quality inspection equipment with the infrastructure of modern smart factory environments is becoming increasingly critical. ZEISS Industrial Quality Solutions opened its Wixom, Michigan Quality Excellence Center to demonstrate that interconnectivity with a modern work environment and state-of-the-art setting enhances insight into quality assurance for customers. The new facility has been honored by the American Council of Engineering Companies of Michigan (ACEC/M) with an Engineeri
...Read More.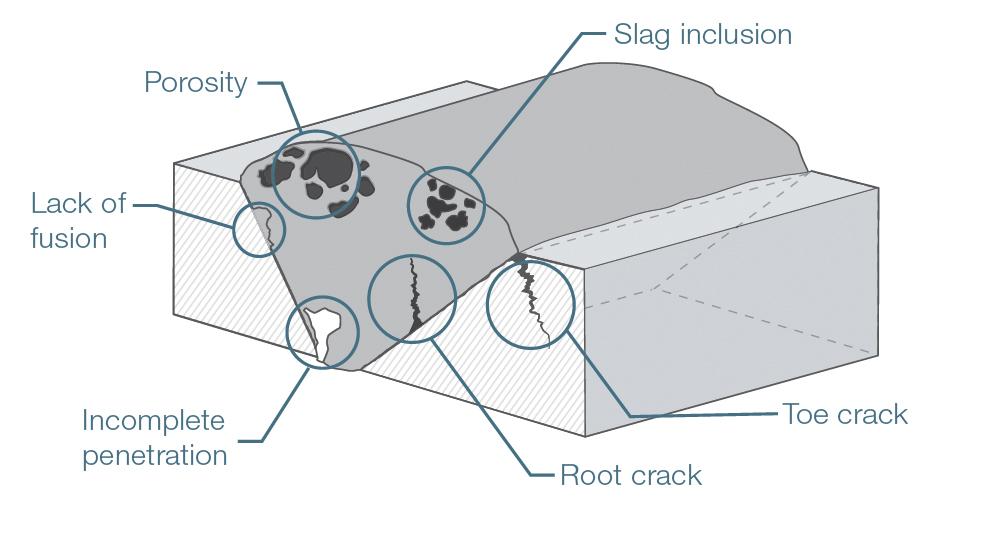 Making the Most of the Total Focusing Method
Posted:

2021-4-1
The total focusing method (TFM) is suitable for ultrasonic inspection of components across a range of different industries. When using the TFM however, the quality of results depends greatly on the setup used. Selecting the most suitable scan plan increases probability of detection, and the use of intelligent modelling tools during setup both saves time and increases chances of success. In nondestructive testing, the TFM is a way to improve the detection capabilities of linear pulse-echo probes. It
...Read More.
DC Series Transducers Provide a Complete Corrosion Monitoring Toolbox
Posted:

2021-3-30
Olympus' new DC series (DC1–DC5) dual element transducers provide inspectors with a complete corrosion monitoring toolbox for pipeline and tank integrity. Optimized for corrosion and thin materials, the transducers work with the NDT instruments and ultrasonic inspection procedures used in the oil & gas, energy and mining industries. Depending on the application, any one or a combination of these five transducers offers improved corrosion monitoring and defect sizing. As field inspections change, inspec
...Read More.

ABS Consulting Brings NASA UT Tech to Offshore Assets
Posted:

2021-3-27
ABSG Consulting Inc. (ABS Consulting) has signed an exclusive global licensing agreement to offer an innovative ultrasonic non-destructive testing (NDT) solution that supports the expanded use of composite materials on offshore assets to extend service life. Developed to test the heat shield on the Orion space capsule, this is the first proven nondestructive evaluation (NDE) technology that can successfully scan layered composite material for defects, offering unprecedented visibility into the integrity
...Read More.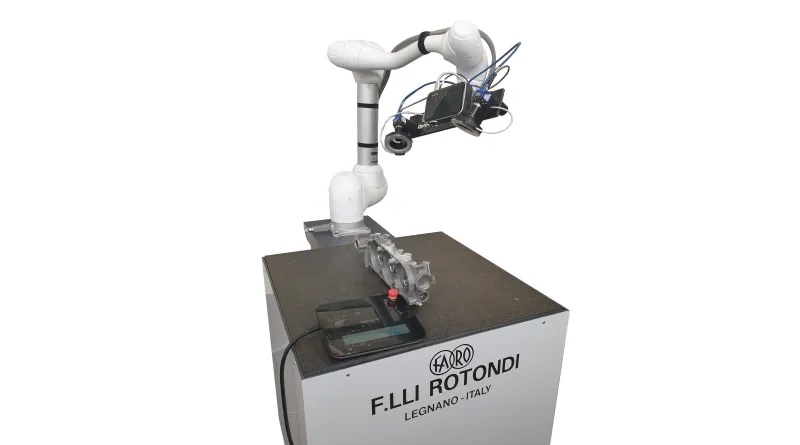 Cobotic Inspection Solution Automates Manufacturing Measurements
Posted:

2021-3-27
Italian CMM manufacturer Fratelli Rotondi has announced a partnership with Homberger Robotica – the Italian technical partner of DOOSAN robotics for collaborative robot applications. Fratelli Rotondi has a long-standing experience in measuring technologies and started working in 2020 with DOOSAN Robotics developing applications in the metrology sector starting with part loading of traditional CMM up to complete automated measuring systems. "Why Cobots? Today there are many reason to choose a
...Read More.
Next 10 >>>
Displaying 101 through 110 of 200

More Newss: 1 | 2 | 3 | 4 | 5 | 6 | 7 | 8 | 9 | 10 | 11 | 12 | 13 | 14 | 15 | 16 | 17 | 18 | 19 | 20