NDT News

Curtiss-Wright Nuclear Division NDT SME Honored as Curtiss-Wright Technical Fellow
Posted:

2022-2-7
Curtiss-Wright Nuclear Division NDT SME Honored as Curtiss-Wright Technical Fellow NDT SME recognized for excellence under Curtiss-Wright Corporation Technical Fellow Program BREA, CA – February 7, 2022 – Curtiss-Wright's Nuclear Division announced today that a member of its industry-leading engineering staff is among the group of engineers recently named Curtiss-Wright Technical Fellows in recognition by Curtiss-Wright Corporation for their commitment to technical excellence. Recipients of Technica
...Read More.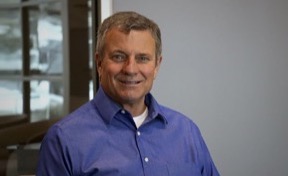 Sensor Networks Adds West Coast Commercial Leader
Posted:

2022-2-7
SNI Welcomes Mr. Randy Jones to the team: Effective February 1, 2022, SNI welcomes Mr. Randy Jones to our commercial team. Randy brings decades of practical, hand's-on experience in the NDT field with a strong focus on UT and Phased-array UT for power generation and aerospace components – both factory and field. Randy is based in Southern California and is UT Level III by ASNT. One of his many areas of expertise is with composite materials UT inspection. Randy plans to be at NDTMA the week of Feb 8 in La
...Read More.
Evaluating CFRP Automotive Parts with Bond Testing: A Cost-Effective NDT Method
Posted:

2022-2-2
Carbon fiber reinforced polymer (CFRP) composites are lightweight yet strong plastic materials that contain carbon fibers. Due to their good mechanical properties, CFRP materials are used in a wide range of manufactured parts for automotive, aerospace, and other industries. As more CFRP parts are produced, it is important to find fast, effective inspection processes. In a paper published in the program for the 19th World Conference on Nondestructive Testing (WCNDT), Jatzlau et al. found that the reson
...Read More.
Scientists Invent a Camera That Can See Through or Around Anything
Posted:

2022-1-30
Researchers from Northwestern's Engineering department have invented a new high-resolution camera that can see around corners and through objects — even skin, fog, or a human skull. The process is called synthetic wavelength holography, and it's a new method that works by indirectly scattering light onto hidden objects, which then scatters again and travels back to the camera. An algorithm then reconstructs that scattered light signal in a way that reveals hidden objects. The team says that due t
...Read More.
Acuren Acquires Premium Inspection & Testing Group
Posted:

2022-1-30
Acuren, the industry leader in nondestructive testing (NDT), inspection, engineering, and rope access integrated services, has acquired Premium Inspection and Testing Group. Acuren plans to retain all employees and leadership teams to continue growing both companies and provide customers a broader range of service capabilities. Headquartered in Baton Rouge, Louisiana, Premium Inspection offers conventional and advanced NDT, rope access, drone and robotic services, infrared inspection, and calibration ser
...Read More.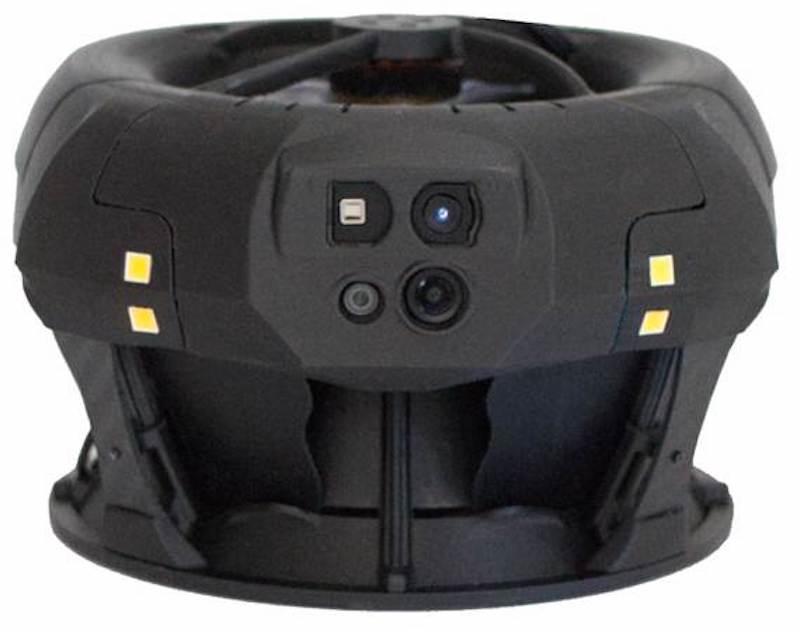 Cleo Robotics Launches Directed Thrust Drone for Confined Spaces
Posted:

2022-1-30
Cleo Robotics, which claims to be the first company to successfully develop a stable and highly maneuverable ducted bi-rotor drone, has launched its Dronut X1 for law-enforcement, industrial inspection, construction and defense markets. Cleo's patented thrust vectoring technology has, for the first time ever, made the hyper-efficient ducted fan design stable in flight. The Dronut's completely enclosed propellers enable the X1 to safely bounce off objects and people and is a fraction of the size of
...Read More.
Delek US Gains First BVLOS Approval for U.S. Refineries Using Percepto Drone and AI Solutions
Posted:

2022-1-30
Percepto, pioneering autonomous inspection by industrial robotics, announced today the Federal Aviation Administration (FAA) approved Beyond Visual Line of Sight (BVLOS) operations for Delek US Holdings' refineries in Tyler, Texas and El Dorado, Arkansas. Percepto drones inspected its facilities and provided visual data management and analysis. The approval makes Delek US's refineries the first to receive such an approval, and one of the first among US energy companies as well. The operational approval is o
...Read More.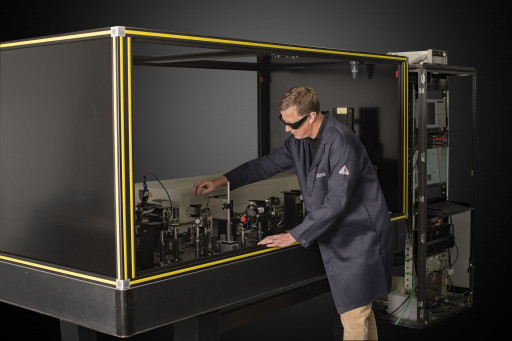 Damage Testing Lets Edmund Optics® Guarantee and Improve LIDT Specifications
Posted:

2022-1-30
Edmund Optics®, a leading global manufacturer and supplier of optical components, has constructed an in-house laser damage testing lab to verify that laser optics will function as intended in customers' laser applications. This internal testing allows Edmund Optics to provide guaranteed laser-induced damage threshold (LIDT) specifications and fine tune processes to manufacture higher-LIDT optics. The LIDT lab features a high-power Nd:YAG laser with the options to test optical components at wavelengths of
...Read More.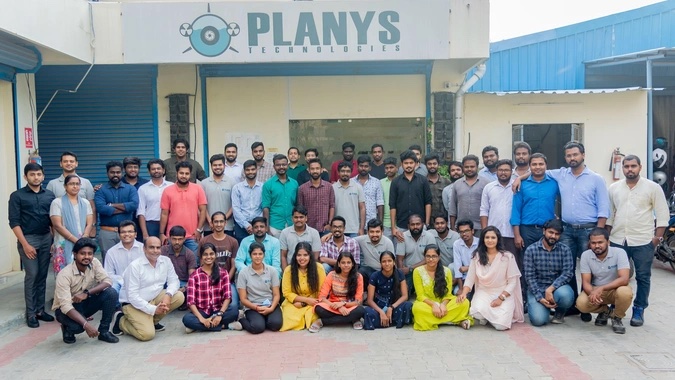 Marine Robotics Startup Planys Raises Additional Pre-Series A Funding
Posted:

2022-1-30
Deeptech startup Planys Technologies, which provides cutting-edge technologies for infrastructure asset integrity monitoring, announced it has raised $1.6 million as part of its ongoing pre-Series A funding. The round saw participation from global investor network Keiretsu Forum, LetsVenture, Shell, existing investors such as ONGC Startup Fund, Ranjan Pai's MEMG Family Office, Kris Gopalakrishnan, co-founder, Infosys alongside early seed investors from Keiretsu Forum. Planys Technologies had earlie
...Read More.
Inge-Mark Chooses DÜRR NDT for attery Operated CR Scanner
Posted:

2022-1-30
Inge-Mark is a small service company based in the Province of Santander in Colombia. Founded by Omar Garza in 2014, Inge-Mark was initially based in Barrancabermeja. Four years ago, the company moved to Bucaramanga, 100 km further to the east. The company specializes in radiographic testing of welds. "Our main tasks are field inspections of welds on in-use pipelines with diameters that variate from 2 to 6 inches" commented Omar Garza. Omar Garza himself is very much active on site and he likes t
...Read More.
Next 10 >>>
Displaying 101 through 110 of 200

More Newss: 1 | 2 | 3 | 4 | 5 | 6 | 7 | 8 | 9 | 10 | 11 | 12 | 13 | 14 | 15 | 16 | 17 | 18 | 19 | 20