NDT News

Drone Inspection of Bridges and Overhead Piping Structures
Posted:

2017-10-23
Non-destructive inspection of engineering equipment, products and installations has always received support from inventors through offering remote vision gadgets / instruments that help in close and detailed examination of the object under inspection. Almost 100 years back, first industrial borescope was invented (in 1921) which allowed inspectors to examine places that were otherwise inaccessible or not viewable by the naked eye. That invention opened new avenues in the field of inspection and s
...Read More.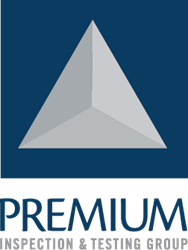 Landbros Aerial Joins Forces with Premium Inspection and Testing Group
Posted:

2017-10-23
Premium Inspection and Testing Group today announced that it has acquired LandBros Aerial, a leading industrial drone services provider based in Baton Rouge, LA. The services and capabilities of Landbros Aerial will be integrated as a specialized department within Capitol Ultrasonics LLC, an Operating Division of Premium Inspection and Testing Group and will retain its current leadership. Commenting on the announcement, Danny Landry, President of LandBros Aerial said: "LandBros is excited to bring our
...Read More.
Phillips 66 and Square Robot Team Up on Tank Inspection Robot
Posted:

2017-10-23
Phillips 66 (NYSE: PSX), an energy manufacturing and logistics company, and Square Robot, Inc. are advancing into the unmanned robotics inspection market through the joint development of an autonomous robot that would have the capability to inspect petroleum product storage tank floors while product remains in the tank. The untethered robot is being designed and will be certified for use in a wide range of petroleum products. The robot is expected to enter service in mid-2018. "As a start-up, we would no
...Read More.
Opal Oil and Gas Expo Premiers Next Week in Oman
Posted:

2017-10-23
OPAL along with Omanexpo are proud to announce the launch of OPAL Oil & Gas Conference which will be held Under the auspices of Ministry of Oil & Gas on 30th& 31st October 2017 at the Grand Millennium Muscat. The theme of OPAL Oil & Gas Conference 2017 is "Driving excellence in upstream hydrocarbon activities in the Sultanate". The Ministry of Oil & Gas is preparing to roll out fit-for- purpose high-level regulations governing all aspects of petroleum activities in Oman – a move that promises to catapult
...Read More.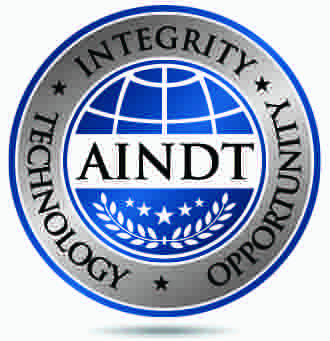 American Institute of Nondestructive Testing Expands Training Capabilities
Posted:

2017-10-23
The American Institute of Nondestructive Testing has expanded their training capabilities by purchasing Carestream computed and digital radiography equipment to add to their 6400 sq ft training facility. They offer online and hands-on training for both Digital and Computed Radiography. "We will continue to invest in the newest equipment to provide the highest quality training for our industry and to meet the needs of our clientele," says Don Booth CEO, "Also, when I started the American Institute of Nond
...Read More.
Zetec Introduces TOPAZ64 Ultra-Intelligent 64-Channel Phased Array Ultrasound Instrument
Posted:

2017-10-22
Zetec, a global leader in nondestructive testing (NDT) solutions, today introduced TOPAZ64, the most intelligent fully integrated, portable 64-channel phased array ultrasound (UT) instrument. TOPAZ64 combines code-compliant phased array UT with the most advanced full matrix capture (FMC) and total focusing method (TFM) capabilities. Featuring the highest acquisition frequency in its class, high resolution FMC and a 12" multi-touchscreen, users can easily visualize even the smallest flaws. TOPAZ64 can
...Read More.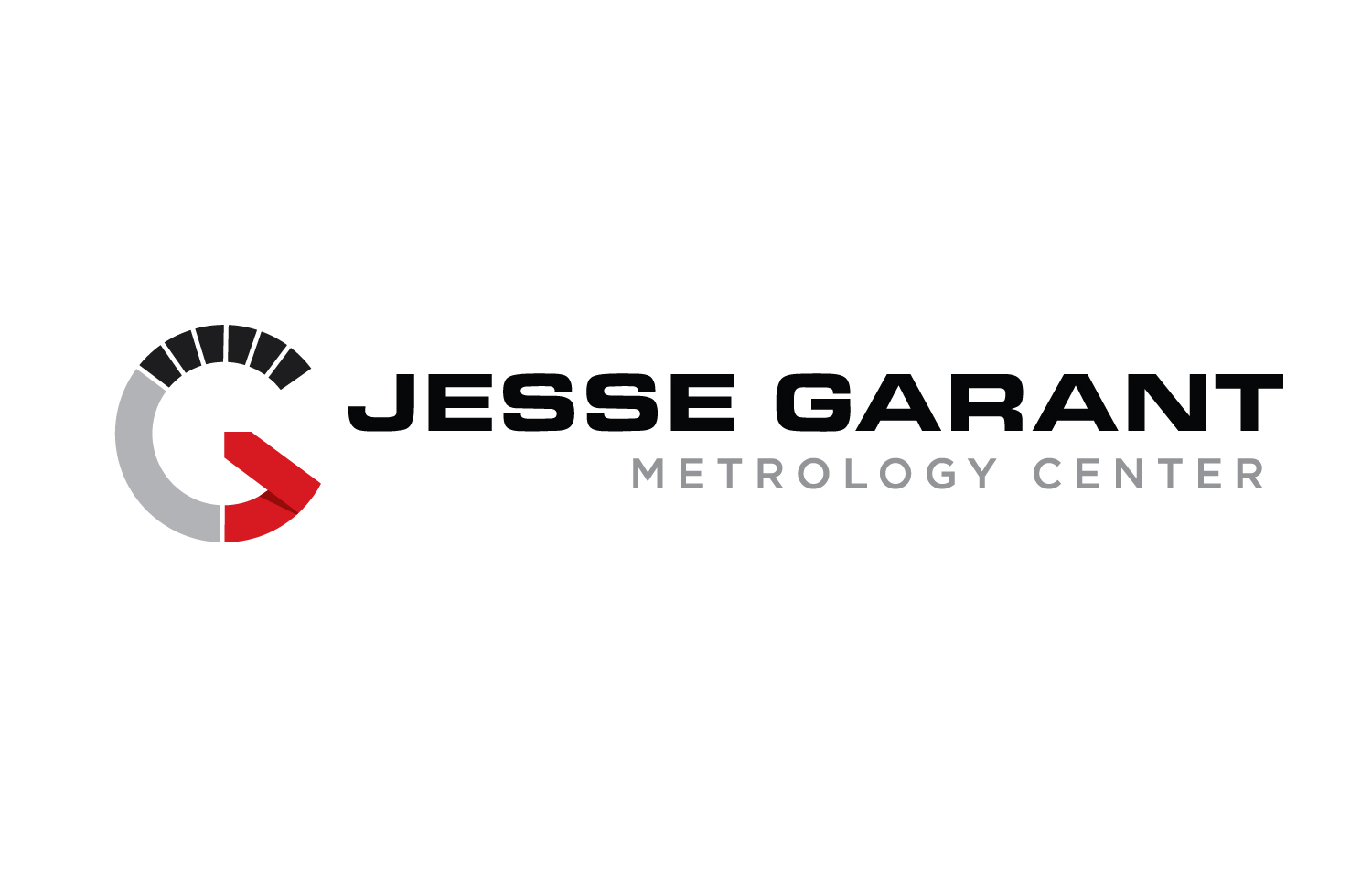 Jesse Garant Metrology at Quality Show and ASNT Annual Conference
Posted:

2017-10-20
Jesse Garant Metrology Center, a leading part inspection service company in North America, will be exhibiting at this year's Quality Show and ASNT Annual Conference. The 2017 Quality Show will be held at the Donald E. Stephens Convention Center in Rosemont, Illinois from October 24-26, 2017. Reps will be present at booth #1810 to discuss how the launch of their new high energy CT inspection service can improve part quality and consistency for manufacturing. The Quality Show is a 3-day event that connects
...Read More.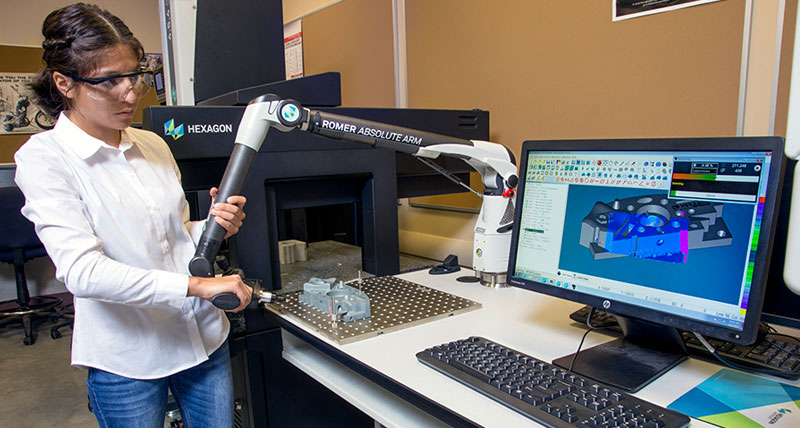 New Metrology Program at Fullerton College
Posted:

2017-10-19
Hexagon Manufacturing Intelligence announced today its portable and stationary coordinate measuring machine (CMM) technologies will be integrated into a new Metrology Program offered at Fullerton College, North Orange County, in Fullerton, CA. Fullerton College is one of the largest and best equipped machinist trade schools in California. Starting in the Fall of 2018, students will learn how to use a wide array of measurement and inspection tools including ROMER Absolute arms, laser scanners, CMMs and more.
...Read More.
Phase One Industrial and Lufthansa Partner for UAV Inspection
Posted:

2017-10-19
Phase One Industrial and Lufthansa Aerial Services announced that they have signed an agreement to build technological synergies in the context of unmanned aerial vehicles (UAVs) and system integration for a range of specialized industrial surveying and inspection use cases. UAV-based aerial imaging solutions are designed to offer higher quality, lower operational cost and greater safety for a wide variety of specialized industrial applications, such as: power line monitoring, inspection of wind turbines
...Read More.

Element Houston Lab Approved by IHI Japan
Posted:

2017-10-19
Element Materials Technology's Houston laboratory has been approved by IHI Corporation, Japan's leading maker of jet engines, to conduct non-destructive testing (NDT) for the aerospace prime and its supply chain partners. The approval for radiographic inspection enables the Houston laboratory to support testing for IHI's suppliers in the aerospace sector. The facility was awarded Nadcap accreditation for aerospace NDT services in November 2016 and also holds the equivalent accreditation for its materials
...Read More.
Next 10 >>>
Displaying 141 through 150 of 200

More Newss: 1 | 2 | 3 | 4 | 5 | 6 | 7 | 8 | 9 | 10 | 11 | 12 | 13 | 14 | 15 | 16 | 17 | 18 | 19 | 20