NDT News

Nanotronics Announces US Patent for Improving Super-Resolution Imaging
Posted:

2019-6-18
Nanotronics, an innovator in AI-enhanced industrial inspection and automation, announced today the issuance of U.S. Patent No. 10,169,852, expanding its Super-Resolution imaging portfolio. This proprietary system identifies and classifies defects at lower resolutions than traditional inspection microscopy, providing faster scan times and enhanced throughput. The use of lower magnifications to identify defects that are traditionally only visible at higher magnifications or with specialized microscopes (e.g.,
...Read More.
First Reserve Buys IRISNDT
Posted:

2019-6-18
First Reserve, a leading global private equity investment firm exclusively focused on energy, today announced a partnership with management in a majority recapitalization of IRISNDT Inspection & Engineering Services ("IRISNDT"), a leader in providing advanced and general non-destructive testing (NDT), inspection, engineering, heat treatment, rope access, and specialized software solutions to the refining, petrochemical, chemical, power generation, pipeline and industrial markets. Financial details of the t
...Read More.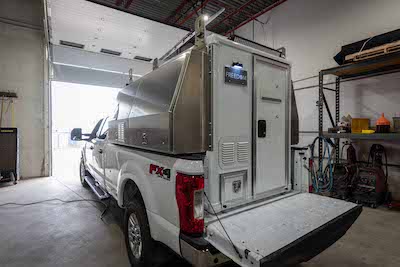 IR Introduces Freedom Lab to NDT Industry
Posted:

2019-6-17
June 17, 2019 IR Introduces Freedom Lab to NDT Industry. New Design in NDT Labs is Industry Game Changer. Edmonton, AB - After months in the making, IR Supplies and Services is unveiling the latest solution in NDT Labs: the Freedom lab. The Freedom lab takes all the best features from existing labs in the market today, adds innovations developed with client feedback, and combines it all using hard-working materials. The results are a lab with a design that not only looks great, but has a layout
...Read More.
Webinar Offers Insights Into High-Value Part Inspection and NDT
Posted:

2019-6-11
Synopsys are running a webinar this Wednesday June 12th on how to use Simpleware software for dynamic inspection and non-destructive testing of high-value parts. The webinar will look at routes from industrial CT data to models, including dimensional measurement, surface deviation, and meshing for simulation, among other topics. Registration for this webinar is available using this link: https://www.synopsys.com/simpleware/news-and-events/events/webinar-high-value-parts.html?ndt
...Read More.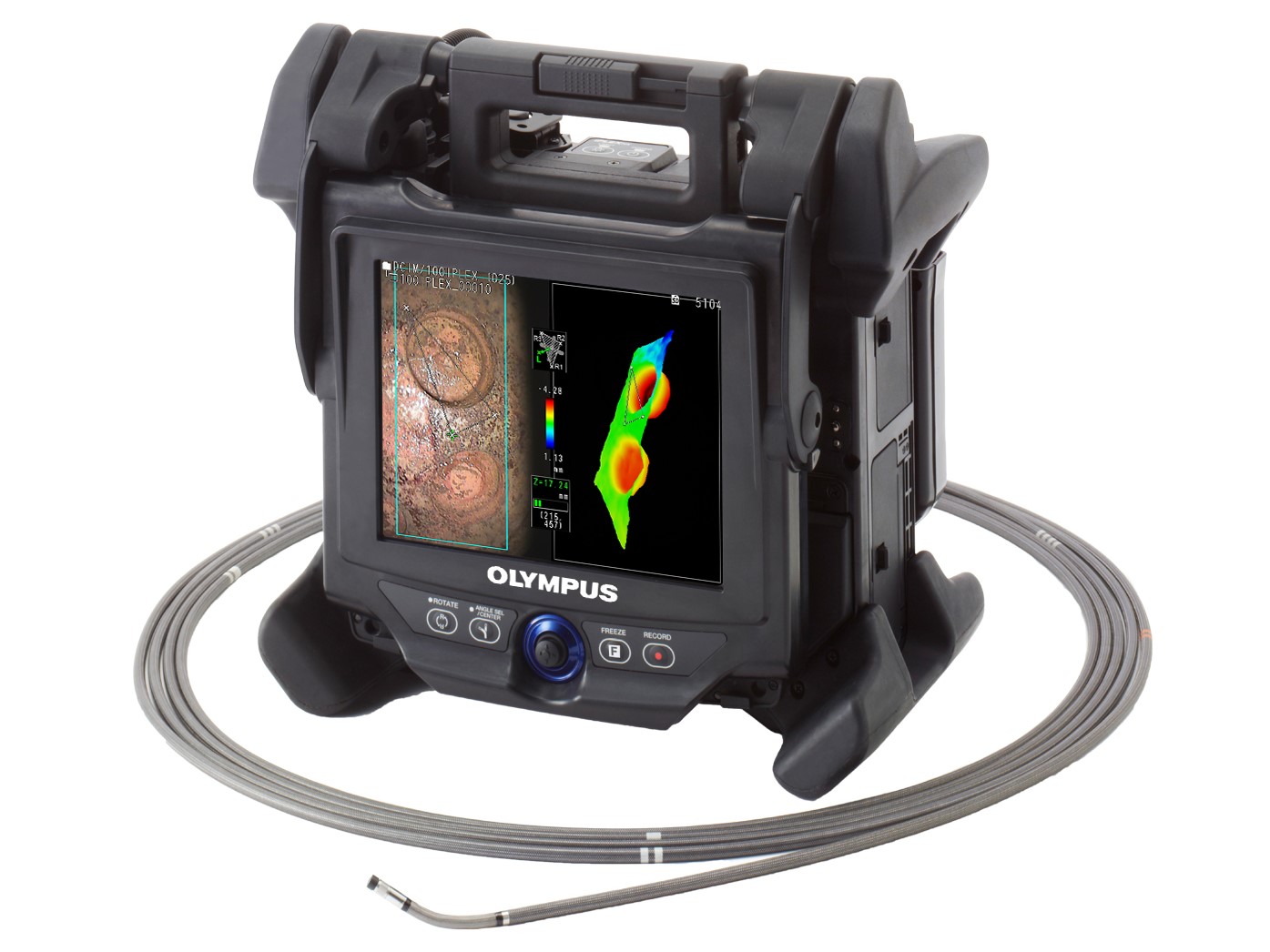 3D Modeling Expands the Measuring Power of the Olympus IPLEX® NX Videoscope
Posted:

2019-6-10
The IPLEX NX industrial videoscope's ground-breaking HD RVI™ imaging is now supported by an advanced software capability, 3 dimensional modeling. The new 3D modeling feature enhances users' ability to make confident measurements. It enables them to examine the details of the inspection target from multiple angles, making it easier to specify the exact location of the measurement points. More precise placement of these points helps increase the reliability of the measurement results. Industrial videoscop
...Read More.
Bureau Veritas Unlocks Smart Torqueing Capabilities
Posted:

2019-6-7
Bureau Veritas a world-leader in testing, inspection, and certification (TIC) services, today announced a key digital addition to its integrated solution for bolted joints management, powered by the Cumulus Smart Torque System. The solution will integrate into the company's industrial inspection services portfolio and be delivered to clients worldwide.
Leveraging emerging technologies to revolutionize traditional TIC services, Bureau Veritas utilizes the power of connected devices (tablets, wr
...Read More.
ISRA Presents Automated Defect Detection and Shape Measurement
Posted:

2019-6-7
A new system for measuring large, complex and curved components ensures maximum speed and reliability through optical inspection. Where manual processes were previously used to inspect reflective surfaces, intelligent automation now enables constant and comparable quality decisions. Sophisticated industrial environments such as automotive production place tough demands on inspection, while complex components with reflective surfaces from the automotive exterior and interior segments make mechanical inspe
...Read More.
ICR Integrity Acquires Sky-Futures Drone Inspection Company
Posted:

2019-6-7
ICR Integrity (ICR), has acquired Sky-Futures Partners Limited (Sky-Futures), a leading provider in delivering drone-based inspections and drone pilot training for the energy, industrial and government sectors. ICR Integrity (ICR), has acquired Sky-Futures Partners Limited (Sky-Futures), a leading provider in delivering drone-based inspections and drone pilot training for the energy, industrial and government sectors. The transaction facilitates the next phase of ICR's inspection service offering, aug
...Read More.

AviSight Industrial Drone Inspection Adds Oil Executives to Board
Posted:

2019-6-7
AviSight, the leader in unmanned industrial inspection and advanced data solutions, announces two additions to their Board of Directors who cumulatively have over 60 years of experience in innovation, leadership, and success across the Oil and Gas industries. Joining the AviSight Board of Directors are: Gary L. Thomas, former President & CEO of EOG Resources, Inc. Marvin E. Odum, former Chairman and CEO of Shell Oil Company "To have just one of these titans join our board would have been an amazin
...Read More.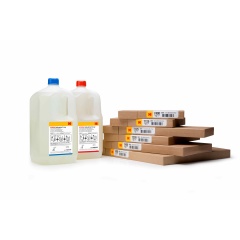 KODAK Industrial X-Ray Films Leverage Legacy in Materials Science
Posted:

2019-6-7
Eastman Kodak Company announced the introduction of the KODAK Industrial X-Ray Films and Chemicals for non-destructive testing (NDT). Film radiography is an NDT technique used to check internal integrity when inspecting parts and assemblies in the aerospace, oil, and automotive industries. The ruggedness and flexibility of film make it ideal for use in harsh conditions. Kodak has partnered with MPM Products and Test Equipment Distributors (TED) to distribute their new line of industrial X-ray films and c
...Read More.
Next 10 >>>
Displaying 141 through 150 of 200

More Newss: 1 | 2 | 3 | 4 | 5 | 6 | 7 | 8 | 9 | 10 | 11 | 12 | 13 | 14 | 15 | 16 | 17 | 18 | 19 | 20