NDT News

Detection Technology Expands the X-Scan T Camera Family
Posted:

2021-7-31
Detection Technology, a global leader in X-ray detector solutions, has expanded its X-Scan T camera family to address a wide range of industrial inspection needs. Today, the company has launched four new variants of the TDI-based (Time Delay Integration) product family. The new variants are available in lengths of 307 mm, 512 mm, 614 mm, and 820 mm that perfect the company's existing offering, and are fitted for the mainstream system configurations and production belt widths in the target segment. The X-Sca
...Read More.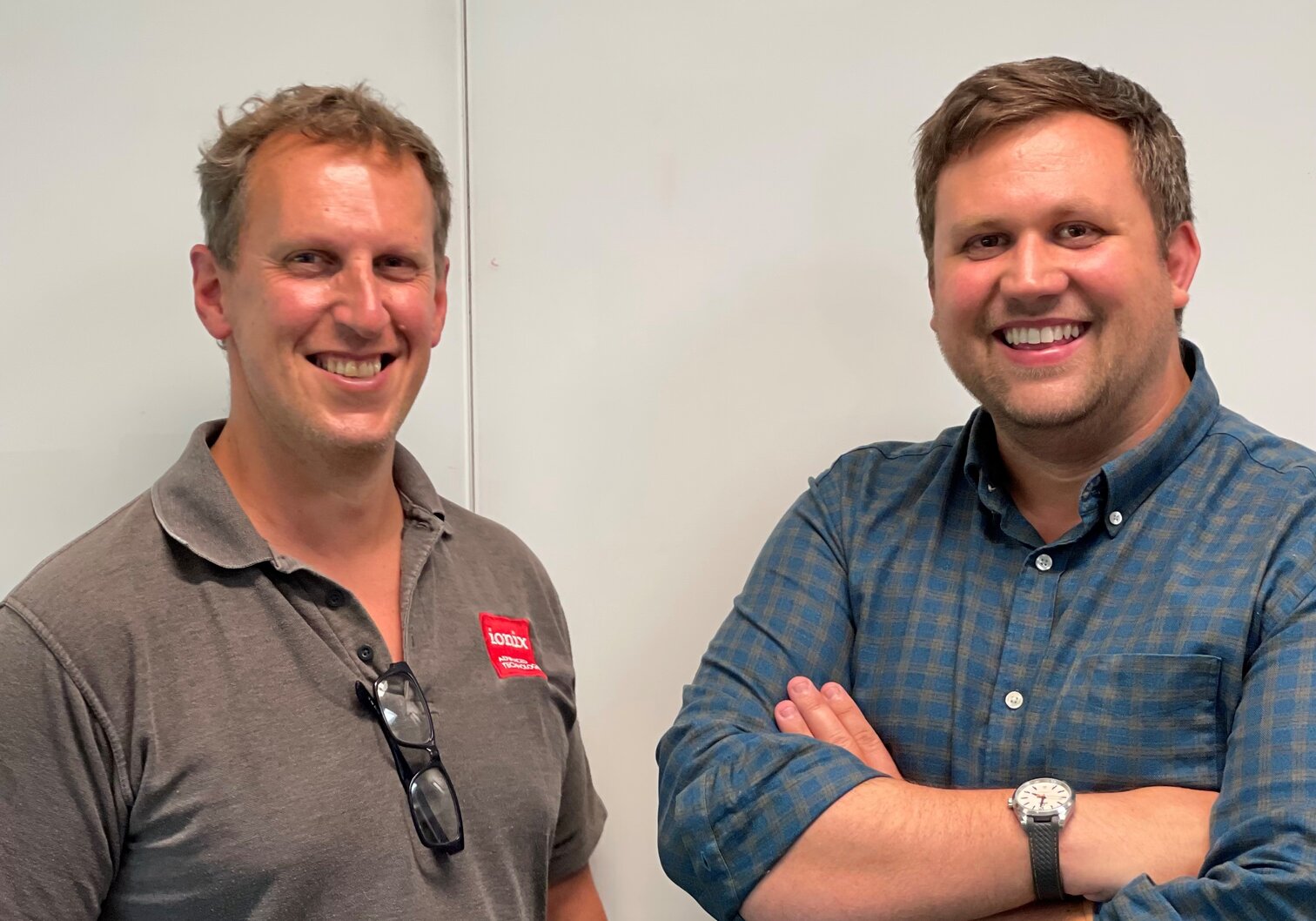 Ionix Celebrates Ten Year Milestone
Posted:

2021-7-30
Leading creator of advanced piezoelectric technology celebrates successful decade. Leading manufacturer of advanced piezoelectric ceramics and ultrasound devices, Ionix Advanced Technologies, celebrates its 10th anniversary in August 2021 as it looks forward to the next decade and future advancements in Ionix-enabled sensing and monitoring. Spun-out from the University of Leeds, Ionix was incorporated in 2011 by Drs Tim Stevenson, Tim Comyn and Professor Andrew Bell to create high temperature piezoce
...Read More.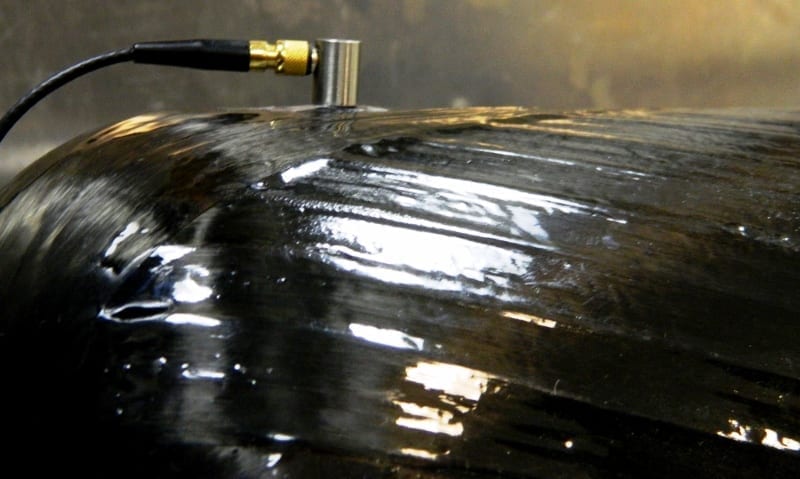 Hexagon Digital Wave to Deliver Composite Ultrasonic Examination for Aerospace
Posted:

2021-7-29
Hexagon Digital Wave, a business of Hexagon Composites signed a contract with a US based Type 3 composite cylinder manufacturer to supply Ultrasonic Examination (UE) equipment for its cylinders intended for the aerospace industry. The UE equipment will enable the testing of the interior metallic liners for structural integrity and manufacturing flaws prior to completing the composite overwrap. Driving energy transformation "We feel privileged to deliver our first aerospace UE installation and have our
...Read More.
Gecko Robotics Selects Circletree Enterprises for Marketing to the Inspection Industry
Posted:

2021-7-29
One of Pittsburgh's most innovative industrial inspection companies, Gecko Robotics, has handed the independent advertising agency, Circletree Enterprises, a piece of their digital advertising budget. They will be responsible for communicating Gecko's wall-scaling robot and predictive maintenance software offerings to critical industries. The appointment follows some aggressive growth plans that were publicly announced by the company's CEO and co-founder, Jake Loosararian, Gecko Robotics announced plans
...Read More.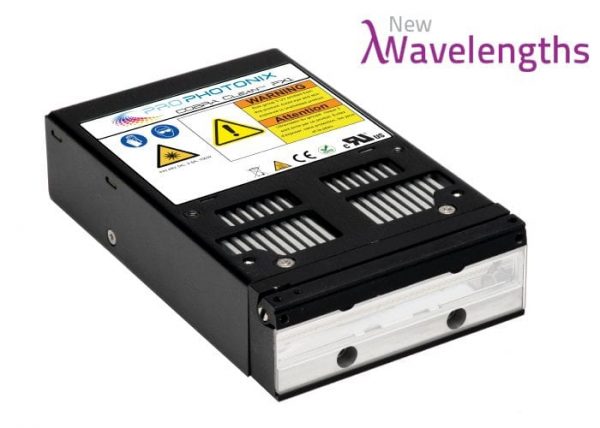 ProPhotonix Limited Announces New Wavelengths added to UVC LED System
Posted:

2021-7-29
ProPhotonix Limited, (AIM:PPIX)(OTC PINK:STKR), a designer and manufacturer of LED illumination systems and laser diode modules with operations in Ireland and the United Kingdom, today announces an extension to its existing UVC LED product range, the COBRA Clean FX1. This compact, plug and play UVC LED Lamp is now available in four wavelengths - 265nm, 275nm, 285nm and 310nm - offering system developers greater flexibility to test and develop UVC LED disinfection systems across a number of applications incl
...Read More.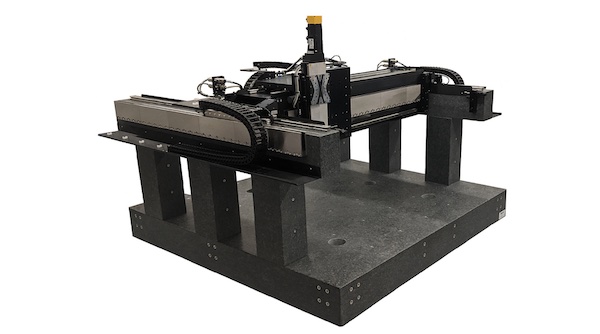 Cartesian Gantry Robot System for Large Area Inspection
Posted:

2021-7-29
PI has introduced a new high performance gantry stage system, further increasing its gantry linear robot product family. The A-352 direct-drive gantry covers overhead motion ranges up to 2 meters x1 meter and is based on a total of 3 direct-drive, closed-loop, brushless linear motors. Guided by high load mechanical linear bearings, it is ready for demanding 24/7 industrial automation applications. For maximum uptime and accuracy, absolute measuring linear encoders are integrated making homing proce
...Read More.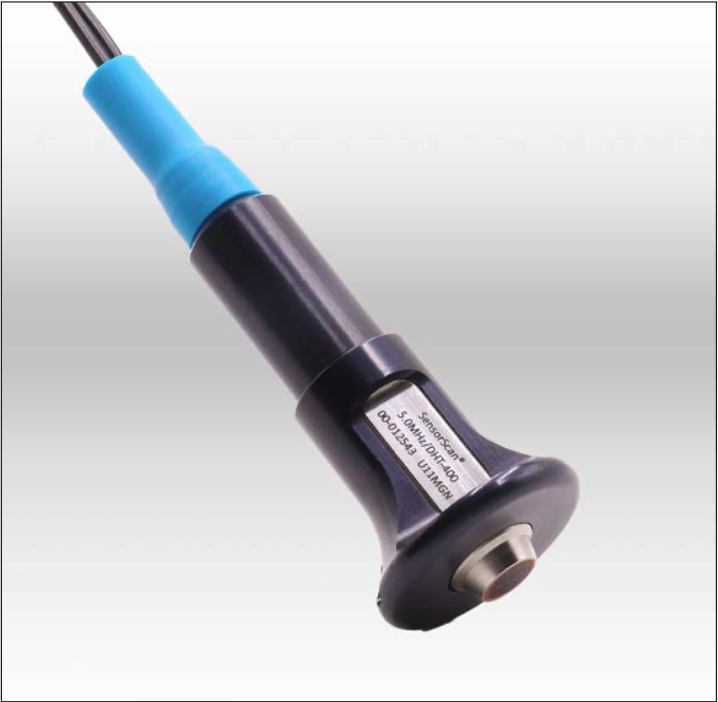 Sensor Networks Inc. Releases SensorScan DHT-400 High-Temp Dual-Element Transducer
Posted:

2021-7-28
Sensor Networks Inc. (SNI) announces the release of its newest product, The SensorScan® DHT-400 Ultrasonic Transducer. The DHT-400 is a general-purpose transducer designed to measure the wall thickness of high-temperature, rough ID and OD surfaces to detect metal loss due to corrosion and erosion. The DHT-400 can operate intermittently at temperatures ranging from 0 to 932°F (-17.8 to 500°C) and continuously from 0 to 400°F (-17.8 to 204°C). Typical applications for the DHT-400 include use with most c
...Read More.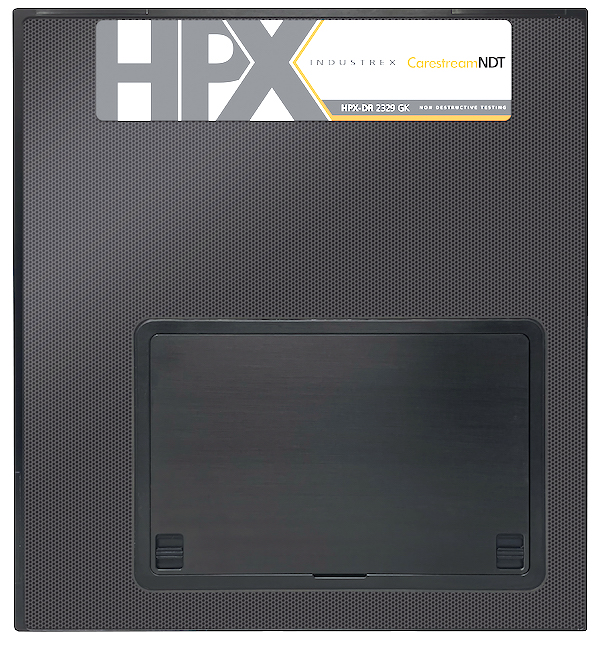 Carestream NDT Introduces 75 Micron Detector with Powerful Image Capture
Posted:

2021-7-28
Advanced Detector Takes Inspection to a New Level with Critical Defect Detection Capabilities ROCHESTER, N.Y., July 28 — Carestream's Non-Destructive Testing (NDT) group has launched the HPX-DR 2329 GK, a cutting-edge detector enabling superb resolution and defect detection. The HPX-DR 2329 GK's 75 μm resolution offers powerful image capture for miniscule defect detection. It is an ideal option for the inspection of critical parts and assemblies to identify defects, including small cracks, porosi
...Read More.
Deep Learning Streamlines Industrial Image Analysis for Material Inspections
Posted:

2021-7-28
OLYMPUS Stream™ image analysis software now leverages the power of artificial intelligence to bring next-generation image segmentation to industrial microscope inspections. Software version 2.5 adds Olympus' TruAI™ deep-learning technology, enabling users to train neural networks to automatically segment and classify objects in microscope images for a range of material inspections. A trained network can be applied to future analyses for a similar application to maximize efficiency. Accurate Image Segment
...Read More.
InnerEye and Macnica ATD Europe Sign Distribution Agreement
Posted:

2021-7-24
Macnica ATD Europe today announced the signing of a distribution agreement with InnerEye. Based in Israel, InnerEye is combining human intelligence and AI into a unified learning and decision making system for multiple applications. Wearable EEG device connects between the user's brain and the AI models InnerEye technology is directly connecting between the user's brain and the AI models combining them into a unified system called Brain-In-The-Loop. This innovative system is addressing challenges in d
...Read More.
Next 10 >>>
Displaying 151 through 160 of 200

More Newss: 1 | 2 | 3 | 4 | 5 | 6 | 7 | 8 | 9 | 10 | 11 | 12 | 13 | 14 | 15 | 16 | 17 | 18 | 19 | 20