NDT News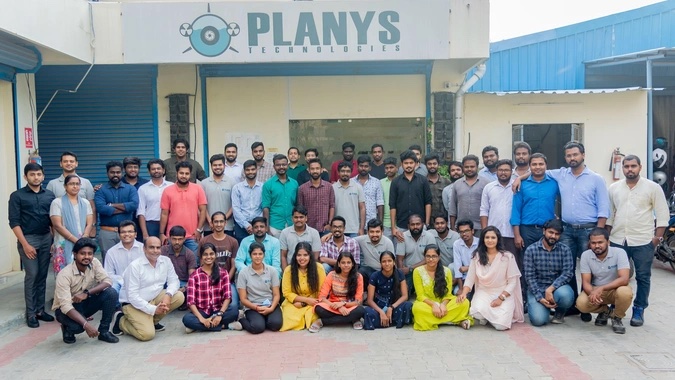 Marine Robotics Startup Planys Raises Additional Pre-Series A Funding
Posted:

2022-1-30
Deeptech startup Planys Technologies, which provides cutting-edge technologies for infrastructure asset integrity monitoring, announced it has raised $1.6 million as part of its ongoing pre-Series A funding. The round saw participation from global investor network Keiretsu Forum, LetsVenture, Shell, existing investors such as ONGC Startup Fund, Ranjan Pai's MEMG Family Office, Kris Gopalakrishnan, co-founder, Infosys alongside early seed investors from Keiretsu Forum. Planys Technologies had earlie
...Read More.
Inge-Mark Chooses DÜRR NDT for attery Operated CR Scanner
Posted:

2022-1-30
Inge-Mark is a small service company based in the Province of Santander in Colombia. Founded by Omar Garza in 2014, Inge-Mark was initially based in Barrancabermeja. Four years ago, the company moved to Bucaramanga, 100 km further to the east. The company specializes in radiographic testing of welds. "Our main tasks are field inspections of welds on in-use pipelines with diameters that variate from 2 to 6 inches" commented Omar Garza. Omar Garza himself is very much active on site and he likes t
...Read More.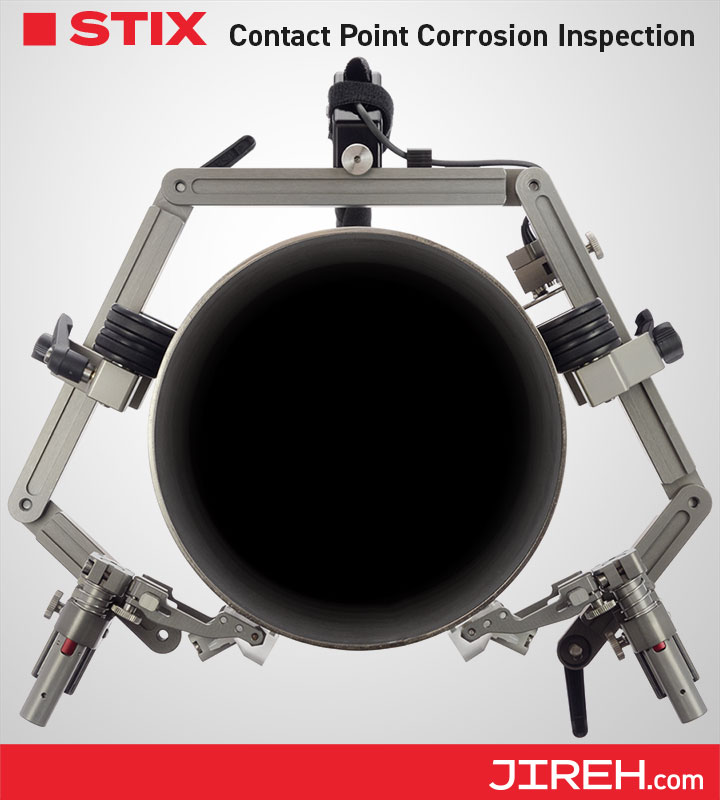 STIX - 2 Probe PA-CAT Scanner
Posted:

2022-1-26
JIREH releases contact point corrosion scanner EDMONTON, AB, CANADA: JIREH is pleased to announce a two probe scanner developed for pitch-catch techniques such as phased array inspection of corrosion under pipe support (CUPS). The STIX – 2 PROBE PA-CAT provides a complete AOD (axial, outside diameter) and COD (circumferential, outside diameter) solution for PA-CAT inspection. Designed in partnership with Paul Holloway of Holloway NDT & Engineering Inc., PA-CAT measures metal loss at pipe supports us
...Read More.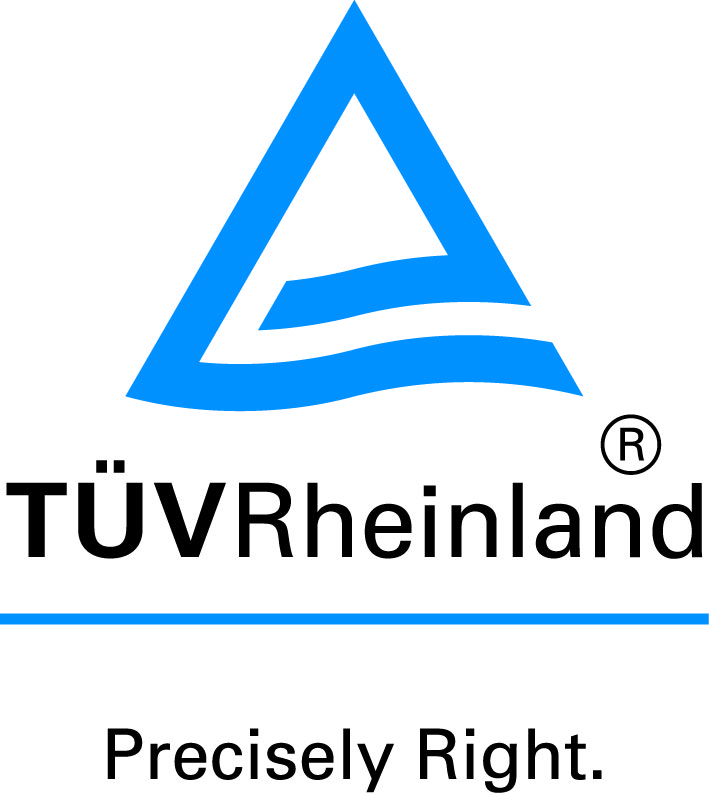 TÜV Rheinland Opens Testing Lab in Ohio, USA
Posted:

2022-1-25
TÜV Rheinland, a global leader in independent technical services, has announced the opening of its newest testing services laboratory in West Unity, Ohio (USA). Specializing in nondestructive and destructive testing services for industry sectors including automotive, aviation/aerospace and infrastructure, TÜV Rheinland of North America's (TRNA), northwest Ohio facility is well-equipped to provide a full range of testing requirements, including a custom-built, fully automated magnetic particle system whic
...Read More.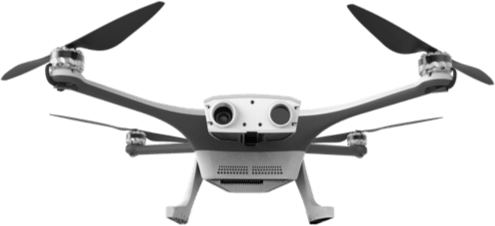 Percepto Launches Advanced AI-powered Analytics
Posted:

2022-1-25
Percepto, pioneering autonomous inspection with industrial robotics, announced today the launch of its upgraded 2022 Autonomous Inspection & Monitoring (AIM) platform and its new Air Mobile drone. Recently listed in TIME magazine's 100 Best Inventions of 2021, Percepto offers the only end-to-end solution powered by AI to collate and streamline all visual data for accurate actionable insights. Percepto AIM 2022's newly launched Insight Manager delivers AI-powered packaged solutions for sector-specific us
...Read More.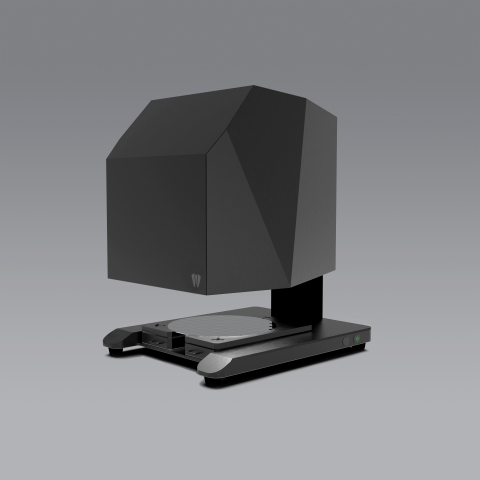 Nanotronics Unveils New nSpec® Macro Standalone System
Posted:

2022-1-25
MUNICH--(BUSINESS WIRE)--Nanotronics, developer of nSpec®, the world's most advanced robotic microscope for industrial inspection, today unveiled nSpec Macro Standalone at SEMICON Europa, the largest European electronics platform connecting industry leaders across the entire design and manufacturing supply chain. This latest addition within the nSpec® portfolio enables automatic capture and analysis of images to detect and quantify defects and features of interest. The small footprint of the device allow
...Read More.

Radiometric Thermal Imagery in Drone Public Safety Missions and Industrial Inspections
Posted:

2022-1-25
Today the value of drone thermal imagery is being demonstrated in a number of compelling ways. For instance, according to DJI's Drone Rescue Map, 776 people over the course of 444 rescues in 36 countries worldwide have been saved by drone technology, many of which were equipped with thermal cameras. Adoption of thermal technology in applications such as surveillance, and solar farm, and utility line inspections continues to grow. Despite growing adoption, there are still a few limitations in the ca
...Read More.
BINDT Aerospace Experience 2022
Posted:

2022-1-25
Register today for the British Institute of Non-Destructive Testing (BINDT)'s Aerospace Workshop and Aerospace Event taking place from 5-7 April 2022 at the BAWA Centre, Bristol, UK. Aerospace technique validation and standards workshop The Aerospace Workshop will take place on 5 April 2022 and is organised by the BINDT Aerospace Committee and the BINDT West of England Branch. This workshop will aim to understand current practices for technique validation in the aerospace industry, review what is practi
...Read More.
New PRECiV Software Easily Captures Precise, Repetitive 2D Images and Measurements
Posted:

2022-1-19
Software can control conventional industrial microscopes that use an Olympus microscope camera. WALTHAM, Mass., (January 19, 2022)—PRECiV™ software enables users in production, quality control and inspection to make precise, repetitive 2D measurements and obtain results that comply with the latest industrial standards. With robust data sharing and security features, PRECiV software makes microscopy workflows faster and more efficient. Take Control of Your Microscope PRECiV software turns any manu
...Read More.
Olympus Provides Hands-On Nondestructive Testing Instruction to Engineering Students
Posted:

2022-1-17
Olympus recently donated OmniScan™ flaw detection equipment to LeTourneau University to support the next generation of nondestructive testing (NDT) inspectors. Olympus phased array ultrasonic testing (PAUT) specialists Curtis Dickinson and Rob Frashefski traveled to the campus in Longview, Texas to offer students in-person instruction. The class they visited, Nondestructive Evaluation and Testing, is a senior level course that teaches engineering students the theory and practice of NDT methods. Using the
...Read More.
Next 10 >>>
Displaying 151 through 160 of 200

More Newss: 1 | 2 | 3 | 4 | 5 | 6 | 7 | 8 | 9 | 10 | 11 | 12 | 13 | 14 | 15 | 16 | 17 | 18 | 19 | 20