NDT News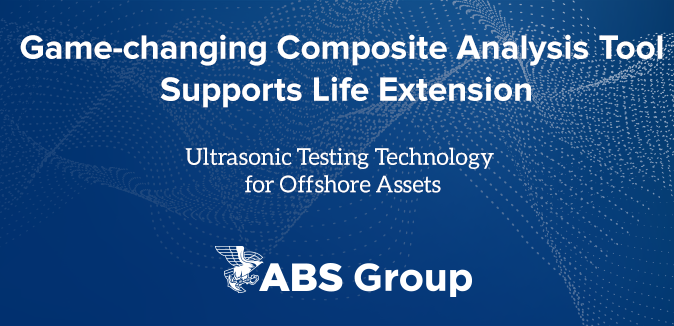 Ultrasonic Testing Technology Developed for NASA Comes to Offshore Assets
Posted:

2021-4-15
ABSG Consulting Inc. (ABS Consulting) has signed an exclusive global licensing agreement to offer an innovative ultrasonic non-destructive testing (NDT) solution that supports the expanded use of composite materials on offshore assets to extend service life. Developed to test the heat shield on the Orion space capsule, this is the first proven nondestructive evaluation (NDE) technology that can successfully scan layered composite material for defects, offering unprecedented visibility into the integrity
...Read More.
FDH Partners with Marshall University Experts on Nondestructive Technology
Posted:

2021-4-15
FDH Infrastructure Services, LLC (FDH), has partnered with Marshall University on a multi-year contract with the Engineer Research and Development Center (ERDC), U.S. Army Corps of Engineers (the Corps). The contract scope centers on the use of nondestructive testing (NDT) and structural health monitoring (SHM) technologies to characterize the lifecycle of embedded gate anchorages in large dams along navigable rivers. The aim of the research is to develop a simplified method, and eventual product, that d
...Read More.

NDT Global to Complete Baseline Survey of Strategic Gas Pipeline
Posted:

2021-4-15
NDT Global are proud to announce they have been awarded the contract to complete a baseline inspection survey for Trans Adriatic Pipeline (TAP) AG, headquartered in Baar, Switzerland. This 878 km large-diameter gas pipeline system possesses many challenging characteristics, including mountainous terrain, high elevation profile, high wall thickness and a complex subsea depth profile. NDT Global's ART Scan™ technology manages all these challenges, while seamlessly combining wall thickness, geometry, and ma
...Read More.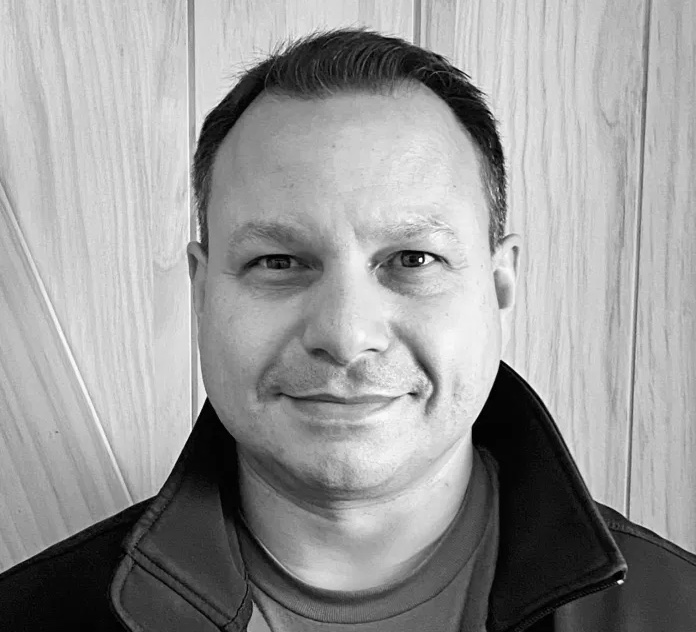 Ex DraganFly COO Joins Easy Aerial As CRO
Posted:

2021-4-14
Brooklyn, New York – March 9, 2021 – Easy Aerial, a leading provider of autonomous drone-in-a-box based inspection, monitoring, and surveillance solutions, today announced the appointment of UAS industry and US Marine Corps veteran Patrick Imbasciani as Chief Revenue Officer. Leveraging nearly a decade of experience working in the international UAS sector, Imbasciani will spearhead Easy Aerial's sales and marketing. He will also set the direction for future products and services as the company experiences r
...Read More.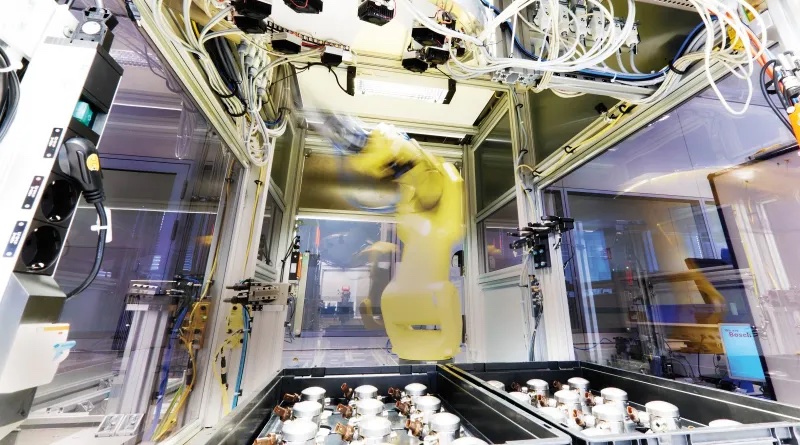 AI to Smarten Up Automated Optical Inspection
Posted:

2021-4-14
In the Bosch vision, the factory of the future will feature the ability to reconfigure itself to changing conditions such as product variance, production fluctuations and process adaptations – a new level of flexibility compared to today. That requires systems for automated optical inspection (AOI) to evolve from product-specific systems to task-flexible and convertible solutions. The Bosch visual inspection assistant (ViPAS) is the first step towards a redefined AOI-system. In industrial manufactu
...Read More.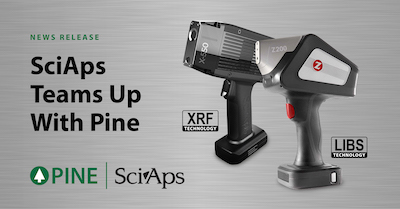 SciAps Teams up with Pine Environmental for XRF and LIBS Rentals
Posted:

2021-4-14
The top-selling and successful line of handheld XRF and LIBS analyzers is now available for rental through Pine Environmental. SciAps has refined its high-performance LIBS-based carbon/alloy analyzer, making it smaller, lighter, faster, easier to access welds and other hard-to-reach testing locations, and overall easier to use. The Z-200 C+ LIBS
...Read More.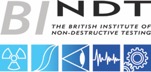 BINDT Aerospace Workshop and Aerospace Event
Posted:

2021-4-14
BINDT Aerospace Experience 2021: Only one week to go! Register today for the British Institute of Non-Destructive Testing (BINDT)'s Aerospace Workshop and Aerospace Event taking place from 20-22 April 2021 as virtual experiences. Workshop on NDT for Metallic Airframe Components The Aerospace Workshop will take place on 20 April 2021 and is organised by the BINDT Aerospace Committee. This webinar will consider NDT of parts manufactured by a number of different processes, such as friction stir weldin
...Read More.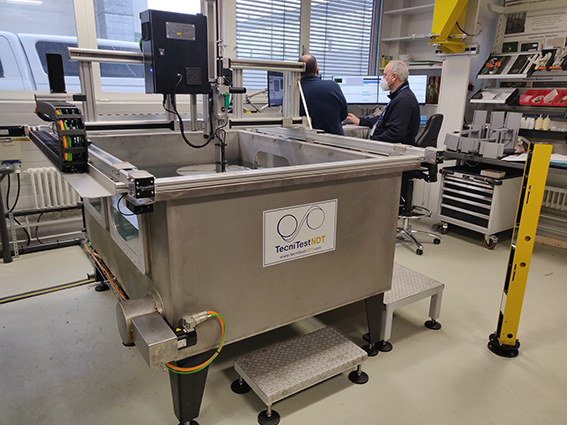 Baugh & Weedon Partner Tecnitest Ingenieros Installs Automated UT Part Inspection System
Posted:

2021-4-6
Tecnitest Ingenieros S.L. has successfully completed the development and installation of an automatic ultrasonic (UT) part inspection system for the Non-Destructive Testing (NDT) service at CERN's Group for Mechanical and Materials Engineering. The system has been tailored to the customer's needs to allow quality verifications of construction elements used by CERN, with state-of-the-art materials, and with a range of different sizes and geometries. In January 2020 Tecnitest Ingenieros S.L., was awarde
...Read More.
Why the Pandemic May Help the Transition to Digital Radiography
Posted:

2021-4-1
The global coronavirus pandemic hit many industries hard and one of the worst affected has been aerospace. The sudden decrease in air travel impacted revenue from new aircraft sales and replacement parts. The pandemic has also forced many aerospace companies to focus on cost savings that include workforce reductions. These reductions are being coupled with automation improvements to make scaling up activity easier when business rebounds. If your company must reduce costs or headcount due to the pan
...Read More.
ZEISS Receives ACEC Award for Wixom Quality Excellence Center
Posted:

2021-4-1
The interconnectivity of quality inspection equipment with the infrastructure of modern smart factory environments is becoming increasingly critical. ZEISS Industrial Quality Solutions opened its Wixom, Michigan Quality Excellence Center to demonstrate that interconnectivity with a modern work environment and state-of-the-art setting enhances insight into quality assurance for customers. The new facility has been honored by the American Council of Engineering Companies of Michigan (ACEC/M) with an Engineeri
...Read More.
Next 10 >>>
Displaying 161 through 170 of 200

More Newss: 1 | 2 | 3 | 4 | 5 | 6 | 7 | 8 | 9 | 10 | 11 | 12 | 13 | 14 | 15 | 16 | 17 | 18 | 19 | 20