NDT News
Eddyfi on Demand E-Learning Platform Available Now
Posted:

2020-3-24
At Eddyfi Technologies, our mission is to push the limits of Advanced NDT to new heights. While this remains a challenging time for us all globally, we are inspired to empower our community to achieve new NDT levels and prepare for what comes after. We introduce Eddyfi on Demand, an online platform accessible to those suddenly finding themselves more often in front of a screen rather than out in the field performing an inspection. Fill your schedule with webinars, how-to videos, informative techn
...Read More.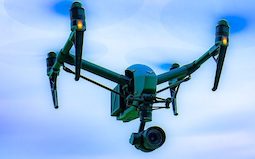 Why the FAA's Remote ID Proposal Isn't a Good Solution
Posted:

2020-3-23
The Federal Aviation Administration (FAA) recently proposed its rule to require all UAVs flying in the USA to broadcast Remote ID messages. The FAA's NPRM (Notice of Proposed Rule Making) calls Remote ID "the ability of an unmanned aircraft in flight to provide certain identification and location information that people on the ground and other airspace users can receive", and details a Remote ID specification that requires every aircraft, and every drone, to continually broadcast its identity and location t
...Read More.
ViewTech Starts the Year with Record Sales
Posted:

2020-3-23
With a strong emphasis being placed on remote visual inspections (RVI) and nondestructive testing (NDT) throughout many industries, ViewTech Borescopes has started the year with a record number of sales and looks to continue the trend with another year-over-year sales increase. ViewTech highlights the addition of two of their newest clients that kicked off 2020 by adding a VJ-3 video borescope to their inspection tool kit: Central Copters of Belgrade, Montana and MATCOR Metal Fabrication of Morton, Illinois
...Read More.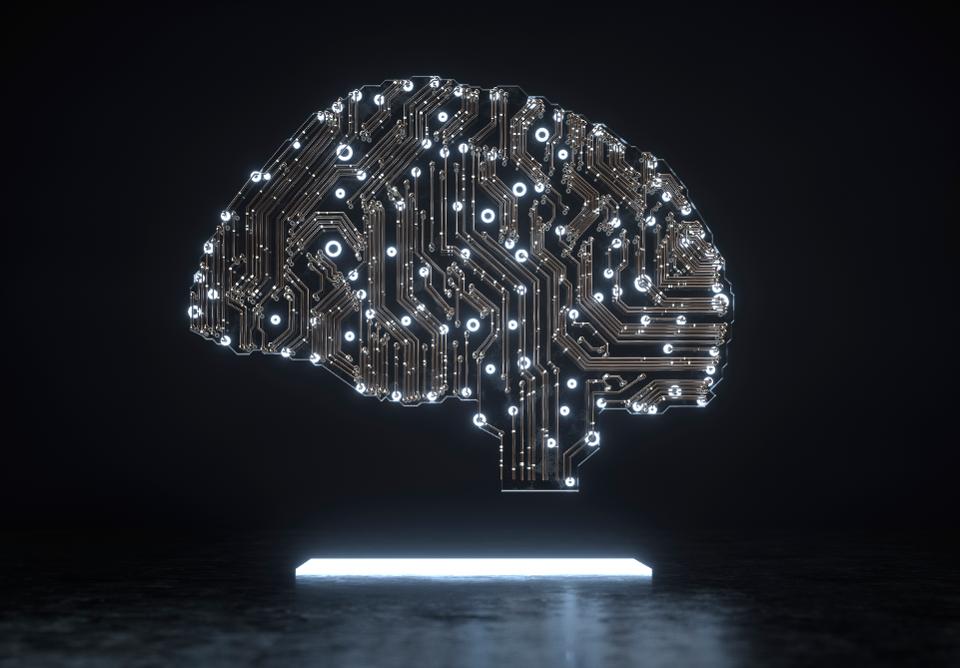 Forbes Reports on Using AI in Industrial Quality
Posted:

2020-3-23
Artificial intelligence (AI) is all the rage now. I like to say it's both one of the most overhyped and most underestimated concepts out there. Overhyped, because it seems that pretty much anything anybody is doing now has claims of using AI. (The AI-enabled robotic pizza maker struck me as pretty nonsensical.) Underestimated, because even with all that, I don't think we've really begun to understand the technological revolutions AI can unleash. For Neurala, Inc., one such revolution is in potent
...Read More.
Eddyfi Acquires Halfwave and ART Technology
Posted:

2020-3-23
Eddyfi/NDT announced today the acquisition of Halfwave, headquartered in Bergen, Norway . Halfwave is the owner of the proprietary Acoustic Resonance Technology (ART), an ultrasound-based technique which allows high-precision measurements in imperfect conditions and without the need for liquid couplant. The company is currently active worldwide in the field of Subsea inspection and Pipeline inline inspection (ILI). The company has over 70 employees and additional offices in Oslo, Norway and Houston TX, USA.
...Read More.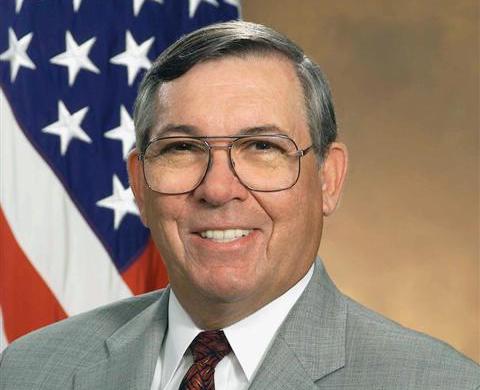 Tony Tether Joins MISTRAS as Advanced Technical Solutions Consultant
Posted:

2020-3-23
MISTRAS Group, Inc. (MG), a leading "one source" global provider of technology-enabled asset protection solutions, announced Dr. Anthony J. "Tony" Tether has joined MISTRAS as its Advanced Technical Solutions Consultant. The addition of Dr. Tether – the former Director (2001-2009) of the Defense Advanced Research Projects Agency (DARPA) – helps to further MISTRAS' footprint in the high-technology sector now and into the future. Dr. Tether will leverage his deep catalog of industry knowledge and network t
...Read More.
Black Swift Technologies Unveils New Automated Industrial Inspection Drone
Posted:

2020-3-23
Black Swift Technologies (BST), a specialized engineering firm based in Boulder, Colorado, announced the availability of the Black Swift E2 UAS, an American-made, advanced unmanned aerial system (UAS) specifically designed for automated industrial and structural inspections. Its advanced navigation enables the Black Swift E2 to conduct highly accurate, up-close inspections of infrastructures like wind turbines, even in extreme environmental conditions. Leveraging advances in computer vision and machine l
...Read More.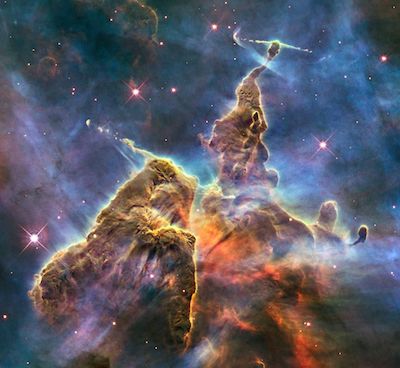 Teledyne e2v to Continue the Manufacture of High Resolution CCDs
Posted:

2020-3-23
Teledyne e2v, part of the Teledyne Imaging group, stated today that it will continue its role as a long-term partner in the development, fabrication, and supply of CCD detectors to the high science market – including space exploration, Earth observation, and ground-based scientific endeavours in the fields of microscopy, spectroscopy and astronomy. As a longstanding supplier to the European Space Agency (ESA), NASA, ESO, and JAXA, e2v understands well the required diligence of delivering science-level vi
...Read More.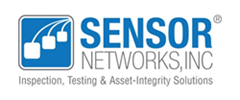 Sensor Networks is Open for your UT, RVI, and Retrieval Needs
Posted:

2020-3-23
Sensor Networks, Inc. (SNI) is OPEN! SNI's Headquarters and primary manufacturing facility, located in State College, Pennsylvania, remains open for business and necessary staff are on-site to maintain our manufacturing and sales operations. Further restrictions for businesses were implemented yesterday within the State of Pennsylvania; however, it has been determined that SNI is an essential business and therefore will remain operational. At this time, we are not experiencing any significant pro
...Read More.
Olympus Industrial Digital Resources Available On-Demand
Posted:

2020-3-23
Olympus remains dedicated to providing you the service and products you know and trust. We invite you to utilize our full industrial resource library, containing helpful webinars, tutorials, videos, and more. Access our full resource library here: https://bit.ly/2QGOQ4i. Featured Resources Webinars
Olympus offers a comprehensive webinar library available anytime for on-demand viewing. These webinars cover topics ranging from spec
...Read More.
Next 10 >>>
Displaying 161 through 170 of 200

More Newss: 1 | 2 | 3 | 4 | 5 | 6 | 7 | 8 | 9 | 10 | 11 | 12 | 13 | 14 | 15 | 16 | 17 | 18 | 19 | 20