NDT News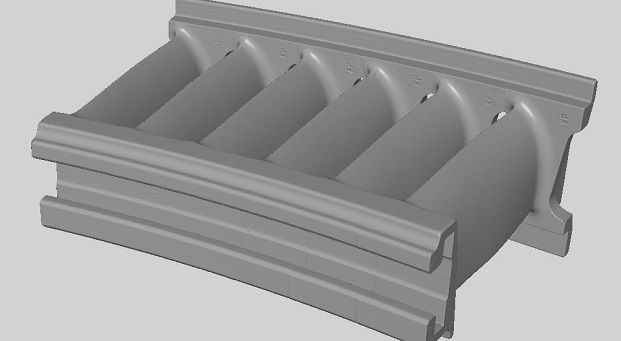 Shaping the Future for 3DSL Measurement with NADCAP Accreditation
Posted:

2019-6-22
Physical Digital® become first company in the world to receive Nadcap accreditation for Measurement and Inspection using 3D Structured Light (3DSL). Nadcap recognizes Physical Digital for its commitment to continual improvement in aerospace quality. We have provided 3DSL measurement services to the Aerospace industry for many years, completing repeatability studies, batch measurement, inspection and analysis on industrial components from single turbine blades to complete jet turbine engines and full air
...Read More.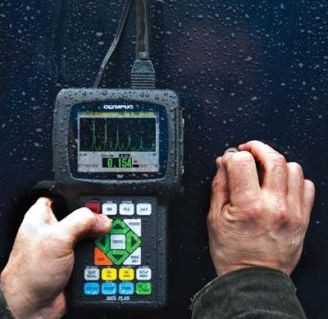 38-Link™ Adaptor Makes Inspections More Efficient for Any 38DL PLUS
Posted:

2019-6-22
The new 38-Link™ adaptor for the 38DL PLUS® ultrasonic thickness gage enables seamless data transfer using wireless LAN or Bluetooth®. The 38-Link adaptor connected to the 38DL PLUS gage can wirelessly communicate to the Olympus Scientific Cloud (OSC), compatible apps or a PC using the optional Link-Wedge PC software. Adding the 38-Link adaptor to the 38DL PLUS thickness gage turns it into a connected instrument that greatly improves efficiency and data management. Upgrading is easy; simply connect the a
...Read More.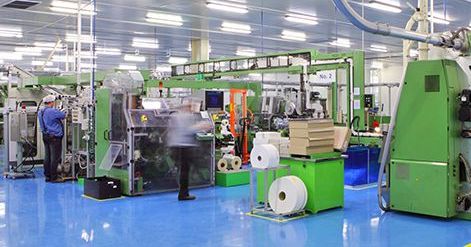 Cutting the Cord: A Simple Solution for Wireless Thickness Gage Data Transfer
Posted:

2019-6-22
Quality assurance (QA) and quality control (QC) activities help companies ensure their manufacturing processes are well defined and that the quality of their products is acceptable. The 38DL PLUS® ultrasonic thickness gage is a common tool used to perform quality control inspections on manufactured goods made of plastic, metal, composite, rubber, and various other materials. For example, a plastic piping manufacturer may record wall thickness measurements of extruded pipe to confirm that it stays within an
...Read More.
Zetec Introduces FlexTrack Scanner Optimized for Aerospace Inspections
Posted:

2019-6-21
Zetec has introduced the FlexTrack automated X-Y scanner for nondestructive ultrasonic testing (UT) applications of materials and structures used predominantly in aerospace, both in production and maintenance environments. FlexTrack is a versatile scanner that features a 24-inch motorized actuator arm moving on a flexible 54-inch track that uses suction cups to mount to virtually any surface. The actuator arm and track allow for automated raster scanning in both directions, and parallel or perpendicular
...Read More.
New Generation of M2M Gekko™ Officially Released
Posted:

2019-6-20
Les Ulis, France, June 19th, 2019 — Eddyfi Technologies is proud to announce the release of the new generation of M2M Gekko, the state-of-the-art phased array flaw detector. Launched in December 2013, the first Gekko generation has brought a wind of change to the NDT market by offering embedded real-time TFM in addition to beam-forming phased array and conventional UT technology through a modern intuitive software interface. Built on the strength of its predecessor, the new Gekko generation benefits
...Read More.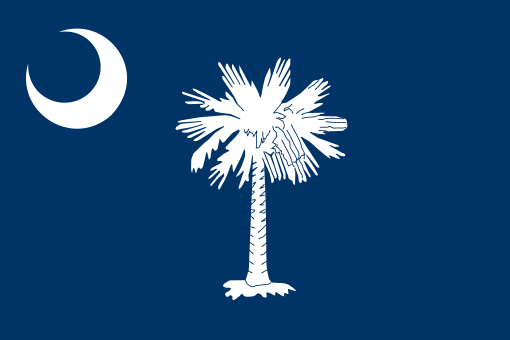 Element Celebrates the Opening of South Carolina Aerospace Testing Laboratory
Posted:

2019-6-18
Element Materials Technology (Element) celebrated the official opening of its new $4m aerospace testing facility in Piedmont, South Carolina. The 30,000 square foot laboratory houses one of the most impressive independent non-destructive testing (NDT) facilities in the US and operates as an extension to Element's Hartford, Connecticut laboratory which currently services Aerospace and Power Generation clients worldwide. The location of the Piedmont site in Anderson County, SC better facilitates both fu
...Read More.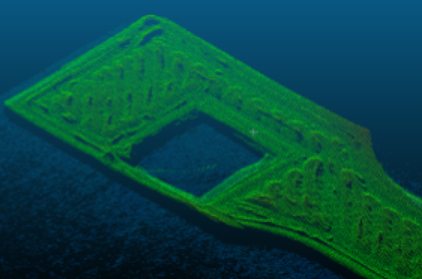 nScrypt Develops In Situ 3D Printing Inspection System
Posted:

2019-6-18
nScrypt, headquartered in Orlando, Florida, wants to see 3D printing operations running at their full potential. In high-performance industrial atmospheres, that means heavy monitoring to ensure any errors or ongoing system problems are dealt with quickly. To promote precise additive manufacturing processes—mainly with their 3Dn systems—nScrypt has created a new inspection system that occurs while the print is in progress. This in situ process includes the following features: High resolut
...Read More.
Southern Arkansas Tech Adds NDT Courses
Posted:

2019-6-18
The symbiotic relationship between Highland Industrial Park and SAU Tech has brought about many educational opportunities for students and the workforce. The Workforce Initiative Grant has provided a total of $1,942,170 to the college to develop programs that lead to jobs in the park. Now, a program previously only available as part of workforce training will make it's way to the classroom side. Non destructive testing (NDT) is a technique in which materials are tested but not destroyed. NDT is v
...Read More.
Nanotronics Announces US Patent for Improving Super-Resolution Imaging
Posted:

2019-6-18
Nanotronics, an innovator in AI-enhanced industrial inspection and automation, announced today the issuance of U.S. Patent No. 10,169,852, expanding its Super-Resolution imaging portfolio. This proprietary system identifies and classifies defects at lower resolutions than traditional inspection microscopy, providing faster scan times and enhanced throughput. The use of lower magnifications to identify defects that are traditionally only visible at higher magnifications or with specialized microscopes (e.g.,
...Read More.
First Reserve Buys IRISNDT
Posted:

2019-6-18
First Reserve, a leading global private equity investment firm exclusively focused on energy, today announced a partnership with management in a majority recapitalization of IRISNDT Inspection & Engineering Services ("IRISNDT"), a leader in providing advanced and general non-destructive testing (NDT), inspection, engineering, heat treatment, rope access, and specialized software solutions to the refining, petrochemical, chemical, power generation, pipeline and industrial markets. Financial details of the t
...Read More.
Next 10 >>>
Displaying 171 through 180 of 200

More Newss: 1 | 2 | 3 | 4 | 5 | 6 | 7 | 8 | 9 | 10 | 11 | 12 | 13 | 14 | 15 | 16 | 17 | 18 | 19 | 20