NDT News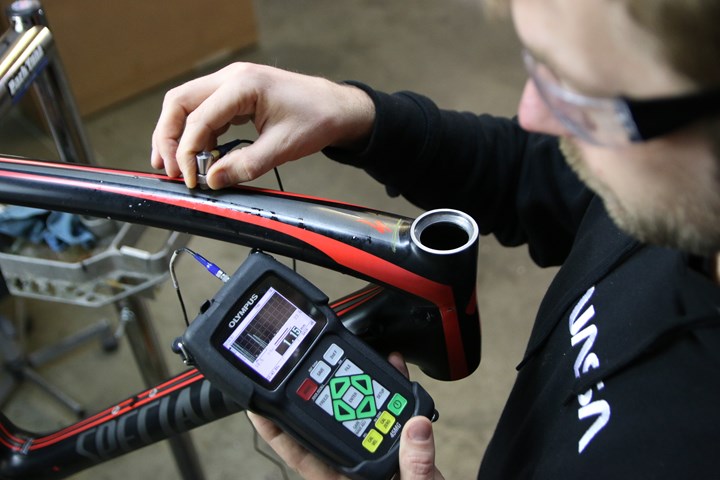 Using NDT to Repair Carbon Fiber Bicycles
Posted:

2020-10-1
An undetected crack in a carbon fiber bicycle frame or component could present a large catastrophic liability to a cyclist, leading to potential injuries. Despite this, according to carbon fiber inspection and specialty repair shop Ruckus Composites (Portland, Ore., U.S.), a carbon fiber bicycle frame is one of the best bike investments a cyclist can make, due to the light weight, comfortable design, long life and repairability of carbon fiber bicycles. Ruckus Composites has evaluated more than 13,
...Read More.
Smart 3D Universal Inspection System Uses Deep Learning
Posted:

2020-10-1
As Industry 4.0 takes hold, industrial automation and robotics are replacing many manual tasks in manufacturing. However, when it comes to visual quality inspection, most production lines still employ human workers in the tedious task of examining products and judging defects. The biggest drawback of manual visual inspection is that humans make mistakes. Tired workers often miss defects that 'escape' the quality screens on the production floor and leak into finished goods packages or into integrate
...Read More.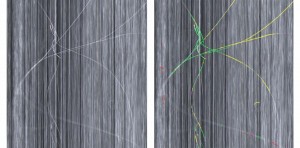 Self-Learning Inspection System for Carbon Fiber Manufacturing
Posted:

2020-10-1
Helicopters, planes and racecars use carbon fiber parts because of their strength and lightweight construction. Demand is so great that the global carbon fiber market size is projected to reach $6.3 billion (USD) by 2025. With this increasing demand for carbon fiber companies manufacturing it are confronted with serious challenges:
Increasing production of carbon fiber with specific properties, such as stiffness and strength, while maintaining quality;
Ensuring adaptability
...Read More.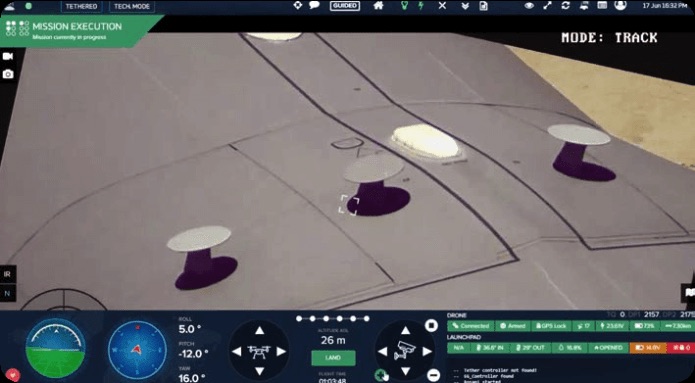 USAF Selects Drone Inspection System as Finalist in AFWERX FUSION Challenge
Posted:

2020-10-1
AFWERX, the catalyst for fostering innovation within the U.S. Air Force, announced Easy Aerial as one of the top 92 participating teams selected from across the globe competing to build the Base of the Future Challenge. The AFWERX Challenge is centered around six topics – Base Security, Installation Resilience, Leveraging Technology for Operational Effectiveness, Reverse Engineering, Culture of Innovation, and Airman and Family Wellbeing. The proposals selected to advance represent innovative solu
...Read More.
Nordson Corporation Acquires vivaMOS
Posted:

2020-10-1
Nordson Corporation (Nasdaq: NDSN) has acquired vivaMOS Ltd., which designs, develops and fabricates high-end large-area complementary metal–oxide–semiconductor (CMOS) image sensors for a wide range of X-ray applications. This acquisition builds on Nordson's strategic objective to enhance its test and inspection capabilities for diverse end markets. Based in Southampton, U.K., vivaMOS is a leader in its field for high-end large-area CMOS image sensors. The company was established in 2015 as a spinoff fr
...Read More.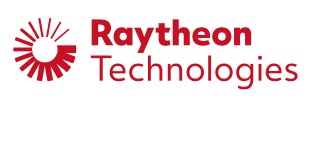 Startup Finalists for RTX Innovation Challenge
Posted:

2020-10-1
HYDERABAD: The Telangana government run incubator T-Hub and Raytheon Technologies, a global aerospace and defence company, on Thursday announced three finalists for the RTX Innovation Challenge that they are running to develop a tool to improve how Raytheon Technologies assesses aircraft engine repairs. T-Hub and Raytheon Technologies reviewed applications from 70 startups across 14 countries and selected three companies to develop proof-of-concept systems. The three companies are – Awiros, a vis
...Read More.
Industrial Drone Gathers Incredible Footage of the Dead Sea
Posted:

2020-10-1
Israel's Percepto has emerged as a global market leader for autonomous industrial drone systems with their drone-in-a-box solution. A proven safety record and their sophisticated technology have enabled Percepto customers to receive many waivers to fly beyond visual line of sight (BVLOS) – and today, Percepto announced that they've been granted a BVLOS waiver to fly at the ICL Dead Sea site in Israel. The application is industrial – but the amazing drone video of the Dead Sea resulting from the project is
...Read More.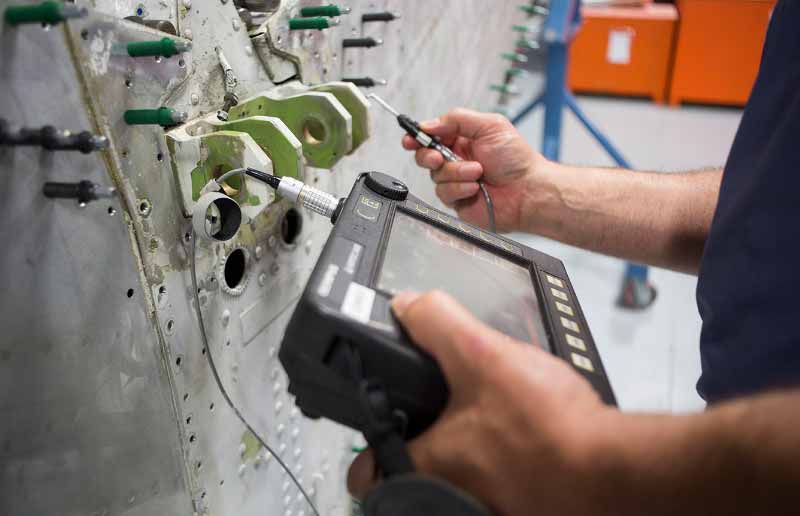 Nextant and Veracity Partner to Bring Aviation-Quality NDT to Other Industry
Posted:

2020-9-20
Nextant Aerospace and Veracity Technology Solutions are partnering to expand their nondestructive testing (NDT) capabilities beyond the aviation industry. While the two companies will continue to focus on business and military aircraft inspections, they will share resources to grow their NDT services in outside markets ranging from power generation and industrial services to amusement park rides. This agreement makes high quality aviation-grade inspections available to a broader range of clients, and it all
...Read More.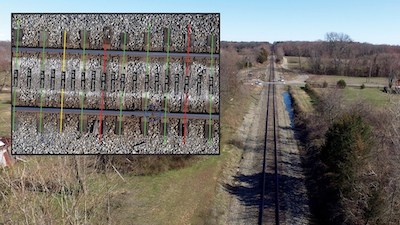 Ardenna introduces Rail-Inspector
Posted:

2020-9-20
Ardenna announced today the general availability of Rail-Inspector, its cloud-based software that accurately processes and analyzes imagery captured during drone surveys. Rail-Inspector identifies and measures railway features, classifying anomalies and determining the health of railway features, while reporting on areas of concern to railroad decision makers. Some of the track features identified include crossties and their condition, joint bars, fasteners, frogs and switches. Track features measured inclu
...Read More.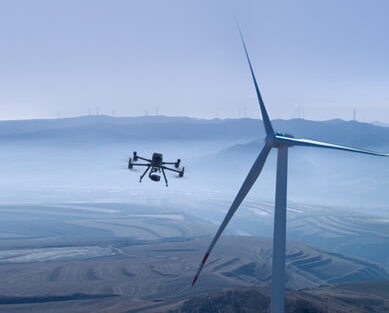 Shell and DJI Partner To Innovate Drone Technology For The Energy Industry
Posted:

2020-9-20
DJI, the world's leader in civilian drones and aerial imaging technology, announced a Solution Development Partnership with Shell Oil Company to create, test and deploy DJI drone technology at its Deer Park Manufacturing Complex to improve efficiency and worker safety during industrial inspections and emergency incident response. "As one of the world's largest energy companies, Shell has provided us with valuable insight into the unique challenges of conducting aerial inspections at one of its largest f
...Read More.
Next 10 >>>
Displaying 171 through 180 of 200

More Newss: 1 | 2 | 3 | 4 | 5 | 6 | 7 | 8 | 9 | 10 | 11 | 12 | 13 | 14 | 15 | 16 | 17 | 18 | 19 | 20