NDT News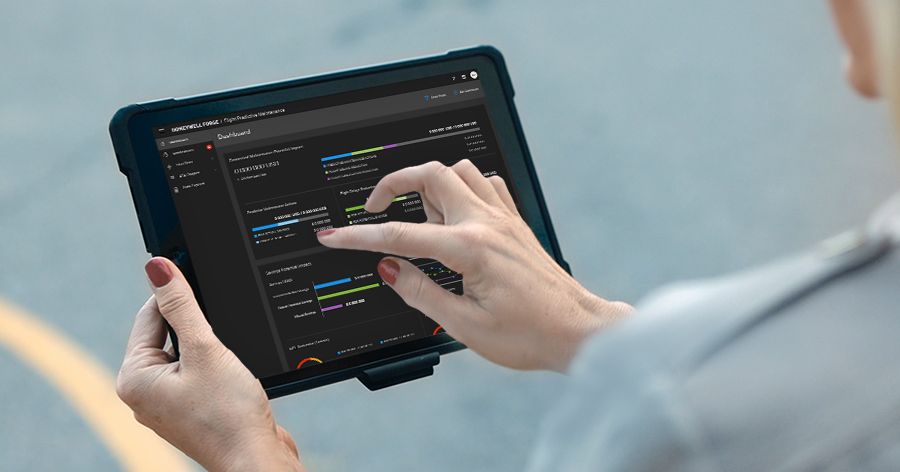 Why the Industrial Internet of Things Matters
Posted:

2019-10-8
The Industrial Internet of Things (IIoT) is the future of industry. It leverages the technology and connectivity of the Internet of Things in major verticals like aerospace, manufacturing and oil and gas. And leaders are taking notice. A new survey, conducted by KRC Research and sponsored by Honeywell, found that 81 percent of C-suite executives and senior decision makers believe it is important to implement a holistic solution as companies look to digitize and better connect their operations. That
...Read More.
MMC UAV Attempts to Claim Throne in China UAV Market
Posted:

2019-10-8
Over the past years, unmanned aerial vehicle technology has been drastically applied for commercial purposes following the wide application of UAV, increasingly established AI technology, electronic and wireless control technological improvement and especially the invention of multi-rotor structure. It is reported that the number of total commercial UAV output reached over 4,000,000 in 2018, indicating a growing market with great potential. DJI, as a leader in consumer drone market, takes up 70% of marke
...Read More.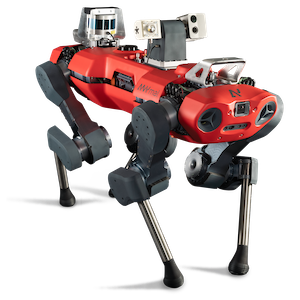 The Next Step in Robotic Industrial Inspection
Posted:

2019-10-8
ANYbotics announces a new generation of its autonomous legged robot. Named ANYmal C, this robot is optimized for industrial inspection tasks where it can provide high availability, safety, and reliability for automated routine inspections with a wide range of sensors. ANYmal C will be presented for the first time at the World Robot Conference in Beijing on August 20t​h​, 2019. Industrial Inspection with Mobile Robots Autonomous mobile robots will revolutionize industrial ins
...Read More.
Five Reasons Pros Will Value WeldSight Software
Posted:

2019-10-2
Ultrasonic phased array (PA) is an advanced nondestructive testing (NDT) technique that has been used in industrial sectors for decades. Though it has been innovated, developed, and proven for a wide range of applications, the potential of phased array for the inspection of certain materials has yet to be fully exploited. Inspecting dissimilar welds, for example, is such a complex application that engineering an advanced phased array inspection can be time consuming. Not to mention the level of skill that i
...Read More.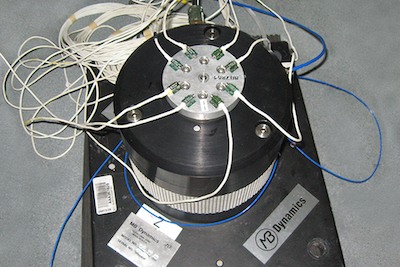 Multi-DUT Automated Accelerometer Calibration System Increases Throughput and Reliability
Posted:

2019-9-30
Simultaneous Automated Calibrations of up to Eight Single Axis Piezoresistive Accelerometers and Single-DUT Vibration Sensors, Complying with SAEJ211 and SAE2570 Standards, for a Measurable 70% Time Savings September 26, 2019 – Cleveland, Ohio, USA - MB Dynamics, Inc. (www.mbdynamics.com)(MB), field-proven industry experts in the design, manufacture and supply of vibration test systems and equipment, including buzz, squeak and rattle (BSR), steering, and suspension component test systems; modal exciters
...Read More.
Duncan Aviation Offers Nondestructive Testing Mobile Services
Posted:

2019-9-29
LINCOLN, NEB — Duncan Aviation is pleased to announce the company is now offering NDT (nondestructive testing) mobile services for aircraft operators. Duncan Aviation has one of the highest-skilled, in-house NDT teams (Level 2 or higher in all four methods) in the industry providing eddy current, fluorescent penetrant, ultrasonics, and magnetic particle inspections on all makes and model aircraft, including helicopters. On-the-road NDT services are vital to operators who perform smaller in-house inspe
...Read More.

SIMCO Acquires Carolina Coatings
Posted:

2019-9-29
Superior Industrial Maintenance Company ("SIMCO" or the "Company"), a provider of corrosion protection services for mission critical assets in the infrastructure sector, announced its acquisition of Carolina Coatings Solutions and Industrial Services, Inc. ("Carolina Coatings" or "CCS"). Carolina Coatings, based in Morrisville, North Carolina, is a provider of corrosion protection and surface cleaning services for the chemical, pulp and paper, power, and food and beverage industries throughout the Mid-At
...Read More.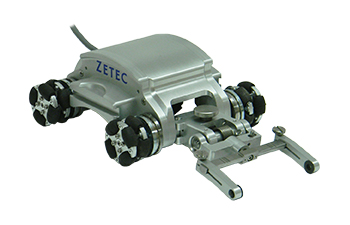 Zetec Introduces the NDT Sweeper Scanner
Posted:

2019-9-29
Zetec Inc. has introduced the NDT Sweeper Scanner, a highly versatile manual 2D encoded scanner for ultrasonic inspections in oil and gas, aerospace, and other applications. NDT Sweeper has two integrated encoders for precise 2D scanning. It can support up to two phased array probes at the same time for pitch-catch ultrasonic inspections, and the individual probe suspension can be fixed axially or laterally to meet specific needs. Easy to deploy and able to encode in raster scan across long distances, ND
...Read More.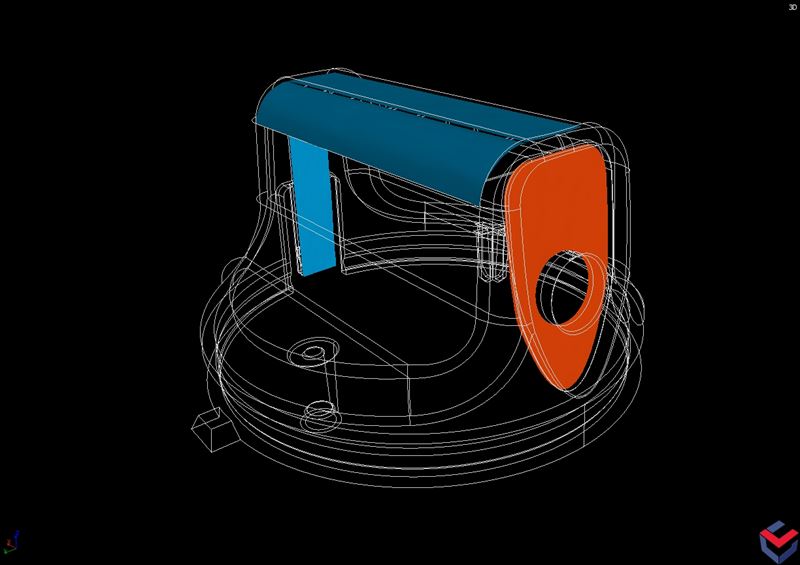 Volume Graphics Teams with Industry Consortium
Posted:

2019-9-29
Volume Graphics, the leading provider of industrial CT software according to management consultants Frost & Sullivan, has announced its involvement with the Kunststoff-Institut in a second joint project on "Rapid Tooling" with companies from a wide range of industries. As a project partner, Volume Graphics brings expertise in quality assurance and process optimization to the team via its advanced industrial computed tomography (CT) data-analysis software. "Working on this project with Kunststoff-Institut
...Read More.
SeekOps Maximizes Efficiency for Oil and Gas Leak Inspection
Posted:

2019-9-29
SeekOps Inc., a gas sensor manufacturer and service provider, is integrating its proprietary SeekIR® gas sensors with the newly developed US-1 Unmanned Aerial System (UAS). This new platform, manufactured by Impossible Aerospace, allows SeekOps' natural gas leak inspection service to address larger geographical areas and complex facilities. The US-1 offers industry-leading flight times 3x greater than other all-electric multirotor drones. Through this partnership, SeekOps builds on its state-of-the-art offe
...Read More.
Next 10 >>>
Displaying 171 through 180 of 200

More Newss: 1 | 2 | 3 | 4 | 5 | 6 | 7 | 8 | 9 | 10 | 11 | 12 | 13 | 14 | 15 | 16 | 17 | 18 | 19 | 20