NDT News
Canon Fills the Gap with New CMOS Sensor Business
Posted:

2018-11-26
Image sensors are an important driving force behind many of today's successful brands, ranging from consumer products to industrial solutions. Today, Canon U.S.A, a leader in digital imaging solutions, announces that it is now offering select CMOS (complementary metal-oxide semiconductors) sensor products for sale to the industrial marketplace. Manufacturers, solutions providers and integrators who are searching for advanced components to create their own unique products and solutions can now utilize Canon'
...Read More.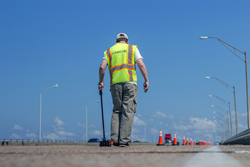 Infrasense and BDI Perform GPR HCP Surveys in Norfolk, Virginia
Posted:

2018-11-26
Infrasense and BDI mobilized to Norfolk, Virginia to complete testing on the 1800-foot long bridge deck. The methods of testing included GPR, HCP, coring, and chloride sampling. Testing was performed in September on 14 select panels of the bridge deck, with the goal of identifying rebar depth and spacing, and areas of probable corrosion. The GPR data was collected using a 1.5 GHz ground-coupled antenna system, manufactured by GSSI in the United States. Once field work was completed, experienced analysts
...Read More.
NDT in Canada 2019 Announced
Posted:

2018-11-16
NDT in Canada 2019 Conference Announced June 18 – 20 in Edmonton, Alberta NDT professionals from across Canada and the world will descend on the River Cree Resort & Casino from June 18 – 20 for the NDT in Canada 2019 Conference. The conference series, known for its high quality programming and networking opportunities, is delighted to make its return to Western Canada to serve the NDT community. This event will be the 10th anniversary of the conference series and with the milestone will hold a number of
...Read More.
Six Advantages of the MagnaFORM Probe Over Penetrant Testing in Stainless Steel
Posted:

2018-11-13
Using penetrant testing to inspect stainless steel pipes for stress corrosion cracking and welds for cracks can be a slow job. Many pipes are rough, dirty, or painted. Before penetrant testing can be used, the pipes must be smoothed and cleaned. If they're painted, it must be painstakingly stripped off and the pipe later repainted. Luckily, there's a better way. Here are 6 advantages of the MagnaFORM™ eddy current array (ECA) probe over penetrant testing. 1. No more paint removal and repainting The M
...Read More.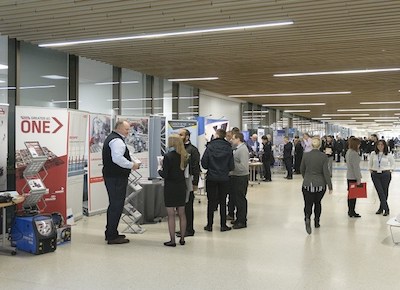 TWI to Host May 2019 Welding Technology Exhibition in Cambridge
Posted:

2018-11-13
TWI are set to hold a follow-up welding exhibition on 22 May 2019 at the company headquarters near Cambridge. This latest event follows on from the success of the last exhibition that was held in March 2018 and will once-again feature several original equipment manufacturers demonstrating the latest technology and products with end users across a number of different industry sectors. The event will include exhibits, demonstrations and discussions covering a variety of areas as well as ample opportunity f
...Read More.
Imeche Argyll Ruane Announce Exam Center in Athens, Greece
Posted:

2018-11-13
Imeche Argyll Ruane are happy to announce that we have established a new Approved Exam Centre (AEC) with long term training associates IVEPE-SEV in Athens. Under the new agreement IVEPE-SEV will be able to deliver exam services for both PCN and ICorr. This is seen as a significant step forward for both organisations. Thanos Totsikas Quality Management & Certification Division Director for IVEPE-SEV commented "We have worked successfully with the team at IMechE Argyll Ruane for a number of years. The est
...Read More.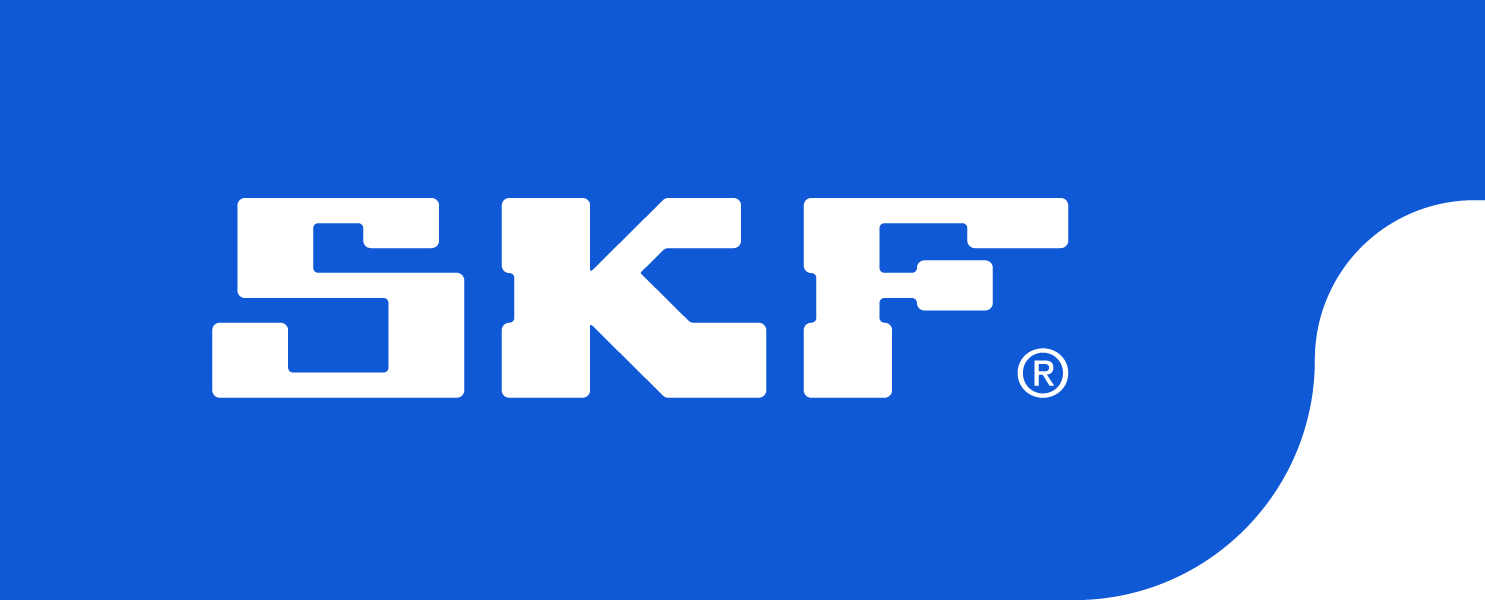 SKF partners with Siemens to Improve Railway Reliability
Posted:

2018-11-13
Condition monitoring and cloud-based data acquisition platforms are set to revolutionise the way railway operators address their asset management obligations. Gothenburg, Sweden - SKF and Siemens have signed a partnership agreement that will focus on improving train operators' asset management efficiencies. The partnership will see the implementation of SKF's Insight Rail condition based maintenance solution in combination with Siemens' Railigent Application Suite that is linked with the Internet of Thin
...Read More.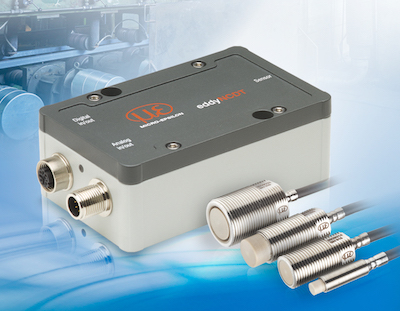 New Technologies in Inductive Displacement Measurements
Posted:

2018-11-13
In contrast to conventional inductive sensors, displacement sensors based on eddy currents stand out due to their high accuracy, bandwidth and temperature stability. Furthermore, this measuring principle enables measurements on ferro- or non-ferromagnetic objects. The sensors are also resistant to harsh industrial environments including dirt, oil, pressure and fluctuating temperatures. The eddyNCDT 3060 is a new, powerful eddy current measurement system for fast, high precision displacement measurements.
...Read More.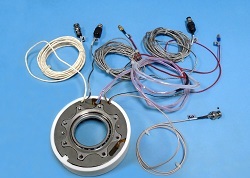 New In-Situ Monitoring Reduces Risk of Engine Failure
Posted:

2018-11-13
An EU-funded project is offering an advanced monitoring system that accurately gauges the safe lifetime of aircraft engine parts where they operate. Intelligent solutions that help optimise aircraft maintenance contribute to make aviation safer and more environmentally friendly. New in situ monitoring system reduces the risk of engine failure © Abel Mendes Researchers involved in the i-Bearing project have successfully developed indicators for engine starter bearings that help predict when these small b
...Read More.

Singapore LTA Grants S$18.8 Contract for Asset Management Analytics
Posted:

2018-11-13
The Land Transport Authority (LTA) has awarded an S$18.8 million contract to a Siemens Pte Ltd and ST Engineering Electronics Limited consortium to develop and implement a Rail Enterprise Asset Management System (REAMS). Using Data Analytics for Smart Maintenance and Asset Renewal: LTA currently tracks asset information using multiple systems on individual lines. REAMS will integrate asset information and maintenance records across the entire rail system, so that the health of the various operating as
...Read More.
Next 10 >>>
Displaying 171 through 180 of 200

More Newss: 1 | 2 | 3 | 4 | 5 | 6 | 7 | 8 | 9 | 10 | 11 | 12 | 13 | 14 | 15 | 16 | 17 | 18 | 19 | 20