NDT News

FlyNex and APD Inc. Agree on a Strategic Alliance
Posted:

2022-6-16
German software company FlyNex and APD Integrated Drone Services (APD Inc.) signed a strategic agreement for the introduction of the latest drone asset management and information flow technology in Ibero-America in strategic sectors such as energy, telecommunications, security, agriculture, risk management, urban and industrial management. Hamburg/Bogotá, 17.02.2022 – The successful incorporation of drone technology in various sectors such as industrial inspection, agriculture, transportation, or the pub
...Read More.

Overview raises $10M for AI-powered Visual Inspection
Posted:

2022-6-16
Computer vision, which deals with how computers can understand objects in images, is a rapidly growing subfield of AI. According to a 2021 IDG survey, 37% of organizations say that they have definitive plans to implement computer vision, while 44% say that they're investigating the technology. The computer vision market could grow from $10.9 billion in 2019 to $17.4 billion by 2024 if the current trend continues, as external investments in computer vision startups surpasses $3.5 billion. Manufactur
...Read More.
CT inspection of EV batteries
Posted:

2022-6-16
Dr. Tobias Neubrand, Technical Director for Electronics Inspection at Waygate Technologies, a Baker Hughes business and world leader in industrial inspection solutions, explains how advanced industrial radiography and computed tomography (CT) systems are revolutionizing non-destructive battery inspection, and why it's a critical need for today's fast-growing Electric Vehicle (EV) and eMobility manufacturing sector and for tomorrow's used-EVs sellers. QUESTION:
First up, let's look at the
...Read More.

Eddyfi/NDT becomes Previan
Posted:

2022-6-16
Quebec, June 16, 2022 – Headquartered in Quebec City, boasting over 1,550 employees and 32 offices globally, Eddyfi/NDT today announced that it has changed its name to Previan. Previan, formerly Eddyfi/NDT, is an industrial technology group, currently composed of five autonomous business units: Dynamic Risk, Eddyfi Technologies, NDT Global, Senceive and TSC Subsea. The group focuses on providing organizations with the data and insights needed to uphold the performance, safety, health, and sustainability
...Read More.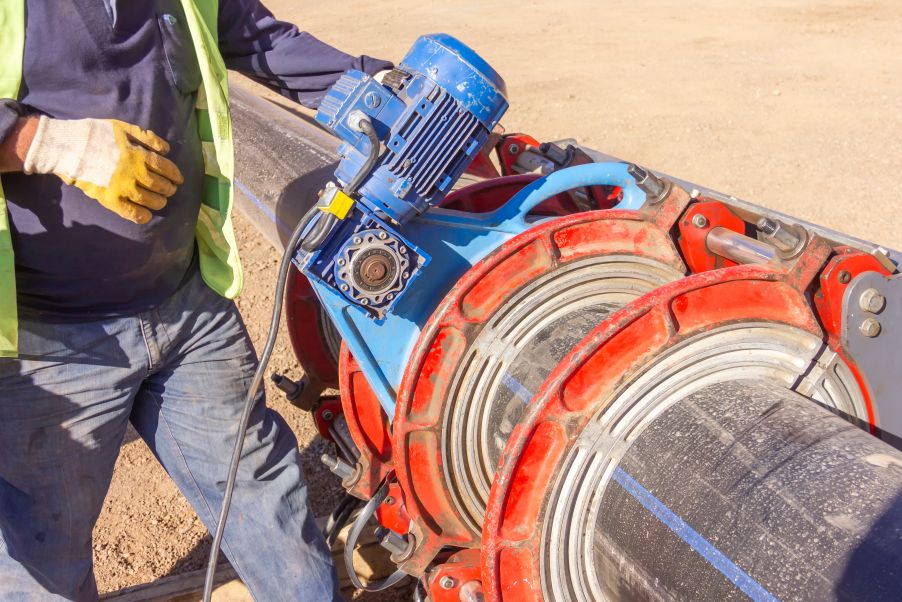 Inspecting HDPE Pipe Butt Welds
Posted:

2022-6-10
High-density polyethylene (HDPE) pipes have been used in infrastructure applications for nearly half a century, initially as water pipes and later in the gas industry. Pipes made of HDPE are reliable and durable, easy to repair, have a long in service life, and convenient to install on site. Installation involves joining the pipes using either electrofusion or hot fusion butt welding. Today, HDPE pipes are used extensively for a range of applications, including:
...Read More.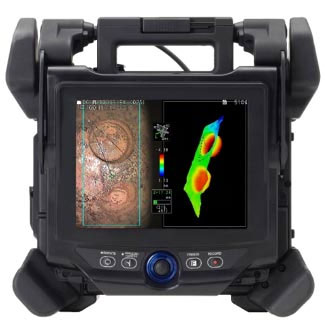 Four Reasons Aviation Companies Use the IPLEX™ NX Videoscope
Posted:

2022-6-8
For companies that operate and maintain aircraft, inspecting critical components of the aircraft's engines is a regular part of proactive maintenance protocols. These protocols are in place not only to validate an aircraft is operating normally, but also to ensure it's safe to fly. The turbofan engines of passenger aircrafts vary in size, from small turbine engines found on regional passenger jets to the large turbine engines of intercontinental airliners. There are numerous components that require
...Read More.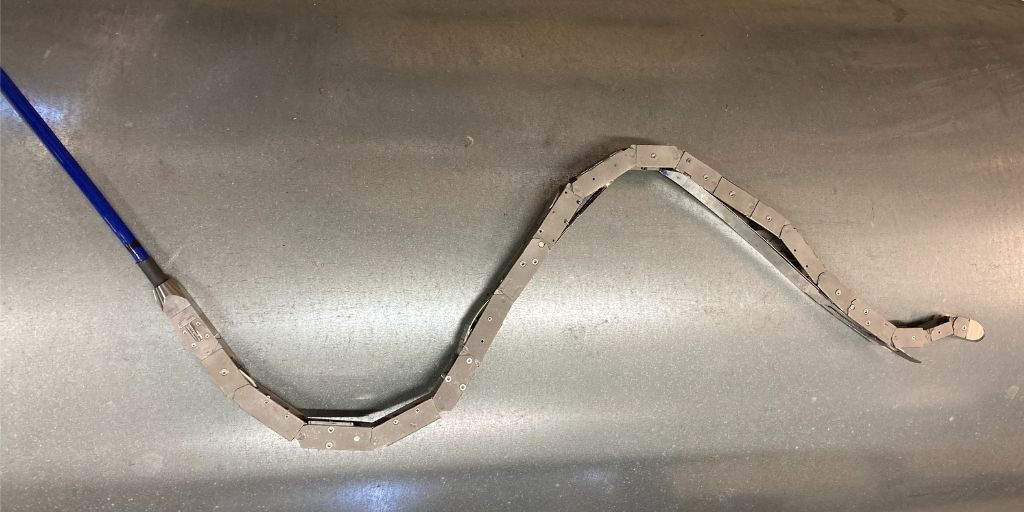 TÜV Rheinland Snake Sees Offshore Duty
Posted:

2022-6-7
Experts from TÜV Rheinland have developed a new probe for inspecting corrosion of the offshore oil and gas wells. The inspection tool features a caterpillar track design, is over 1 meter long and is as agile as a snake. Unlike all previous inspection probes, the "PEC Snake" can penetrate through a 2-inch hole or a 2-inch side valve arm. The highly flexible probe easily enters through sharp bends and can still be moved into tight spots on offshore platforms, such as between the conductor and the surface casi
...Read More.

QC Labs Earns ABS Accreditation for Marine NDT
Posted:

2022-6-1
QC Laboratories, Inc., a leading non-destructive testing and inspection lab supporting the Additive Manufacturing, Aerospace, Defense, & Space Industries, announced today it has successfully completed the certification process to become a Recognized Service Supplier under the rigorous American Bureau of Shipping (ABS) process. Categorized under the Nondestructive Inspection (NDT, NDE, NDI) category, QC labs has demonstrated a commitment to safety and quality and conformity to recognized industry standards a
...Read More.
HUVRdata Welcomes Luftronix to its Partner Network Ecosystem
Posted:

2022-6-1
Today HUVRdata, Inc. (HUVR) welcomes Luftronix, a New Jersey based industrial inspection company with an autonomous high-precision scanning solution using drones, to the HUVR Partner Network (HPN). "We make it easy to manage complex inspection data—just like Luftronix makes it easy to conduct inspections in complex environments," said Ben Schmul, VP product management at HUVR. "Both of our companies are in the business of transforming how industrial asset owners ensure reliability, compliance and operati
...Read More.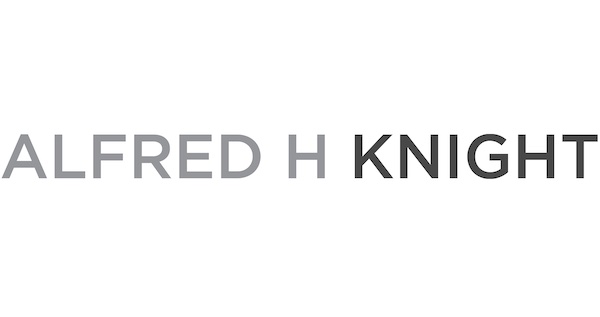 Asmin Industrial Acquired by Alfred H Knight Group
Posted:

2022-6-1
Alfred H Knight Groups is pleased to announce the agreement to acquire Chilean company ASMIN Industrial Limitada, a consulting company in metallurgical processes, with 19 years of experience in metallurgical, chemical, mineralogical laboratories and pilot plants. With its regional head office in Santiago, AHK Chile has been providing services at all ports, field operations and warehouses, its dedicated sample preparation facilities and at its accredited laboratory in Antofagasta for over 40 years. Acq
...Read More.
Next 10 >>>
Displaying 171 through 180 of 200

More Newss: 1 | 2 | 3 | 4 | 5 | 6 | 7 | 8 | 9 | 10 | 11 | 12 | 13 | 14 | 15 | 16 | 17 | 18 | 19 | 20