NDT News

TIME Group Inc. Unveils High-end Ultrasonic Thickness Gauge TIME2190
Posted:

2018-9-9
TIME2190 portable thickness gauge is the latest high-end ultrasonic thickness gauge developed by TIME Group Inc. It is designed to test the wall thickness and corrosion of various kinds of plates, pipes, boilers, vessels across industries like metallurgy, shipbuilding, machinery, chemical, petroleum, aerospace, aviation, electric power, nuclear energy, oil and gas pipelines, boiler inspection, pressure vessels and others.It is the best cost-effective choice for you. Features 1. A scan and B scan, vario
...Read More.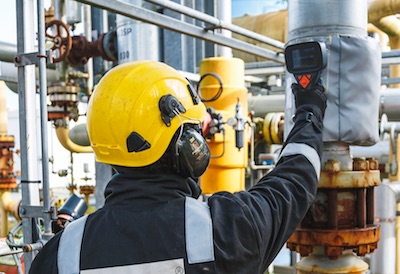 Oceaneering Launches TRND Corrosion Monitoring System
Posted:

2018-9-7
Oceaneering International, Inc. ("Oceaneering") today announced the launch of the TRND system, a new technological collaboration with UK-based partners Ionix Advanced Technologies and Inductosense, that provides innovative and interactive cloud-based corrosion and erosion trend analysis. With TRND, Oceaneering offers the industry cost-effective in-service condition monitoring that removes significant investment in extra infrastructure and hardware. Built on the industry-leading, high-temperature HotSe
...Read More.
Fired Heater Scan 360 Allows Complete Circumferential Scan
Posted:

2018-9-5
Reformer Services LLC has released the Fired Heater Scan 360. The 360 inspects from one accessible side of the tube to perform a complete circumferential scan. The device uses Reformer Services' proprietary technology to inspect carbon, stainless, chrome molly, and Inconel materials. The inspection system has many advantages for working in the heaters as it does not require any couplants or liquids that could either fall on the floor of the refractory or burners. The system can detect ID wall loss, cr
...Read More.
DWFritz Releases ZeroTouch™ Non-Contact Metrology Platform
Posted:

2018-9-3
A precise, high speed metrology and inspection system for processing complex geometries in just a fraction of time versus a traditional CMM. The DWFritz ZeroTouch is a robust, shop floor-ready, non-contact metrology platform that captures millions of data points per second in just one scan, up to 10X faster than a traditional CMM. ZeroTouch utilizes a multisensor array for the rapid measurement of surface finish, color, gloss and complex geometries such as chamfers, knife edges, undercuts and bores to en
...Read More.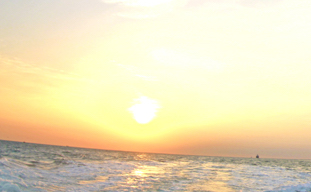 Intertek to Provide NDT Solutions for Australia Submarine Program
Posted:

2018-9-3
Intertek, a leading Total Quality Assurance provider to industries worldwide, was recently awarded a contract for the provision of steel testing services and non-destructive testing (NDT) for the Australian Future Submarine Program. Intertek has signed one of the first total quality assurance contracts with Naval Group, a European leader in naval defense. Intertek will partner with Naval Group during the procurement of locally manufactured steel for the Australian Future Submarine Program, and conduct
...Read More.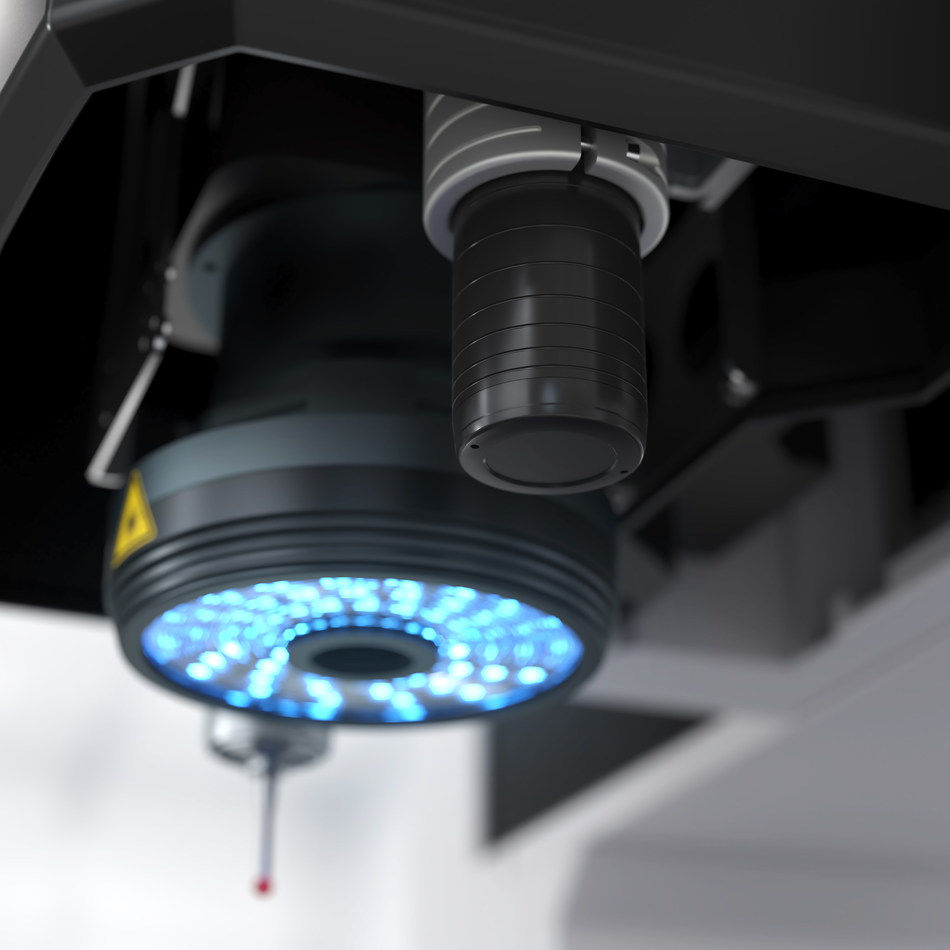 ZEISS Offers Greater Flexibility with Optical CMM Inspection
Posted:

2018-9-3
It is now possible to inspect sensitive, reflective or low-contrast surfaces more quickly than ever before with the ZEISS O-INSPECT multisensor coordinate measuring machine. The new ZEISS DotScan chromatic-confocal white light sensor will be featured on the O-INSPECT CMM at IMTS (International Manufacturing Technology Show), booth E-135502, in Chicago, September 10-15. With this new chromatic-confocal white light sensor, the operator can now choose between a regulated and unregulated mode when scanning
...Read More.
YXLON CT Compact Computer Tomography System with Line Detector Unveiled
Posted:

2018-9-3
With the YXLON CTScan 3 Yxlon launches its own completely new line detector and replaces the predecessor Y.LineScan. As of now, the CT Compact computer tomography system will be equipped with the new line detector YXLON CTScan 3 as a standard component. In the future, the YXLON FF85 CT and CT Modular systems will also benefit from its capabilities. Ground-breaking technological advancements and optimized production methods deliver unsurpassed image quality, and significantly reduce susceptibility to noise.
...Read More.
Gecko Robotics Raises $7M for Boiler Inspection Robots
Posted:

2018-9-3
Y Combinator-backed Gecko Robotics has raised a $7 million A-round of financing for wall-climbing robots. Gecko's proprietary magnetic adhesion technology works much like the sticky foot of a gecko, allowing its robots to crawl up walls to inspect for damage along the way. According to Gecko, most plants must shut down at least once a year to check for damage to the boiler. To do these inspections crews install 150-foot scaffolds and climb up the walls in search of areas in need of repair. On top of t
...Read More.
Rigaku Presents Latest XRM and CT Technology
Posted:

2018-9-3
X-ray analytical instrument manufacturer Rigaku Corporation is pleased to announce its attendance at the 14th International Conference on X-ray Microscopy (XRM2018), being held August 19-24, 2018 at the University of Saskatchewan. The International Conference on X-ray Microscopy is the principal conference of its community and will bring together experts in the development and use of X-ray microscopes. The conference will address the most recent advances in X-ray microscopy technology and applications th
...Read More.
A Brief History of Pipe Materials from Envirosight
Posted:

2018-9-3
Sewer systems have been around in one form or another for thousands of years. As technology advanced, pipeline materials have changed, improving durability and functionality. With all the developments over time, most utilities have to contend with multiple pipeline materials, each of which has different maintenance concerns and a different lifespan. Early sewer systems Interior of Brick SewerThe first sewer pipes were constructed of brick and mortar in the Indus Valley in 2500 BC. Some of
...Read More.

Displaying 191 through 200 of 200

More Newss: 1 | 2 | 3 | 4 | 5 | 6 | 7 | 8 | 9 | 10 | 11 | 12 | 13 | 14 | 15 | 16 | 17 | 18 | 19 | 20