NDT News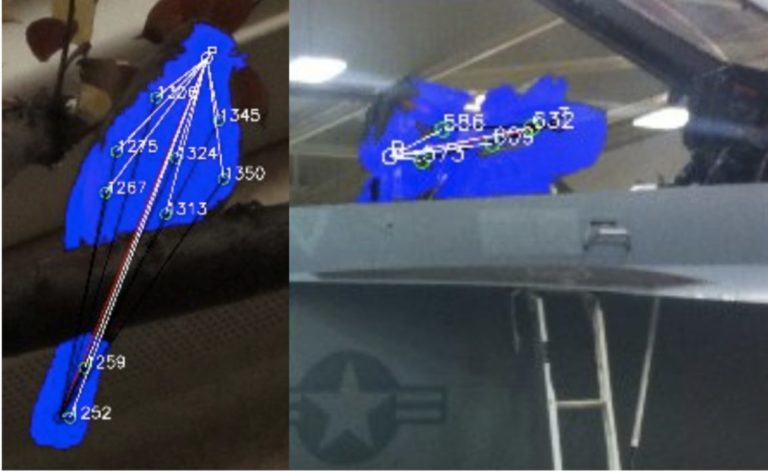 OpenVDNA Project Will Accelerate AI Adoption for Inspection and More
Posted:

2018-10-31
Fans of open source Machine Learning got a boost today with the launch of an Exascale Visual AI initiative to sequence Visual DNA from images using Volume Learning to enable new applications. The OpenVDNA project provides public resources for visual AI solutions, including a visual DNA catalog, visual AI search engine, and a visual AI toolkit. Visual DNA are taken from thousands of small pieces of images composing the fabric of the image. Each visual DNA puzzle piece is analyzed and compared us
...Read More.
Vanderbilt Researchers Inspect 3D Printed Parts with Gold Nanoparticles
Posted:

2018-10-31
The ability to accurately assess the structural integrity of 3D printed parts is a critical step in advancing additive manufacturing (AM). Oak Ridge National Laboratory has identified fault detection and overall part quality as one of the fundamental challenges that is currently limiting the use and applications of polymer-based additive manufacturing. As a result, quality assurance and inspection methodologies for additive manufacturing are being pursued relentlessly in both academia and industry.
Premium Inspection & Testing Welcomes New Leaders
Posted:

2018-10-31
Premium Inspection & Testing Group is pleased to announce the appointment of Mr. Bradford Edwards and Mr. Ethan Nelson to key leadership roles in the company's Pipeline Integrity Services team. Mr. Bradford Edwards has recently joined Premium Group as Service Line Manager, Pipeline Integrity. Mr. Edwards is a 20+ year operations and business process inline inspection (ILI) veteran who leverages client and provider expertise in ILI inspection and the pipeline industry to bring quality nondestructive testi
...Read More.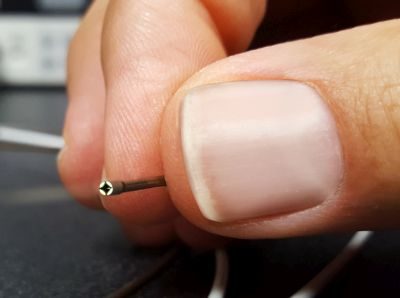 Toshiba Imaging Releases 1.6mm Chip-on-Tip Video Borescope
Posted:

2018-10-31
Toshiba America Information Systems' (TAIS) Imaging Systems Division introduces a small, digital video borescope with illumination, the SV-1000. The small, water- resistant chip-on-tip inspection camera measures only 1.6 mm diam. and features an integrated LED light for illumination within the 1.9-meter flexible shaft. The new 1 mm x 1 mm CMOS sensor provides 400 x 400 pixel resolution with a 120-degree field-of-view (FOV) lens. The SV-1000 is a two piece system comprising the flexible shaft inspection came
...Read More.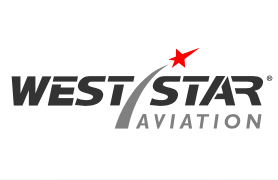 West Star Aviation Receives Cessna Approval as an Authorized Independent NDI Facility
Posted:

2018-10-31
West Star Aviation's Chattanooga facility has received Cessna approval as an authorized independent Nondestructive Inspection (NDI) facility. This approval allows West Star to perform Nondestructive Testing and Inspections (NDT) requirements on Cessna models, as well as access to documentation and the required standards/kits needed to perform this work. This approval is in addition to a wide-variety of approvals and capabilities West Star currently has to service Cessna aircraft, which extend beyond bein
...Read More.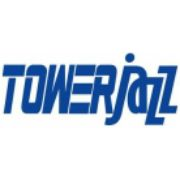 TowerJazz Adds 65nm Capability for Image Sensor Processing
Posted:

2018-10-31
TowerJazz, the global specialty foundry leader, today announced the Company is increasing its technology portfolio that is compliant with ITAR (International Traffic in Arms Regulations) by adding 65nm technology access for next-generation ROICs (Readout Integrated Circuits), enabling essential military and space applications critical to national defense. ROICs are used for reading infrared and ultraviolet detectors in military surveillance and other applications ranging from x-ray astronomy to security and
...Read More.
Varex Imaging To Showcase Digital Detector at ASNT 2018
Posted:

2018-10-28
Varex Imaging Corporation (Nasdaq: VREX) will exhibit its latest industrial Nondestructive Testing (NDT) imaging products at the Annual Meeting for the American Society for Nondestructive Testing in Houston, Texas from October 28-31, 2018. ASNT Fall is attended by a large number of NDT specialists ranging from researchers to leading experts meeting at this global event to share ideas and expertise. The Varex exhibit will feature an array of its X-ray tubes and linear accelerators, digital detectors and o
...Read More.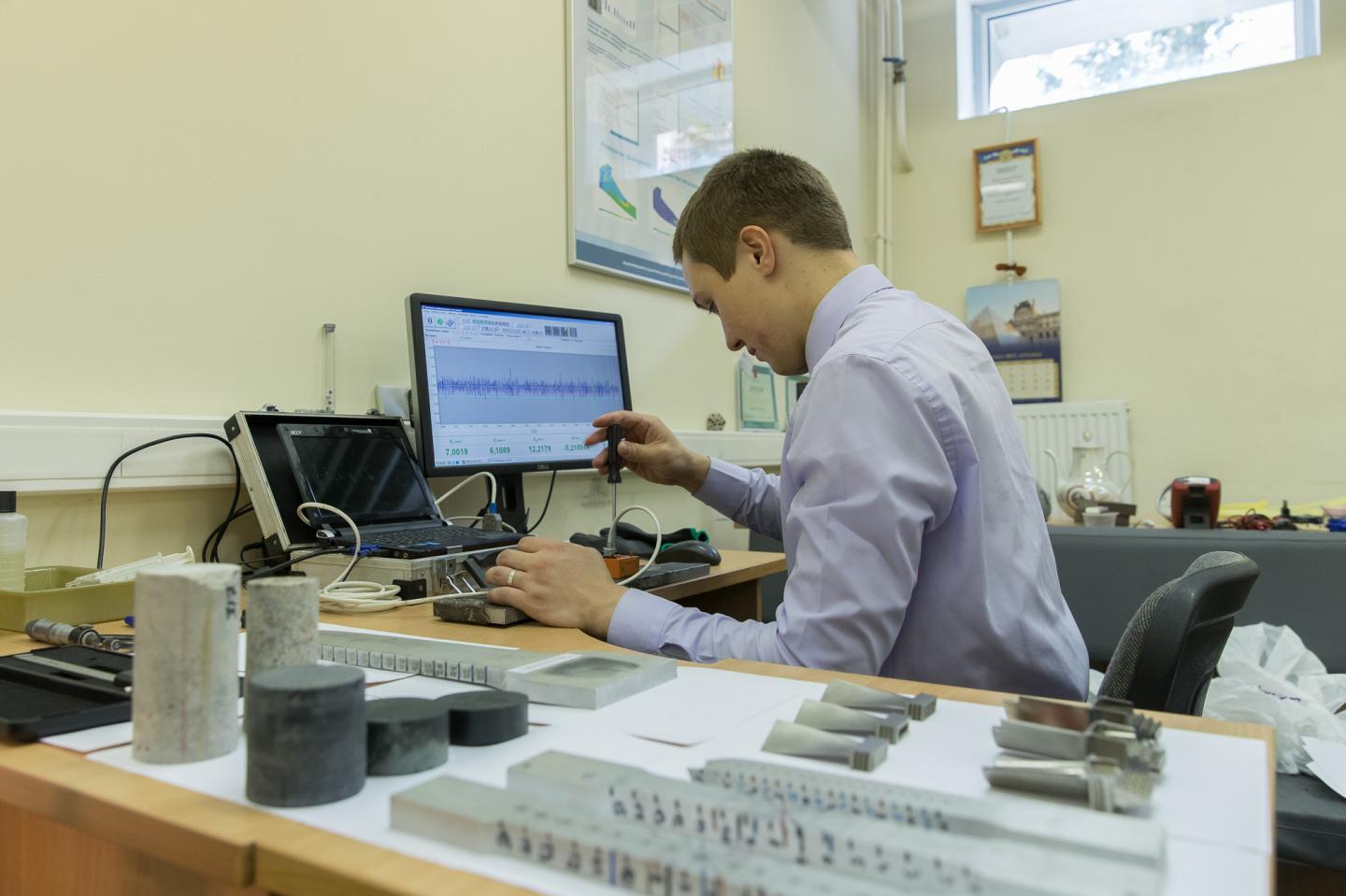 Researchers at St. Petersburg Polytechnic Develop Novel Drilling Rig Inspection Method
Posted:

2018-10-24
Researchers of Peter the Great St. Petersburg Polytechnic University (SPbPU) came closer to solving one of the key issues of offshore oil production, namely they developed a special method of nondestructive testing of drilling rig elements in the oil wells, which will ensure the efficient oil production and reduce the time and cost of equipment repair. According to scientists now it is obvious that the use of traditional nondestructive testing technologies developed in the past becomes ineffective for th
...Read More.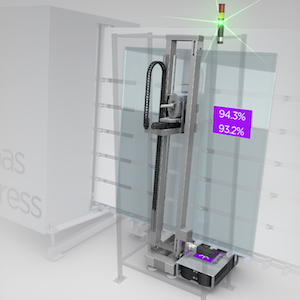 Nondestructive Inspection for Glazed Glass Panels
Posted:

2018-10-24
Until recently, there has been a somewhat important gap to be bridged between insulating glass production and comprehensive quality control. However, to ensure that the IGU's meet the prevailing standards and norms about u-value, it is important to be able to measure the quality of the produced insulating glass units – systematically and automatically. Moreover, because of the increasing global competition and customers' higher expectations for insulating glass performance, the industry is likely going
...Read More.
Kitov Systems, Pioneer in the Field of AI-based Automated Visual Inspection
Posted:

2018-10-24
RSBG, a leading industry holding and investment company invests through HAHN Group in Kitov Systems, a technology company based in Israel, which specializes in universal solutions for visual inspection. Kitov Systems develops AI-based solutions for visual inspection in industrial manufacturing. The systems developed by Kitov reduce manufacturing costs, eliminate inefficiencies and improve quality without the need for any programming or automation expertise. Kitov Systems technology is leveraging Compute
...Read More.

Displaying 191 through 200 of 200

More Newss: 1 | 2 | 3 | 4 | 5 | 6 | 7 | 8 | 9 | 10 | 11 | 12 | 13 | 14 | 15 | 16 | 17 | 18 | 19 | 20