NDT News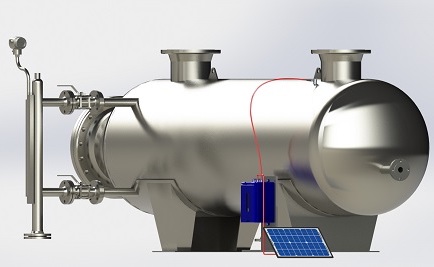 TWI and Lloyd's Register Launch Fullagar Technologies
Posted:

2018-9-16
TWI has joined with Lloyd's Register, one of the world's leading providers of professional services for engineering and technology, to launch Fullagar Technologies. The venture will see TWI and Lloyd's Register working together to deliver innovative new inspection systems, products and services. This global launch draws upon the latest industry research from the National Structural Integrity Research Centre (NSIRC) alongside TWI's advanced welding and non-destructive testing (NDT) expertise and Lloyd's R
...Read More.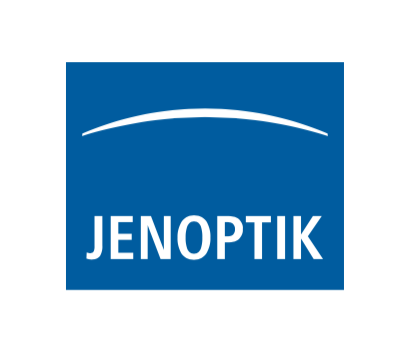 Jenoptik Buys Metrology Companies Otto and Ovitec
Posted:

2018-9-16
Jenoptik has acquired 100 percent of the shares in both sister companies OTTO Vision Technology and OVITEC. All conditions precedent for the transaction are fulfilled as of today. OTTO Vision Technology GmbH and OVITEC GmbH specialize in optical inspection systems for quality assurance and process optimization, as well as in complex imaging systems for applications in the field of part dimensioning, surface inspection and position detection. The main customers of OTTO Vision Technology GmbH and OVITEC Gm
...Read More.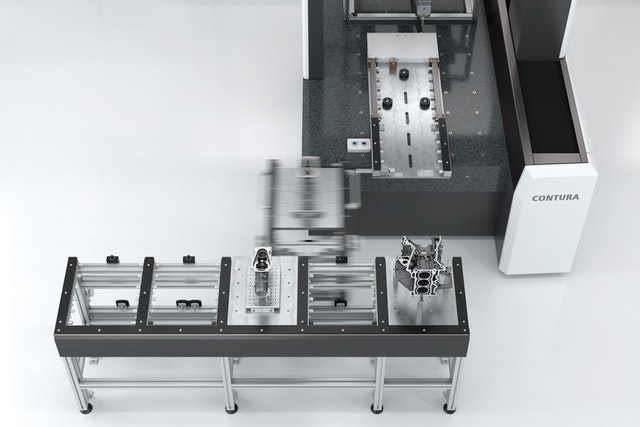 ZEISS Presents Photorealistic 3D Scanner at Hannover Messe
Posted:

2018-9-16
At Hannover Messe, the trade fair for Smart Production, ZEISS will be presenting RealScan, its first-ever 3D scanner and 3D scan service used to create photorealistic 3D models. "This new product is the result of the expertise of the ZEISS core disciplines metrology and photography", says Andreas Klavehn, Director of Virtual Media at ZEISS, summarizing the product innovation. From product presentation in the online shop to realistic representations in games and interactive training applications based on
...Read More.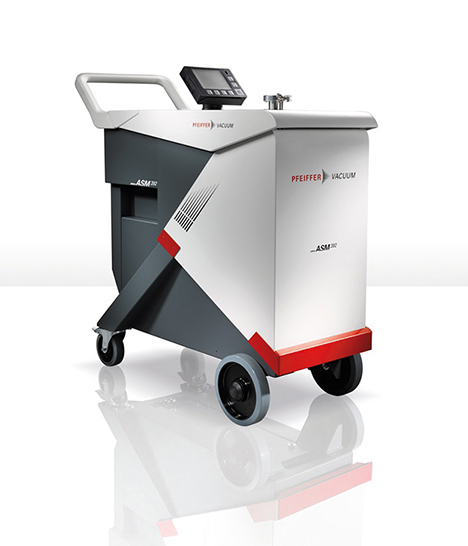 Pfeiffer Vacuum Introduces Mobile Leak Detectors for Large Objects
Posted:

2018-9-16
The ASM 390 and ASM 392 are leak detection solutions adapted to the semiconductor and display industries as well as to other demanding applications where rapid pump down and high sensitivity is key. Both models are Semi S2 compliant. The leak detectors are fitted with a dry frictionless backing pump and a powerful high vacuum pump, making them the ideal tools for leak testing of various components in clean environments. Equipped with an additional turbopump, the ASM 392 will speed up the leak detectio
...Read More.
UAV Inspection Webinar: Do-it-yourself vs. Service Providers
Posted:

2018-9-16
When it comes to Unmanned Aerial Vehicles (UAVs, or drones), there are incredible technological advancements in the market that are making traditional energy inspections safer and more efficient. There are also lots of questions and confusion about the value these inspections provide. Is it better to start an internal do-it-yourself drone team? Or is it better to utilize a 3rd party vendor? If you take the DIY approach, how should your business approach the internal structure and what are the regulations an
...Read More.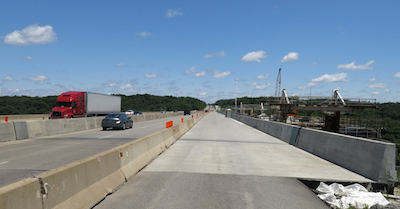 Rebar Mapping on a Bridge Deck with GPR
Posted:

2018-9-11
Infrasense completed a ground penetrating radar (GPR) survey to map the reinforcing steel layout and depth along the underside of a bridge deck in Fond du Lac, Wisconsin. The rebar map will be used by the client to assess the load carrying capacity of the structure and ultimately to update the load rating. The GPR survey was carried out using a high-resolution handheld unit. Longitudinal and transverse data-lines were collected to provide a 3-dimensional dataset of the subsurface. "This project presented
...Read More.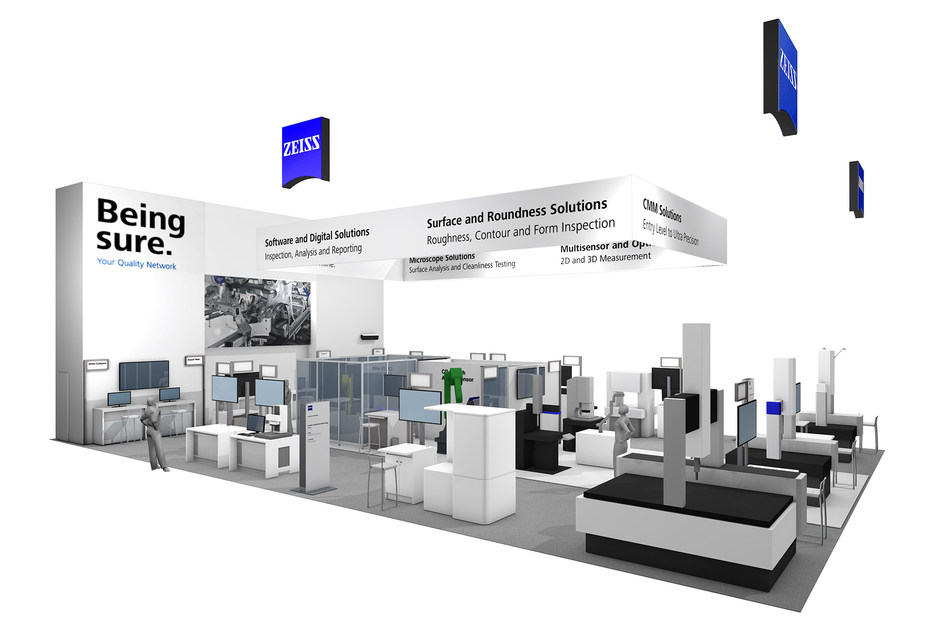 ZEISS Shows Inspection Solutions at IMTS 2018
Posted:

2018-9-11
Being sure is the ZEISS Industrial Metrology theme at IMTS (International Manufacturing Technology Show) in 2018, offering a broad range of customized quality systems and support. Whether in the lab, the measuring room or in production, to ensure efficient and reliable quality assurance processes, more than just inspection systems are needed. Customers need the peace of mind that comes with having an experienced partner—now and in the future. From CT solutions to CMMs to software, there are several customiz
...Read More.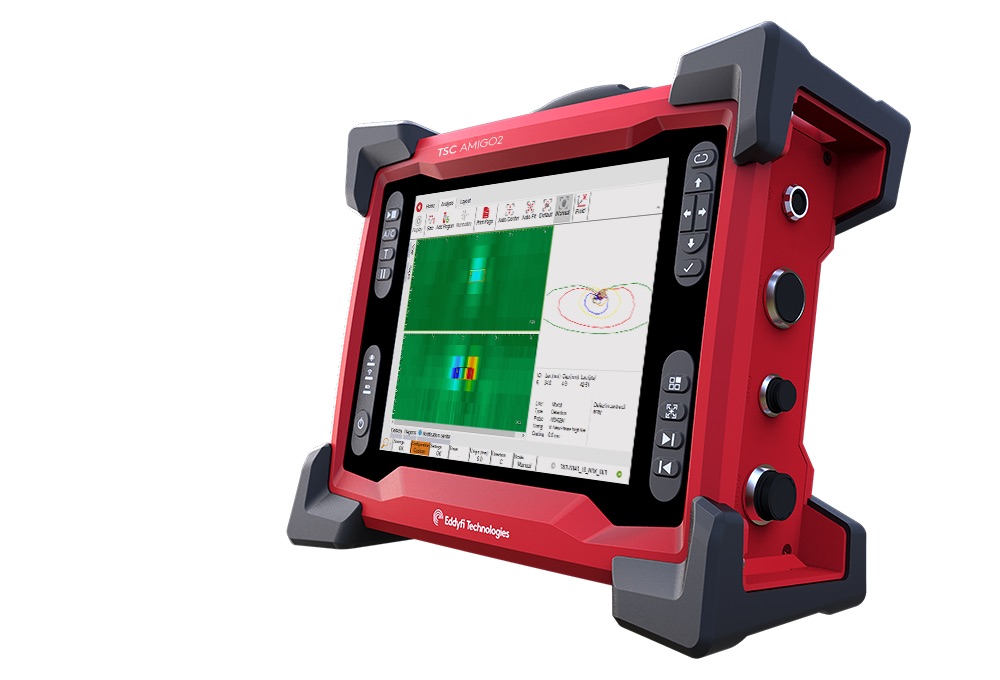 Introducing TSC Amigo2: The Evolution of ACFM
Posted:

2018-9-11
Over its 30-year history, ACFM® technology has developed a solid reputation for accurately detecting and sizing surface-breaking cracks through paint and coatings. The original Amigo ACFM instrument has since earned a reputation for its ruggedness, reliability, and ease of use. As the industry demands better performance in speed, signal quality and portability, it's time for an evolution. It's time for Amigo2. Eddyfi Technologies is proud to bring to the market TSC Amigo2, a solution built on the foundat
...Read More.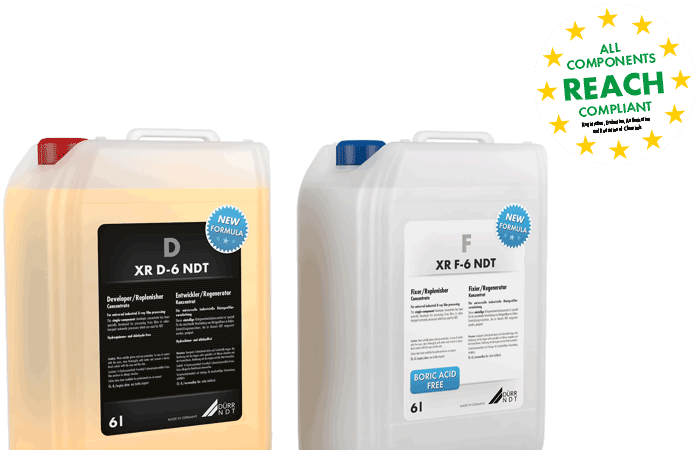 DÜRR NDT X-ray Film Chemicals BAM-certified for FOMA INDUX Films
Posted:

2018-9-11
The well-tried XR D-6 NDT / XR F-6 NDT X-ray chemicals for industrial film processing are now also BAM-certified for use with FOMA INDUX films in accordance with standards DIN EN ISO 11699-1:2012 and ASTM E1815-08. Free of boric acid, hydroquinone and aldehyde, these green chemicals make an important contribution to the protection of people and the environment. Our products are completely devoid of hazard labels and fully compliant with REACH, for the best possible protection of people and na
...Read More.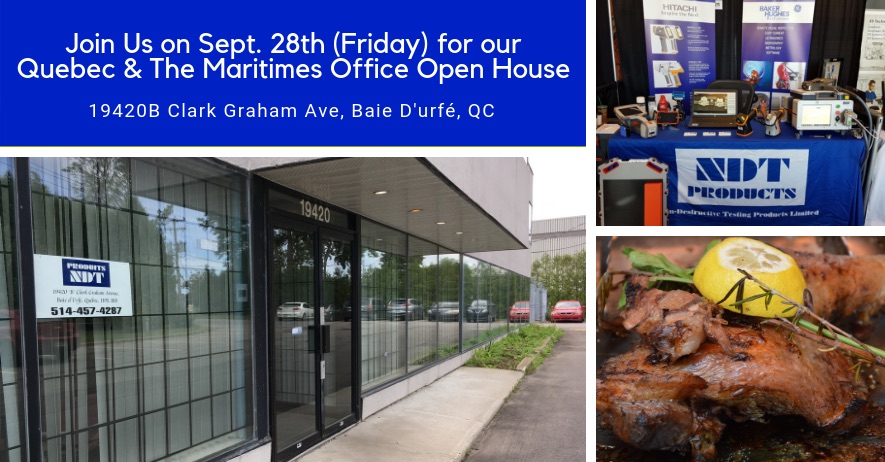 NDT Products Limited Quebec Open House
Posted:

2018-9-10
On March 2017, Non-Destructive Testing (NDT) Products Limited opened its Quebec & The Maritimes Office in Baie D'urfé, Québec. The office location enabled the company to better serve its Eastern Canada customers. To show appreciation to new and existing customers, NDT Products Limited is hosting an Open House on September 28, 2018 from 10 am to 5 pm in the Baie D'urfé Office. During the open house, NDT Products will be showcasing the latest NDT equipment & supplies, Aerospace Sealants, Adhesives & Suppl
...Read More.
Next 10 >>>
Displaying 31 through 40 of 200

More Newss: 1 | 2 | 3 | 4 | 5 | 6 | 7 | 8 | 9 | 10 | 11 | 12 | 13 | 14 | 15 | 16 | 17 | 18 | 19 | 20