NDT News

Tready Robot Uses Treaded Flippers
Posted:

2021-10-22
When it comes to robots designed for traversing rough terrain, there are typically treaded and legged models. The new Tready robot, however, combines the best of both approaches, by utilizing its four treaded "flippers." Manufactured by Pittsburgh-based HEBI Robotics, the bot is designed for applications such as search and rescue, industrial inspection, or simply the study of robotics. "Tready is for anyone interested in a rugged and dextrous mobile robot that navigates many different terrains," th
...Read More.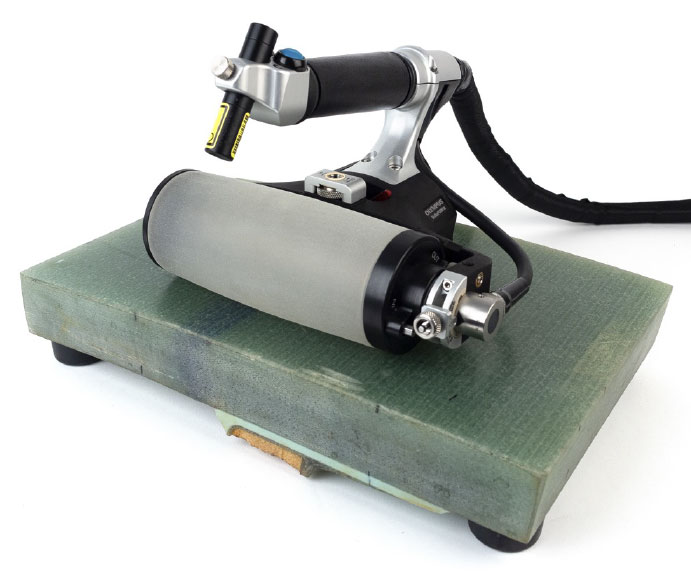 Give Your Wind Blade Inspection an Extra-Large Efficiency Boost
Posted:

2021-10-22
To optimize the performance of our ultrasonic testing (UT) solutions for the wind energy industry, our experts have developed specialized probes, wedges, and scanners that address the problems associated with wind turbine blade inspection applications. For wind blades, in addition to the time-consuming size of the inspection, there is also the issue of the high sound attenuation of the materials, including thick composites (glass-fiber- or carbon-fiber-reinforced materials) and epoxy adhesive. We've i
...Read More.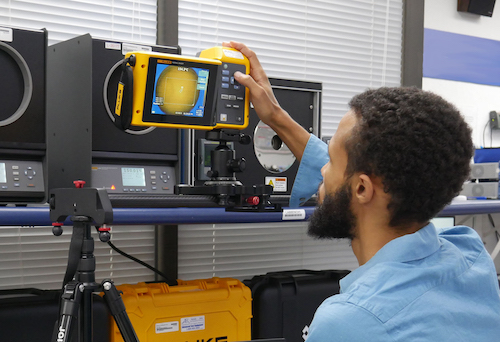 ATEC Now Calibrates Fluke & FLIR Thermal Cameras and Imagers
Posted:

2021-10-22
Advanced Test Equipment Corp. (ATEC), a leader in test & measurement equipment rentals, sales, and calibration, now calibrates Fluke and FLIR thermal cameras & imagers. Customers can now visit ATEC's new, easy-to-use Calibration Portal to receive instant RMA's and checkout for calibration of FLIR and Fluke products, including: • FLIR T-Series, E-Series, and B-Series • Fluke TiX, Ti, TiR, and TiS ATEC has led the test equipment industry in customer care, technical expertise, and quick shipping sinc
...Read More.
Endevco's New 7298A Triaxial Accelerometer Improves Motion Measurements
Posted:

2021-10-21
Endevco today announced the release of Model 7298A, a triaxial variable capacitance accelerometer designed to provide the high thermal stability and global accuracy required for measurement of low-frequency accelerations in aerospace and automobile environments. Typical applications require the measurement of whole body motion in three mutually orthogonal directions immediately following shock motion or in the presence of severe vibrational inputs. Damping prevents resonating and flat frequency response
...Read More.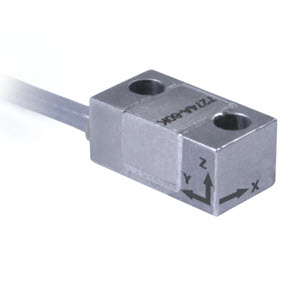 Endevco Introduces 7274A Triaxial Piezoresistive Accelerometer for High G Shock
Posted:

2021-10-13
Endevco today announced the release of a new accelerometer for high g shock applications such as rocket sled testing, studying the effects of pyroshock events, train crash testing, and weapons testing. Model 7274A is a rugged, triaxial, piezoresistive accelerometer designed for high-acceleration shock measurements in three mutually perpendicular axes. The 7274A is undamped for exceptional linearity and minimal phase shift with fast response time. "Cable noise is an important consideration in high-shock,
...Read More.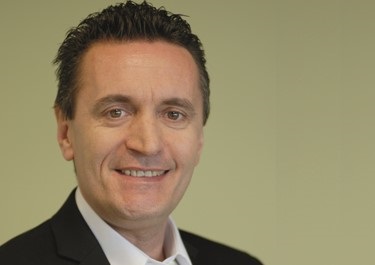 Cenosco Appoints Industry Veteran Zvonimir Djerfi as Chairman
Posted:

2021-10-12
Cenosco appoints industry veteran Zvonimir Djerfi as Chairman of the Board Former Baker Hughes Executive to lead Board of Directors LONDON / THE HAGUE, October 12, 2021 – Cenosco announced today that Zvonimir Djerfi, former Senior Vice President at Baker Hughes, has been appointed as Chairman of the Board. In this role, Djerfi will support Cenosco at this exciting time of accelerated growth. Since beginning a new partnership with European software investor Fortino Capital Partners last December, C
...Read More.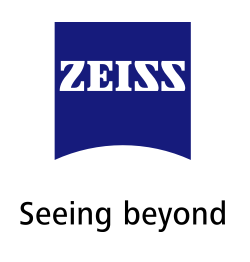 ZEISS and Oak Ridge National Lab Align to Advance X-Ray for 3D Printing
Posted:

2021-10-11
Carl Zeiss Industrial Metrology, LLC has partnered with Oak Ridge National Laboratory (ORNL) on a project chosen to receive funding through the U.S. Department of Energy's (DOE's) Technology Commercialization Fund (TFC) project solicitation. The 2021 TFC project selections represent 12 DOE National Labs across the nation and are supported by partners in 25 states and four countries. The collaboration between ORNL and ZEISS, "Leveraging Artificial Intelligence (AI) to Enable Reliable Non-Destructive Chara
...Read More.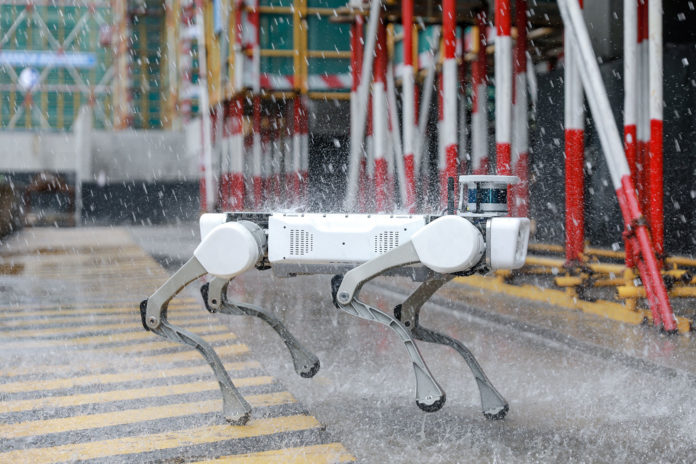 China Launches Robotic Dog
Posted:

2021-10-11
DEEP Robotics, a Chinese technology company, focused on smart quadruped robots, has announced the launch of its new robot dog Jueying X20, which can show excellent protection performance in rain and muddy environments. The protective version of "Jueying robot" is also the first domestic intelligent four-legged robot with industrial-grade waterproofing, according to the company. This will provide a more comprehensive solution for industrial inspection scenarios in climate-changing areas. Jueyi
...Read More.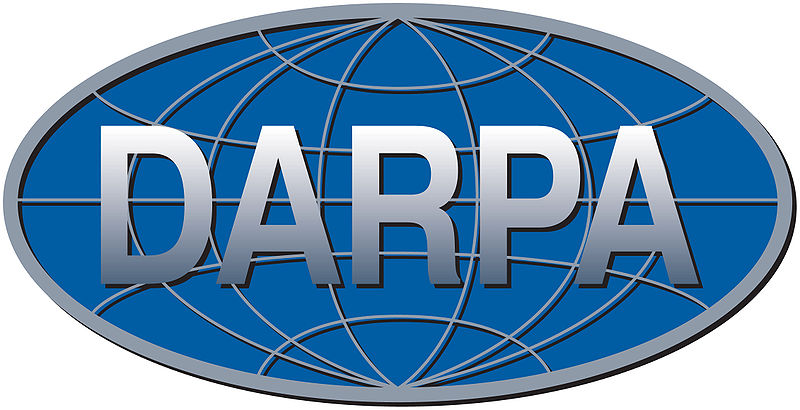 DARPA Asks for Nanocrystalline Materials Based X-ray Imaging
Posted:

2021-10-11
U.S. military researchers are asking industry determine the feasibility of a new generation of X-ray imaging technology for applications like non-destructive test and evaluation, elemental analysis, parts qualification, and high-contrast medical imaging. Officials of the U.S. Defense Advanced Research Projects Agency (DARPA) in Arlington, Va., issued a small business innovative research (SBIR) opportunity on Monday for the Extreme Photon Imaging Capability- Hard X-ray (EPIC-HXR) project. Read
...Read More.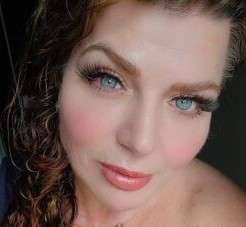 Jade Kettner of Hawkeye NDT Services Named to NSBA Leadership Council
Posted:

2021-10-10
Jade Kettner, Hawkeye NDT Services, Fort Collins, Colorado was recently named to the National Small Business Association (NSBA) Leadership Council. NSBA is the nation's oldest small-business advocacy organization and operates on a staunchly nonpartisan basis. Kettner, a recognized leader in the small-business community, joins the NSBA Leadership Council alongside other small-business advocates from across the country as they work to promote the interests of small business to policymakers in Washington, D.C.
...Read More.
Next 10 >>>
Displaying 41 through 50 of 200

More Newss: 1 | 2 | 3 | 4 | 5 | 6 | 7 | 8 | 9 | 10 | 11 | 12 | 13 | 14 | 15 | 16 | 17 | 18 | 19 | 20