NDT News

Faster and more Reliable Visual Inspection for Die Casters
Posted:

2021-5-5
With computer vision and deep learning approaches, the Italian company Covision Quality wants to help the industry. The joint project with Alupress is intended to support this. We spoke with Franz Tschimben, CEO of Covision Quality, about his company's goals and challenges. What is Covision Quality about? Franz Tschimben: Covision Quality automates the industrial quality control process on metals through computer vision and deep learning technology. Computer vision is considered to be the mos
...Read More.
Equinor and DNV Invest in Scout Drone Inspection
Posted:

2021-5-5
Scout Drone Inspection has successfully closed an investment round of 27.5 million Norwegian kroner. Equinor Ventures and DNV joined in the round together with existing shareholders, including Investinor and CoFounder, and new private investors. Scout Drone Inspection (ScoutDI) creates specialized drones and associated cloud-based data analysis services for internal industrial inspection of ship tanks and similar confined space environments. Today, asset owners and inspection companies are dependent o
...Read More.
Inspekto Partners with Macnica to Distribute Visual Inspection System
Posted:

2021-5-5
Inspekto, the company that founded the Autonomous Machine Vision (AMV) category, has partnered with Macnica, a global semiconductor distributor, to distribute its INSPEKTO S70 to a growing European customer base. Inspekto's flagship product is the only visual inspection solution on the market to provide a truly plug and inspect experience. It is also the first and only vision inspection solution distributed by Macnica, helping the company's customers meet stringent quality requirements in a variety of secto
...Read More.
Novosound Receives Award for Continuous Corrosion Monitoring
Posted:

2021-4-29
Novosound, a leading ultrasonic company based in Scotland, has overcome competition from some of the biggest organisations in the world to win its first international honour at the 2021 Materials Performance Corrosion Innovation of the Year Awards. Organised by the Association for Materials Protection and Performance (AMPP), Novosound received the award in the Testing category for its revolutionary Belenus ultrasound sensor, which provides corrosion monitoring across a variety of structures and environme
...Read More.
UK Project to use Drone Swarms for Wind Inspections
Posted:

2021-4-29
Ocean Infinity, in partnership with the University of Portsmouth, Airborne Robotics and Bentley Telecom is to develop an autonomous offshore wind farm inspection capability utilising aerial drone swarms deployed from an uncrewed marine robotic vessel. Using 5G and satellite connectivity, the project will see a swarm of drones autonomously inspect wind turbines subsequently removing the need for manual, human inspection. A 36m Armada uncrewed robotic vessel will act as the host vessel for the
...Read More.
Expanded IR Window Offering Provides Solutions for Nearly Every IR Application
Posted:

2021-4-29
Edmund Optics® (EO), a renowned provider of optical components, continuously expands its product offering to reflect market developments and customer needs. New products are added each month to better serve the industry. EO has released new windows in a wide variety of infrared (IR) materials including Gallium Arsenide (GaAs), Barium Fluoride (BaF2), Cadmium Telluride (CdTe), Thallium Bromoiodide (KRS-5), Lithium Fluroide (LiF), and a chalcogenide material called AMTIR-1, resulting in a one-stop-shop for IR
...Read More.
Cignal LLC Presenting at the 2021 NDIA NSAICE AI Capabilities Center
Posted:

2021-4-29
Cignal LLC, a small business that develops cutting-edge capabilities for the rapid training and deployment of advanced inspection and security systems, announced that it was selected as a presenter at the 2021 AI Capabilities Center of the National Defense Industrial Association (NDIA) National Security AI Conference and Exhibition (NSAICE). During its presentation, Cignal will showcase its work in creating and leveraging high-fidelity synthetic volumetric data for computed tomography and advanced techno
...Read More.
Element Receives Sikorsky Approval for NDT
Posted:

2021-4-29
LONDON, UK – March 15, 2021 – Element Materials Technology (Element) has received approval from Sikorsky to provide non-destructive testing (NDT) from its Newtown, Pennsylvania laboratory. Element will provide magnetic particle inspection and fluorescent penetrant testing for fasteners, allowing the customer to offload its internal NDT department's excess workload to Element's team in Newtown. In turn, Sikorsky can deliver product to its own customers faster. This approval extends Element's existing r
...Read More.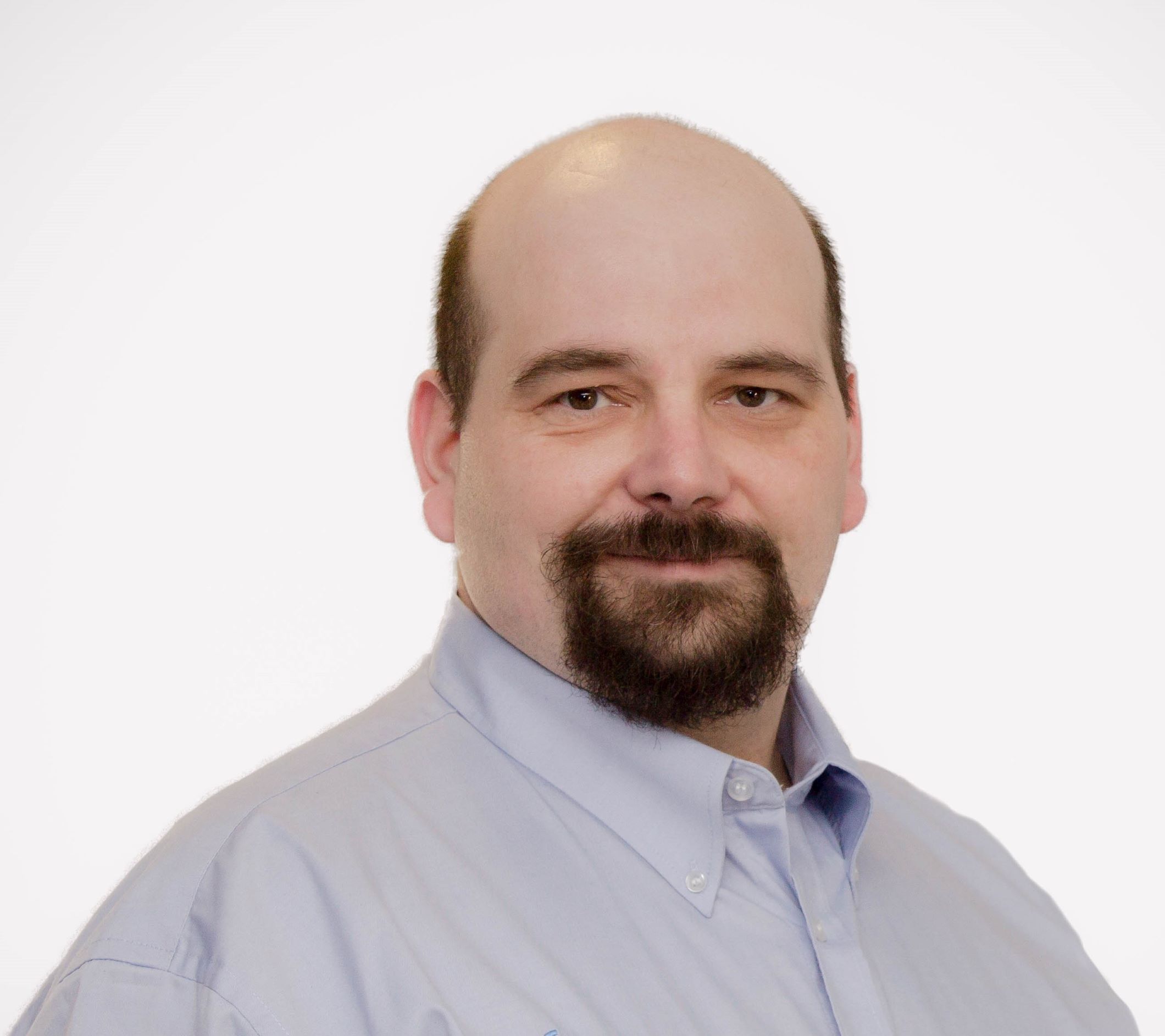 Ionix Appoints Aaron Greenbank as Business Development Manager
Posted:

2021-4-29
Leading manufacturer of high temperature piezoelectric ceramics and ultrasound devices, Ionix, has appointed a new Business Development Manager as it looks to expand its on-stream inspection solutions into global markets. Ionix has announced the arrival of Aaron Greenbank, who will join the Ionix Commercial team in the role of Business Development Manager, with responsibilities for North American and European markets. Aaron brings with him a wealth of experience of NDT with a strong technical and co
...Read More.
Sensor Networks, Inc. and Cosasco Announce Technology Partnership
Posted:

2021-4-27
STATE COLLEGE, PA - Sensor Networks, Inc. (SNI) a leader in non-intrusive, wireless ultrasonic sensor technologies and Cosasco, the pioneer and technology leader in intrusive corrosion monitoring, announced their first collaborative product – Echo Point® by Cosasco, a non-intrusive metal loss monitoring instrument for your critical assets. This break-through technology has incredible accuracy to measure wall thickness, as well as internal pitting, operates under ultra-high temperature, and utilizes the
...Read More.
Next 10 >>>
Displaying 61 through 70 of 200

More Newss: 1 | 2 | 3 | 4 | 5 | 6 | 7 | 8 | 9 | 10 | 11 | 12 | 13 | 14 | 15 | 16 | 17 | 18 | 19 | 20