NDT News
Ashtead Opens iPEK Crawler Service Center
Posted:

2018-10-9
Ashtead Technology's recent move to new larger, modern facilities has enabled the development of a dedicated service/repair centre for the iPEK range of pipeline inspection equipment. The iPEK equipment includes the popular Rovver and Rovion crawler cameras and the Agilios push rod camera. Regional Sales Manager Jay Neermul says: "We are seeing increased demand for this service as our business grows and as customers recognise the quality and speed of service that we are now able to deliver. "In additi
...Read More.
Laserpas Chooses Neurala to Enable AI-Powered Drone Inspection
Posted:

2018-10-8
Deep learning neural networks company Neurala has today announced a partnership with Laserpas, one of the fastest growing utility asset management companies in the EU. "Laserpas has come to Neurala to create a complete deployable solution, and our partnership will illustrate the value of working with a company like Neurala that can do it all." Neurala's computer vision and deep learning technology will be deployed as a critical element of Laserpas' workflow, enabling more efficient aerial inspections
...Read More.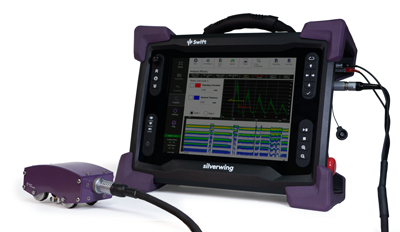 Eddyfi Technologies launches Silverwing R-Scan UT Inspection Solution
Posted:

2018-10-4
Silverwing R-Scan, the new handheld portable B-Scan system. Greatly improves Probability of Detection and data quality of ultrasonic inspections As a world leader in advanced non-destructive testing solutions, Eddyfi Technologies is pleased to announce the launch of the R-Scan dry-coupled ultrasonic inspection solution. Designed for a wide variety of applications ranging from 50 mm (2 in) diameter up to flat plate, R-Scan records thickness measurement every 1 mm of the scanned area. The recorded data
...Read More.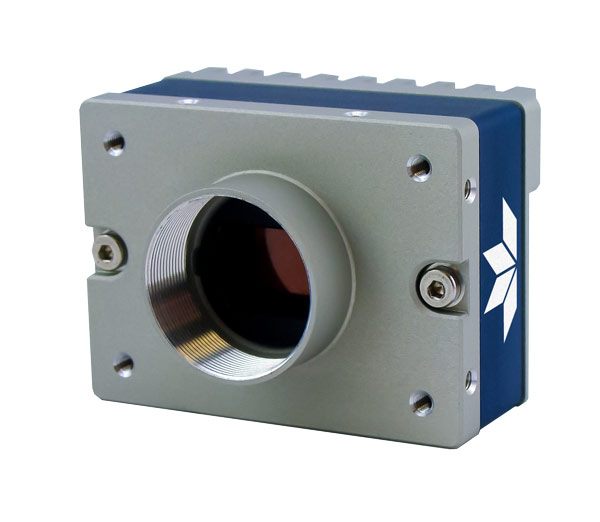 Teledyne DALSA Introduces Five Gigabit GigE Vision Models
Posted:

2018-10-3
Teledyne DALSA, a Teledyne Technologies company and global leader in machine vision technology, is pleased to introduce its newest Genie Nano cameras with eight new monochrome and color models built around the industry's best performing SONY® image sensors. These industry-first 5-Gigabit GigE Vision cameras feature resolutions from 3.2Mpixels to 12Mpixels with more models to follow before the end of the year – including a 5Mpixel Polarized model. Engineered for imaging applications that require high-spee
...Read More.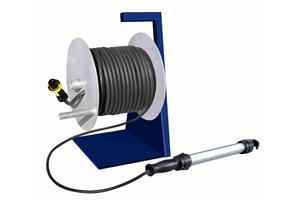 Larson Releases Hazardous Area LED Inspection Light
Posted:

2018-10-3
Industrial lighting expert, Larson Electronics LLC, has released a hazardous area inspection light assembly complete with an ATEX/IECEs rated handheld LED lamp, and a manual crank reel with 50 feet of explosion proof cord equipped with an explosion proof ATEX rated pin sleeve plug. This assembly is ideal for industrial tasks involving detailed work, confined space, and the overseeing of heavy machinery. The ATEX-EHL-1123-LED-LER-50-EPP from Larson Electronics is a hazardous location inspection unit appro
...Read More.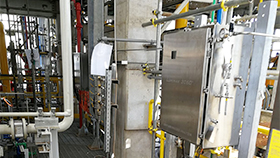 Brimrose Receives SBIR Grant for Nondestructive Testing
Posted:

2018-10-3
Long known for its research and development prowess, Brimrose Technology Corp. (BTC) has been awarded two Phase I and two Phase II Small Business Innovation Research (SBIR)/Small Business Technology Transfer (STTR) grants in a matter of weeks. The total amount is nearly $2 million. Even by Brimrose Tech's own high R&D standards—which have resulted in more than $100 million in federal contracts across its 30-year history—this is a major development. The company uses its R&D contracts to directly feed its
...Read More.
Dr. Fenella France Slated for Plenary Lecture at Pittcon 2019
Posted:

2018-10-3
The Pittcon Program Committee is extremely pleased to announce that Fenella France, Chief of the Preservation Research and Testing Division at the Library of Congress, will deliver the 2019 Plenary Lecture. Dr. France researches non-destructive imaging techniques, and prevention of environmental degradation to collections. Her current focus is the development of spectral imaging and image processing techniques, and increasing links and access between scientific and scholarly data, developing and providin
...Read More.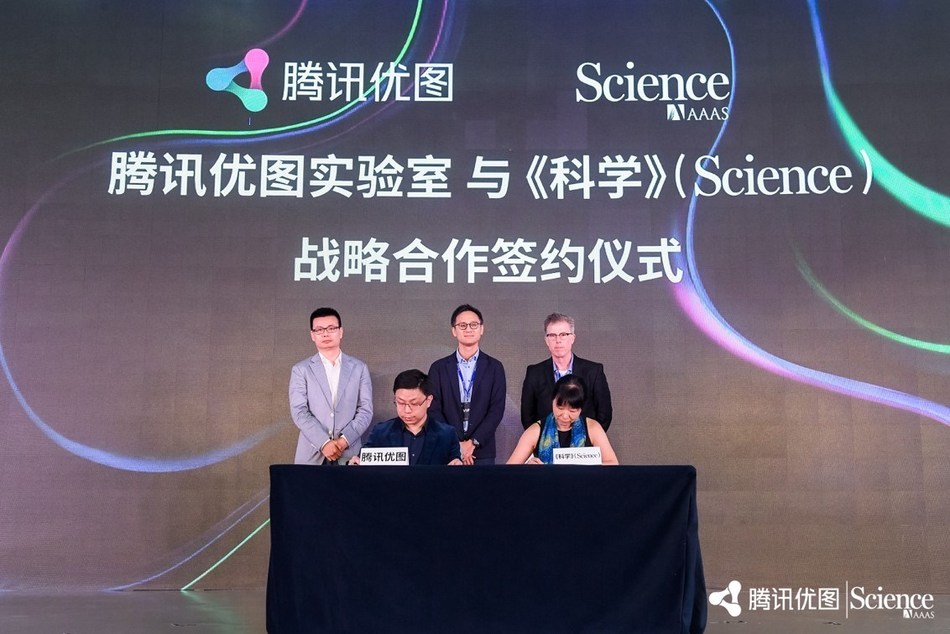 Tencent Bolsters China Investment in Computer Vision and Inspection
Posted:

2018-10-3
On September 6th, Tencent YouTu Lab and Science, the official publication issued by American Association for the Advancement of Science (AAAS), jointly announced the debut of the Tencent YouTu Computer Vision Summit in Shanghai. At the Summit, Tencent's Senior Executive Vice President, Dowson Tong revealed Tencent YouTu Lab's vision to become the company's Computer Vision research hub, as Tencent embarks on a major new investment in Computer Vision technology. Tencent YouTu Lab also confirmed its official p
...Read More.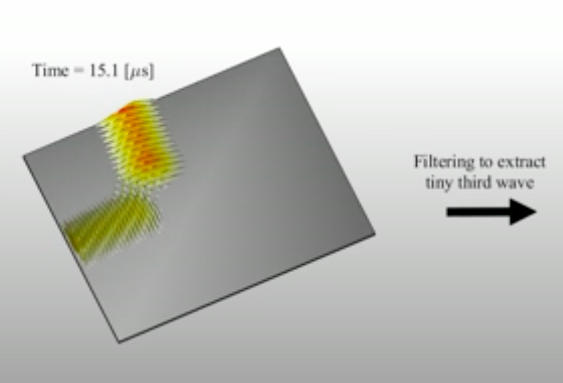 Toyohashi University Develops New Ultrasonic Scanning Technology
Posted:

2018-10-3
A research group led by Assistant Professor Yosuke Ishii at Toyohashi University of Technology has unraveled the phenomenon of a new "third ultrasonic wave" being generated when two ultrasonic waves intersect within a plate. This wave exhibits varying intensity in response to material damage and can therefore be used for nondestructively testing thin plate structures. This new technology surpasses conventional technology, enabling precise and nondestructive detection of fatigue and early damage. Humans a
...Read More.

TÜV SÜD Inaugurates Nondestructive Testing Laboratory in Noida
Posted:

2018-10-3
TÜV SÜD, the German training, inspection, consultancy, testing and certification giant, today, announced the inauguration of the Non-destructive testing (NDT) and Destructive testing (DT) laboratory in Noida. The fully equipped state-of-the-art laboratory can help businesses prevent incidents that are hazardous to human life and environment and mitigate financial as well as reputational losses, through standard as well as customised NDT and DT services. TÜV SÜD's specialists ensure products, material, manuf
...Read More.
Next 10 >>>
Displaying 71 through 80 of 200

More Newss: 1 | 2 | 3 | 4 | 5 | 6 | 7 | 8 | 9 | 10 | 11 | 12 | 13 | 14 | 15 | 16 | 17 | 18 | 19 | 20