NDT News

Tritex NDT Advances Drone Thickness Measurements
Posted:

2021-5-13
Tritex NDT have for many years been manufacturing ultrasonic thickness gauges and are now established as one of the leading companies offering multiple echo gauges. Multiple echo technology means that thickness measurements can be taken through 6mm thick coatings, only the metal substrate is measured. It doesn't matter whether the coating is paint, epoxy or bitumen, it is completely ignored. This has huge advantages over having to remove coatings, both in time and money. It also has a big advantage when dev
...Read More.
OCP Maintenance Solutions Partners with Nucleom
Posted:

2021-5-12
As part of the development of its offering, OCP MS, a subsidiary of OCP Group, has partnered with Nucleom, the world leader in advanced non-destructive testing (NDT) services and solutions. These help determine what must be repaired or modified in structures or materials without degrading them for safer, more productive, and more profitable industrial installations. * OCP's subsidiary, which specializes in predictive maintenance and industrial digitalization, has signed a one-year partnership with Canadi
...Read More.
Curtiss-Wright Partners with Dolphitech for Wind Turbine Predictive Maintenance
Posted:

2021-5-12
Curtiss-Wright's Nuclear Division (Curtiss-Wright) announced today it has partnered with dolphitech to provide predictive turbine maintenance and blade inspection services to the domestic and international wind market. This collaboration pairs Curtiss-Wright's advanced StressWave and PdP Pattern Recognition software platforms with dolphitech's next generation dolphicam2 ultrasonic inspection technology to provide users with a comprehensive view of their wind turbine blade health. "This partnership provid
...Read More.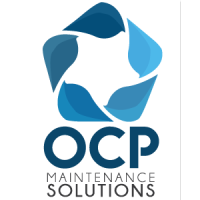 Morocco's OCP maintenance solutions partners with Canadian Nucléom
Posted:

2021-5-12
The OCP Group continues to strengthen its skills in the most specialized fields. Another important step has just been taken with the signing of an agreement between OCP Maintenance Solutions and the Canadian company Nucléom, a world leader in high-level industrial inspections. Thus, the subsidiary of the OCP Group specializing in predictive maintenance and industrial digitization has once again entered into a one-year partnership with the Canadian firm Nucléom specializing in the control of industr
...Read More.
Schmalz Creative Electron X-Ray Devices Leverage AI
Posted:

2021-5-12
Leading global industrial computer hardware manufacturer and IoT solution provider, OnLogic (www.onlogic.com), has announced that premiere X-ray inspection system manufacturer Creative Electron (www.creativeelectron.com) is integrating OnLogic industrial computers into their X-ray devices, enabling faster, more detailed and more reliable X-ray inspection for a wide range of applications. "A lack of stability and customization options were the key issues that we were running into with other hardwar
...Read More.
Neurala Announces Collaboration with FLIR for AI-Powered Industrial Cameras
Posted:

2021-5-12
Today, Neurala, the leader in vision AI software, announced a collaboration with FLIR Systems Inc. to deliver a full software and hardware stack AI-based industrial imaging solution. Neurala's vision AI software unlocks the power of deep learning with no-AI-expertise-required, and now supports the creation of neural networks that can be deployed directly onto FLIR Firefly DL cameras. As a leader in machine vision cameras, FLIR Firefly DL cameras are remarkably compact with built-in inference on the edge cap
...Read More.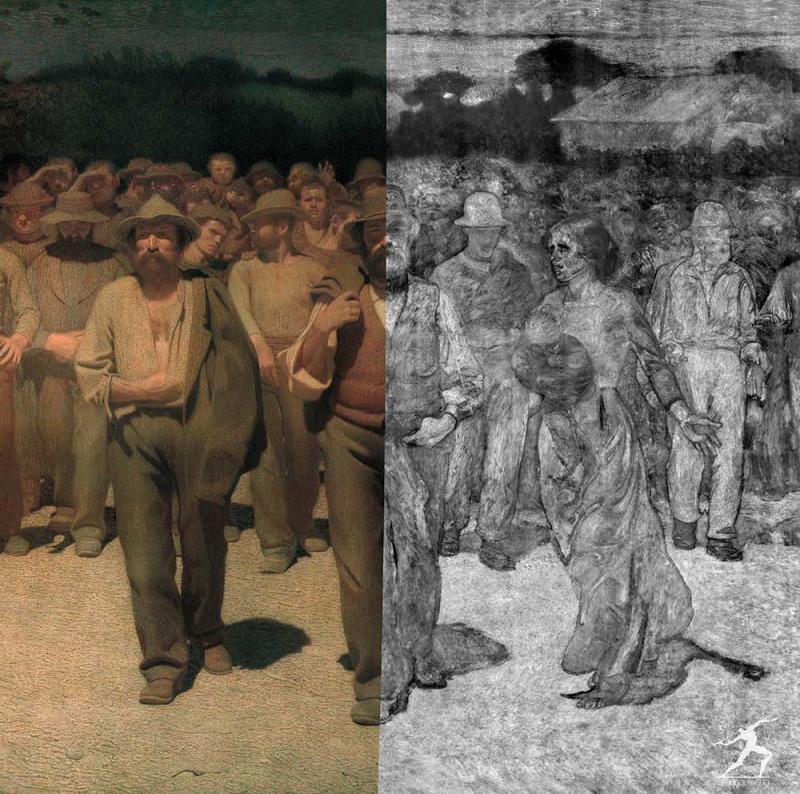 Analysis of Art Objects with Computed Radiography
Posted:

2021-5-12
We have met Thierry Radelet, founder of an Art Analysis & Restoration Laboratory based in Torino, Italy. 10 years ago, he purchased his first Computed Radiography (CR) scanner: HD-CR 35 NDT. "We have opened wider our range of applications and increased drastically the quality and efficiency of our work. I've been able to deliver a very high quality of image with CR, never equaled before. The main advantage is the wide dynamic range. The contrast is so good that we are able to literally see through all l
...Read More.
Ultrasonic Drone Inspections Take NDT Safety to New Heights
Posted:

2021-5-12
Common nondestructive testing (NDT) inspection methods at heights involve scaffolding, manlifts, or ropes to inspect the surface of a structure―yet these methods can be dangerous, time-consuming, and expensive. Is there a safer way? As robotics continue to advance and revolutionize the way we work—the answer can be found by looking for the latest technology in the skies: ultrasonic drones. The Benefits of Drone Inspection for NDT Professionals Working at Heights Unmanned aerial systems
...Read More.
Carestream NDT Adds to Industry-Leading Non-Glass Detector Portfolio
Posted:

2021-5-7
Carestream's Non-Destructive Testing (NDT) group is a pioneer in the development and application of new technologies to assist NDT professionals. The initial non-glass large format digital radiography (DR) panel began the revolution, and now the company is adding to their portfolio by launching the HPX-DR 2530 PH, a non-glass detector that provides high-resolution imaging capability and a durable design tailored for the rigors of NDT field work. With a 98 μm resolution, the HPX-DR 2530 PH lets NDT
...Read More.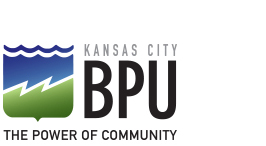 BPU Approves Steam Turbine Maintenance
Posted:

2021-5-5
One of two steam turbine generators will be overhauled at the Jamestown Board of Public Utilities. On Monday, the BPU approved contracting with S.T. Cotter Turbine Services of Clearwater, Minn., to perform a maintenance overhaul of steam turbine generator No. 5 in the amount of $1.9 million. According to the resolution approved by the BPU, S.T. Cotter Turbine Services was the lowest of seven bids, which ranged between $1.9 million and $4 million. S.T. Cotter was the lowest bid, which included part
...Read More.
Next 10 >>>
Displaying 71 through 80 of 200

More Newss: 1 | 2 | 3 | 4 | 5 | 6 | 7 | 8 | 9 | 10 | 11 | 12 | 13 | 14 | 15 | 16 | 17 | 18 | 19 | 20