NDT News

Velodyne LiDAR and LIDARUSA Unveil Mayan Ruins in 3D
Posted:

2019-10-28
In the summer of 2014, a crew of National Geographic's Discovery Channel program made an amazing discovery in the jungles of the El Mirador Basin, deep in the heart of Guatemala. Using traditional LiDAR, a research team had discovered what looked like ancient buildings, buried deep in the forest. This year, they contacted LiDARUSA to rescan and analyze the data with Velodyne's higher resolution sensors, the HDL-32. "The discovery includes the world's largest pyramid, several temples, and surrou
...Read More.
SeekOps Inc. Secures Venture Funding to Scale Energy Sector Emissions Inspection Solutions
Posted:

2019-10-28
SeekOps Inc., a company which develops and fields advanced sensor technology to detect, localize, and quantify natural gas emissions through integrated drone-based systems, has secured funding from two strategic investors as part of its Series A-1 fundraising. These investors include the OGCI Climate Investments fund (OCGI CI), and Equinor Technology Ventures (ETV), the venture arm of Norwegian multinational energy company Equinor. This press release features multimedia. View the full release here: https
...Read More.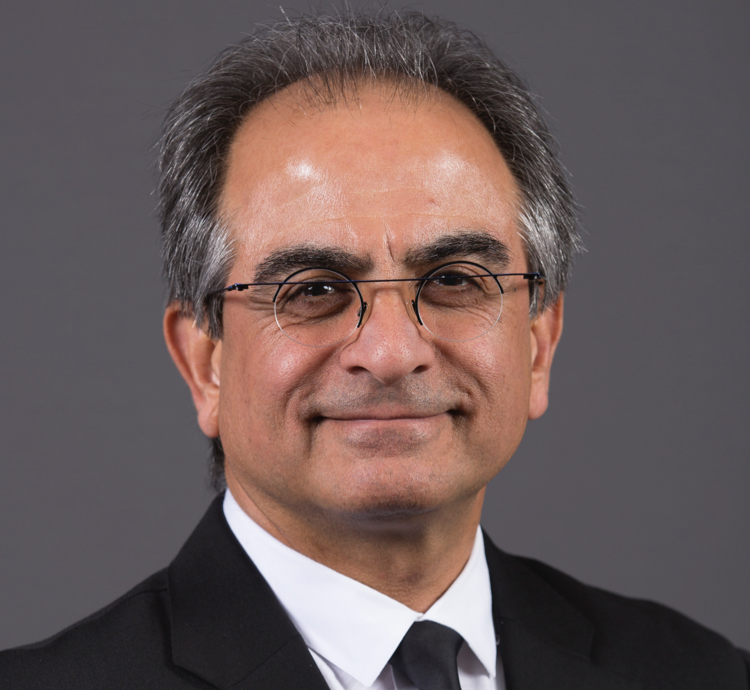 Reza Zoughi joins Iowa State as NDE Director and Chair
Posted:

2019-10-18
Reza Zoughi, a research and teaching leader in nondestructive evaluation, has joined Iowa State University as the director of the Center for Nondestructive Evaluation and the Kirby Gray (Battelle) Chair in Engineering in the Department of Electrical and Computer Engineering. Zoughi replaces Peter Collins, Alan and Julie Renken Professor in Materials Science and Engineering, who led the CNDE for the last 1.5 years. Collins returns to his teaching and research program. Prior to joining Iowa State, Zough
...Read More.

Mistras Acquires New Century Pipeline Software Solutions Company
Posted:

2019-10-18
MISTRAS Group (MG) – a leading, "one source" global provider of technology-enabled asset protection solutions used to maximize the uptime and safety of critical energy, industrial, and public infrastructure – is pleased to announce the acquisition of New Century Software, a leading provider of pipeline integrity management software and services to energy transportation companies. Founded in 1994, New Century is headquartered in Fort Collins, Colorado. New Century provides software solutions, data managem
...Read More.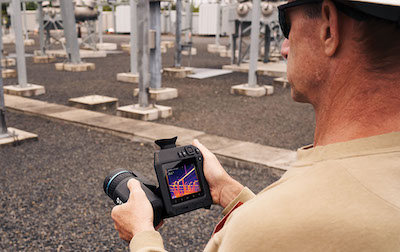 New FLIR T860 High-Performance Thermal Camera Streamlines Industrial Inspections
Posted:

2019-10-18
FLIR Systems, Inc. (NASDAQ: FLIR) today announced the FLIR T860, the latest addition to the high-performance T-Series family. This new thermal camera is the first to feature onboard Inspection Route software, ideal for streamlining inspections of critical assets, including power substation components, distribution lines, manufacturing equipment, or facility electrical and mechanical systems. By running a pre-planned route through the camera, thermal inspectors can spend less time in the field and face less
...Read More.
Digital Twin of Complex Structural Assets for Near Real-Time Integrity Assessment
Posted:

2019-10-18
Industrial services provider Bilfinger and deep tech start-up Akselos have signed a Memorandum of Understanding (MoU) to implement Akselos' breakthrough Digital Twin technology for complex assets in the offshore and process industries. A digital replica of a large and complex asset's civil structure ensures a near real-time assessment, based on its current integrity status. These cutting edge "reduced basis finite element analysis" (rb-FEA) simulation technologies combined with Bilfinger's strong expertise
...Read More.
The SOCOTEC Group Strengthens its International Position through Acquisition of Vidaris
Posted:

2019-10-18
SOCOTEC, a leading European company of testing, inspection and certification services, #1 in technical control in the construction field in France, has acquired US-leading Vidaris, Inc., a multi-disciplinary consultancy, to build its American platform SOCOTEC Group, a major player in risk management and asset performance optimization, announced that on July 22, 2019 it had acquired ArchEng, the holding company of five legal entities: Vidaris, Inc., LPI, Inc. (2013), CBI Consulting, LLC (2017), C2G Intern
...Read More.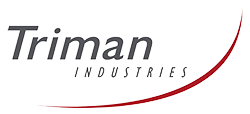 AE Industrial Partners Acquires Triman Industries
Posted:

2019-10-18
AE Industrial Partners, LP ("AEI"), a private equity firm specializing in Aerospace, Defense & Government Services, Power Generation, and Specialty Industrial markets, announced today that it has acquired Triman Industries, Inc. ("Triman" or the "Company"), a unique distribution, supply chain and repair management business providing a broad range of highly engineered products and services to the global military aftermarket in support of a variety of mission critical air, land and sea applications. Scot
...Read More.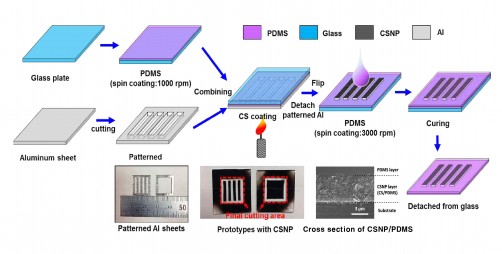 Laser-Based Ultrasound Approach Provides New Direction for Nondestructive Testing
Posted:

2019-10-18
Patches coated with nanoparticles from candle soot found to generate ultrasonic waves that can be used to monitor the structural integrity of buildings. Many industrial buildings, including nuclear power plants and chemical plants, rely on ultrasound instruments that continually monitor the structural integrity of their systems without damaging or altering their features. One new technique draws on laser technology and candle soot to generate effective ultrasonic waves for nondestructive testing and eval
...Read More.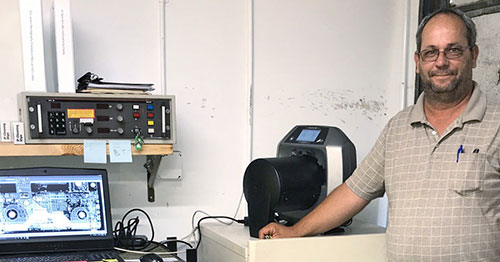 DÜRR NDT HD-CR 35 Addresses Multiple RT Applications
Posted:

2019-10-10
QC Laboratories has used their DÜRR NDT HD-CR 35 for pipe weld inspections, aerospace components, scheduled aircraft maintenance checks and forensics, has almost eliminated wet film developing at one location and is pursuing the same course of action at their other offices. QC Laboratories, Inc. is a industrial commercial testing laboratory incorporated in 1965, with two branches in Florida and one in Cincinnati, Ohio. QC Laboratories' expertise is providing all disciplines of non-destructive testing ser
...Read More.
Next 10 >>>
Displaying 81 through 90 of 200

More Newss: 1 | 2 | 3 | 4 | 5 | 6 | 7 | 8 | 9 | 10 | 11 | 12 | 13 | 14 | 15 | 16 | 17 | 18 | 19 | 20