NDT News

University of Northhampton UK to Offer Bachelor Degree in NDT
Posted:

2018-3-7
Are you a non-destructive engineering apprentice, looking to further your potential in the industry? Our BEng (Hons) Non-Destructive Testing (NDT) will help you to develop your knowledge and expertise in many aspects of materials and manufacturing, basic and advanced NDT methods and industry practice. The course is delivered via blended learning over a four year period, giving you the flexibility to continue working alongside your study. Upon completion of this course you will be able to progress within
...Read More.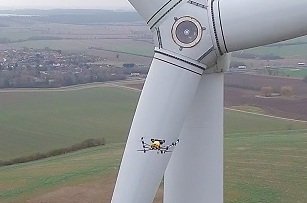 Drones in the Power and Utility Sector
Posted:

2018-3-7
The business case for drones is impressive across the energy sector, but their adoption has been slow to take off. In the first in a series of special PEi articles on drones, four companies explain how they are working within the solar, windpower, T&D and thermal power sectors. The use of unmanned aerial vehicles (UAVs), or drones, in the energy sector is in its infancy, with many companies still unsure about the value drones could bring to their operations. But this market segment is a fast-grow
...Read More.
GAOTek Introduces a Portable Industrial Flaw Detector with Automatic Calibration
Posted:

2018-3-7
GAOTek Inc., a leading provider of fiber optic and telecommunication testers, electronic measurement instruments and other advanced engineering products, introduces a portable industrial non-destructive Flaw Detector with Automatic Calibration (3 Switch Gauge) which can rapidly, easily and accurately inspect, locate, evaluate and diagnose various defects (crack, inclusion and pinhole, etc.) in a work piece without destruction. This portable flaw detector comes with automated calibration of transducer (wi
...Read More.
BINDT 2018 Call for Papers
Posted:

2018-3-7
The 57th Annual Conference of the British Institute of Non-Destructive Testing (BINDT) will be taking place from 10-12 September 2018 at the East Midlands Conference Centre and Orchard Hotel, Nottingham, UK. This prestigious event will see experts in non-destructive testing (NDT) and related technologies meet to exchange experiences, ideas and the very latest developments that will shape the future of NDT. For the first time, the conference will be co-located with the Fifteenth International Conferen
...Read More.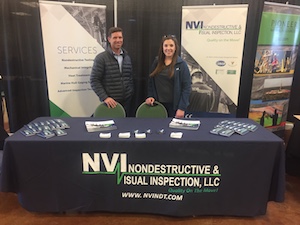 NVI at Midland/Odessa Job Fair
Posted:

2018-3-7
If you're in the Midland/Odessa area, stop by and see Samantha LeBouef & Bubba Dobson at the 2018 West Texas Roseland Oil & Gas Convention Center for the job fair. They will be there today and tomorrow from 10am - 3pm! You don't want to miss an opportunity to learn more about what NVI, LLC (Nondestructive Visual Inspection) has to offer. Start your career with a company that puts employees first!
...Read More.
Action-NDT Sign French Distributorship for Nubitus Cloud Key
Posted:

2018-3-6
Nubitus is very proud to count on Action-NDT as the official distributor in the territory of France for the non-destructive testing industry. The country's inspection companies will now be able to have a direct link with a brilliant distributor. "Action-NDT represents the dynamism and passion of the Nubitus' DNA. Our product is a new technology that will allow hundreds of inspection companies to save time and money. It will ensure the traceability of data recorded during strategic infrastructure. We wan
...Read More.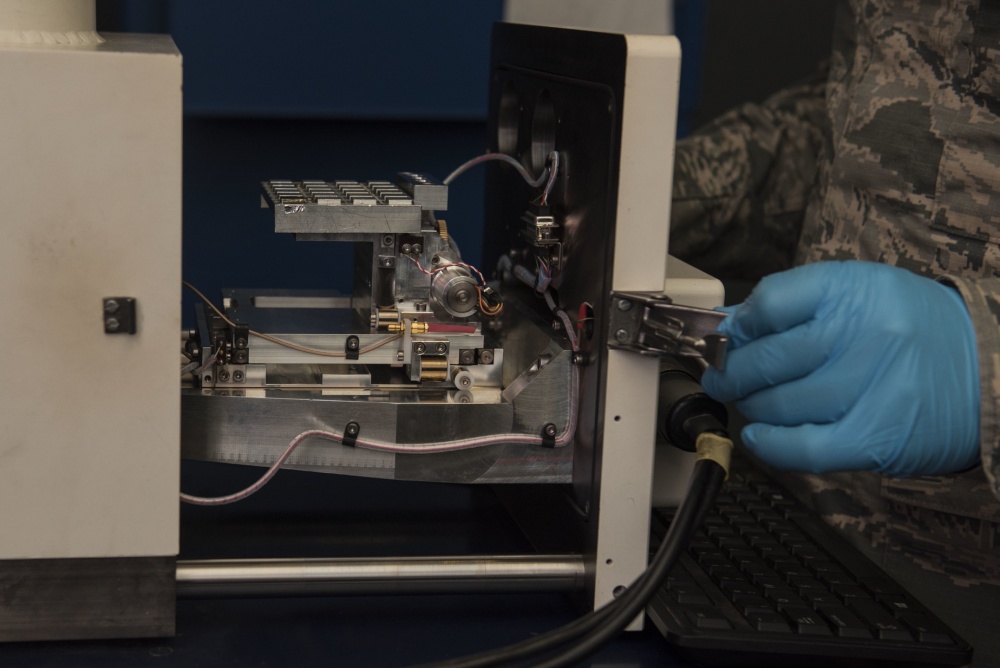 NDI: Microscopic Matters
Posted:

2018-2-28
After an aircraft lands, a small component of the engine is sent to a laboratory off the flightline. There, a technician prepares the part, called a magnetic chip detector, by cleaning it with alcohol and stamping the chip onto a carbon tab to check for materials. Afterward, the nondestructive inspection technician uses a JetScan, a machine that can peer into the microscopic depths of the chip, to ensure foreign materials have not found their way into the engine oil of a multi-million dollar jet. The
...Read More.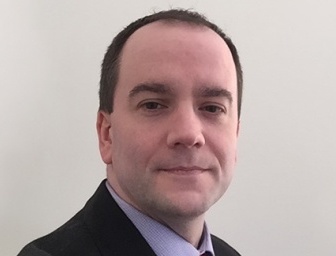 Texo DSI Appoint Professor as Non-exec Director
Posted:

2018-2-28
Texo Drone Survey and Inspection (Texo DSI), the owner operators of the world's most comprehensive and dynamic fleet of unmanned aerial vehicles are pleased to announce the appointment of Dr David Flynn as non-executive director. David will provide strategic support as well as being a special advisor to the business for the development of enabling and disruptive sensor technology and asset management solutions. David is an Associate Professor at Heriot-Watt University, Edinburgh. He has an extensive t
...Read More.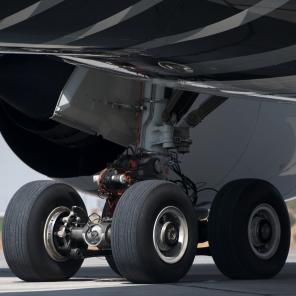 'Birth of a Landing Gear' Video Features Robotic Inspection
Posted:

2018-2-28
Safran Landing Systems is world leader in the design, development, manufacture and support of landing gear systems. A unique combination of advanced engineering capabilities, integrated systems technology and experience on an exhaustive range of programs enables Safran Landing Systems to provide innovative solutions for a diverse range of aircraft. In today's dynamic aerospace environment, the challenges of the market require a holistic view of the product life cycle. Safran Landing Systems, th
...Read More.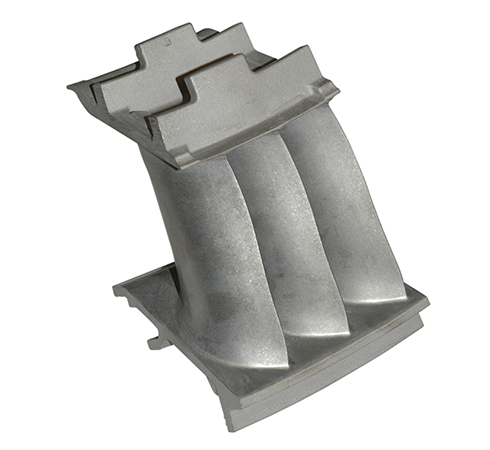 Renishaw Enables Faster Turbine Blade Inspection
Posted:

2018-2-28
Checking critical dimensions of complex, high-volume parts can be difficult and time consuming, particularly when it's necessary to conduct checks on 100% of parts manufactured. At Europea Microfusioni Aerospaziali – a turbine blade manufacturing company based in Morra De Sanctis near Avellino, Italy, these checks are now performed using Renishaw's PH20 5-axis probe head. Compared to using a 3-axis system, cycle times have been reduced by up to 50%. Background Europea Microfusioni Aerospaziali (EMA
...Read More.
Next 10 >>>
Displaying 81 through 90 of 200

More Newss: 1 | 2 | 3 | 4 | 5 | 6 | 7 | 8 | 9 | 10 | 11 | 12 | 13 | 14 | 15 | 16 | 17 | 18 | 19 | 20