NDT News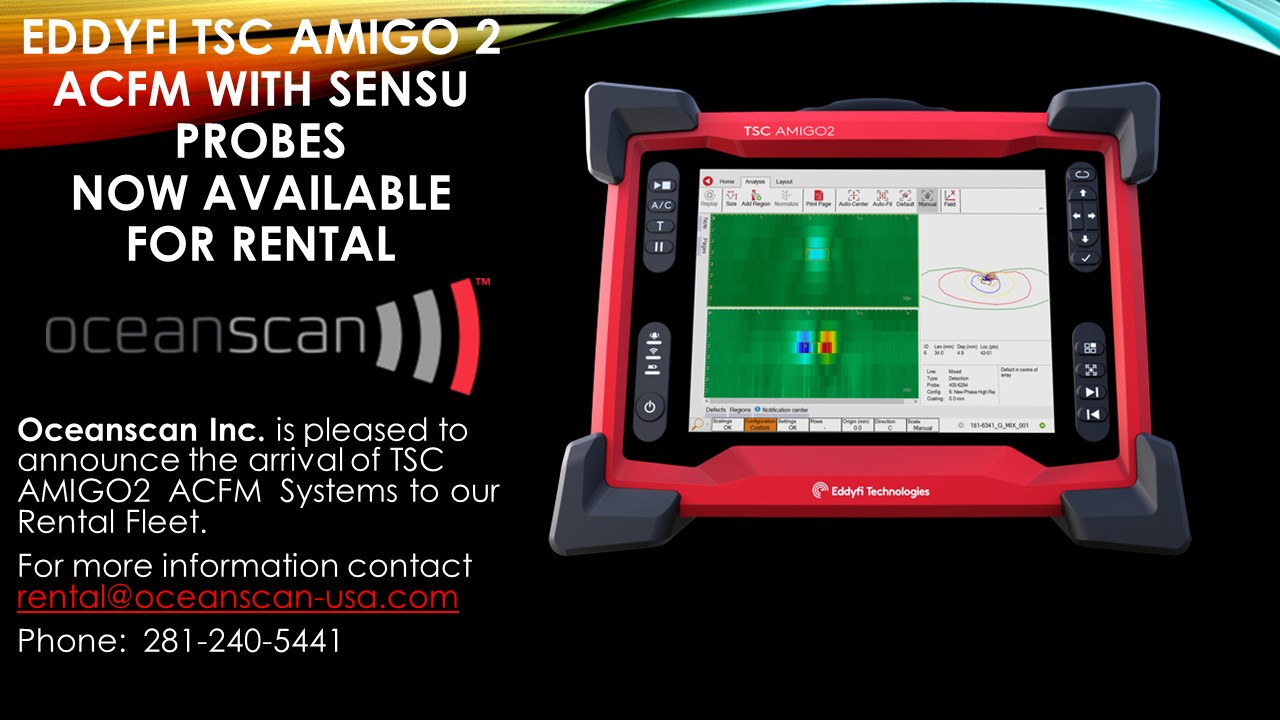 Amigo2 Now available for Rental from Oceanscan
Posted:

2019-5-6
Oceanscan Inc. now offer the Eddyfi TSC Amigo2 ACFM System with Sensu probes to its rental fleet. Oceanscan is fully committed in providing the most Advanced Inspection Equipment available. The acquisition of the Eddyfi TSC Amigo2 systems are only one of many investments on the horizon for the expansion of capabilities in the USA. Amigo2 is engineered around a highly advanced signal acquisition and processing system able to process data significantly faster than the original Amigo, for a data range that
...Read More.
World Condition Monitoring Congress & 3rd Singapore NDT Conference
Posted:

2019-5-2
The third iteration of the Singapore International Non-destructive Testing Conference and Exhibition (SINCE2019) organised by the Non-Destructive Testing Society Singapore (NDTSS) will take place at the iconic Marina Bay Sands Resort and Convention Centre, Singapore from 4th to 5th December 2019. SINCE2019 will be held in conjunction with the 2nd World Congress on Condition Monitoring (WCCM2019). The conference includes a technical programme that will present the latest research and technology developmen
...Read More.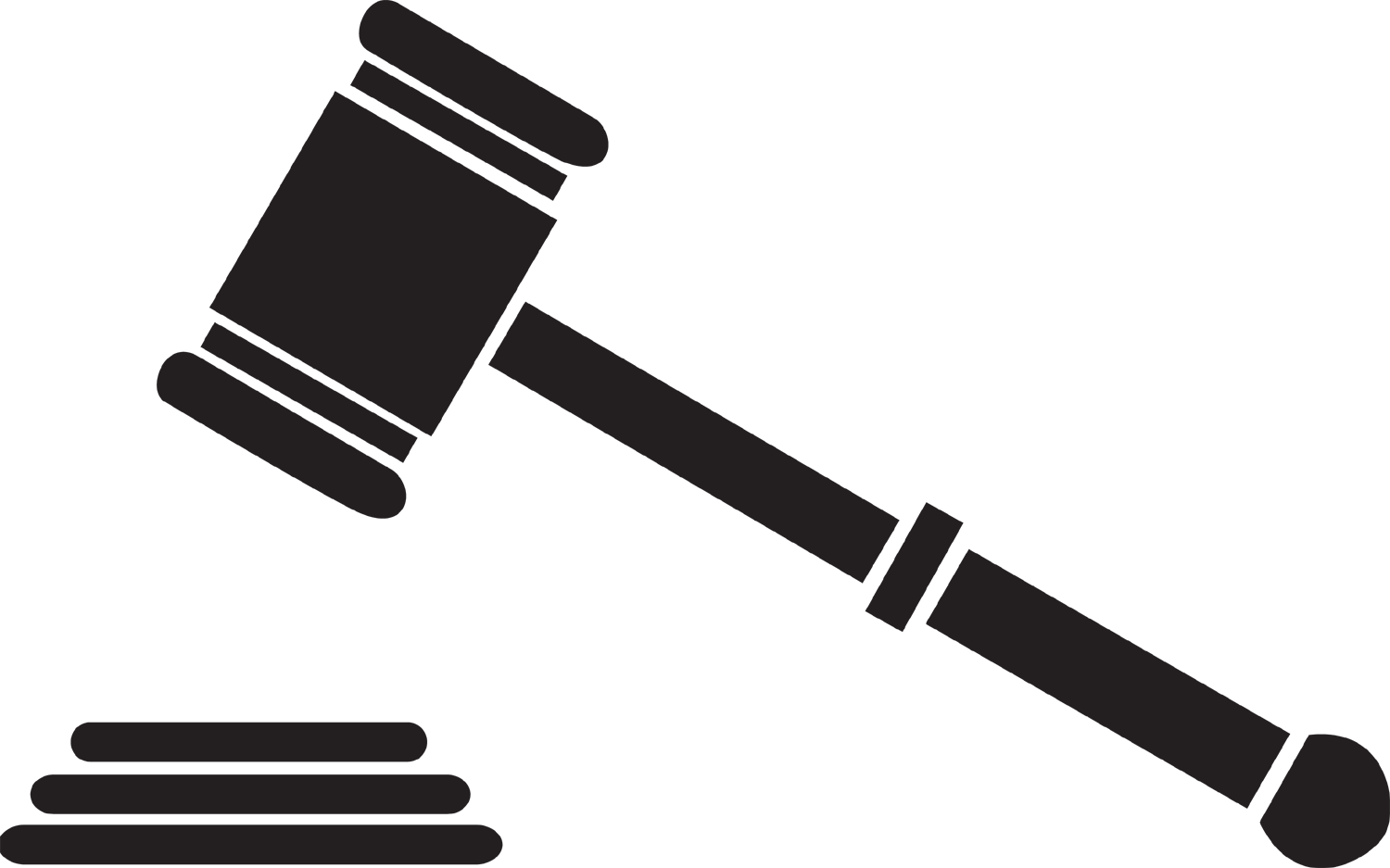 Hydro Extrusion USA Settles with DOJ on Inspection Fraud and Falsification
Posted:

2019-5-2
An Oregon aluminum extrusion manufacturer has agreed to pay $46 million to NASA, the Department of Defense, and others to resolve criminal charges and civil claims relating to a 19-year fraud scheme that included falsifying thousands of certifications for aluminum extrusions provided to hundreds of customers. Assistant Attorney General Brian A. Benczkowski of the Justice Department's Criminal Division, Assistant Attorney General Jody Hunt of the Justice Department's Civil Division, U.S. Attorney G. Zacha
...Read More.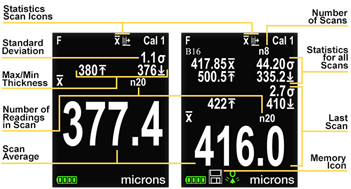 Addition to SSPC-PA 2, Determining Conformance to Coating Thickness Requirements
Posted:

2019-5-1
According to SSPC: The Society for Protective Coatings, Paint Application Standard No. 2 (SSPC-PA 2), Procedure for Determining Conformance to Dry Coating Thickness Requirements, is one of the most frequently downloaded standards from the SSPC Marketplace. Measuring coating thickness is one of the most commonly specified quality control processes, and SSPC-PA 2 is recognized across the globe as the standard for frequency and acceptability of coating thickness measurements. SSPC-PA 2 was first published as a
...Read More.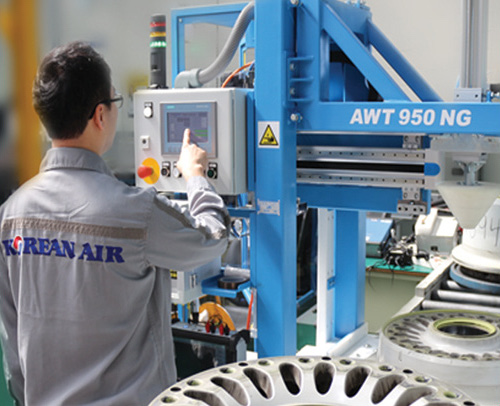 The DAES Group Announces Strategic Cooperation with ATG
Posted:

2019-4-30
During the occasion of the MRO Americas 2019, The DAES Group, a premier aerospace global provider, and ATG Ltd., an engineering company from the Czech Republic, specialized in NDT (Non-Destructive Testing) solutions, announced a strategic partnership to strengthen and grow their business activities. The partnership is effective immediately and is aimed on supporting the aviation industry globally. "We're excited about our collaboration with ATG Ltd. and we are confident that the aerospace industry will b
...Read More.
Distribution Network Operator Improves Efficiency with Power Line Inspection
Posted:

2019-4-30
Laserpas, a utilities management company, has helped the biggest distribution network operator in Slovenia, Elektro Ljubljana, to improve its power line maintenance efficiency by inspecting a portion of its grid. In the area inspected, Laserpas helped to identify multiple objects that posed an imminent danger to the power grid. These objects could potentially lead to power supply interruptions and, in a worst-case scenario, lead to a serious injury or even a fatality. During the inspection, La
...Read More.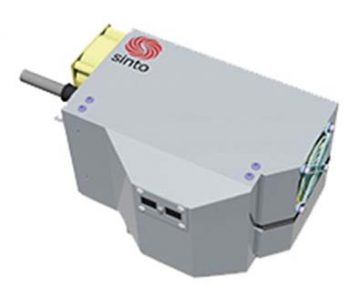 Sinto America Introduces PSMX-II Residual Stress Detection Device
Posted:

2019-4-30
Sinto America introduces the PSMX-II: the fastest, non-destructive, in-process stress measurement device on the market! PSMX-II is the latest in Sightia™, the brand name of the technology used for surface evaluation after blasting, peening and die-casting processes. "Sightia™ offers total support for surface evaluation in all industries where high durability is required. This technology is applicable to various industries, from component parts for automotive, welding, aircraft, and construction machin
...Read More.
China Manaufactures Intelligent MagLev Inspection Vehicle
Posted:

2019-4-30
China's first intelligent inspection vehicle for medium-low-speed magnetically levitated (maglev) railway lines has rolled off the production line in central China's Hunan Province. The vehicle, 5.81 meters long and 2.6 meters wide, was unveiled in the Changsha industrial park of China Railway Construction Heavy Industry Co. (CRCHI) earlier this week, filling the blank of dynamic and intelligent inspection equipment for medium-low-speed maglev lines. With a maximum speed of 25 km per hour, the vehicle
...Read More.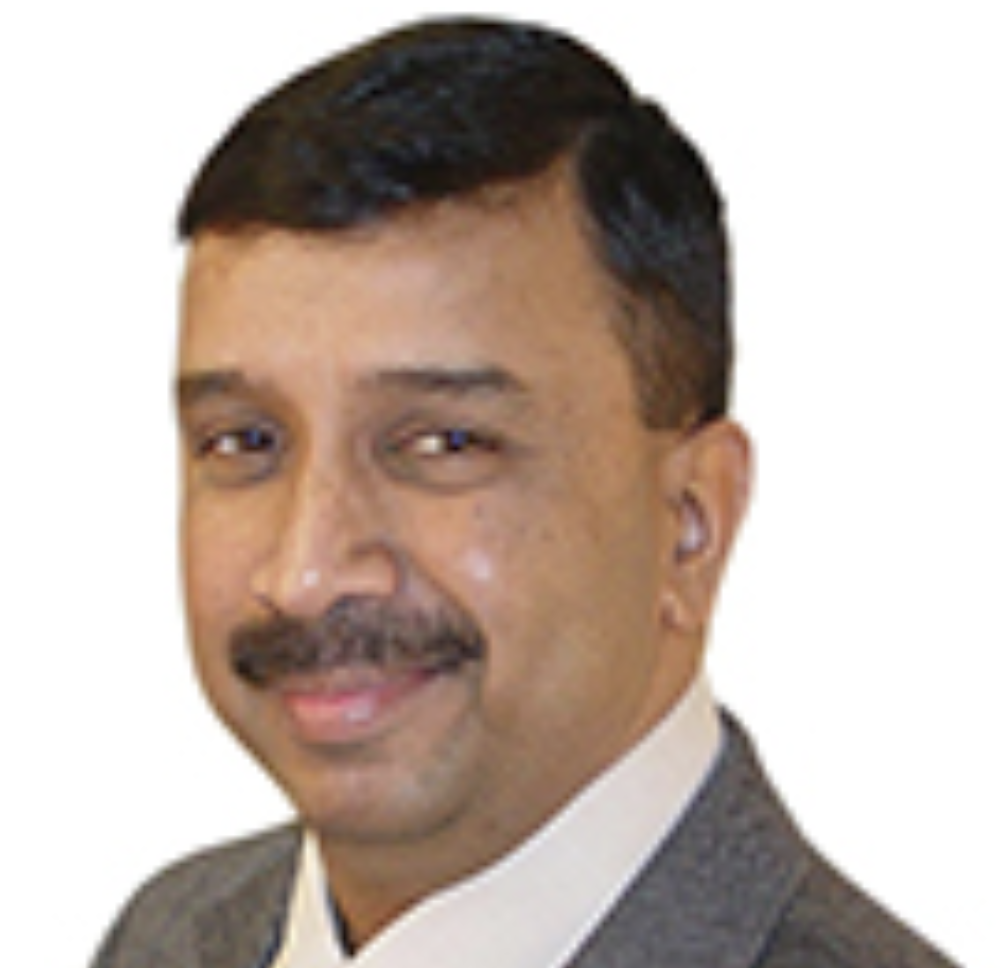 ASTM International Committee Honors Scientist Ramkumar Venkataraman
Posted:

2019-4-30
India West is reporting that Ramkumar Venkataraman, senior research and development staff scientist at Knoxville, Tennessee-based Oak Ridge National Laboratory, was honored with the Harlan J. Anderson Award by the ASTM International Committee on Nuclear Fuel Cycle. It is said that Venkataraman received the honor for his outstanding contributions to the committee, according to an ASTM International news release distributed March 14. Mr Venkataraman was honored with an award of appreciation in 2010.
...Read More.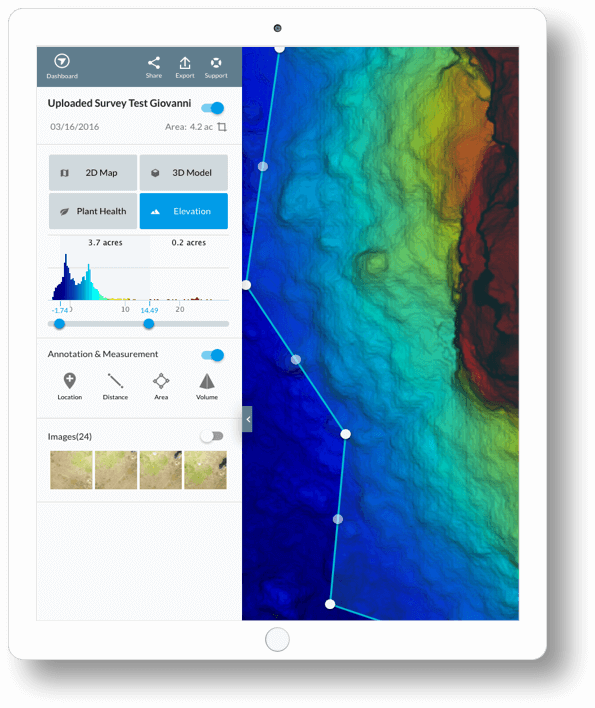 Download the Whitepaper: Drone Inspection
Posted:

2019-4-30
Over the past few years, unmanned aerial vehicles (UAVs)—more commonly known as drones—have increasingly become a popular tool for aerial data collection in construction, surveying, mining, and insurance. Utilizing DroneDeploy's software platform, companies capture aerial imagery and generate valuable insights from large data sets, making it possible to see and measure the changes occurring over time on job sites, mines, and properties. But does this method produce results that can meet survey-grade require
...Read More.
Next 10 >>>
Displaying 91 through 100 of 200

More Newss: 1 | 2 | 3 | 4 | 5 | 6 | 7 | 8 | 9 | 10 | 11 | 12 | 13 | 14 | 15 | 16 | 17 | 18 | 19 | 20