NDT News

Element Receives Sikorsky Approval for NDT
Posted:

2021-4-29
LONDON, UK – March 15, 2021 – Element Materials Technology (Element) has received approval from Sikorsky to provide non-destructive testing (NDT) from its Newtown, Pennsylvania laboratory. Element will provide magnetic particle inspection and fluorescent penetrant testing for fasteners, allowing the customer to offload its internal NDT department's excess workload to Element's team in Newtown. In turn, Sikorsky can deliver product to its own customers faster. This approval extends Element's existing r
...Read More.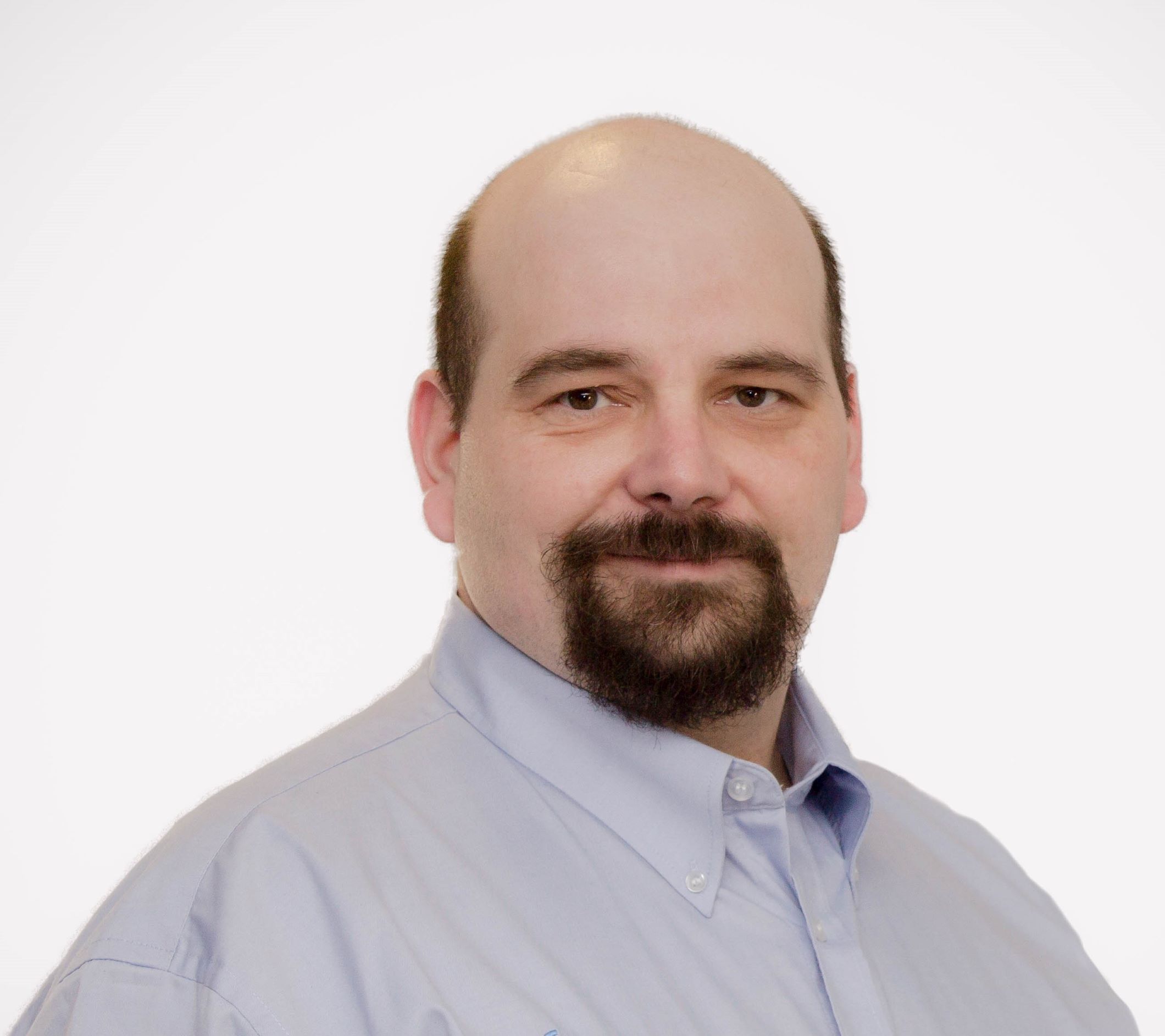 Ionix Appoints Aaron Greenbank as Business Development Manager
Posted:

2021-4-29
Leading manufacturer of high temperature piezoelectric ceramics and ultrasound devices, Ionix, has appointed a new Business Development Manager as it looks to expand its on-stream inspection solutions into global markets. Ionix has announced the arrival of Aaron Greenbank, who will join the Ionix Commercial team in the role of Business Development Manager, with responsibilities for North American and European markets. Aaron brings with him a wealth of experience of NDT with a strong technical and co
...Read More.
Sensor Networks, Inc. and Cosasco Announce Technology Partnership
Posted:

2021-4-27
STATE COLLEGE, PA - Sensor Networks, Inc. (SNI) a leader in non-intrusive, wireless ultrasonic sensor technologies and Cosasco, the pioneer and technology leader in intrusive corrosion monitoring, announced their first collaborative product – Echo Point® by Cosasco, a non-intrusive metal loss monitoring instrument for your critical assets. This break-through technology has incredible accuracy to measure wall thickness, as well as internal pitting, operates under ultra-high temperature, and utilizes the
...Read More.
New Splitter® Ushers in Next Generation of Waste Water Filtration
Posted:

2021-4-26
The Splitter® line of wastewater filtration equipment has been a trusted name in penetrant waste water filtration systems. With advances in technology coupled with market research, Non-Destructive Testing (NDT) Products Limited re-designed the Splitter® series to usher in the next generation of products. The company is proud to introduce the Splitter 2X & 4X. Using nano- and ultrafiltration membranes, the equipment is used to remove chemicals, oils, dyes and pigments thereby reducing the amount of waste
...Read More.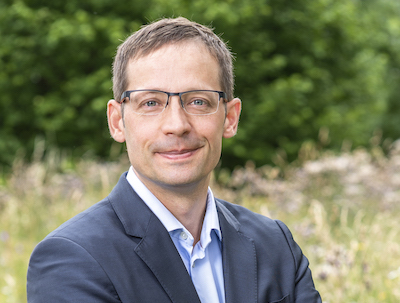 Cenosco Appoint Jan Poulsen as CEO
Posted:

2021-4-22
Cenosco announced today that Jan Poulsen has been appointed as the company's new CEO, succeeding Mischa Simonis. Poulsen will focus on further professionalising the company and steering Cenosco towards continuous product development. This will enable Simonis to focus on the product development side more exclusively. The announcement comes on the heels of the news about Cenosco's new partnership with European software investor, Fortino Capital Partners. This investment milestone was communicated in early
...Read More.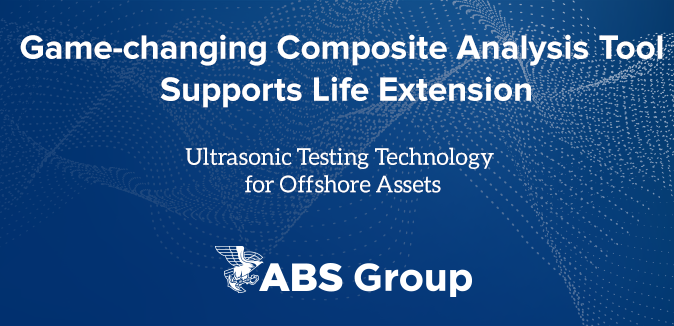 Ultrasonic Testing Technology Developed for NASA Comes to Offshore Assets
Posted:

2021-4-15
ABSG Consulting Inc. (ABS Consulting) has signed an exclusive global licensing agreement to offer an innovative ultrasonic non-destructive testing (NDT) solution that supports the expanded use of composite materials on offshore assets to extend service life. Developed to test the heat shield on the Orion space capsule, this is the first proven nondestructive evaluation (NDE) technology that can successfully scan layered composite material for defects, offering unprecedented visibility into the integrity
...Read More.
FDH Partners with Marshall University Experts on Nondestructive Technology
Posted:

2021-4-15
FDH Infrastructure Services, LLC (FDH), has partnered with Marshall University on a multi-year contract with the Engineer Research and Development Center (ERDC), U.S. Army Corps of Engineers (the Corps). The contract scope centers on the use of nondestructive testing (NDT) and structural health monitoring (SHM) technologies to characterize the lifecycle of embedded gate anchorages in large dams along navigable rivers. The aim of the research is to develop a simplified method, and eventual product, that d
...Read More.

NDT Global to Complete Baseline Survey of Strategic Gas Pipeline
Posted:

2021-4-15
NDT Global are proud to announce they have been awarded the contract to complete a baseline inspection survey for Trans Adriatic Pipeline (TAP) AG, headquartered in Baar, Switzerland. This 878 km large-diameter gas pipeline system possesses many challenging characteristics, including mountainous terrain, high elevation profile, high wall thickness and a complex subsea depth profile. NDT Global's ART Scan™ technology manages all these challenges, while seamlessly combining wall thickness, geometry, and ma
...Read More.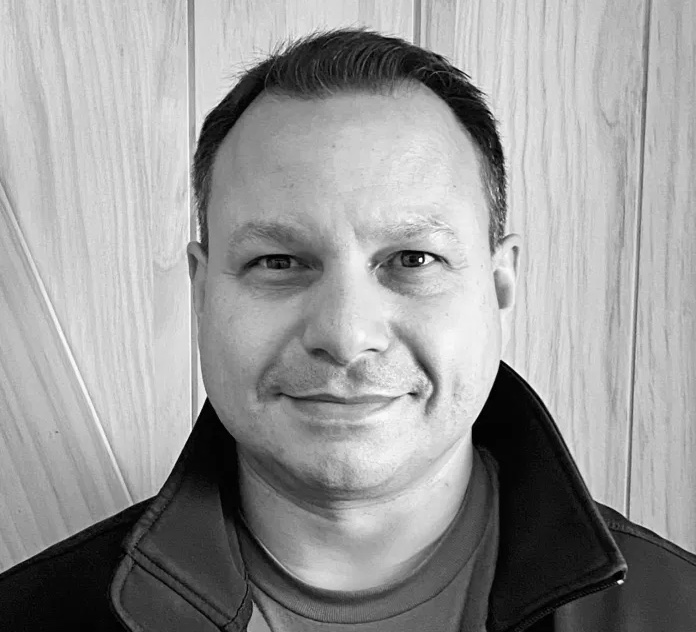 Ex DraganFly COO Joins Easy Aerial As CRO
Posted:

2021-4-14
Brooklyn, New York – March 9, 2021 – Easy Aerial, a leading provider of autonomous drone-in-a-box based inspection, monitoring, and surveillance solutions, today announced the appointment of UAS industry and US Marine Corps veteran Patrick Imbasciani as Chief Revenue Officer. Leveraging nearly a decade of experience working in the international UAS sector, Imbasciani will spearhead Easy Aerial's sales and marketing. He will also set the direction for future products and services as the company experiences r
...Read More.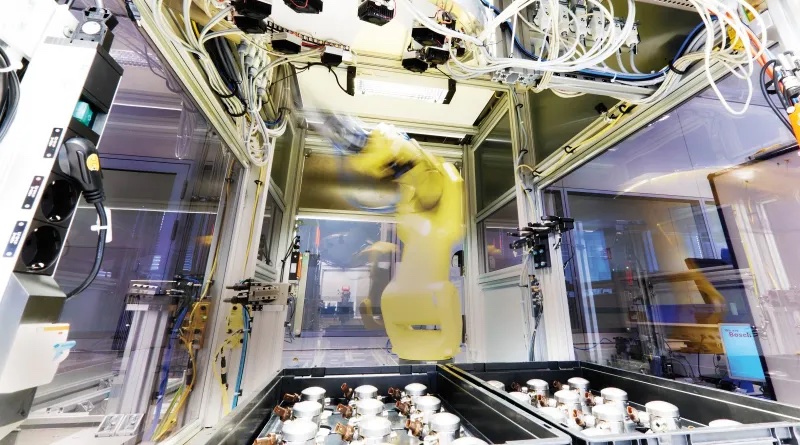 AI to Smarten Up Automated Optical Inspection
Posted:

2021-4-14
In the Bosch vision, the factory of the future will feature the ability to reconfigure itself to changing conditions such as product variance, production fluctuations and process adaptations – a new level of flexibility compared to today. That requires systems for automated optical inspection (AOI) to evolve from product-specific systems to task-flexible and convertible solutions. The Bosch visual inspection assistant (ViPAS) is the first step towards a redefined AOI-system. In industrial manufactu
...Read More.
Next 10 >>>
Displaying 91 through 100 of 200

More Newss: 1 | 2 | 3 | 4 | 5 | 6 | 7 | 8 | 9 | 10 | 11 | 12 | 13 | 14 | 15 | 16 | 17 | 18 | 19 | 20