University of Northhampton UK to Offer Bachelor Degree in NDT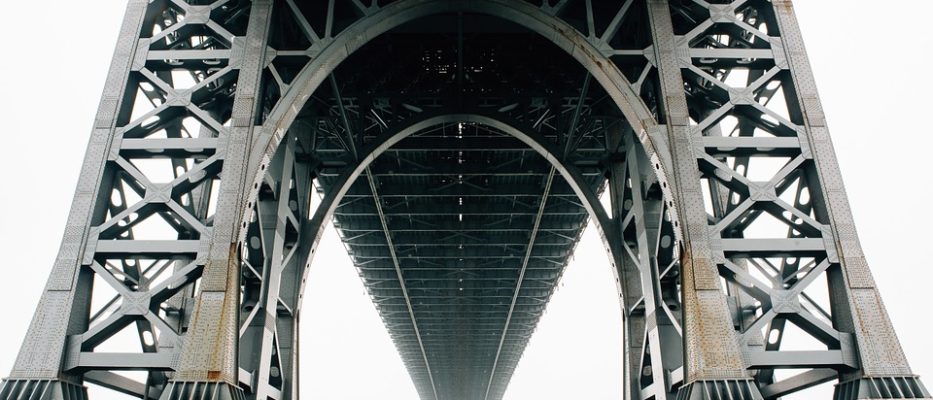 Are you a non-destructive engineering apprentice, looking to further your potential in the industry? Our BEng (Hons) Non-Destructive Testing (NDT) will help you to develop your knowledge and expertise in many aspects of materials and manufacturing, basic and advanced NDT methods and industry practice.

The course is delivered via blended learning over a four year period, giving you the flexibility to continue working alongside your study. Upon completion of this course you will be able to progress within your current organisation, or work in a variety of roles within the UK and abroad in non-destructive testing, condition monitoring and allied industries. We are widely known as a specialist provider of NDT courses in the UK and the course has been developed in partnership with the British Institute for Non-Destructive Testing (BINDT).

The British Institute for Non-Destructive Testing (BINDT)

The British Institute for Non-Destructive Testing (BINDT) is a professional body for engineers and other technical professionals involved in Non-Destructive Testing and condition monitoring. BINDT supports education and training for its members and promotes the advancements of science and practice of NDT, condition monitoring, diagnostic engineering and all other materials and quality testing disciplines.

In the UK and Europe, the Institute is influential in the content of engineering and environment legislation. The Institute is a member of both the European Federation of NDT (EFNDT) and the International Committee for NDT (ICNDT). Northampton is the headquarters for BINDT which employs permanent secretariats and relies on support of personnel, companies and other organisations in the NDT and CRM industries.

Waterside Campus

Waterside is our purpose-built campus, designed to provide you with the learning experience and opportunities you expect from a modern university.

We know our staff and students want the very best, and that's what Waterside will provide. It is the embodiment of our mission to transform lives and inspire change.

We've designed Waterside to put you first – it is flexible to the changing needs of our students but also makes the most of our fantastic staff. A University that teaches in a way that mirrors the skills you will need when you graduate, a place that provides everything you will need to live and learn, and that will provide a home-from-home as you enjoy one of the best and most fulfilling experiences of your life.

Our new campus opens its doors in September 2018 and while Waterside will be home to most of our teaching, we'll also be making use of the excellent facilities around the town. We'll also be retaining some facilities at our current campuses (Park and Avenue) on a temporary basis for the initial period. These will mostly be used to offer off-campus accommodation options to make sure we have a great range of rooms to suit everyone.