Fired Heater Scan 360 Allows Complete Circumferential Scan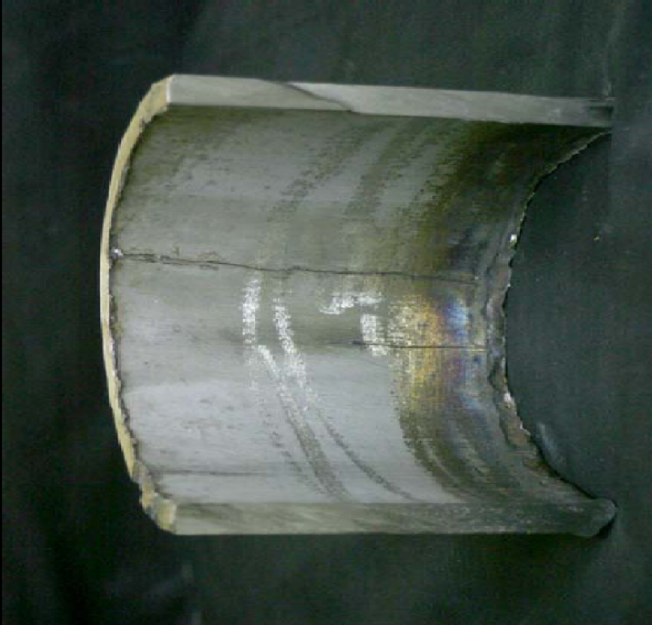 Reformer Services LLC has released the Fired Heater Scan 360. The 360 inspects from one accessible side of the tube to perform a complete circumferential scan. The device uses Reformer Services' proprietary technology to inspect carbon, stainless, chrome molly, and Inconel materials.

The inspection system has many advantages for working in the heaters as it does not require any couplants or liquids that could either fall on the floor of the refractory or burners. The system can detect ID wall loss, cracking and pitting at high speeds on either horizontal, coils or vertical tubes.


Key Benefits:

• Lightweight portable
• No couplant needed
• 100% coverage
• Accurate and fast inspection
• Inspection during shutdowns
• Repeatable results so additional measurements can be taken to ensure results accuracy

About Reformer Services LLC

Reformer Services is a leader in Specialize NDT Inspection services. We serve clients in the Petroleum, Chemical, and SynGas Industries. We specialize in Steam Methane Reformers (SMR's) and Fired Heaters for tube inspection, catalyst loading, burner revamps and tube cleaning.

Our team of experienced professionals are passionate about our work and believe in providing quality from beginning to end. We believe in building long-term relationships with our clients to provide project solutions on the complete reformer system. Safety, quality, communication, integrity and innovation guides our efforts on a daily basis in helping us to exceed our client expectations.

Reformer Services thrives on being your full-service reformer project solution. Our team of professionals can provide technical advice on all aspects of your project to add value and lower cost.