Phoenix Extends Transducer Range with Phased Array Probes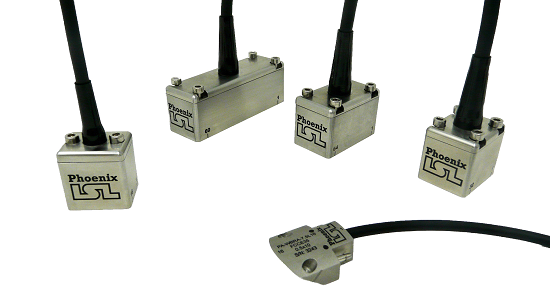 Phoenix Inspection Systems Limited has expanded its product offering with the addition of a new range of Linear Phased Array transducers.

The high performance probes are available to order from stock in a range of 5MHz – 7.5MHz and from 16 to 64 elements. Designed with piezo-composite elements, Phoenix phased array probes provide; high resolution imaging - to maximise sensitivity, accurate ultrasonic detection and sizing of defects in welds and effective corrosion mapping of various materials. Housed in a rugged stainless steel case the probes have performed consistently well in customer trials and are suitable for all on-site industrial NDT applications.

Andrew Brewis, Sales Manager at Phoenix ISL said: "The introduction of this new range offers our customers the convenience of ordering premium 'off the shelf' linear phased array probes and allows us to satisfy the demand for orders with short delivery timescales. The range is compatible with Phoenix phased array wedges, toolposts and cradles which means Phoenix now offers its own 'complete phased array solutions' with its dynamic range of manual and automated scanners."

About Phoenix Inspection Systems Limited

We are specialists in design and manufacture of ultrasonic non-destructive testing solutions serving sectors such as energy, aerospace, process industries and rail.

Phoenix offer a dynamic range of standard NDT products, from manual and automated scanners, transducers and instrumentation to sophisticated nuclear inspection and turbine and generator systems all using the latest techniques, including TOFD and phased array.