Christmas Comes Early - Zain is Bringing It to the Drone Wars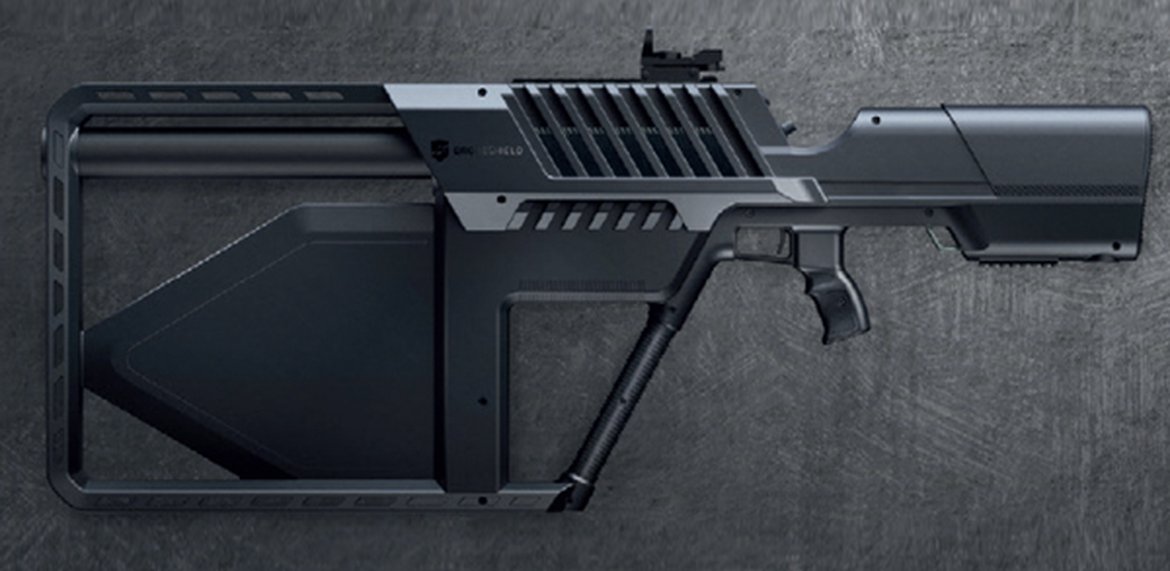 Supporting Government and Security Forces against growing threats that drone technology makes possible

Anti-Drone solutions offered by Zain Drone assist governments and security forces to identify and passively sense unauthorized drones that are threatening safety, security and privacy. This is achieved by using a combination of proprietary multi-sensor detection sensor technology, enterprise-grade network, real-time alerts and collection of digital evidence. This ensures governments and security forces are well-equipped to readily deal with possible threats. Also offered are a range of countermeasure solutions that are effective in deterring drone incidents.

Detection: Anti-Drone multi-sensor solutions recognize the unique properties of common drone types, detecting moving objects by Short Range Radar, intercepting radio frequency transmissions and visual recognition by infrared and optical cameras.

Analysis: Anti-Drone compares the recorded information to a database of references and signatures. If it finds a match, the system issues an alert and records identifying information about the third party drone.

Identification: By layering sensor technologies to detect in a single zone, Anti-Drone increases detection accuracy and decreases the false-alarm rate. Additionally infrared and optical cameras allow security teams to visually confirm a drone presence.

Alerts: Instant alerts are delivered independently through a variety of methods, including SMS, email, cloud-based GUI or existing video or incident management systems that easily integrate into the security system.

Countermeasures

Once an unauthorized drone is detected, the user is able to jam the link between the drone and the third-party controller (or optionally, the drone's GNSS navigation capability), which generally results in the drone either landing vertically on the spot in a controlled manner, or return back to the starting point. This countermeasure is subject to jamming laws applicable to the user.