Carestream NDT Signs Creative Electron as Channel Partner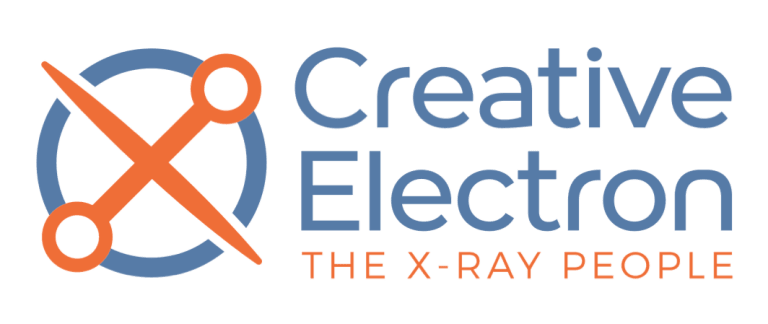 Carestreamís Non-Destructive Testing organization today announced its partnership with California-based Creative Electron Inc. for the NDT product portfolio.

Launched in 2008, Creative Electron manufactures and distributes high performance, off-the-shelf and custom X-ray inspection systems, made in the United States. These systems are used for quality assurance, material conformity and counterfeit detection in a wide range of applications. Creative Electronís unique algorithms give new life to X-ray images.

Carestreamís partnership with Creative Electron will enable both companies to expand reach and increase their product portfolio in order to meet growing demands of the non- destructive testing industry.

Carestream has launched several new products into the NDT market, building on 100 years of imaging excellence. The newest addition to the companyís portfolio is the HPX-DR Non-Glass detector, which uses a tougher material instead of glass for maximum durability. With high-resolution output in the lab or the field, the HPX-DR eliminates costly repairs for broken glass. It uses the same INDUSTREX software in other Carestream NDT digital products.

Carestreamís HPX-1 Plus uses the industry-leading CR system HPX-1 designed for the rigors of the NDT work with improved PMTs for better image quality, high-resolution 25 microns scanning and increased throughput for higher productivity. The HPX-PRO is the industryís first lightweight narrow-width scanner designed for portability and field use. It has scan resolutions down to 25 microns, can run on battery power and offers productivity equal to manual film processing.