Ionix Celebrates Ten Year Milestone
Source:
Ionix Advanced Technologies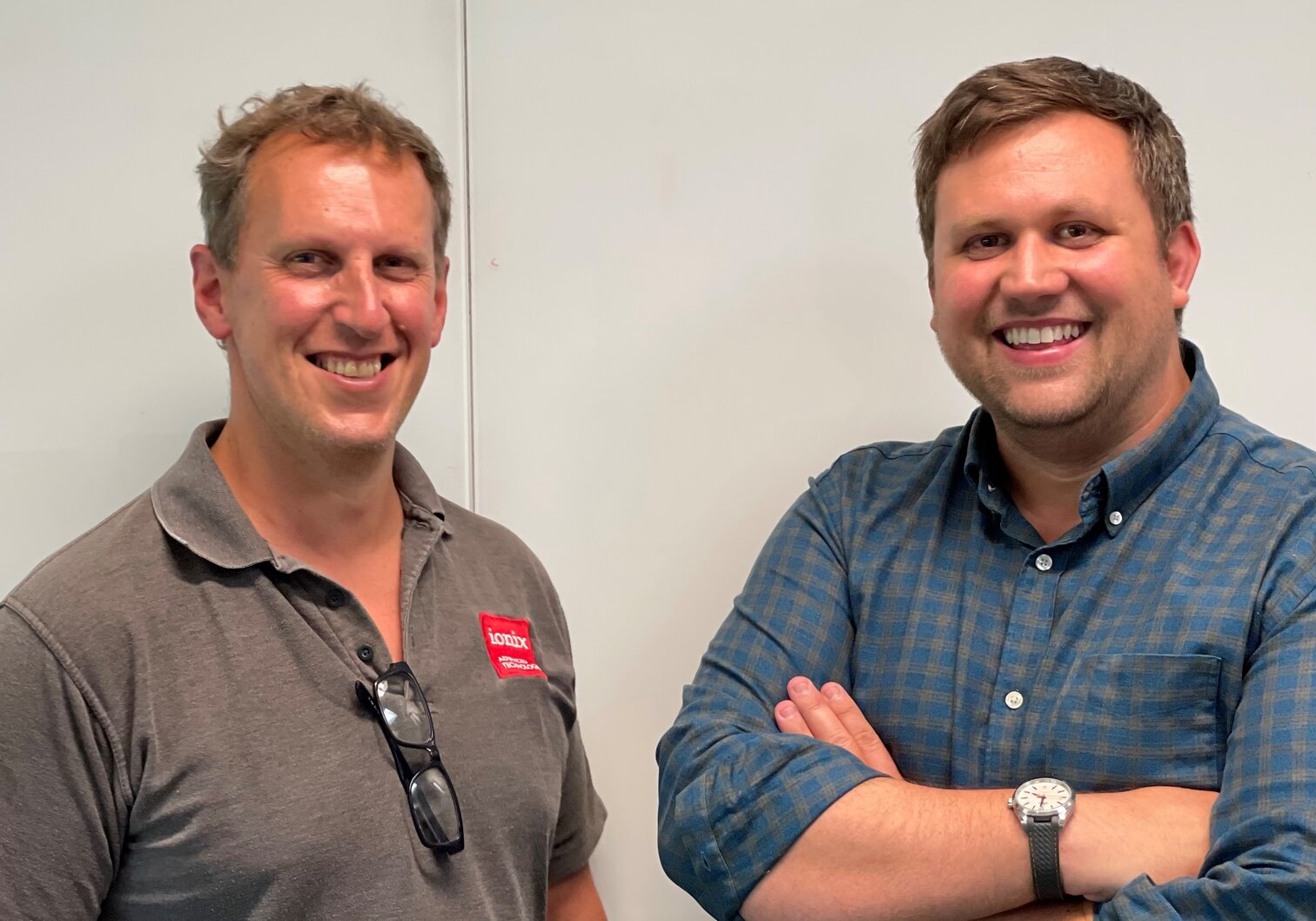 Leading creator of advanced piezoelectric technology celebrates successful decade.

Leading manufacturer of advanced piezoelectric ceramics and ultrasound devices, Ionix Advanced Technologies, celebrates its 10th anniversary in August 2021 as it looks forward to the next decade and future advancements in Ionix-enabled sensing and monitoring.

Spun-out from the University of Leeds, Ionix was incorporated in 2011 by Drs Tim Stevenson, Tim Comyn and Professor Andrew Bell to create high temperature piezoceramics and devices for sectors including oil & gas, energy, aerospace and automotive.

Based at the 3M Buckley Innovation Centre (3M BIC) since 2015, Ionix manufactures its piezomaterials, ultrasonic devices and other sensors in-house, and products that can be used in extreme environments, in particular at high temperatures.

Ionix is best known for its Hotsense™ ultrasonic thickness monitoring sensors. The devices are designed to support plant asset integrity and management programs by enabling accurate and reliable wall thicknesses and trends to be automatically collected on live plants, including those that run at high temperatures.

Ionix combines its marketing leading, award-winning Hotsense™ sensors with the best-fit data collection systems to provide a complete monitoring solution to deliver key asset integrity data, meeting costs, health and safety and operational targets.

Other notable product lines include its Non-Destructive Testing (NDT) portfolio with the pioneering HS582i high-temperature dual-element inspection probe. HS582i was launched at the start of 2020 and has quickly grown to become the go-to probe for thickness and corrosion surveys, in particular at high temperatures.

Since 2011, the now 20+ strong team, has supplied 3,500 ultrasonic sensors and produced over 10,000 ceramic parts, with products supplied across six continents through its network of distributors and partners worldwide. Ionix technology is used commercially in over 30 countries and actively used in the oil & gas, energy, nuclear, process control and automotive sectors.

David Astles, CEO of Ionix, said: "The last ten years have seen the business grow from strength to strength, breaking into new sectors and countries and we are incredibly proud of how far the company has come from its university origins.

"Ionix's success is down to the efforts of the whole team that has worked hard over the last decade providing non-stop research and development to enable us to respond to the changing needs and technological advancements within our target applications and markets.

"Creating a versatile technology offering high temperature, high strength and radiation resistant capability has enabled us to become true leaders in our extreme environment field. We now attract clients from diverse industrial sectors looking to leverage our unique technology to create new products and business opportunities in our digital world."

Through its advanced ceramic and device manufacturing facility, Ionix can create and supply piezoelectric materials and devices to order, and can tailor performance for activity, temperature operation, strength and other properties.

To find out more, about Ionix and its products and services go to www.hotsense.co.uk or drop the Ionix team a line at contact@ionix.at.