NDT Robotics: The Future of Inspection and Beyond
Source:
Eddyfi Technologies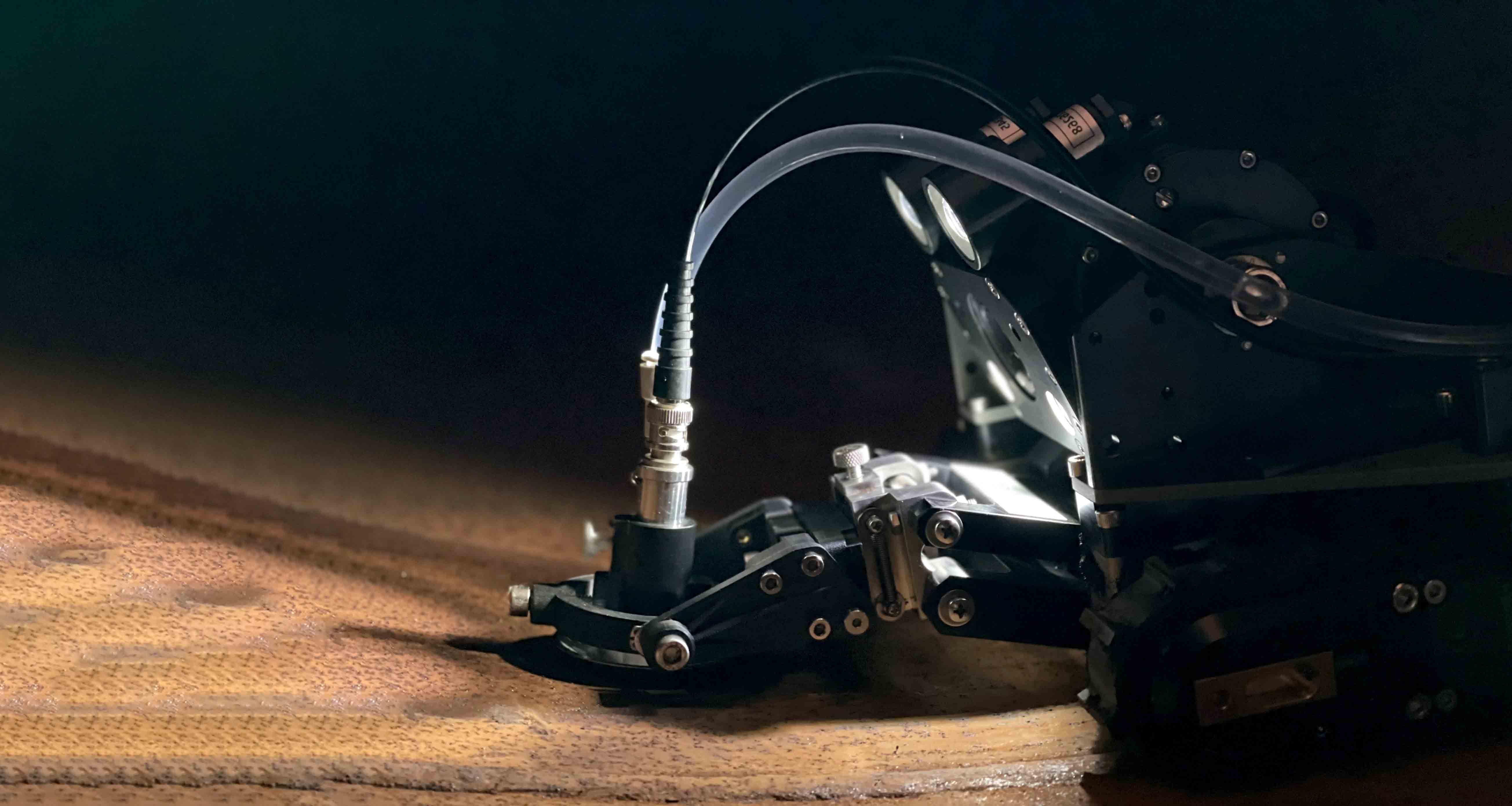 Not everybody fully understands robots, even those that intend to use them. But they do understand NDT. Eddyfi Technologies doesn't consider replacing humans and inspectors with robots, but giving humans the ability to further extend the reach of inspection to areas otherwise inaccessible, dangerous, or expensive to reach. Removing the human from the risk zone, but maintaining the same level of Eddyfi Technologies quality inspection. Assessed by robotics, validated by humans. And in this scenario, we explain how a robot replaces the human hand in placing and moving a probe. Aiding an inspector, reducing costs, increasing safety, and improving quality.

In January 2022, Eddyfi Technologies launched NDT robotics – breaching the ambiguity gap, focusing on a new range of exciting scanners, crawlers, and robotics for inspection. Be in visual, ultrasonic testing, phased array, or electromagnetic such as ACFM®, eddy current, or pulsed eddy current, Eddyfi Technologies NDT robotics have identified specific solutions for specific problems.

Learn more at https://blog.eddyfi.com/en/ndt-robotics-the-future-of-inspection-and-beyond.