Pro-Surve Acquires D&C Inspection Services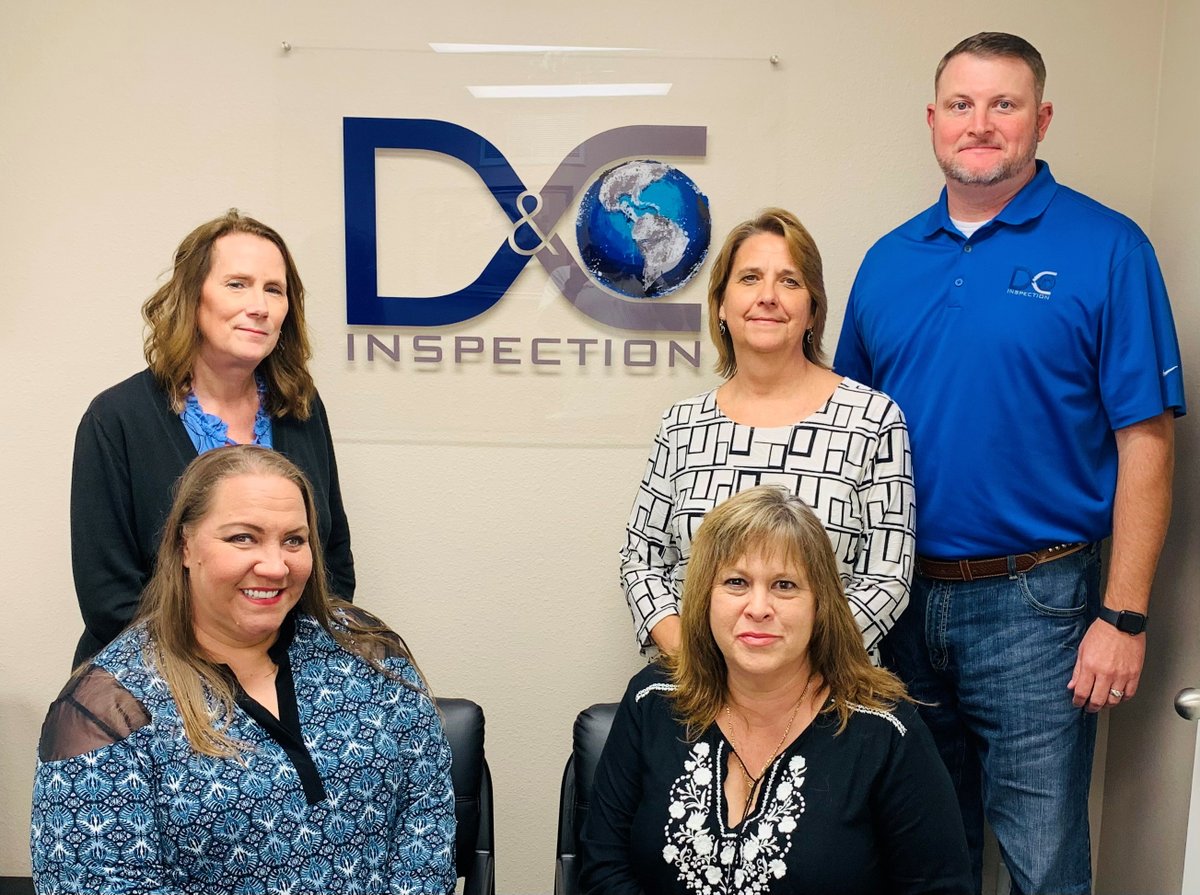 Pro-Surve Technical Services Acquisitions, LLC has acquired D&C Inspection Services, Inc., an inspection services provider with a long history in Seabrook, TX.

D&C Inspection Services, Inc. was headed by Christopher Rahe, Vice President of Global Operations and his team for the last 7 years.

D&C Inspection Services, Inc. has grown steadily since we opened our doors in February 1991 due to our customer service ideals and the introduction of new communication technologies. Our company employs a network of highly trained and experienced inspectors and shippers across North America and around the world. D&C is a world leader in source inspection and supplier oversight.

D&C has staff with experience in various areas of the petrochemical industry. New staff are recruited regularly to better cover each region, thereby reducing travel costs and customer expenses. All D&C staff are carefully selected to ensure an optimal experience for our customers. Work history and resumes for inspection and shipping staff will be provided upon request.

D&C added the increase in Field / Construction Services staff to our portfolio in 2019. We now have a strong matrix of CWI, Civil Inspectors, API 510, 570, 653, d Mechanical inspectors, electrical inspectors, NACE inspectors and insulation inspectors who have been verified. and ready for field missions. This addition to operations has allowed several projects to have a flexible workforce available in 5 working days or less for short and long term assignments.

In addition to our field services / construction personnel, we have updated our quality management system to reflect current ISO 9001-2015 standards and practices.