Eddyfi Technologies Launches eCommerce Platform
Source:
Eddyfi Technologies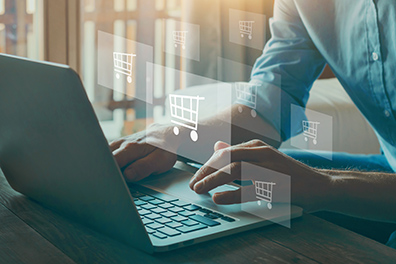 Eddyfi Technologies proudly introduces its eCommerce website designed to respond to the evolving needs when it comes to the procurement process of advanced NDT. Deeply rooted in the industry and pioneering NDT innovation for over a decade, Eddyfi Technologies welcomes global visitors at https://store.eddyfi.com/ with instant access to see the company's complete product offering—almost 6,000 items—including real-time pricing.

Read full press release online at https://eddyfi.com/en/news/eddyfi-technologies-launches-ecommerce-platform.