Sensor Networks Inc. introduces WheelArray Phased-Array Transducer for Composite Material
Source:
Sensor Networks Inc.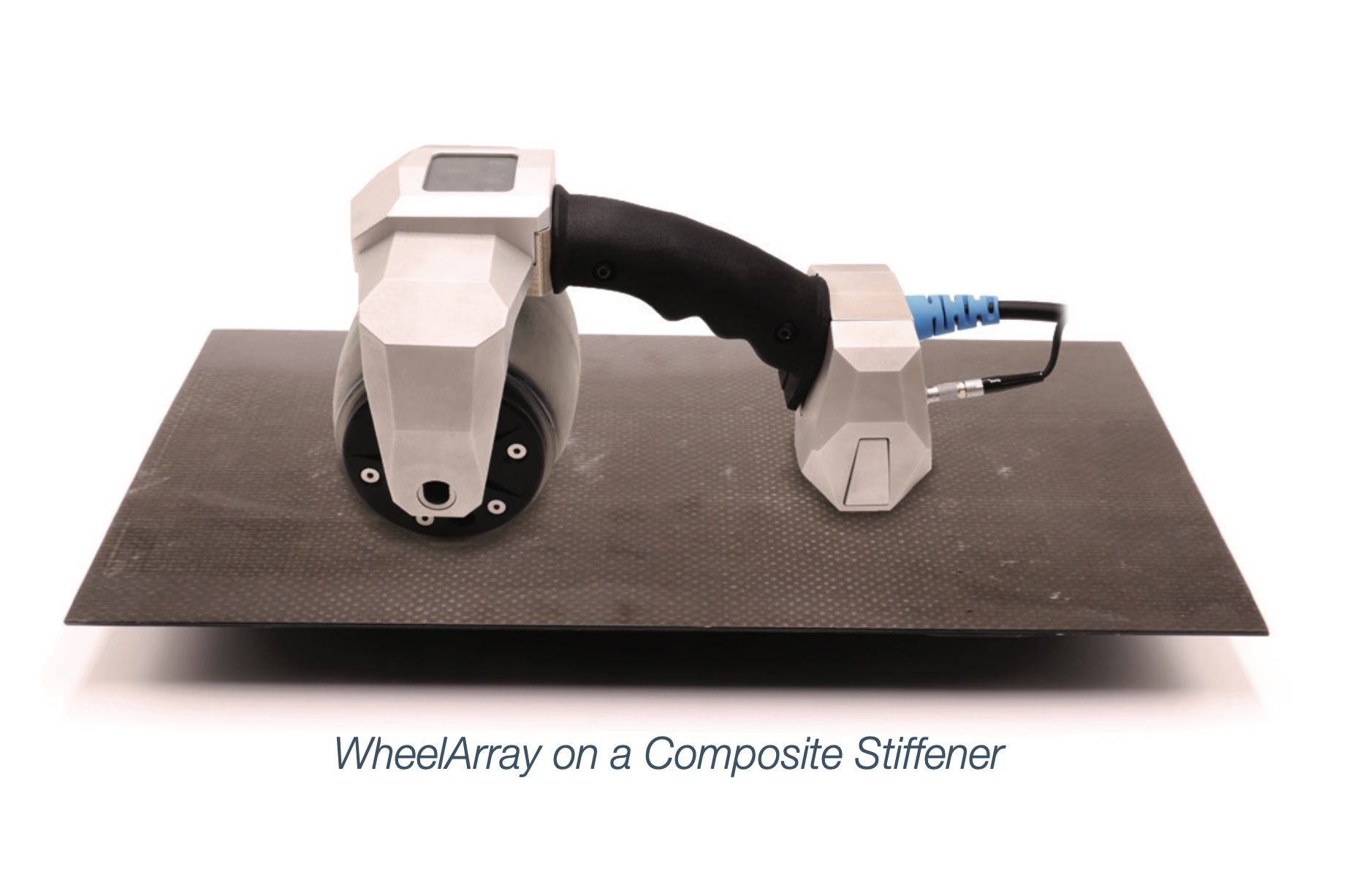 STATE COLLEGE, PA – Sensor Networks, Inc., a leading designer and manufacturer of phased-array transducers, introduces the WheelArray, a transducer designed to inspect composite material or flat metal plate.

The WheelArray is a unique ultrasonic test fixture used to increase inspection productivity of large surface areas associated with composite materials and metal plates. WheelArray is offered in five test frequencies and the wheel can be replaced or swapped out by the end-user in the field. In addition, the WheelArray is also:

• Available in 5 different test frequencies from 1 – 10 MHz.
• User-switchable surface-compliant wheels.
• Rear and/or front-mounted distance encoders.
• Applications include aerospace and wind-turbine composite components. • 6 ways to customize to meet specific needs of users.
• Can "paint" a UT swath 2" (50 mm wide).

At just 1.7kg, the WheelArray was designed to be lightweight, with an ergonomic design for operator comfort, and it interfaces with any PAUT instrument.

For additional information on Sensor Networks, Inc., visit the company's website at https://www.sensornetworkscorp.com or find us on LinkedIn.