By:
Lulu Crosthwaite-Eyre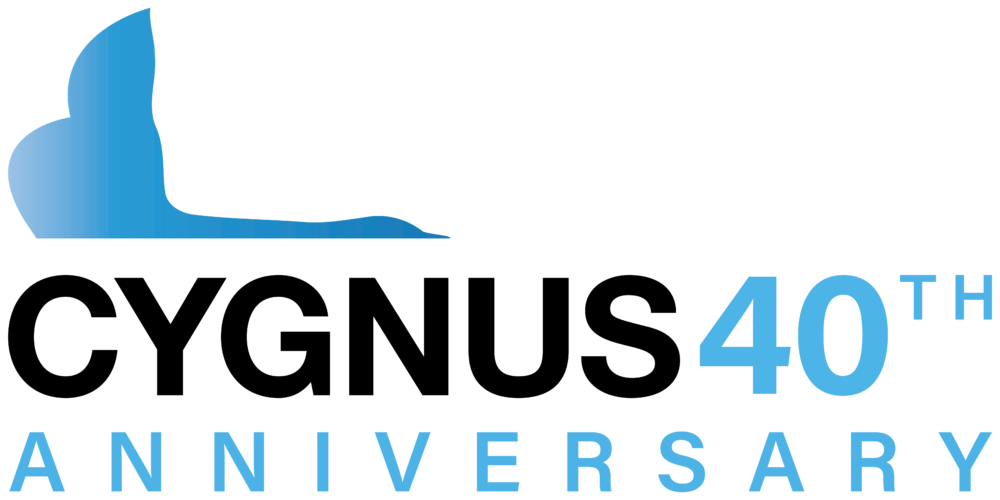 Cygnus Instruments, Inc (Florida USA) has now officially closed. Originally incorporated in 1987, as a subsidiary of Cygnus Instruments Ltd (our UK design and manufacturing base), the US distribution company flew the Cygnus flag across the Americas for 35 years. This is truly the end of an era. Acknowledgement and thanks are extended to the US team for their dedication to Cygnus' products and brand, spanning 5 decades.

At Cygnus' main headquarters in the UK, we can only view this as an opportunity to do things differently and we are taking a new approach to the North American marketplace. From now on, we will be supplying our products both directly to the array of sectors in this region, as well as through our new 3rd party distributors.

We are pleased to announce that High Tech Supplies, Inc (based in Miami) is our authorised Cygnus Service Centre for providing top level support for Cygnus products across the Americas.

Cygnus remains driven to make reliable ultrasonic measuring equipment, suitable for harsh environments, putting safety and asset integrity first.