RNDT, Inc. - Nondestructive Testing Services
Contact: Fred Raco, Jr.
228 Maple Avenue
Johnstown
PA Pennsylvania
United States
15901
Tags: NDT Radiography X-Ray
Keywords: radiography, x-ray, ndt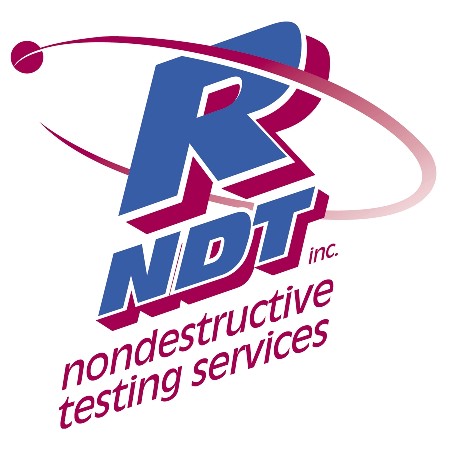 RNDT, Inc. is an A2LA accredited commercial nondestructive testing service
provider that specializes in difficult NDT applications and techniques.

Our technicians are not your typical RT hands. They are experienced with
castings, forgings, rolled products, electronic components and much more.
How does this make a difference? In addition to our ever expanding field
services division, we operate a world renowned testing laboratory in Johnstown,
PA. We test components from nearly every industry you can think of in most
product forms. All of our technicians have been through the RNDT training
school taught by several of the most experienced Level III instructors the
industry has to offer.
Marcellus Shale Natural Gas Division

RNDT, Inc. is centrally located in Pennsylvania to support any testing needs that
your company may have relating to the Marcellus Shale Formations. Due to our
location, we can offer reduced travel time and mileage to many sites. Often,
our location eliminates the need to charge per diem because our technicians
travel home each night.