Medit Inc. [ owner of Fiberscope.net ]
1-1599 Dugald Rd
Winnipeg
MB Manitoba
Canada
R2J 0H3
Tags: remote visual inspection, NDT, borescope, sewer camera, plumbing camera, industrial borescopes
Keywords: videoscope, video borescope, borescope, fiberscope, snake camera, inspection camera, drain camera, plumbing camera, borescope camera, fiber optic camera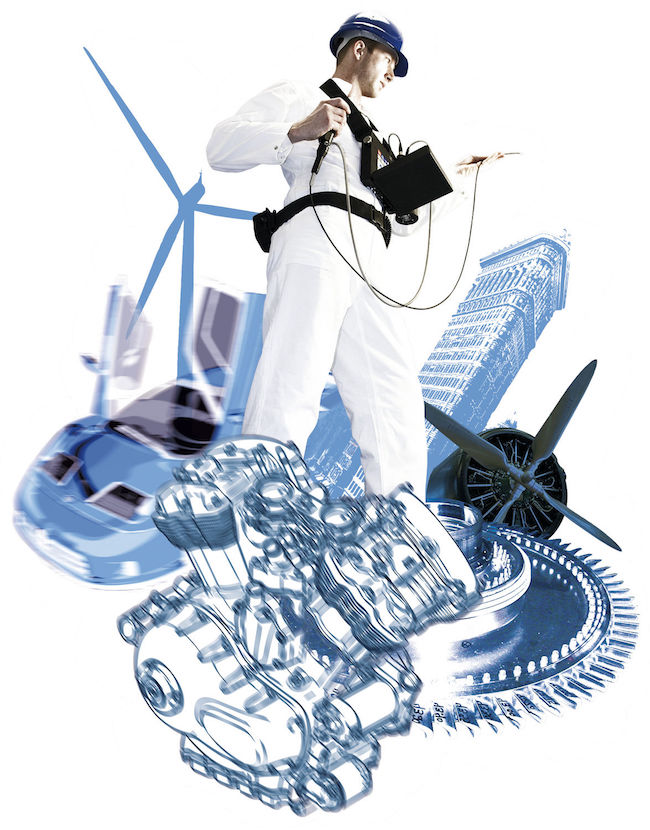 Medit is the owner of Fiberscope.net, one of the leading online suppliers of industrial borescopes, videoscopes, pipe crawlers, and pipe inspection cameras.
Our industrial videoscopes are split into PRO, STANDARD, and ECONOMY lines of borescopes (aka boroscopes) to fit any budget and application. Video borescopes are available in various lengths (up to 30 meters) and diameters (from 2.0 mm), with no-, two-, or four-way tip articulation.
Another of our most demanded lines of inspection devices for N.D.T. is represented by all kinds of cameras for pipeline inspections. Professional contractors may choose between reliable snake scopes for basic operation into lateral sewer pipes and heavy-duty sewer cameras and pipe crawlers that featured zooming, pun-and-tilt camera heads, high-pressure resistance, etc.
Here is a wide selection of rigid borescopes for quality testing. All of our scopes are equipped with Hopkins optical systems and tested by our quality control department in our facility in Winnipeg, Canada. For documenting your inspections all of Medit's borescopes can be supplied with industrial TV, USB, or HDMI video cameras. Alongside our rigid scopes, we offer semi-flexible and flexible super thin fiberscopes in diameters as small as 0.35mm.
If you are looking for a one-stop source for precise and reliable devices for remote visual inspections, including videoscopes, pipe cameras, snake cameras, rigid borescopes, and fiberscopes, as well as all kinds of LED and metal halide light sources, check out our fiberscope.net web store and talk with one of our tech specialists to discuss your needs.

Fiberscope.net is based in North America and is a division of MEDIT Inc / STRAHL LLC. Our company is fast becoming one of the largest online suppliers of industrial inspection devices for NDT. We serve a global market, with clients in over 38 countries and a growing network of international resellers, providing rigid and flexible borescopes, videoscopes, snake scopes, pipe inspection cameras, light sources, as well as a full line of accessories.

We are proud of the positive social and environmental impact of the products that we sell. Thousands of customers worldwide trust our scopes to keep their machinery running smoothly, water flowing, pipelines operating safely, and ensure that airplanes stay aloft. Our products are used to maintain equipment in a wide range of industries, ensuring minimal downtime, maximum service life, and dependable operation.