NDE FLAW TECHNOLOGIES PVT LTD
Contact: benny
#20/2,G.K. Industrial Estate,Alapakkam,Porur
CHENNAI
India
600116
Tags: NDT FLAWED SPECIMENS, NDT CALIBRATIONS BLOCKS,CALIBRATION BLOCK,TEST SPECIMENS
Keywords: ndt flawed specimens, ndt calibration block, ndt test specimens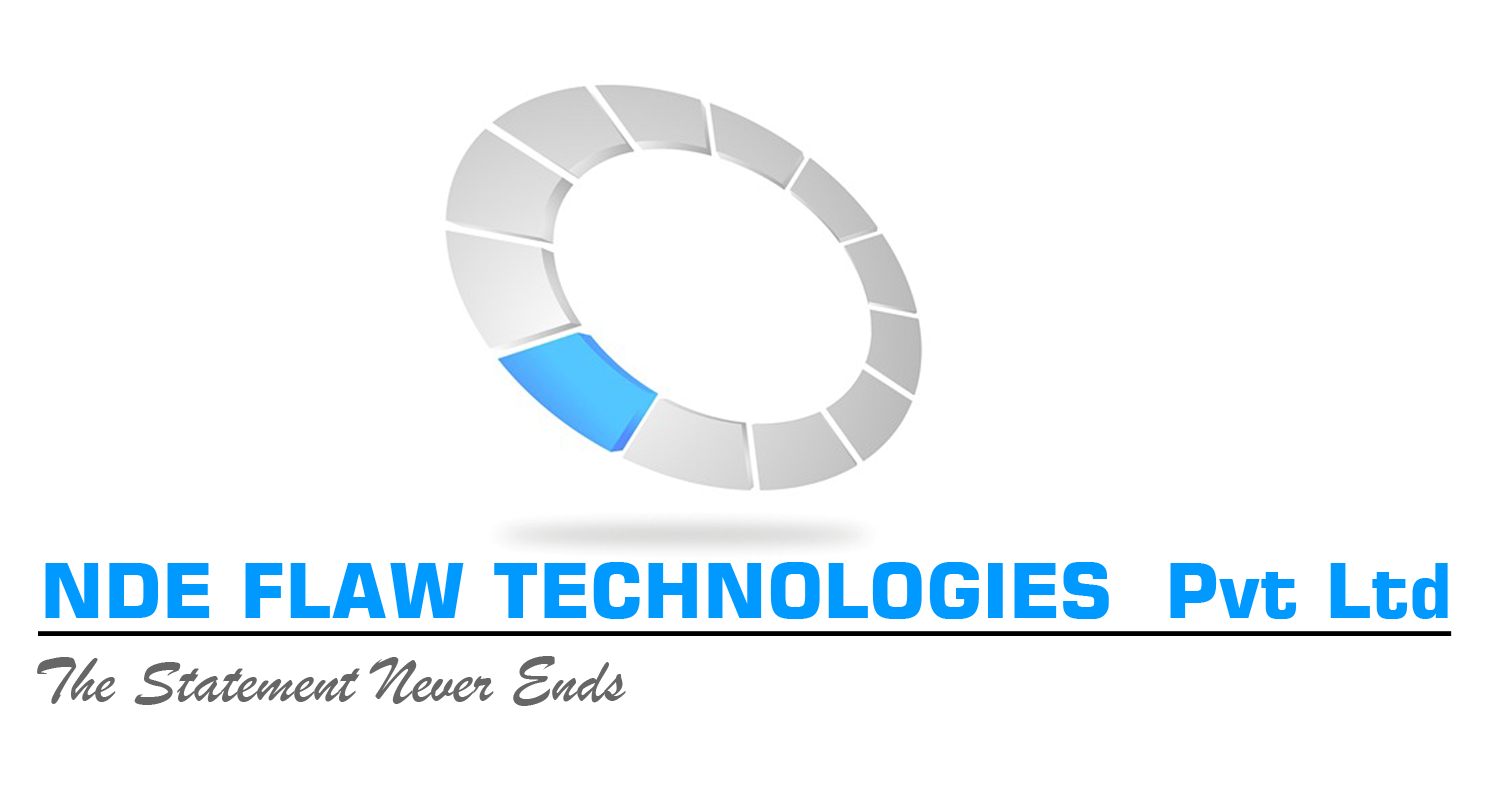 NDE FLAW TECHNOLOGIES
NDT FLAWED SPECIMENS

We would like to introduce you our proud product NDT
Flawed Specimens.

Flawed Specimens For Level II training, practice and
qualification ie ASNT-TC-lA, PCN, BS EN ISO 9712, API and
others Owing to the rich industrial experience, we are
involved in manufacturing of a wide assortment of Flawed
Specimen. Offered Flawed Specimen is used to practical
procedure, personnel qualification and equipment
development. We, NDE FLAW TECHNOLOGIES
Manufacturer of flawed specimens in the non-destructive
testing and evaluation industry, pioneering many well
recognized 'industry standard' flaw manufacture and
implanting techniques.

High quality flaws are achieved by a combination of first
class workmanship, a unique blend of welding and non-
destructive testing skills, plus a full understanding of
the product. Flawed specimens contain purposely induced
real flaws which are accurately sized and located. Each
specimen is supplied with documentation detailing flaw
types, sizes and location. Our policy of setting new
standards and developing new techniques to improve
quality and reliability, assures the highest quality of
flaws.

NDE FLAW TECHNOLOGIES, NDT Calibration blocks

Calibration blocks is an important supplementary material
in the Ultrasonic testing, used to calibrate the
sensitivity of the ultrasonic flaw detector and
ultrasonic probe. Our testing block is certificated by
the authority of the state department. Our products
include domestic, European, American standard NDT blocks,
hexagonal testing block. And so on. Processing of the
special specifications NDT blocks.

NDT Specimens AND NDT Calibration blocks IN
Universal Competitive Price. Thanks for spending your
valuable time with us.

NDE Flaw Technologies Pvt Ltd was established in 2012 as NDT based company. Our portfolio spans across Industrial Services and Manufacturing sectors. NDE Flaw Technologies pvt ltd was established as NDT Evaluation products, INDUSTRIAL SUPPORT SERVICE AND NDT TRAINING provider to cater the requirements of various industries in India as well as abroad. The services we provide are of the highest quality to meet the inspection requirements of the modern industries. All the inspection activities are carried out to meet the client requirements in accordance with respective company specification or national / international standards by knowledgeable staff. Our current technological capabilities and field of service are given in various sections.