Penn Intermodal Leasing, LLC
Contact: Laura Sonnergren
3773 Richmond Ave. STE 215A
Houston
TX Texas
United States
77046
Tags: intermodal freight transport, chassis leasing, overweight freight, special purpose chassis, motor carrier equipment provider
Keywords: intermodal freight transport, chassis leasing, overweight freight, special purpose chassis, motor carrier equipment provider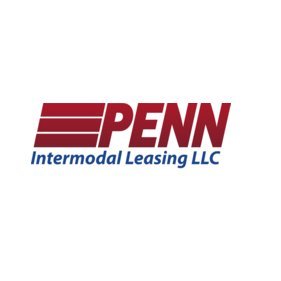 Penn Intermodal Leasing, LLC provides bulk liquid transportation equipment such as our durable, light-weight dropframe tank chassis. Typical lease terms range from 1 year to 3 years. We offer nationwide availability, flexible lease plans and personal service to get your bulk liquid freight on the road faster.

Our fleet of dropframe chassis includes a wide variety of chassis and axle configurations. Additional features such as full length walkways and rear step are available on most newer models. Our exceptional customer services along with industry-leading expertise make us a top choice for tank chassis leasing. Call us today at 1-888-909-PENN to find our more about our equipment, lease plans and availability.

When opportunity knocks and you need to expand your chassis fleet quickly, while minimizing long-term risk and reducing upfront capital, contact Penn Intermodal Leasing and explore your equipment lease options.

Product Offer
1. Closed-tandem drop frame tank chassis
2. Spreadaxle drop frame tank container chassis
3. Tri-axle drop frame tank container chassis
4. Tri-axle drop frame tank chassis with extendable slider
5. Hi-Lo drop frame tank chassis
6. Intermodal chassis
7. Iso tank chassis