Edmonton
AB Alberta
Canada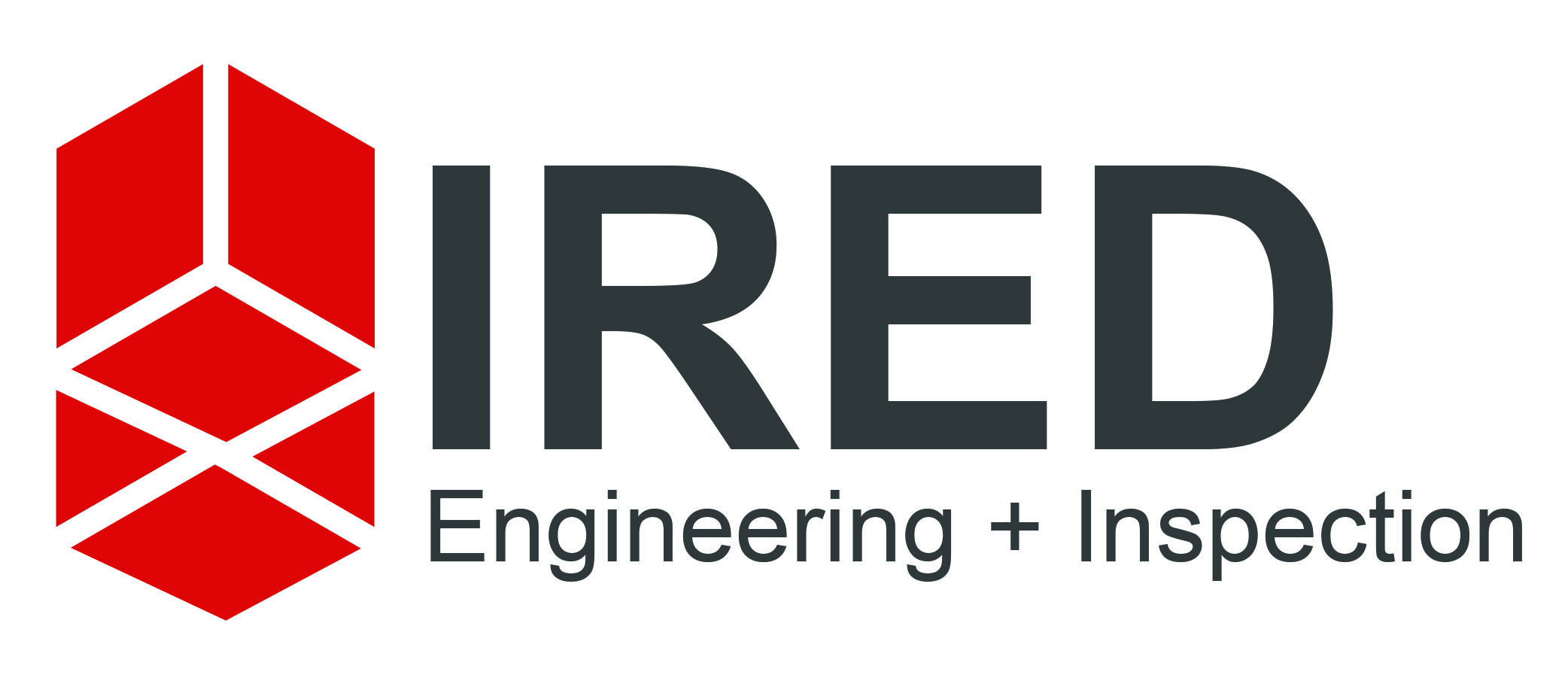 At IRED Thermal, we are committed to providing world-class engineering, thermography, and inspection services. We believe that the proper monitoring, operation, and optimization of equipment is only possible with the right people, expertise, and technologies. We specialize in visual inspections, high-temperature infrared thermography, predictive program development, fired equipment optimization and asset integrity, and laser technologies.

Having to first specialize in infrared technologies, IRED has rapidly enhanced and adapted seven new services to offer their clients. IRED also became the premier service provider of Acoustic Eye's Pulse Reflectometry methodology for tubular inspection in Western Canada in 2015.

IRED currently offers services across Canada including British Columbia, Alberta, and Saskatchewan. Our team has also worked on projects located in the USA and Europe. Our Spain branch is to cater for our international clients throughout Europe.

Professional Services:
• Refractory Services – Review, inspect, and test
• Tubular Inspection – Acoustic and Ultrasonic Pulsed Reflectometry
• Laser Technologies – 3D Laser Mapping – Measure, model and archive
• Thermography – Monitor equipment and heater integrity
• Combustion Analysis – Optimize burner operation
• Specialized Asset Integrity – Engineering and Analysis
• Visual Inspection and Turnaround Services – Inspect, document, and repair

We also offer contract technical services including:
+ Certified API 510 Visual Inspection Services
+ Certified API 653 Tank Inspection Services
+ Certified API 570 Piping Inspection Services
+ Subject Matter Expert in Fiberglass Inspection Services
+ CSA W178.2 Welding Inspection Services
+ Certified CGSB/ASNT Level II UT, RT, MT and PT Technician
+ ABSA certified IPVI (PESL) Inspectors
+ Electrical Specialist Technical Support