Contact: Martin Armson
2240 Highway 292
Inman
SC South Carolina
United States
29349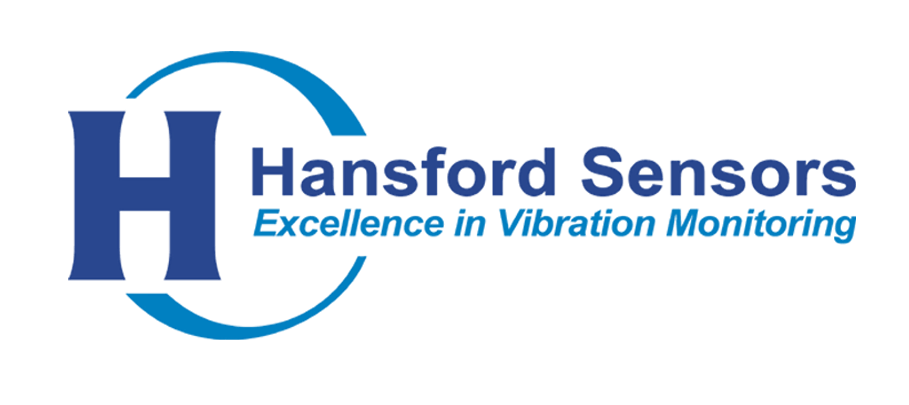 Hansford Sensors manufactures and supplies market leading vibration measurement equipment. Our products deliver measurable improvements in the performance and efficiency of your industrial and process plant by providing vibration diagnostics that support predictive and preventative maintenance on key equipment such as fans, pumps, motors, and gearboxes.
Hansford Sensors are commonly found in the paper, transportation, power generation, marine, mining, food and beverage, pharmaceutical and many other industries with critical rotating machinery.

Our products include 4-20mA transmitters, or loop powered sensors, industrial accelerometers, AC and AC/Velocity accelerometers, plus intrinsically safe accelerometers approved for use in Group I and Group II. We also supply multi-sensor switch boxes, vibration sensor modules, portable vibration meters, accessories for sensors, vibration condition monitoring protection systems, and custom built vibration sensors.

Hansford Sensors, headquartered in the UK, is a worldwide manufacturing company with dedicated sales and service offices in the USA, Germany, Poland, Australia and India. Hansford is an ISO 9001 approved manufacturing organization and holds ATEX and IECEx approvals and meets CE and RoHS international standards.