Contact: Robert Wilson
8219 W Irving St
Wichita
KS Kansas
United States
67209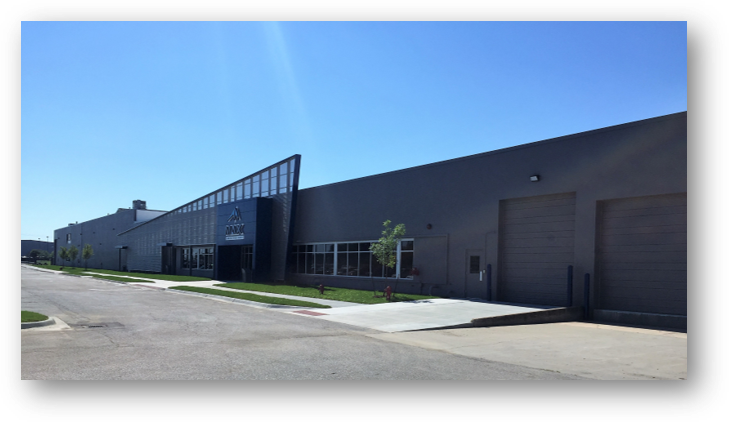 Based in the Air Capital of the World, MAX Aerostructures supplies the aircraft industry with parts from small to large, partnering from the beginning to manage the supply base and take care of each customer every step of the way. Our main goal is helping our customers build more airplanes more efficiently. MAX Aerostructures is the high-performance aerospace supplier that will take you Beyond the Horizon.
Centrally located in Wichita, Kansas, MAX Aerostructures is based in a 206,000-square-foot building situated on 12 acres to allow for future expansion.
The MAX Aerostructures leadership team is comprised of highly experienced professionals with many years of experience in the aerospace supply industry.
MAX Aerostructures strives to develop longterm relationships with our customers, partnering with you to effectively realize your vision and ensure your satisfaction throughout each process. We have full machining and assembly capabilities, a chemical processing line and a heat-treat facility, allowing us to effectively manage nearly every step of the process. By doing this, we can ensure the highest quality while keeping our customers' needs at the forefront.
At MAX Aerostructures, we focus on creating a culture that promotes employee involvement and a consistent commitment to quality. We believe that quality is an on-going process of building and sustaining customer satisfaction through proven performance. Our people approach quality with a sincere effort, skillful execution and strategic direction to do their best and always think quality. Our AS9100/ISO9001 approved QMS provides the framework to ensure excellence within our business.
Benefits: MAX Aerostructures offers competitive wages, vacation after 90 consecutive days of employment as well as full medical, dental, vision, life insurance and 401K plans for their employees.