Obsidian Manufacturing Industries, Inc.
Contact: Susanne Nordman
5015 28th Avenue
Rockford
IL Illinois
United States
61109
Tags: magnetics, machine tools, rotary surface grinders, lift magnet, machinery repairs, surface grinding
Keywords: material handling, workholding, grinder, electromagnetic, machine repair, rotary grinder, surface grinding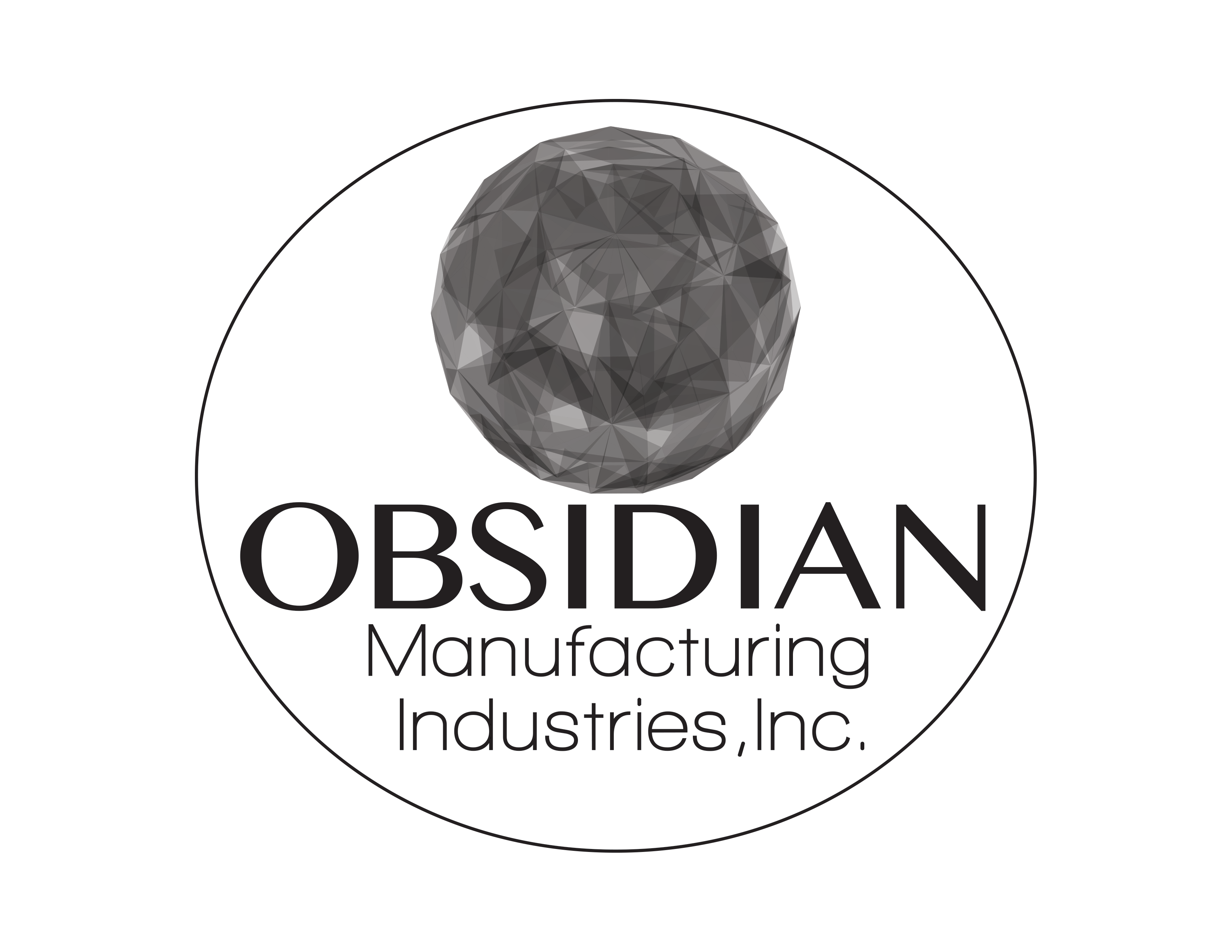 Obsidian Manufacturing Industries, Inc. is a SBA certified woman-led small business that offers a diversified selection of manufacturing products and services. Our price competitive solutions are appealing to our customer's industrial needs, whether it is workholding, material handling, precision rotary surface grinder applications or OEM equipment repairs and spare parts or our precision grinding services. Several of our product lines have robust historical records with one dating as far back as 1916. This information has helped us serve our vast customer base with products and services that have an emphasis on durability, outstanding craftsmanship, and value. Our brands include Arter Precision Grinding Machines, Magna-Lock USA, MagnaLift and Power-Grip.