Gamma Graphics Services (GGS)
Contact: 847-844-8765
1902 Aerotech Dr Ste 110
Colorado Springs
CO Colorado
United States
80916
Tags: ndt, testing, ggs, radiometric profiling, rp, utt
Keywords: ndt, testing, ggs, radiometric profiling, rp, utt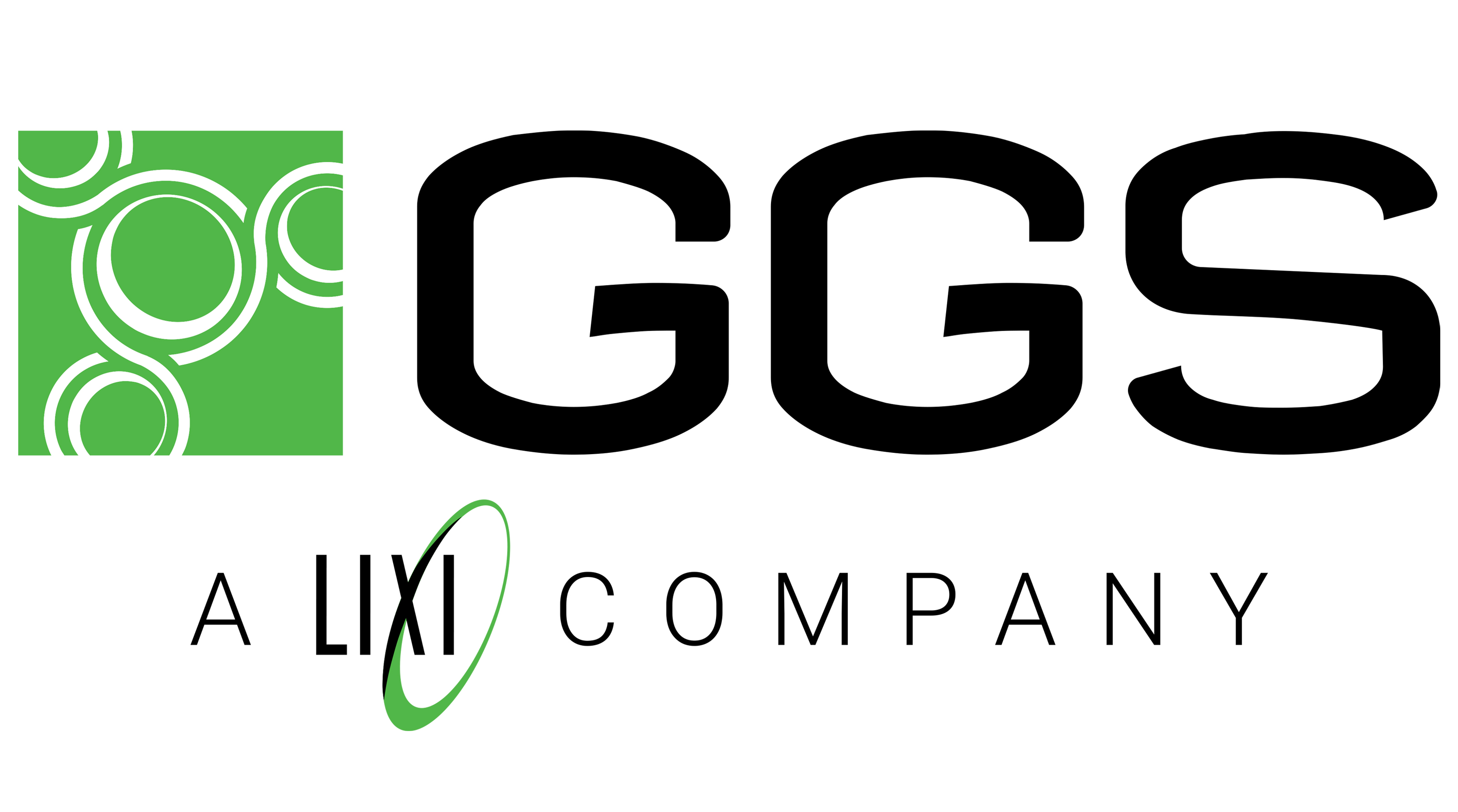 Our Non-Destructive Testing (NDT) services for piping and vessels is trusted by system operators, facility and safety managers, contractors and consultants. We provide necessary information for risk mitigation, mechanical integrity and PSM & RMP compliance. Piping is tested with Radiometric Profiling (RP) scanning technology. RP is efficient, thorough and safe for your staff and your system. There is zero radiation exposure liability, all piping is accessible and tested 'as is' without removing or cutting holes in insulation. We find, measure and report on vessel and pipe corrosion, wall thickness, wall loss, wet insulation, pipe size and schedule, welds and more.
NDT is often thought of as just a task on your to do list; we give customers unique insight that results in powerful benefits:

- An Arkansas Fortune 500 Company canceled $5 Million worth of planned maintenance with data from GGS that corrected their assumptions.

- GGS tested the inherited system of a Chicago Food Processor and found 10% of piping not to code. Swift replacement helped them avoid potential crisis, violations and fines.

- A Dairy Plant in Ohio used GGS' report as a foundation for implementing best practices in compliance and were nominated to OSHA's VPP Star Program.

- GGS testing yielded critical evidence when we revealed a 'pig in a poke' facility purchase for a Refrigerated Warehouse near Las Vegas; and proved pre-transaction due diligence is necessary for informed purchasing.

Our NDT allows you to check the box and reach beyond the minimum standard.

- Regulatory Requirements: Satisfy PSM/RMP, OSHA and EPA with one evaluation that we will defend on your behalf if audited.

- Early Detection: Protect your company with concrete evidence. Resolve areas of vulnerability prior to failure.

- Maintenance & Planning: Spend and save money in the right places. Prioritize necessary replacements and repairs with quantitative information.

Our pipe testing technology eliminates the guesswork:

- No holes in insulation: There is no need for insulation removal or pipe cleaning. We test your pipes as we find them.

- No configuration limitations: All piping in your facility, including nested and suspended, can be accessed and tested.

- No safety risk: RP is safe. There is zero radiation exposure risk, facility staff can be present during testing.

- Complete coverage: RP reads everything in the beam, wall to wall and top to bottom, for a complete 360° assessment.

- Real-time results: Instant measurements allow for on-the-spot analysis and further investigation of anomalies.

- Faster evaluation: We optimize productivity by examining 200+ test locations per day.