Contact: Ryan Acra
1000 25th Street North
Great Falls
MT Montana
United States
59401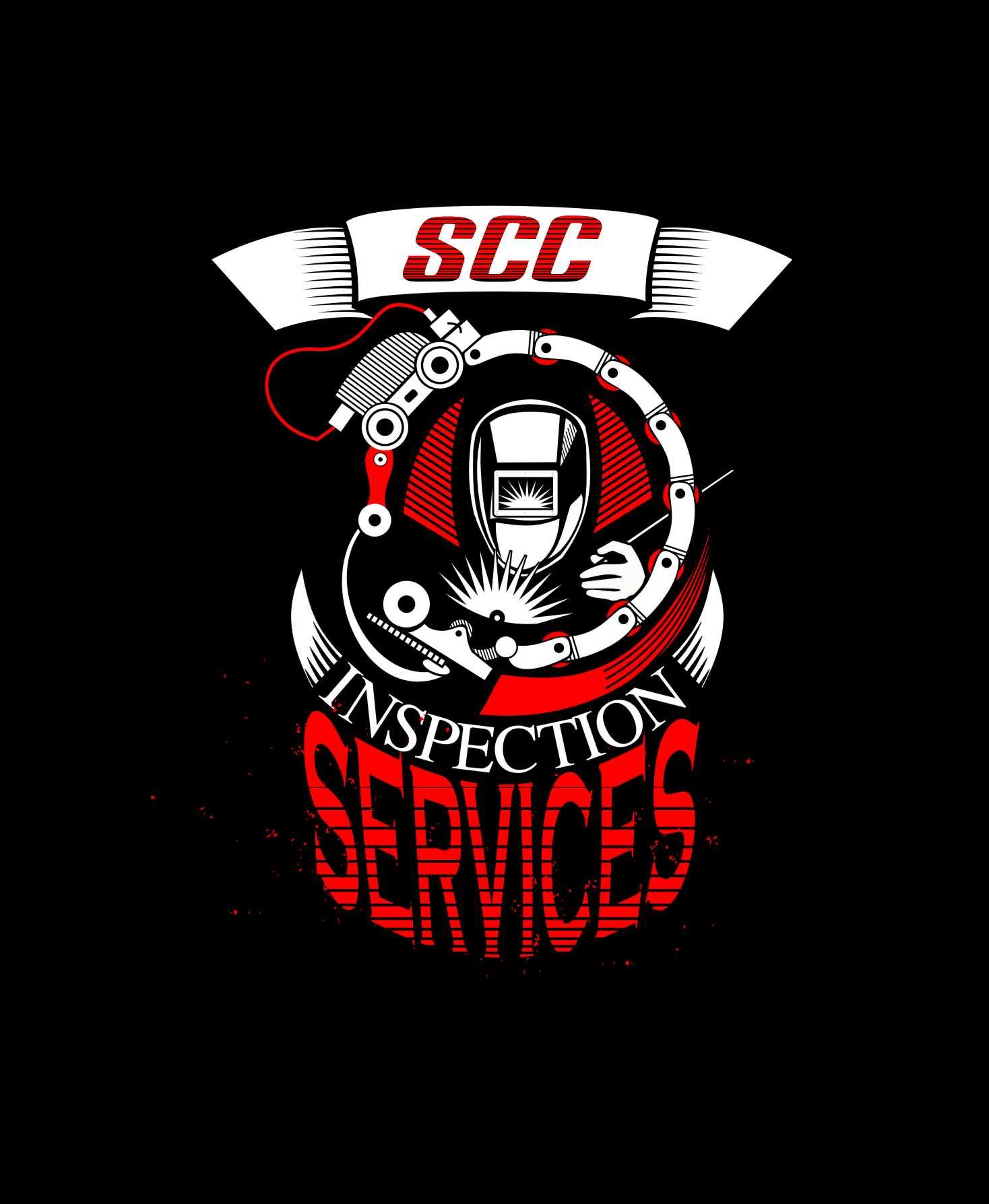 At SCC, our technicians are trained and mentored by top ASNT, NACE, AWS, and API leaders who share years of experience and best practices in each of the industries we serve.
All of our employees also work directly and regularly with Master Communication Professionals, a leadership development firm focused on team-building and customer communication.
Contact SCC today! Online and in-person demonstrations are available for all of our services.