Eddies Engineering & Solutions
Contact: +92 3346821001
3Km Kahna Kacha Road Zain Industrial State
Lahore
Pakistan
53101
Tags: NDT Equipment, Solutions
Keywords: NDT, Inspections, Solutions,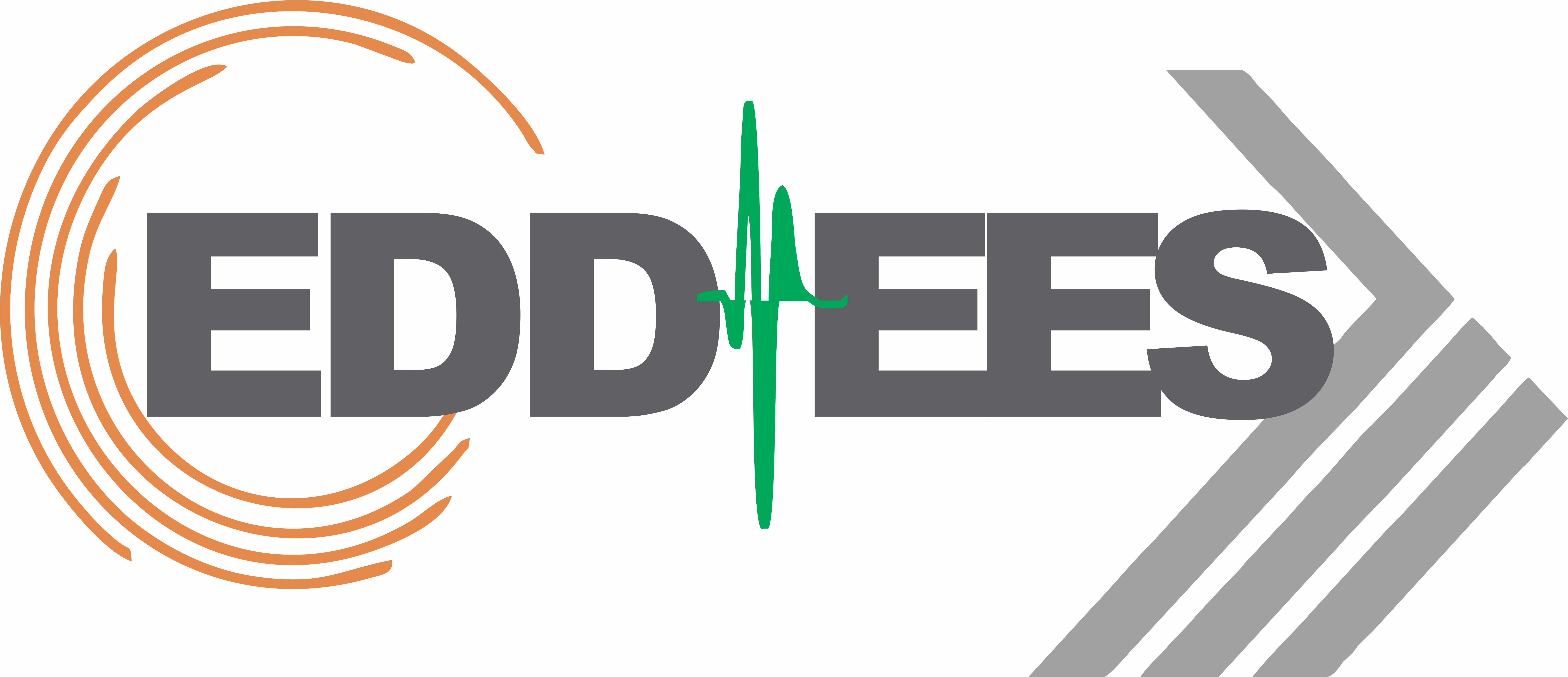 We are a solution company for NDT, Condition Monitoring, ROV, Drones and Engineering components. We work beyond passion and with commitment. We have solution ranges from Sky, Surface and Sea. We can equip you with world class technology from global village. We can accommodate all your Inspections and maintenance needs.

We are representing few of rekowned OEM from Globe like.

Sonatest UK
ViZaar Industrial imaging Germany
Laser Export Russia
AUT Solutions USA
SG NDT Canada
DDYG China


We are offering solution and equipment for Ultrasonic, Eddy Current, Radiography, Magnetic and Dye Penetrant, Spectroscopy/PMI, Video scopes, Borescopes and Drones.
A complete turnkey solution with cost effectiveness.In house technical team for timely response on queries. Excellent supply chain and customer management.