Contact: Matt Ellis
480 Roosevelt Hwy.
Colchester, VT 05446
VT Vermont
United States
05446
Keywords: MT PT VT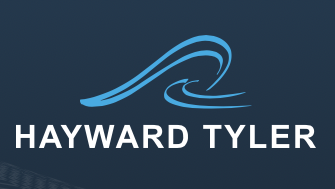 Hayward Tyler, Inc.:

Driven by engineering excellence, our company is known for the reliability and long-term durability of our fluid-filled motors and pumps, as well as the world-class service that supports our products and legacy brands.

Hayward Tyler pumps and motors can be found in the most demanding environments of the energy sector. With over 2,300 Boiler Circulating Pumps and more than 600 nuclear pumps installed in power plants across the globe, we deliver precision performance and long-term reliability.

Hayward Tyler, Inc. is a looking to hire qualified NDE Level II technicians in MT, PT, VT methods.