NDT Jobs, News, Companies and Equipment for Industrial Inspection, Welding, and Nondestructive Testing
Nondestructive Testing News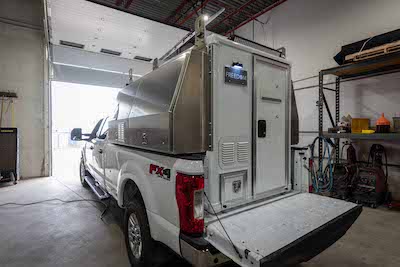 IR Introduces Freedom Lab to NDT Industry
June 17, 2019 IR Introduces Freedom Lab to NDT Industry New Design in NDT Labs is Industry Game Changer Edmonton, Alberta—After months in the making, IR Supplies and Services is unveiling the latest solution in NDT Labs: the Freedom lab. The Freedom lab takes all the best features from existing labs in the market today, adds innovations developed with client feedback, and combines it all using hard-working materials. The results are a lab with a design that not only looks great, but has a layout wi
...Read More.
Webinar Offers Insights Into High-Value Part Inspection and NDT
Synopsys are running a webinar this Wednesday June 12th on how to use Simpleware software for dynamic inspection and non-destructive testing of high-value parts. The webinar will look at routes from industrial CT data to models, including dimensional measurement, surface deviation, and meshing for simulation, among other topics. Registration for this webinar is available using this link: https://www.synopsys.com/simpleware/news-and-events/events/webinar-high-value-parts.html?ndt
...Read More.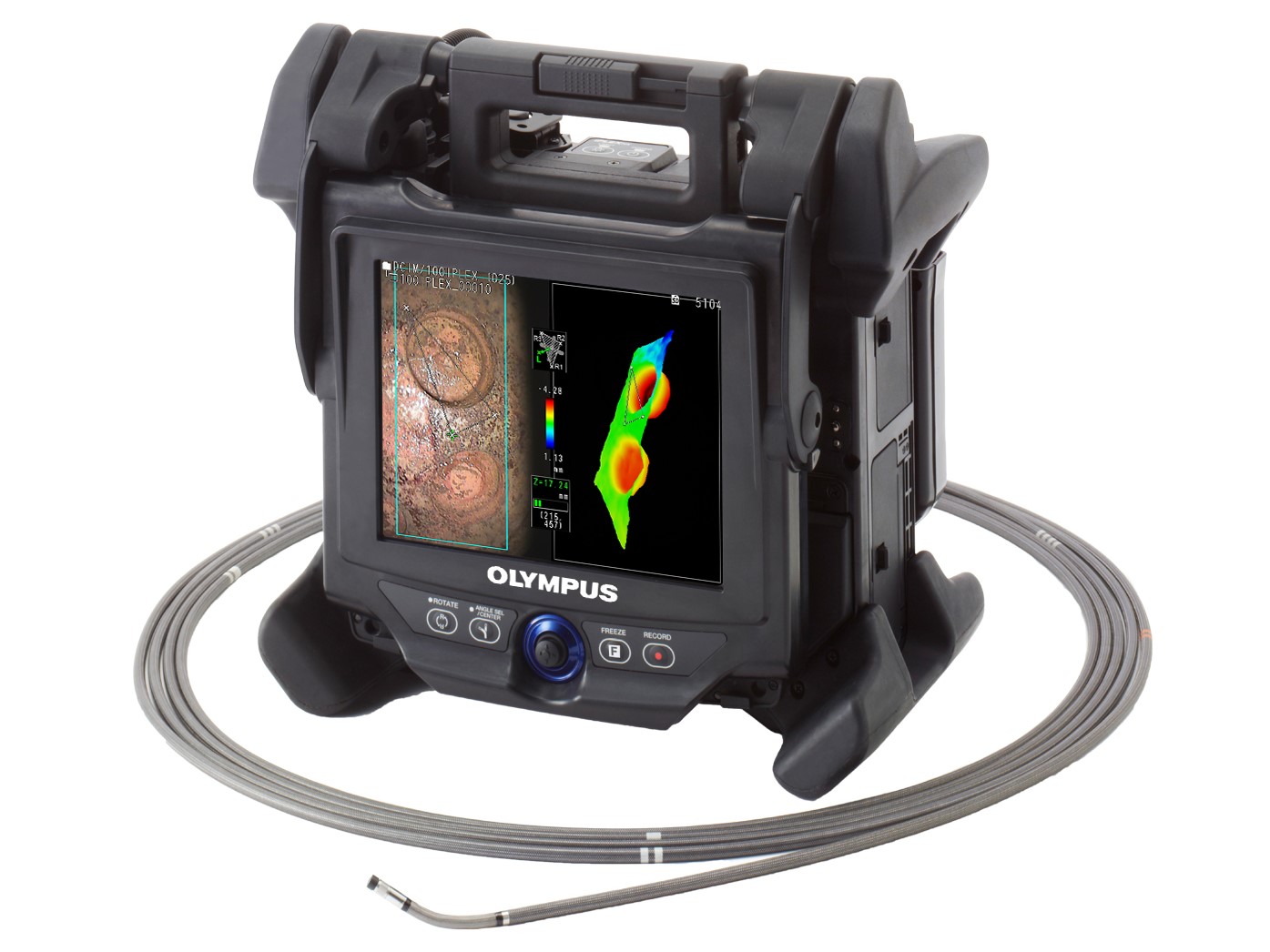 3D Modeling Expands the Measuring Power of the Olympus IPLEX® NX Videoscope
The IPLEX NX industrial videoscope's ground-breaking HD RVI™ imaging is now supported by an advanced software capability, 3 dimensional modeling. The new 3D modeling feature enhances users' ability to make confident measurements. It enables them to examine the details of the inspection target from multiple angles, making it easier to specify the exact location of the measurement points. More precise placement of these points helps increase the reliability of the measurement results. Industrial videoscop
...Read More.
Bureau Veritas Unlocks Smart Torqueing Capabilities
Bureau Veritas a world-leader in testing, inspection, and certification (TIC) services, today announced a key digital addition to its integrated solution for bolted joints management, powered by the Cumulus Smart Torque System. The solution will integrate into the company's industrial inspection services portfolio and be delivered to clients worldwide.
Leveraging emerging technologies to revolutionize traditional TIC services, Bureau Veritas utilizes the power of connected devices (tablets, wr
...Read More.
ISRA Presents Automated Defect Detection and Shape Measurement
A new system for measuring large, complex and curved components ensures maximum speed and reliability through optical inspection. Where manual processes were previously used to inspect reflective surfaces, intelligent automation now enables constant and comparable quality decisions. Sophisticated industrial environments such as automotive production place tough demands on inspection, while complex components with reflective surfaces from the automotive exterior and interior segments make mechanical inspe
...Read More.
Inspection Equipment
DELTA Professional
Olympus Scientific Solutions
DELTA® Professional Handheld XRF Analyzer The DELTA Professional XRF analyzer provides a good combination of speed, limits of detection, and elemental range. It can analyze Mg and higher for the alloy and mining industries.
...Read More.
EchoMix® Single Powder UT Couplant
Echo Ultrasonics LLC
EchoMix Single is an easy to mix one packet powder UT couplant. EchoMix Single provides a strong, continuous coupling film which adheres well to vertical and overhead surfaces.
...Read More.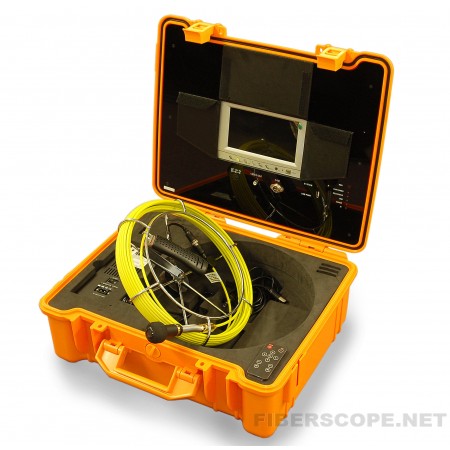 Viper Portable Push Camera
Medit Inc
The viper portable push camera is an economical choice in portable inspection equipment, as it is ideal for a wide range of applications including inspecting ducts, pipes, sewers, wells, inside wall cavities during contraction or building inspections, etc. The camera head has a high res CCD camera chip for the capture of crisp, bright, clear color videos and images. The sapphire lens is designed to resist scratching, and 8 LED lights are built into the camera head to ensure adequate illumi
...Read More.