NDT Jobs, News, Companies and Equipment for Industrial Inspection, Welding, and Nondestructive Testing
Nondestructive Testing News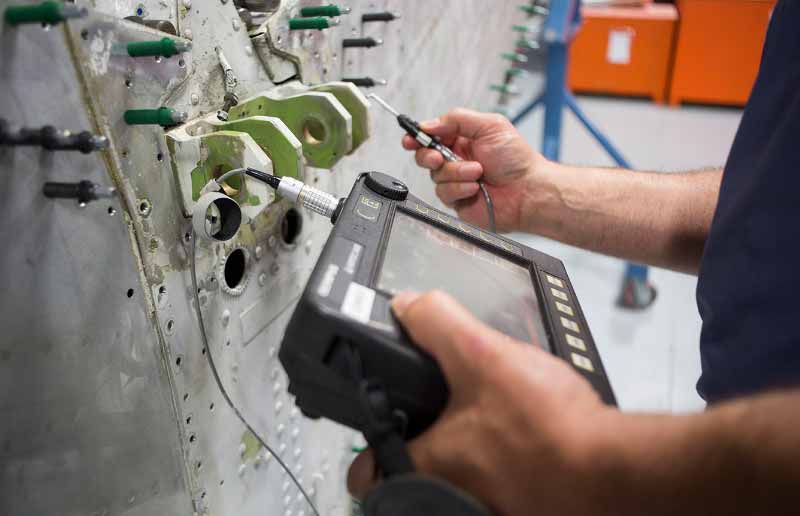 Nextant and Veracity Partner to Bring Aviation-Quality NDT to Other Industry
Nextant Aerospace and Veracity Technology Solutions are partnering to expand their nondestructive testing (NDT) capabilities beyond the aviation industry. While the two companies will continue to focus on business and military aircraft inspections, they will share resources to grow their NDT services in outside markets ranging from power generation and industrial services to amusement park rides. This agreement makes high quality aviation-grade inspections available to a broader range of clients, and it all
...Read More.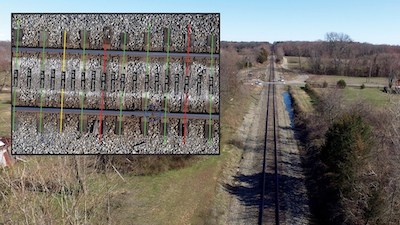 Ardenna introduces Rail-Inspector
Ardenna announced today the general availability of Rail-Inspector, its cloud-based software that accurately processes and analyzes imagery captured during drone surveys. Rail-Inspector identifies and measures railway features, classifying anomalies and determining the health of railway features, while reporting on areas of concern to railroad decision makers. Some of the track features identified include crossties and their condition, joint bars, fasteners, frogs and switches. Track features measured inclu
...Read More.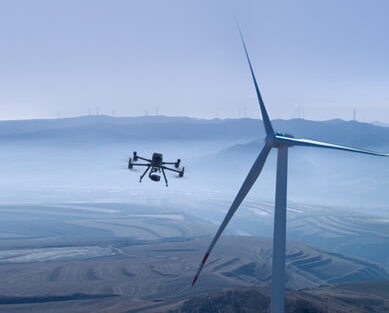 Shell and DJI Partner To Innovate Drone Technology For The Energy Industry
DJI, the world's leader in civilian drones and aerial imaging technology, announced a Solution Development Partnership with Shell Oil Company to create, test and deploy DJI drone technology at its Deer Park Manufacturing Complex to improve efficiency and worker safety during industrial inspections and emergency incident response. "As one of the world's largest energy companies, Shell has provided us with valuable insight into the unique challenges of conducting aerial inspections at one of its largest f
...Read More.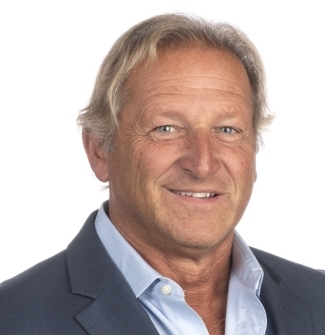 Bob Nielsen Named President of ASRC Industrial's Mansfield Industrial
TEMPE, Ariz.--(BUSINESS WIRE)--ASRC Industrial (AIS), a premier provider of industrial and environmental services throughout the United States, is pleased to announce industry veteran Bob Nielsen as president of its wholly-owned operating company Mansfield Industrial. Mansfield, based in Pensacola, Florida with operations across the Gulf South and through the Mid-Atlantic is a world-class provider of industrial coatings, insulation, scaffolding, fireproofing and industrial. In his role, Nielsen will report
...Read More.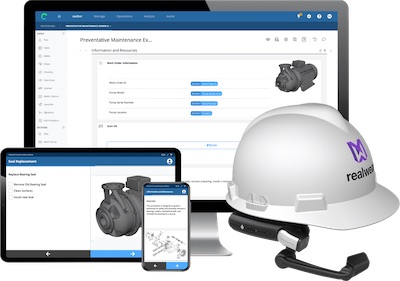 Augmentir Announces Connected Worker RealWear HMT-1 Industrial Wearable
HORSHAM, PA – August 26, 2020 – Augmentir, Inc., a leading provider of artificial intelligence-based connected worker software for industrial companies, today announced the immediate availability of a comprehensive subscription offering that combines the RealWear HMT-1® wearable Android tablet with Augmentir's AI-Powered Connected Worker platform. The low-cost subscription bundle gives enterprise companies the technology and tools they need to help increase safety, quality, and productivity for frontline wo
...Read More.
LaSen Plans Major New Mexico Expansion
Las Cruces, N.M. – A company that specializes in aerial inspection and mapping services is planning a major expansion in New Mexico, more than doubling its highly trained workforce and speeding global expansion, Economic Development Department Cabinet Secretary Alicia J. Keyes announced today. LaSen Inc. has been awarded a state Local Economic Development Act (LEDA) grant of $750,000 to construct a larger headquarters facility, add new drones and helicopters, and hire 79 additional employees over t
...Read More.
New Distribution Agreement for America's Leading Indoor Inspection Drones
America's leading manufacturer of miniaturized caged drones for industrial inspections and environmental monitoring, today announced a new partnership with Maverick Drone Systems of Savage, Minnesota. As a certified distributor for Skypersonic, Maverick will now be able to offer the Skycopter, Skyloc (a RTLS and telemetry gateway for GPS-denied environments), and all related accessories to its clients. "We are delighted to have Maverick as a distributor for our products and services," says Giuseppe Santa
...Read More.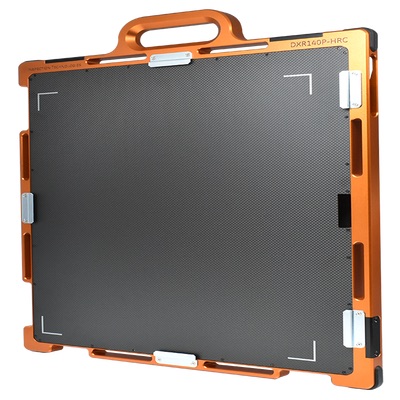 Waygate Baker Hughes Introduces DXR Digital X-Ray Detectors
Based on Waygate Technologies' proven expertise in Industrial Radiography and supported by various customer success stories across different segments, the development of our most recent wireless digital X-ray detectors is a logical progression to our product portfolio. The DXR75P-HR delivers high quality, efficient imaging that's easy to transport, easy to operate, and built to withstand even the harshest industrial conditions. The DXR75P-HR gives you the high, 75-micron pixel resolution required to dist
...Read More.
Cranfield Airport Deploys Drones to Inspect Runway
Unmanned aerial vehicles (UAVs) have been used to inspect the runway at Cranfield Airport remotely for the first time. The flights make use of 'drone-in-a-box' technology with the aim of enabling routine inspections to take place with UAVs that can be automatically deployed, recovered and recharged without the need for an on-site pilot. In the future, drones could be used to inspect other areas such as perimeter fences and take place regularly – for example, in the morning before the Airport opens
...Read More.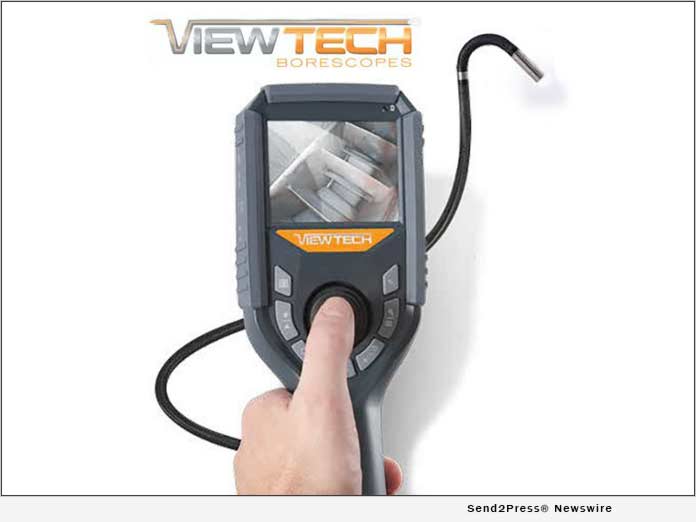 ViewTech Announces New VJ-3 Video Borescope Users
ViewTech Borescopes continues to be the recommended and preferred nondestructive testing (NDT) visual inspection tool utilized across North America with their VJ-3 video borescope. With thousands of users relying on their VJ-3 to improve maintenance, inspection and repair processes, two of ViewTech's newest clients include a semiconductor company and a marine transportation company. One of the world's largest semiconductor companies is utilizing their technology to advance industrial IoT (IIoT) throughou
...Read More.