NDT Jobs, News, Companies and Equipment for Industrial Inspection, Welding, and Nondestructive Testing
Nondestructive Testing News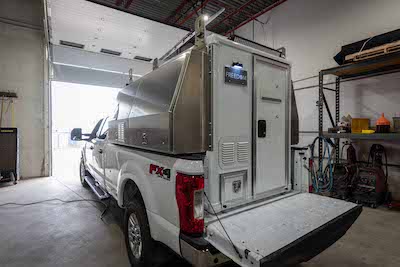 IR Introduces Freedom Lab to NDT Industry
June 17, 2019 IR Introduces Freedom Lab to NDT Industry New Design in NDT Labs is Industry Game Changer Edmonton, Alberta—After months in the making, IR Supplies and Services is unveiling the latest solution in NDT Labs: the Freedom lab. The Freedom lab takes all the best features from existing labs in the market today, adds innovations developed with client feedback, and combines it all using hard-working materials. The results are a lab with a design that not only looks great, but has a layout wi
...Read More.
Webinar Offers Insights Into High-Value Part Inspection and NDT
Synopsys are running a webinar this Wednesday June 12th on how to use Simpleware software for dynamic inspection and non-destructive testing of high-value parts. The webinar will look at routes from industrial CT data to models, including dimensional measurement, surface deviation, and meshing for simulation, among other topics. Registration for this webinar is available using this link: https://www.synopsys.com/simpleware/news-and-events/events/webinar-high-value-parts.html?ndt
...Read More.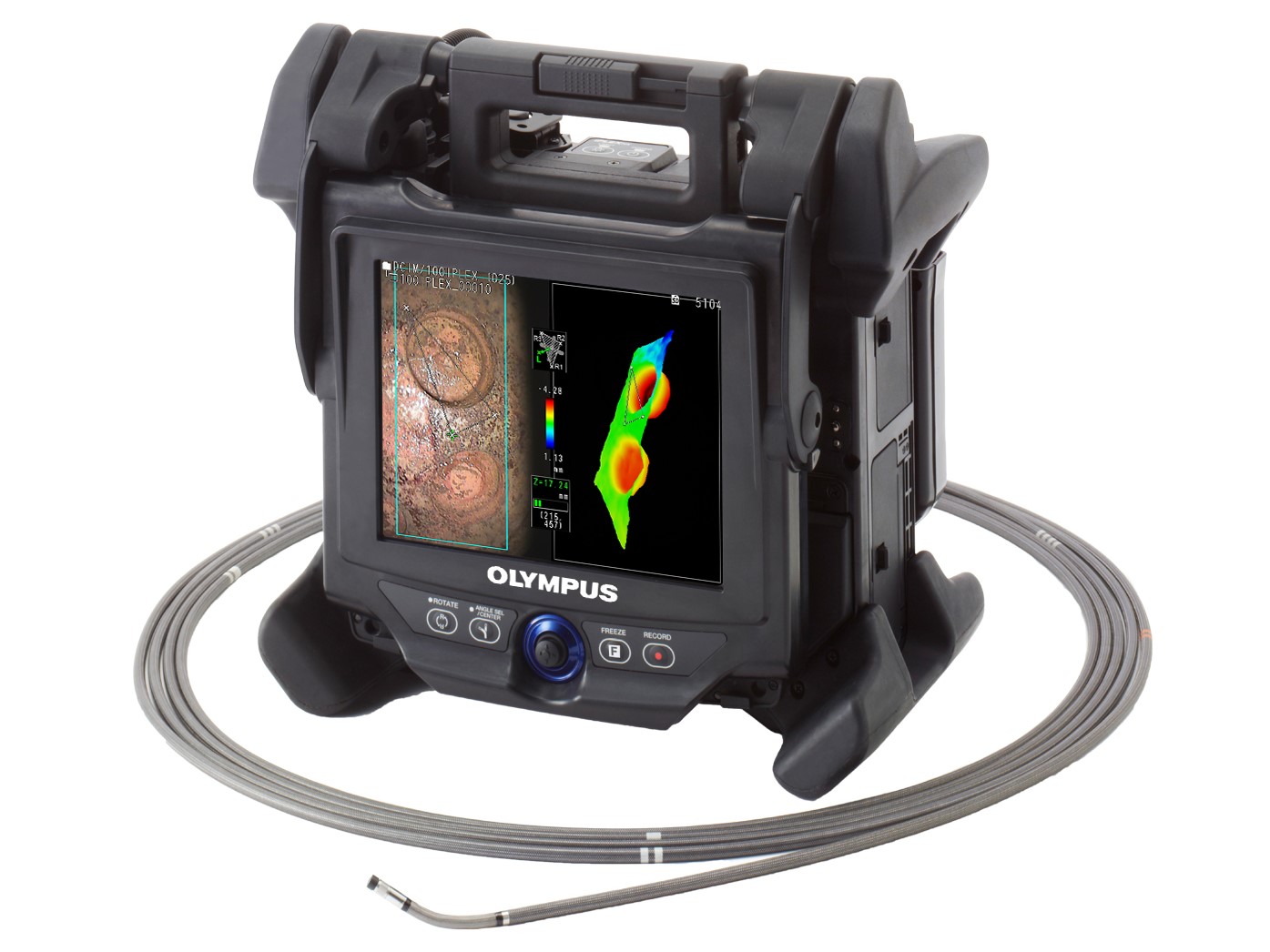 3D Modeling Expands the Measuring Power of the Olympus IPLEX® NX Videoscope
The IPLEX NX industrial videoscope's ground-breaking HD RVI™ imaging is now supported by an advanced software capability, 3 dimensional modeling. The new 3D modeling feature enhances users' ability to make confident measurements. It enables them to examine the details of the inspection target from multiple angles, making it easier to specify the exact location of the measurement points. More precise placement of these points helps increase the reliability of the measurement results. Industrial videoscop
...Read More.
Bureau Veritas Unlocks Smart Torqueing Capabilities
Bureau Veritas a world-leader in testing, inspection, and certification (TIC) services, today announced a key digital addition to its integrated solution for bolted joints management, powered by the Cumulus Smart Torque System. The solution will integrate into the company's industrial inspection services portfolio and be delivered to clients worldwide.
Leveraging emerging technologies to revolutionize traditional TIC services, Bureau Veritas utilizes the power of connected devices (tablets, wr
...Read More.
ISRA Presents Automated Defect Detection and Shape Measurement
A new system for measuring large, complex and curved components ensures maximum speed and reliability through optical inspection. Where manual processes were previously used to inspect reflective surfaces, intelligent automation now enables constant and comparable quality decisions. Sophisticated industrial environments such as automotive production place tough demands on inspection, while complex components with reflective surfaces from the automotive exterior and interior segments make mechanical inspe
...Read More.
Inspection Equipment
Magna-Mike® 8600 Thickness Gage
Olympus IMS
The Magna-Mike 8600 portable thickness gage uses a simple magnetic method to make reliable and repeatable measurements on nonferrous materials. Using the Magna-Mike 8600 thickness gage is simple—measurements are recorded when the gage's magnetic probe is held or scanned on one side of the test material and a small target ball (or disk or wire) is placed on the opposite side or dropped inside a container. The probe's Hall effect sensor measures the distance between the probe tip and the target ball. The meas
...Read More.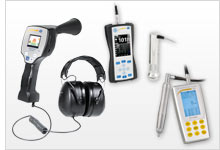 Ultrasonic Testing Equipment
PCE Instruments / PCE Americas Inc.
Whether you're testing metal, glass, plastic or another homogeneous material, PCE Instruments has a user-friendly and budget-friendly solution for your ultrasonic testing needs.
...Read More.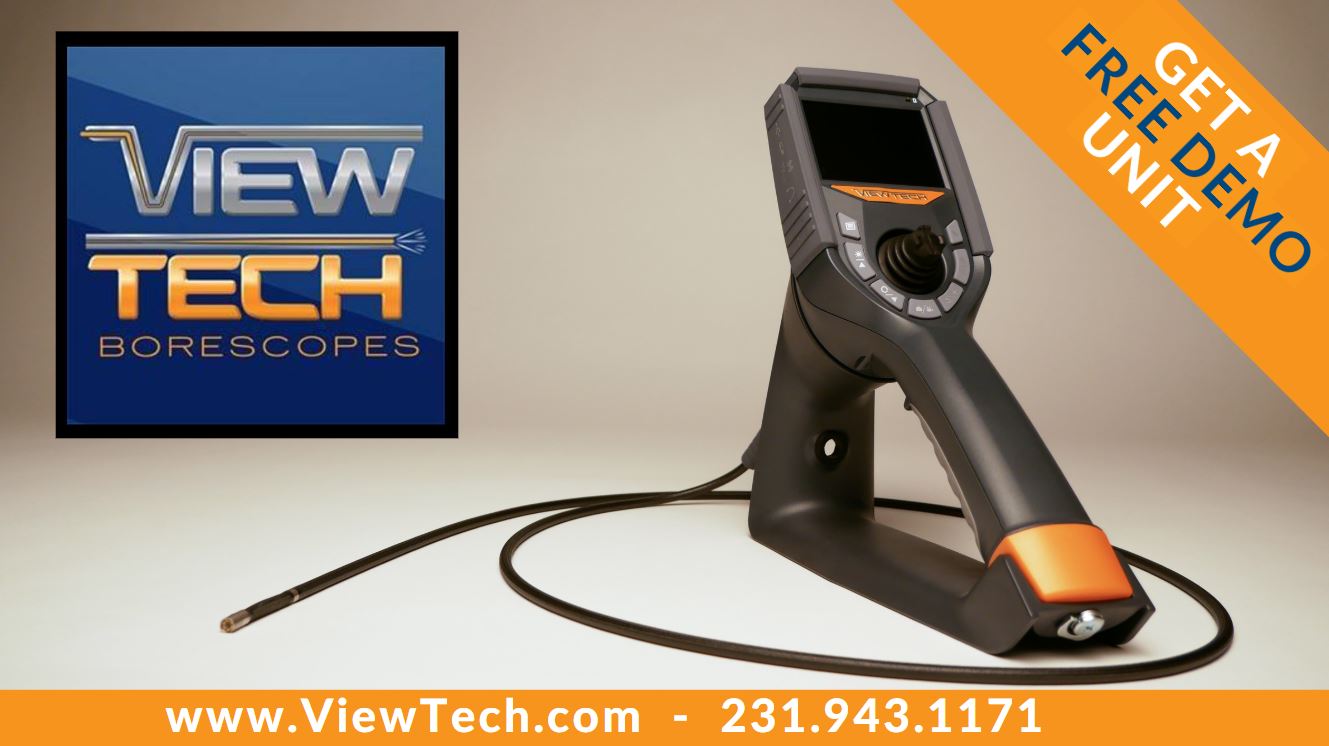 VJ-ADV Video Borescope
RF System Lab
The VJ-Advance (VJ-ADV) delivers all the features you would expect in a high-end video borescope, designed at a price that is easy to afford. Now available with an ultra-thin 2.8mm diameter insertion tube. The VJ-ADV, from RF System Lab, is ideally suited to accessing the smallest areas you need to inspect. No other company offers a smaller, full featured, video borescope with 4-way articulation. Now you can test drive the VJ-ADV articulating video borescope for free with our no obligation demo prog
...Read More.