NDT Jobs, News, Companies and Equipment for Industrial Inspection, Welding, and Nondestructive Testing
Nondestructive Testing News
The Aerial Robots Know What is Happening in the WAR on Corrosion. Do You? Learn More at the Apellix Blog
ApellixTM today announced it launched its blog as an informative source of information for the revolutionary magical technology of aerial robotics (drones) and how they assist in the war on corrosion. Drones are powerful "magical flying machines" straight out of science fiction. By adding robotic arms to drones Apellix has created a specialized tool needed for the ongoing war on corrosion. It is estimated direct and indirect costs of corrosion in the United States are 6% of its Gross Domestic Product. It's
...Read More.
Collaboration Helps Military Veterans Transition into NDT Careers
Olympus, a leading manufacturer of nondestructive testing (NDT) equipment, is supporting training school Warrior To Inspector's mission to help transition retiring military veterans into a new NDT career by providing advanced inspection instruments for their ultrasonic testing (UT) courses. Transitioning into an NDT career can be challenging without the right training, certifications and hands-on experience. Warrior To Inspector helps veterans find job success through their 3-semester, full-time NDT prog
...Read More.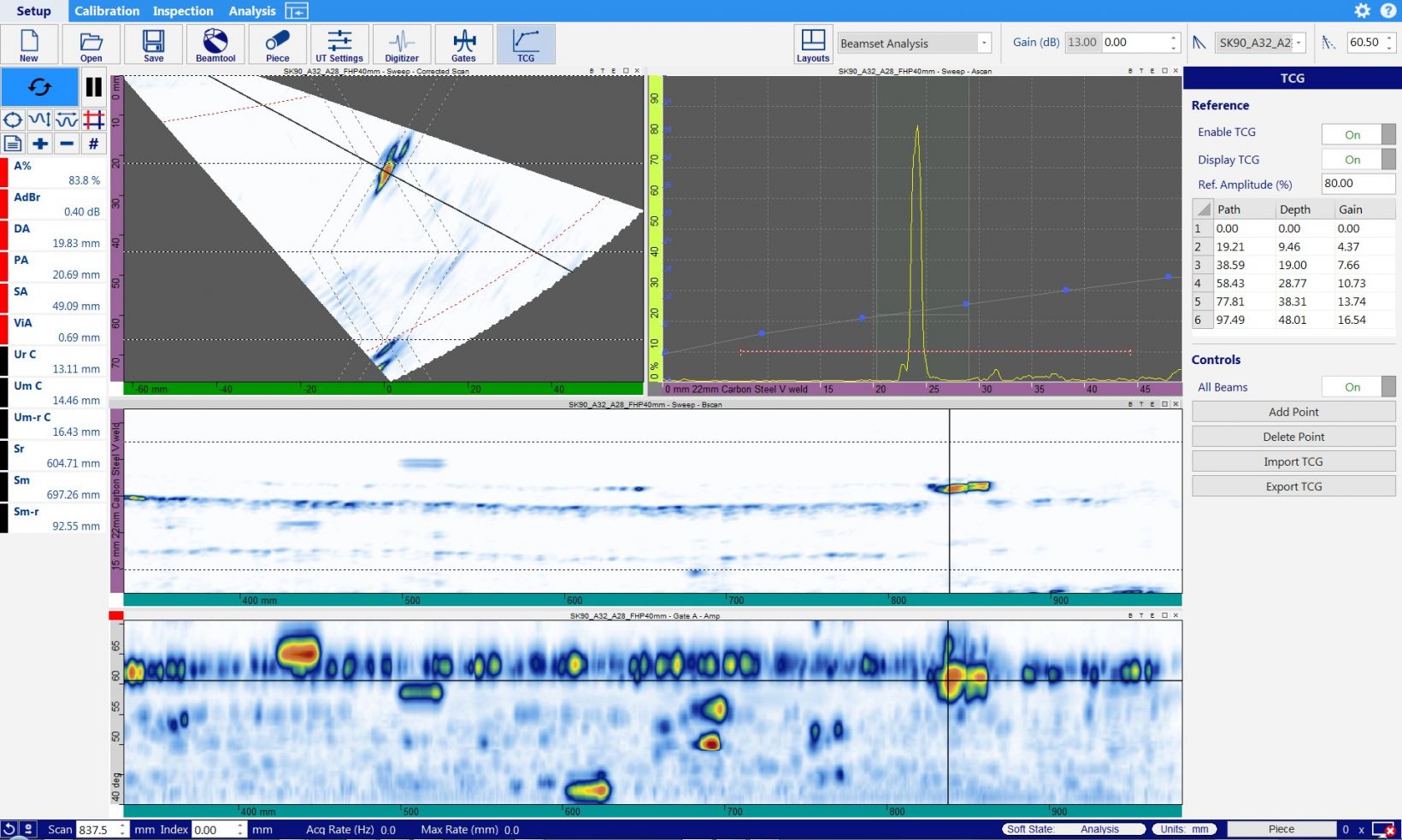 Advanced Analysis Software Maximizes OmniScan™ Users' Weld Analysis Capabilities
Olympus' release of its WeldSight™ companion PC software for the OmniScan™ X3 phased array flaw detector provides inspectors with powerful tools to push the boundaries of flaw characterization and sizing. Compatible with conventional UT, phased array (PA) and time-of-flight diffraction (TOFD) acquired data, the software enables inspectors to perform thorough post-inspection analyses that comply with strict validation requirements of international standards. Optimized Analysis Tools for Complex Weld Inspe
...Read More.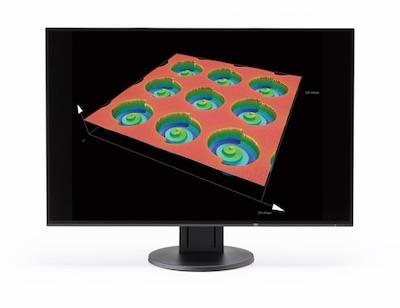 Olympus LEXT™ OLS5100 Laser Microscope's Smart Features Empower Faster Experiment Workflows
WALTHAM, Mass., (November 11, 2020)—To provide the high levels of accuracy and precision required for sub-micron 3D observation and surface roughness measurement, the Olympus LEXT™ OLS5100 laser microscope offers guaranteed accuracy and precision* with smart features that make materials science experiment workflows faster and more efficient. Laser microscopes are essential equipment in manufacturing R&D and quality assurance due to their powerful capabilities—submicron 3D measurements with no sample pre
...Read More.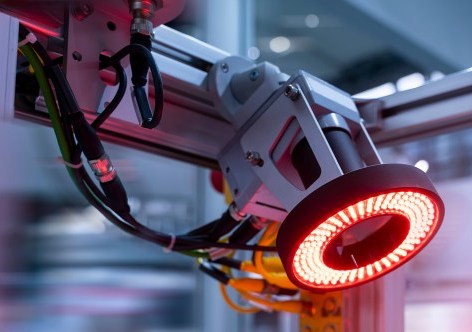 Edge Solution Integrates Intelligent Automation For Visual Inspection
Manufacturers aim to deliver the highest quality at the lowest cost during the production or assembly process. At the same time regulations need to be met and worker safety must be guaranteed at all times. A wide range of assets, from machines to materials and products must be closely monitored for potential defects, and quality issues. Physical inspection of all this requires a vast amount of deep knowledge due to product variables and ever-changing circumstances on factory floors. If manufacturer
...Read More.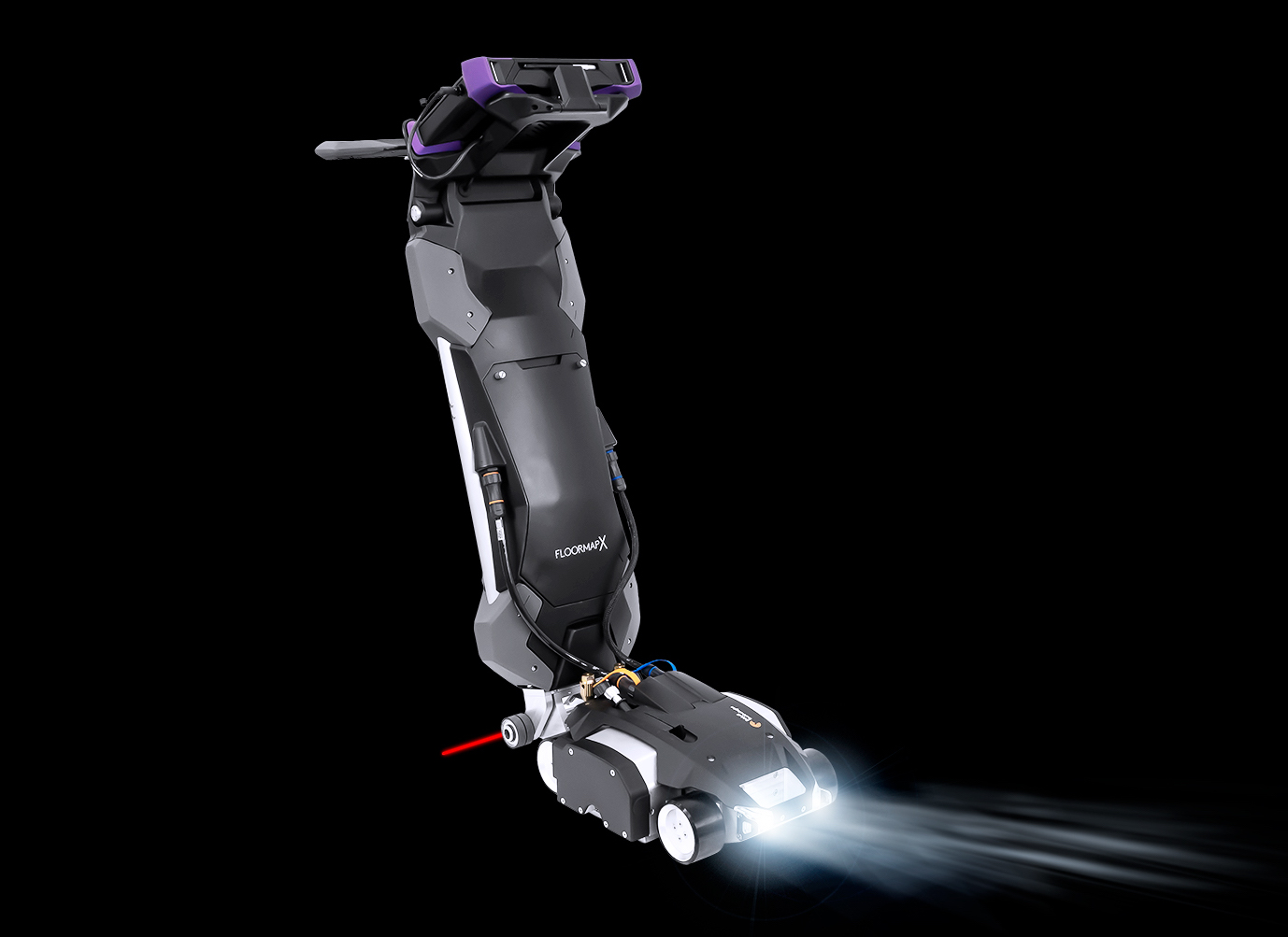 Eddyfi Technologies launches the Floormap for Tank Floors
As the world leader in advanced non-destructive testing (NDT) solutions, Eddyfi Technologies is pleased to announce the release of the new FloormapX, a multi-technology Magnetic Flux Leakage (MFL) Array tank bottom inspection solution aimed at increasing productivity. The patented FloormapX is the only MFL Array tank floor scanner offering such unprecedented efficiency and ability to address almost any tank out there. It offers an unmatched probability of detection – including in the critical zone – and
...Read More.
Edmund Optics Announces Marisa Edmund as Vice Chair to Board of Directors
Edmund Optics®, the premier provider of optical and imaging components, announced today the appointment of Marisa Edmund as vice chair to the board of directors. In Marisa's new role, she will take on greater responsibility in expanding Edmund Optics' global footprint, capabilities and product offerings. As a third-generation owner, Marisa will continue to work closely with Robert Edmund, chair of the board of directors. "Marisa has been involved in almost every aspect of the organization, directly co
...Read More.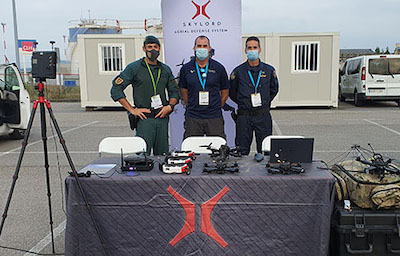 Drone Defense for Aerospace and Industry
XTEND, the world-leading provider of innovative XR human telepresence technology for Defense, National Security, Public Safety, and Industrial Inspection markets, recently participated in a national evaluation event hosted by the Spanish Ministries of Interior and Defense in Asturias Airport, Spain. The event featured 16 state-of-the-art counter drone technology companies to showcase and deploy their product's compatibility with existing airport technologies. Recognizing that counter-unmanned aircr
...Read More.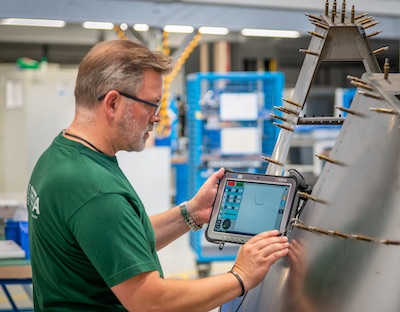 Joramco and Testia Collaborate on UT and Eddy Current Inspection Tool
As Testia constantly strives to improve its digital solutions through automation, and as Joramco is always looking for opportunities to foster excellence and gain efficiency, the two players collaborated on inspection technologies introduction. Since their past agreement during MRO Europe 2019, the two partners have introduced inspection tools in order to bring operational benefits in terms of efficiency, traceability and quality. Today's communication sets a new milestone in the outcome of this collaborati
...Read More.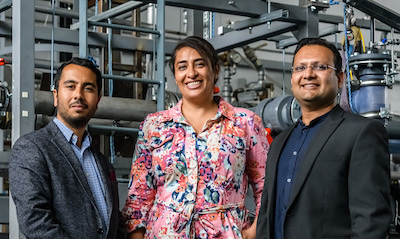 Corrosion Monitoring Firm CorrosionRADAR Raises £900k
A company whose technology can detect and predict corrosion under insulation in pipelines and other safety critical assets has raised a further £900,000 to expand its global client base. CorrosionRADAR, which has offices in Cranfield and Cambridge, secured the investment from the MEIF Proof of Concept & Early Stage Fund, which is managed by Mercia and part of the Midlands Engine Investment Fund, as well as the government's Future Fund and existing shareholders. The latest funding will help the compa
...Read More.