NDT News

Perform an Efficient Cleanliness Analysis with 3 Added Capabilities
Posted:

2022-3-4
The OLYMPUS CIX100 system is a turnkey solution dedicated to technical cleanliness inspection and analysis of manufactured components and parts. The system's hardware and software are optimized to take you seamlessly through the cleanliness analysis process from sample preparation to reporting. In previous posts, we've reviewed how the system provides reliable and repeatable results for company and industry standards, delivers a fast inspection workflow, and offers an intuitive user interface for o
...Read More.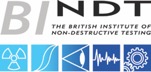 NDT 2022 Conference: Call for Papers
Posted:

2022-3-4
The 59th Annual Conference of the British Institute of Non-Destructive Testing (BINDT) will be taking place from Tuesday 6 to Thursday 8 September 2022 at The International Centre, Telford, UK. This prestigious event will consist of three parallel technical sessions covering a broad range of non-destructive testing (NDT) technologies and applications. This will see experts in NDT meet to exchange experiences, ideas and the very latest developments that will shape the future of NDT. Papers are invited
...Read More.
Tight Leash, Long Lead – The Benefits of a Tethered Inspection Robot
Posted:

2022-3-2
If you are new to the industry or perhaps doing initial research into robust robotic crawler solutions for remote visual inspection and other non-destructive testing, you will undoubtedly find yourself trying to decide between wireless/battery operated tools or a tethered inspection system. This article weighs the pros and cons, ultimately offering the Beyond Current solution for getting the remote inspection job done safely, reliably, and of course, efficiently. Read the Eddyfi Blog at ...Read More.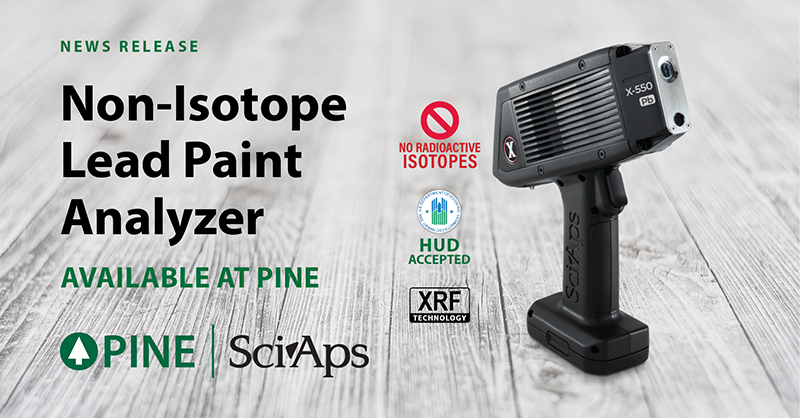 Rent the HUD Approved X-550 XRF Analyzer From Pine For Lead in Paint Analysis
Posted:

2022-3-1
HUD approves the SciAps X-550 Analyzer as a first-of-its-kind Analyzer which uses an X-ray tube that eliminates the need for a radioactive isotope. The HUD-approved SciAps X-550 Analyzer is now exclusively available for rental through channel partner Pine Environmental Services. SciAps offers the X-550 XRF analyzer, which now can detect lead-in-paint with the HUD LBP App installed. Designed specifically for the NDT/PMI markets, the X-550 is one of the lightest, fastest X-ray guns in the market for Positi
...Read More.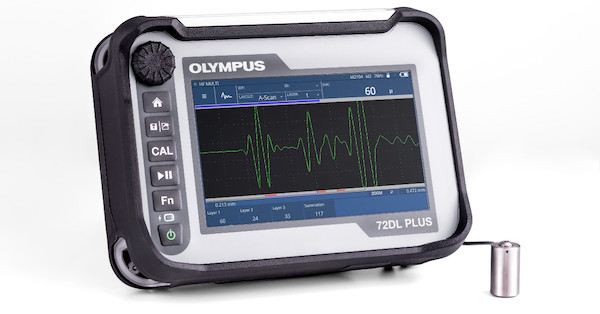 72DL PLUS Thickness Gauge Measures Ultra-Thin Layers and at High Speed
Posted:

2022-3-1
The new 72DL PLUS™ ultrasonic thickness gauge delivers precision thickness measurements at high speed in a portable, easy-to-use device. With fast scanning, advanced algorithms and Olympus'lowest-ever minimum thickness capability, the gauge can measure the thickness of very thin layers for challenging applications across industries. Whether used as a paint thickness gauge, coating thickness gauge or material thickness gauge, the 72DL PLUS instrument delivers reliable, lab-quality measurements to maximize
...Read More.
CASA Approves Percepto to Fly Autonomous Drones BVLOS
Posted:

2022-2-28
Percepto, pioneering autonomous inspection by industrial robotics, today announced that it has been granted operational approval to fly Percepto autonomous drones beyond visual line of sight (BVLOS) at a site in Australia. The waiver, granted by the Civil Aviation Safety Authority (CASA), will allow completely remote inspection of the facility, laying the groundwork for many similar waivers for Percepto customers nationally. The achievement significantly adds value in the Australian market where many fac
...Read More.
New Imaging Technique Allows 3D Video Imaging Through Single Fiber
Posted:

2022-2-28
A new imaging technique, allowing 3D imaging at video rates through a fiber the width of a human hair, could transform imaging for a wide range of applications in industrial inspection and environmental monitoring. In the longer term the technique could be further developed for applications in medical imaging. The system was developed by an international team of scientists led by the University of Glasgow's Optics Group. In a new paper published today in the journal Science, the team describe how t
...Read More.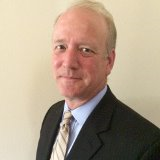 Jeff Darby Joins VisiConsult as General Manager for Americas
Posted:

2022-2-28
VisiConsult is pleased to announce that Jeff Darby joined as General Manager, Americas Region, including Canada, North America, and Mexico. Jeff comes to VisiConsult with 30 years of diverse multi-industry experience working in the X-ray and CT markets with world class companies like Philips, Carestream, and Creative Electron. His work with channel partners and strategic accounts is grounded in a customer-centric philosophy that promotes long-term relationships and mutual success. There are currently two
...Read More.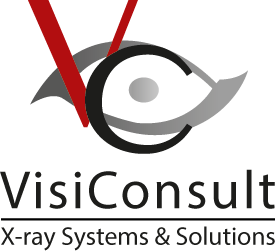 PFW Aerospace Discusses Artificial Intelligence in Industrial X-Ray Testing
Posted:

2022-2-28
The aviation supplier PFW Aerospace, a subsidiary of the French company Hutchinson, is testing the use of artificial intelligence (AI) to ensure demanding quality standards in non-destructive material testing (NDT). The aim is to optimize economic efficiency in quality assessment tasks. As part of a pilot program, supplier of customer-specific X-ray systems, VisiConsult. is evaluating whether the evaluation of the image data can be automated using AI. The core is the qualification of Artificial Intelligence
...Read More.
MFE Unmanned: An Interactive Robotics and Autonomous Tech Event
Posted:

2022-2-22
Corpus Christi, TX – MFE Inspection Solutions launches a lunch & learn event on March 3 where attendees will have the opportunity to operate the robotics and autonomous technology making quite a stir across multiple industries. The heavily coveted Boston Dynamics Spot the Robot Dog will be trampling over obstacles and climbing stairs at the command of event attendees. Flyability's Elios 2 caged drone will conduct collision-tolerant inspections as it captures video data high above in the rafters with eas
...Read More.
Next 10 >>>
Displaying 111 through 120 of 200

More Newss: 1 | 2 | 3 | 4 | 5 | 6 | 7 | 8 | 9 | 10 | 11 | 12 | 13 | 14 | 15 | 16 | 17 | 18 | 19 | 20