NDT News
Minimizing Exposure: RVI Videoscopes Take Radiation Exposure to a New Low
Posted:

2019-3-31
For personnel in nuclear power plants, time and distance are critical measurements when it comes to safe inspections. When workers need to enter a high-radiation area to examine a potential problem or make a routine inspection, proximity to radiation and the length of time the inspection takes can increase their effective radiation dose. Suspected corrosion or blocked conduits or vessels in the containment area need to be handled immediately to help avoid accidental radiation leakage. In some c
...Read More.
NDT Global Announces Two Advancements in Pipe Inspection Technology
Posted:

2019-3-31
NDT Global, a leading supplier of ultrasonic pipeline inspection and integrity services, today announced two major advances in pipeline crack inspection technology. Enhanced Sizing methodology can size cracks to 100% wall thickness. NDT Global UCx Enhanced Sizing methodology is capable of sizing the full range of crack depths up to 100% wall thickness. The removal of depth sizing limitations provides operators with more accurate data for better informed decisions regarding pipeline operations. "We'
...Read More.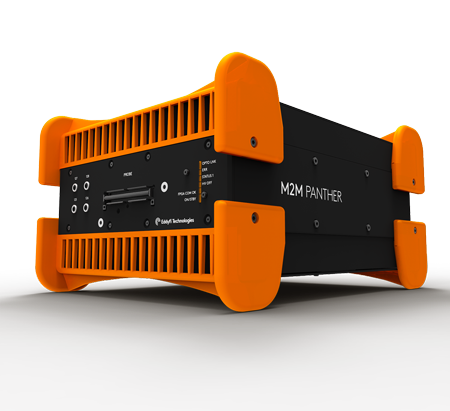 Eddyfi Technologies Officially Launches M2M PANTHER™
Posted:

2019-3-28
Les Ulis, France, March 28th, 2019 — Eddyfi® Technologies releases Panther, the ultimate ultrasound imaging machine. Panther comes with M2M's state-of-the-art Phased-Array Ultrasonic Techniques (PAUT) and Total Focusing Method (TFM). Panther is a phased-array equipment designed for both desktop and industrial applications, offering unparalleled performance in a compact unit. It combines the speed required for industrial integrated PAUT solutions, with the most complete set of TFM imaging techniques, mak
...Read More.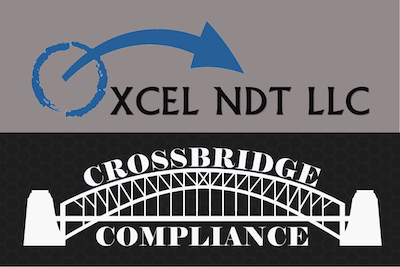 XCEL NDT Partners with Crossbridge Group
Posted:

2019-3-26
XCEL NDT LLC, a leading non-destructive testing company, officially partnered with Crossbridge Group and their sister companies. The Crossbridge Group is composed of companies with a singular focus on compliance. Each division or subsidiary has a unique service line or offering. "This was a very hard decision to make, but after getting to know the partnership's top executives it became a no brainer that this is what XCEL NDT needed to continue to grow and be successful into the future," said Cole Morehea
...Read More.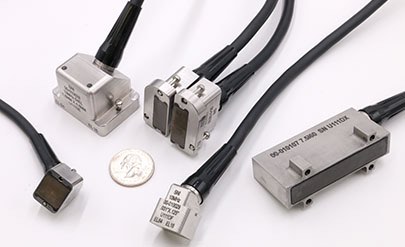 Sensor Networks Releases PAUT Video on the Manufacture of Transducers
Posted:

2019-3-25
Recently, Sensor Networks, Inc. of Boalsburg, PA received a visit from a large user of PAUT transducers. As is customary, Mr. Jeff Anderson gave this special visitor a tour of its Boalsburg, PA factory to show the end user the many steps involved in making high-end, standard or custom PAUT probes. The customer said "Wow – I have been using these products for many years but had no idea what went into them." Furthermore, the customer went on to say "I have a dozen engineers and technicians at my west-coast
...Read More.
NDTMA Organizes Affordable Healthcare for Contractors and Small Business
Posted:

2019-3-25
The Nondestructive Management Association ("NDTMA") has reached an agreement with Makina Health Cooperative to make Healthcare affordable and accessible to all our members. Makina Health is revolutionizing the Healthcare Industry with its unique approach to medical insurance. Available Benefits include Medical, Dental, and Vision insurance and benefits. Answers to the three most common questions: Q: What is a Hybrid Medical Plan? A: Hybrid Medical combines the best of both worlds: Insurance and N
...Read More.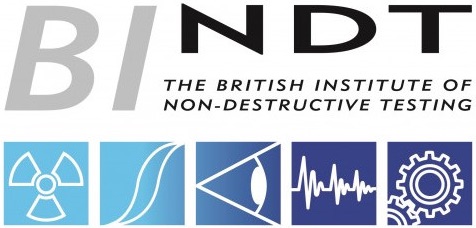 NDT 2019: Call for Papers
Posted:

2019-3-25
The 58th Annual Conference of the British Institute of Non-Destructive Testing (BINDT) will be taking place from 3-5 September 2019 at The International Centre, Telford, UK. This prestigious event will see experts in non-destructive testing (NDT) and related technologies meet to exchange experiences, ideas and the very latest developments that will shape the future of NDT. Papers are invited from academia and industry on all aspects of (NDT), including: • Rail and axle testing • Aerospace • Bond
...Read More.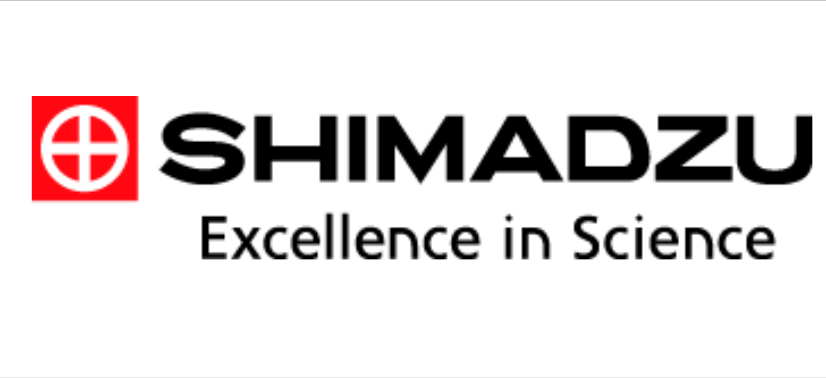 Shimadzu Partners with Oklahoma State to Launch Testing Lab
Posted:

2019-3-25
Shimadzu Scientific Instruments (SSI) and Oklahoma State University (OSU) have joined forces to help establish The College of Engineering, Architecture and Technology's (CEAT) Mechanical and Physical Properties Testing Lab. The new lab is part of the ExxonMobil Testing Laboratory in the new ENDEAVOR facility on the campus of OSU in Stillwater, OK. To support OSU in the establishment of ENDEAVOR, SSI awarded a grant as part of the Shimadzu Partnership for Academics, Research, and Quality of Life (SPARQ) p
...Read More.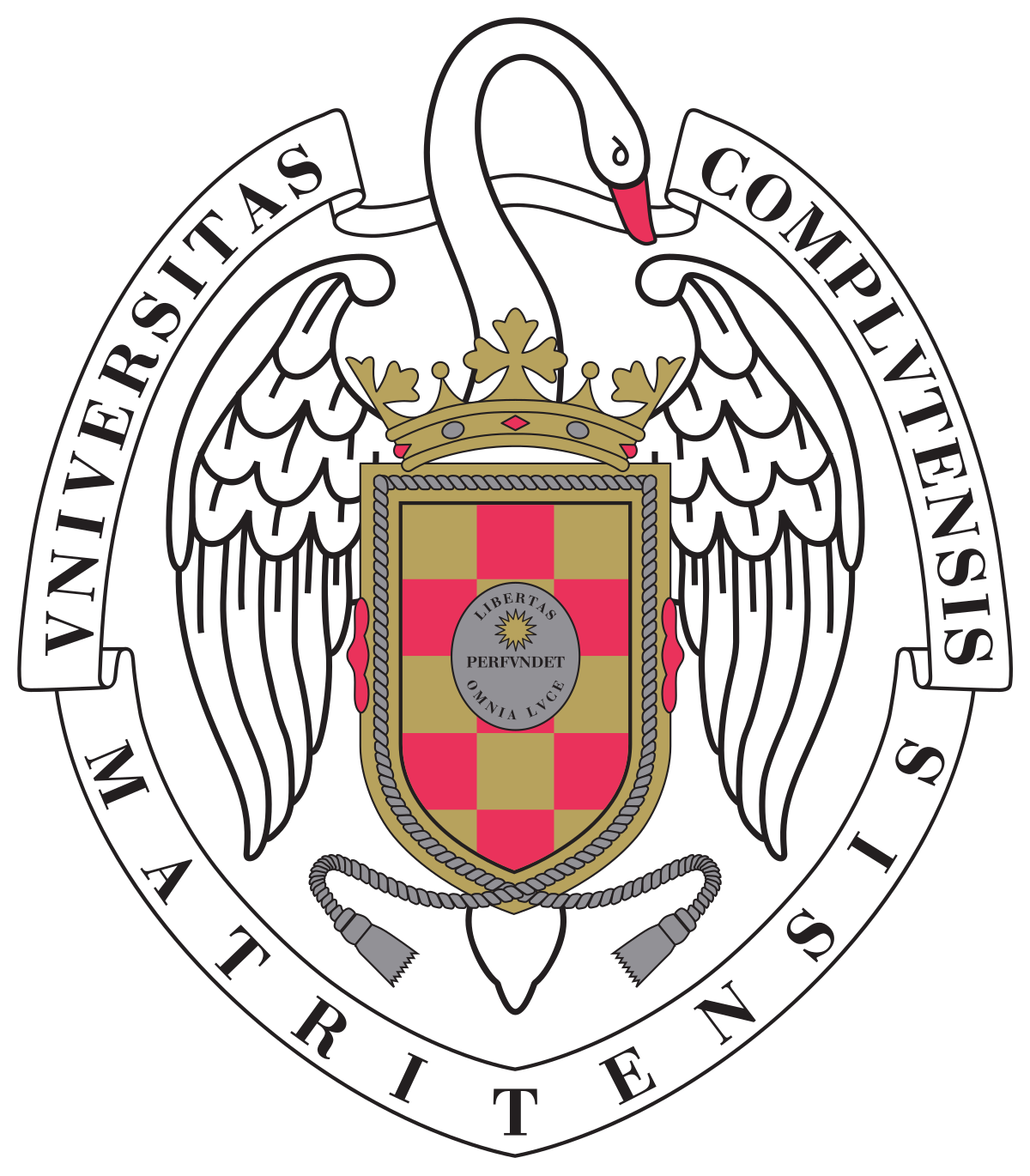 Using FTIR and Thermal Analysis to Validate Fitness for Duty
Posted:

2019-3-25
María González González, Juan Carlos Cabanelas and Juan Baselga of the University Carlos III of Madrid Spain have recently published research on the use of FTIR to validate polymer parts and detect variations from specification for the material used in their construction. By monitoring both the curing process and post-production validation of the material properties, the researchers have created a process by which on can detect silent changes in material chemistry and physical properties. Down
...Read More.
Eddyfi Introduces Spyne Screening Tool
Posted:

2019-3-22
Québec, Canada, March 22nd, 2019 — As a one-of-a-kind product, this ECA adaptable screening tool is specifically designed to maximize the detection of all types of crack, such as Stress-Corrosion Cracking (SCC), fatigue and chloride cracks, subsurface indications and many others, on pipelines, pipes, vessels or tanks. It combines speed, PoD and efficiency in one solution for unparalleled effectiveness! Eddyfi® Technologies is thrilled to introduce the Spyne, an ECA probe engineered to meet the more preci
...Read More.
Next 10 >>>
Displaying 131 through 140 of 200

More Newss: 1 | 2 | 3 | 4 | 5 | 6 | 7 | 8 | 9 | 10 | 11 | 12 | 13 | 14 | 15 | 16 | 17 | 18 | 19 | 20