NDT News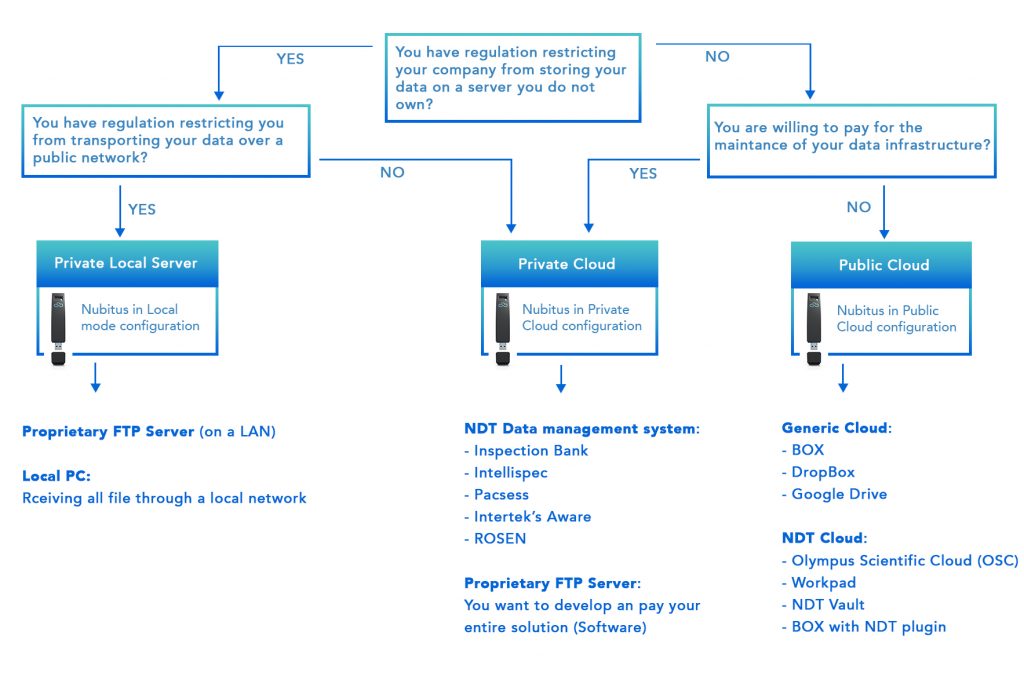 Three Questions to Ask About NDT Data Solutions
Posted:

2018-4-25
Most of the NDT market is aware that data management has become critical. Traceability is now a part of procedures and standards. Many inspection companies know that it is the key to success. We would like to share our experience in the data management market with you. Some of the larger OEMs that came out with connectivity (Wi-Fi, Bluetooth, 3G) did introduce a commercial cloud solution such as Olympus Scientific Cloud (OSC). OSC is hosted on Azure which means that it uses a public cloud. Oth
...Read More.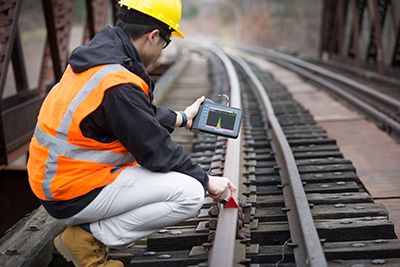 Corrosion Gage and Flaw Detector Functionality in One Instrument
Posted:

2018-4-23
The new corrosion software module for the EPOCH® 6LT ultra-portable flaw detector expands the instrument's capabilities with a suite of features to help you take fast, accurate and reproducible thickness measurements. The corrosion software supports automatic probe recognition for all standard Olympus dual transducers, so users spend less time setting up the instrument and more time in the field. Simply plug in a supported probe, and the instrument is automatically configured for use. The software's mos
...Read More.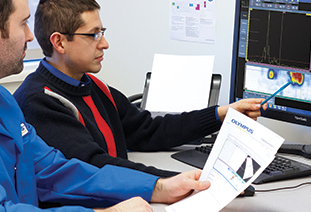 Olympus and VeriPhase Inc. Collaborate on Automatic Phased Array Weld Data Processing
Posted:

2018-4-18
Olympus, a leading manufacturer of industrial inspection equipment, is the exclusive distributor of Automated Detection Technology™ software from VeriPhase Inc., a premier NDT technology and service provider. Through this agreement, Olympus and VeriPhase are improving the quality and speed of phased array weld data analysis by reducing analysis time and improving detection rates. "We're excited to be working with VeriPhase, a truly forward-thinking company," says Karen Smith, Senior Vice President of Str
...Read More.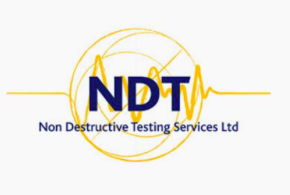 RSK Acquires Inspection Firms NDT Services Ltd. and CWA
Posted:

2018-4-16
Leading environmental and engineering services company RSK Group Ltd today announced that it has acquired Non Destructive Testing Services Ltd (NDT Services), an independent pile testing engineering company contracting to the construction sector and based near Nottingham, and Copeland Wedge Associates (CWA), consulting civil and structural engineers based in central Birmingham. NDT Services has been providing a wide range of testing services at construction sites throughout the UK for over 29 years. Its
...Read More.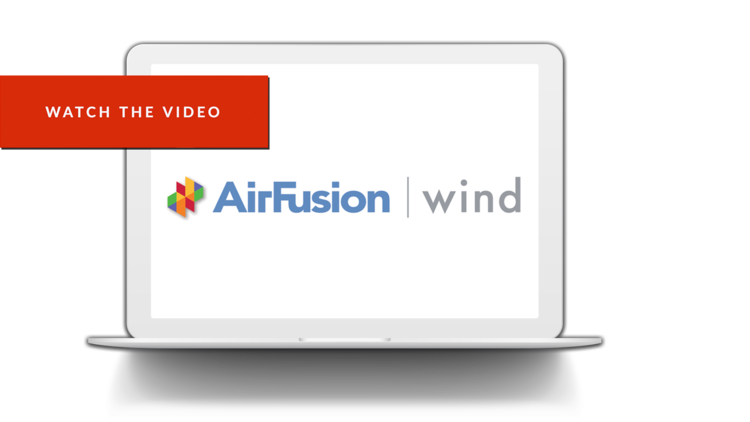 AirFusion Wind Announced for Wind Turbine Asset Damage Assessment
Posted:

2018-4-16
AirFusion, developers of leading AI-powered damage detection and risk prediction software solutions, today announced AirFusion Wind, a cloud-based workflow and AI-based analysis platform to identify and classify wind turbine asset damage. The platform delivers faster, more accurate analysis of wind turbine inspection data, enabling proactive, predictive maintenance that significantly reduces the risks of catastrophic failure, excessive downtime and performance-based revenue loss. AirFusion Wind rapidly tra
...Read More.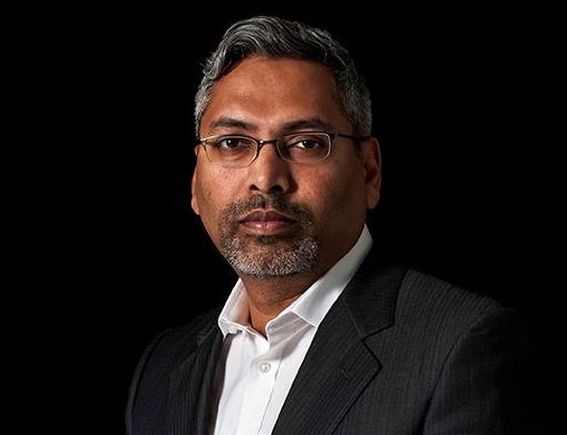 Kespry Builds Aerial Intelligence Platform for Inspection
Posted:

2018-4-16
Menlo Park, California-based Kespry has built an aerial intelligence platform based on the use of industrial drones powered by artificial intelligence and machine learning. Kespry's aerial intelligence platform is used in cases such as construction, mining and aggregates, as well as insurance claims. What makes Kespry's drones more durable than "off-the-shelf" rivals is that it can withstand higher-wind conditions, handle longer flight times and has much high-resolution cameras. To learn more about Kespry,
...Read More.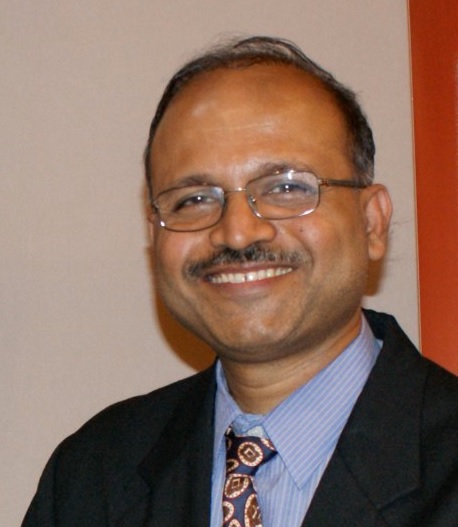 IIT Madras Professor Awarded Fellowship for Ultrasonic Waveguide Sensor Systems
Posted:

2018-4-16
Indian Institute of Technology Madras Faculty Prof. Krishnan Balasubramanian has been awarded the first Abdul Kalam Technology Innovation National Fellowship by Indian National Academy of Engineering (INAE) in 2018. This prestigious Fellowship has been recently instituted to recognize, encourage and support translational research by individuals who have achieved excellence in engineering, innovation and technology development. He is currently a Chair Professor in the Department of Mechanical Engineering,
...Read More.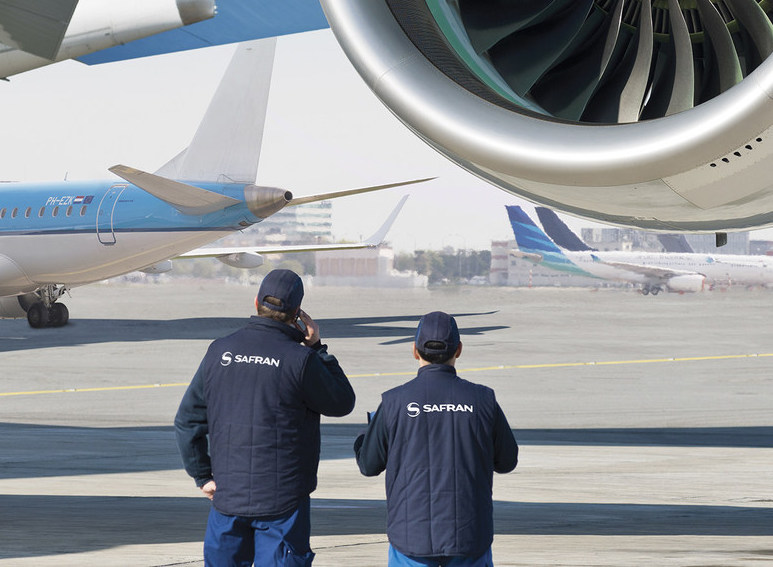 Safran Launches the NacelleLife for Life Cycle Management
Posted:

2018-4-16
Safran Nacelles today unveiled the NacelleLife[TM] service offering, providing complete coverage of its jet engine nacelle systems - including thrust reversers. This new offering provides tailorable nacelle services to the requirements of operators, involving any or all steps from preparations for a jetliner's service entry through its retirement from operation. NacelleLife[TM] is developed for responsive, cost effective and high-quality services that keep airliners in operational condition while minimiz
...Read More.
Airbus Launches Advanced Hangar Inspection Drone
Posted:

2018-4-16
At MRO Americas, Airbus is demonstrating for the first time a drone-based, innovative maintenance tool – Airbus' Advanced Inspection Drone – for use inside a hangar, which accelerates and facilitates visual checks, considerably reducing aircraft downtime and increasing the quality of inspection reports. Combining Airbus' extensive aircraft knowledge with best-in-class drone technology, this new product consists of a smart, automatic drone with an integral visual camera, a laser-based obstacle detection s
...Read More.
Ionix & Inductosense Release TRND Wireless In-service Corrosion Monitoring
Posted:

2018-4-15
Ionix Advanced Technologies (Leeds, UK) and Inductosense (Bristol, UK) is proud to announce the release of its latest collaboration for Ultrasonic Corrosion / Erosion Trending: "TRND." The system will launch at NACE International's Corrosion Conference Exhibition in Phoenix, AZ April 16 – 19, 2018. TRND offers a cost-effective move from conventional corrosion inspection to in-service condition monitoring whilst removing significant investment in infrastructure and hardware. Built on the industry
...Read More.
Next 10 >>>
Displaying 181 through 190 of 200

More Newss: 1 | 2 | 3 | 4 | 5 | 6 | 7 | 8 | 9 | 10 | 11 | 12 | 13 | 14 | 15 | 16 | 17 | 18 | 19 | 20