NDT News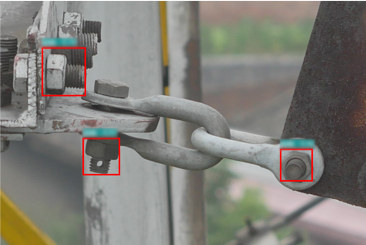 Terra Drone Launches UAV AI-based Solution for Power Asset Inspection
Posted:

2019-11-11
Terra Drone Corporation, the world's largest provider of industrial drone solutions, has launched a new UAV and AI-based solution set for the maintenance of power transmission and distribution equipment. The solution was developed based on the market gaps identified after inspecting over 90,000 km of power lines by BVLOS throughout the world. Acquired data is automatically processed and analyzed by artificial intelligence algorithms which are trained to detect crossovers at the bottom of transmission lin
...Read More.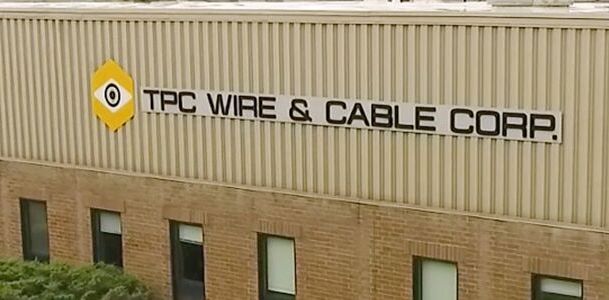 TPC Wire & Cable Acquires Pittsburgh Wire and Cable
Posted:

2019-11-11
TPC Wire & Cable Corp. (TPC) announced today that it has completed the purchase of Pittsburgh Wire and Cable (PWC), Inc. located in Pittsburgh, Pennsylvania. PWC is a value-add stocking distributor of high end electrical solutions for the Video Inspection, Mining and Rail industries. This acquisition allows TPC to further penetrate new end user markets and expand on its current portfolio of high-performance wire and cable solutions. In making the announcement, TPC President & CEO Jeff Crane explained, "A
...Read More.
Continuous High-Temperature Wall Thickness Monitoring with Ionix
Posted:

2019-11-11
In-service, high-temperature corrosion monitoring system delivers productivity gains and increases plant safety as part of refinery digitalisation strategy. Ionix sensors have been deployed in a key installation of automated in-service corrosion monitoring of multiple refinery process units at a major oil company, as part of a refinery digitalisation strategy. The deployment covered process units spread over a 2 km2 area and included wall thickness monitoring locations at process conditions of over 200
...Read More.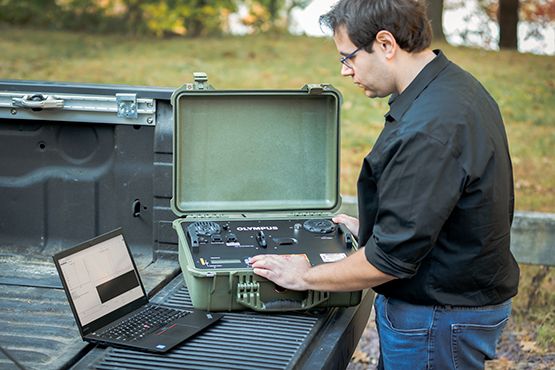 Olympus Launches Next-Generation XRD with New SwiftMin Software
Posted:

2019-11-11
The Olympus next-generation TERRA™ II and BTX™ III mobile X-ray diffraction (XRD) analyzers offer faster quantitative mineralogy results in the field and lab. Powerful, intuitive software is paired with new X-ray detectors on both systems for increased speed, providing you with the results you need to make decisions quickly and with confidence. Both XRD instruments feature new SwiftMin® software, which provides automated mineral/phase ID and quantification in real time directly on the analyzer. The intui
...Read More.
Phoenix Holds Official Groundbreaking of State-of-the-Art Neutron Imaging Center
Posted:

2019-11-5
MADISON, Wis., Oct. 30, 2018 -- Phoenix LLC, known for making the strongest compact neutron generators in the world, will hit another milestone by breaking ground for its new state-of-the-art neutron imaging center in Fitchburg, WI located at 5125 Lacy Road in Fitchburg, WI. Phoenix senior executives, Krupp General Contractors, local and state officials including Congressman Mark Pocan and representatives from Senator Tammy Baldwin's office will join Phoenix CEO Ross Radel and President Evan Sengbusch at
...Read More.
NDTMA Annual Conference to Host Digital Radiography Seminar
Posted:

2019-11-2
At the NDTMA Annual Conference a training seminar will be conducted on Tuesday February 11, 2020 by Clyde May, Virtual Media Integration titled "Transitioning from Traditional 2D Film Radiography into the Age of Digital Automation." It is well known that traditional film radiography has been the "go to" volumetric examination method for more than 75 years. While advances in technology have drastically changed our everyday lives, the world of industrial radiography remains basically un-evolved. Comp
...Read More.
OmniScan® X3 Flaw Detector Redefines the Standard for Phased Array
Posted:

2019-10-31
WALTHAM, Mass., October 30, 2019—OmniScan® instruments are recognized globally as the benchmark for portable phased array ultrasonic testing (PAUT) thanks to their power, reliability and ease of use. The new OmniScan X3 flaw detector elevates the standard with innovations that improve the entire inspection workflow. Setting up for a job is faster and more efficient while total focusing method (TFM) images collected through full matrix capture (FMC) give users more confidence in their decision making. When a
...Read More.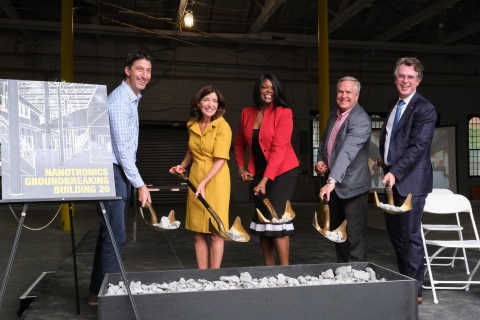 New York State Announces Nanotronics' New High-Tech Manufacturing Facility
Posted:

2019-10-31
Nanotronics together with New York New York State Lieutenant Governor Kathy Hochul, announced that Nanotronics will open a high-tech manufacturing center at the Brooklyn Navy Yard, creating 190 new jobs and investing $11 million. The new flagship manufacturing center will be located in the Brooklyn Navy Yard's historic Building 20, a 150-year-old former shipbuilding factory. The project, which brings manufacturing and research and development together in one location, delivers the blueprint for how to r
...Read More.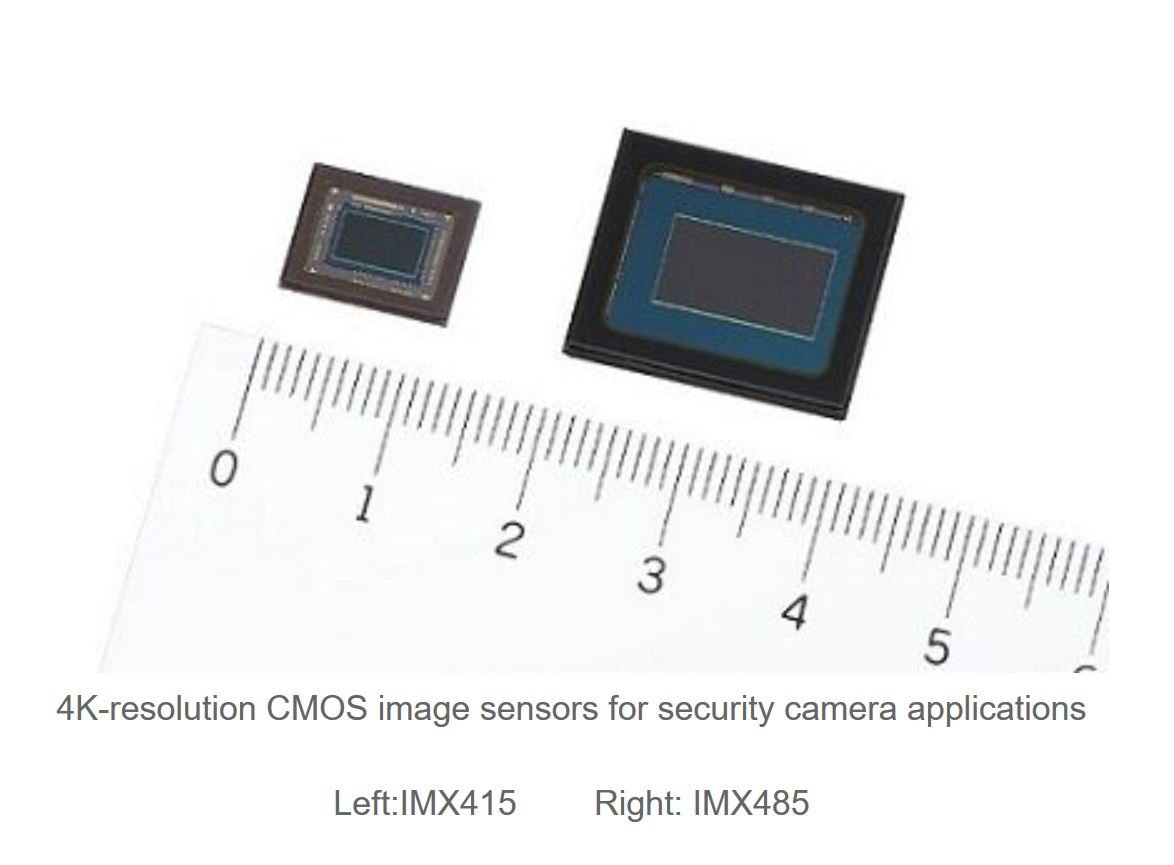 Sony Launches IMX485 STARVIS Low Light Image Sensor
Posted:

2019-10-31
Sony Semiconductor Solutions has launched a new image sensor for surveillance cameras, factory automation applications, and industrial environments. The IMX485 provides Sony's STARVIS™ technology for excellent visibility in low light. It combines high sensitivity with high-speed, which makes the IMX485 a great solution in challenging environments for industrial inspection systems. This new Type 1/1.2-type CMOS sensor is available from Sony's decades-long partner and vision expert, FRAMOS®. It reaches a r
...Read More.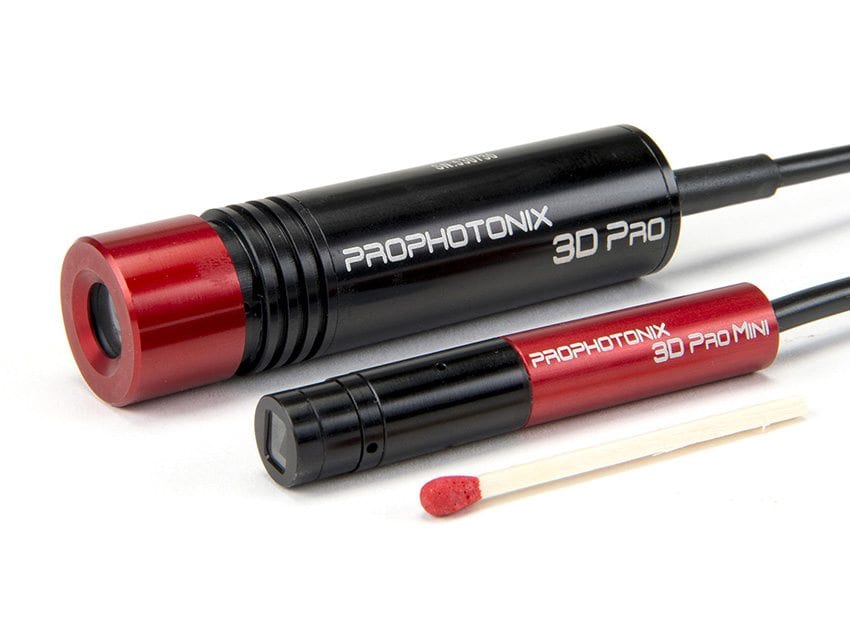 ProPhotonix to Exhibit UV Lamps at Labelexpo 2019
Posted:

2019-10-31
ProPhotonix Limited (LSE:PPIX) (AIM:PPIX) (OTCPink:STKR), a high technology designer and manufacturer of LED illumination systems and laser diode modules, with operations in Ireland and the United Kingdom, announces that it will be exhibiting its range of configurable UV LED curing systems, the COBRA Cure FX Series, along with innovative new additions to the product offering at Labelexpo Europe 2019, September 24 - 27, in Brussels. At stand 4E70, ProPhotonix will display its latest UV LED Curing systems
...Read More.
Next 10 >>>
Displaying 21 through 30 of 200

More Newss: 1 | 2 | 3 | 4 | 5 | 6 | 7 | 8 | 9 | 10 | 11 | 12 | 13 | 14 | 15 | 16 | 17 | 18 | 19 | 20