NDT News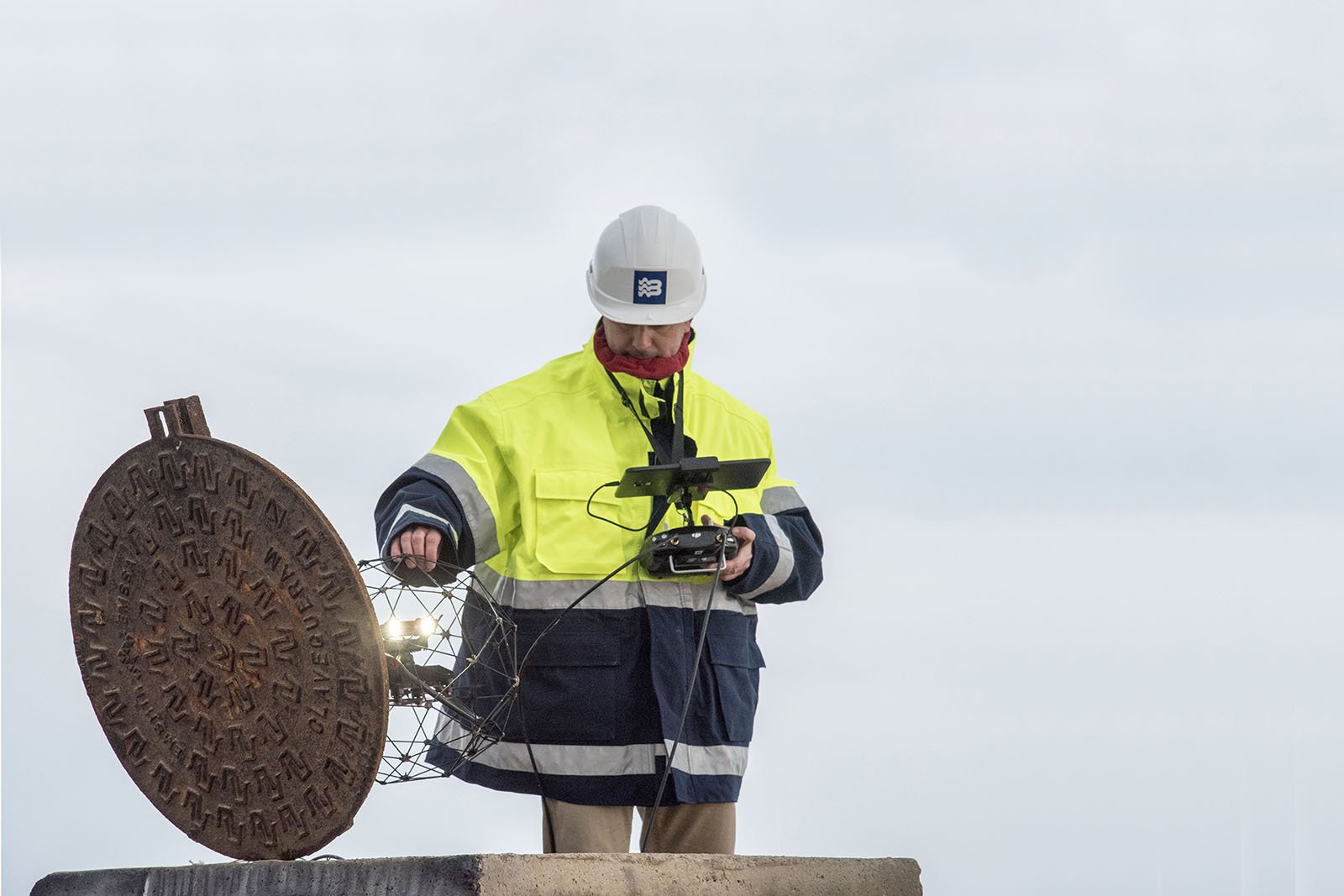 Flyability Raises $11M Round for Inspection Drones
Posted:

2018-11-26
Flyability's Series A investor ETF Partners co-led the round together with Swisscom Ventures. The Dow Chemical Company (U.S.) joined the round with a significant stake, along with historical investors GoBeyond, and MKS (Switzerland) SA. "The continued support from ETF and historic investors was instrumental to our success, and we are very proud to see them renewing their trust in this round," says Patrick Thévoz, CEO of Flyability. "Having Swisscom and Dow as investors is a strong signal of the market's
...Read More.
Versa Integrity Group Acquires Maintenance & Turnaround Resources
Posted:

2018-11-26
Versa Integrity Group, Inc. ("Versa"), a leader in the non-destructive testing space, has closed a transaction to acquire the assets of Maintenance & Turnaround Resources, LLC ("MTR"). MTR specializes in asset integrity management and non-destructive testing provided to customers in the oil and gas industry. The company has over 30 technicians with offices in Hondo, TX, Tioga, ND, Longmont, CO, and Newcastle, WY. The assets of MTR form Versa Integrity Group of Mountain West, Inc., furthering Versa's geog
...Read More.
Sparklike Laser Presented for Nondestructive Testing of Multi-pane Glazing
Posted:

2018-11-26
As in 2016, Sparklike also participated in this year's Engineered Transparency, an international symposium, where Sparklike's Sales Director, Mr. Mauri Saksala presented the paper: Independent Testing of Sparklike Laser™ – Non-destructive Insulating Glass Gas Fill Analyser. The paper presented test reports that were conducted to verify the results from measurements done with Sparklike Laser™, using gas chromatographs as reference devices. The findings were very interesting, since Sparklike is the manufactur
...Read More.
Trexel and Teratonics Announce STRIPP for Injection Molded Part Inspection
Posted:

2018-11-26
Trexel and Teratonics announce an exclusive distribution agreement for Teratonics's non-destructive testing solutions dedicated to the plastic injection molding market. Marketed by Trexel under the brand TrexelVISION, the breakthrough technology allows for the first time in-line dimensional control and internal defect detection of plastic molded objects. "TrexelVISION is a natural fit within Trexel's product portfolio. Our customers have a strong desire to see inside the parts they are producing with our
...Read More.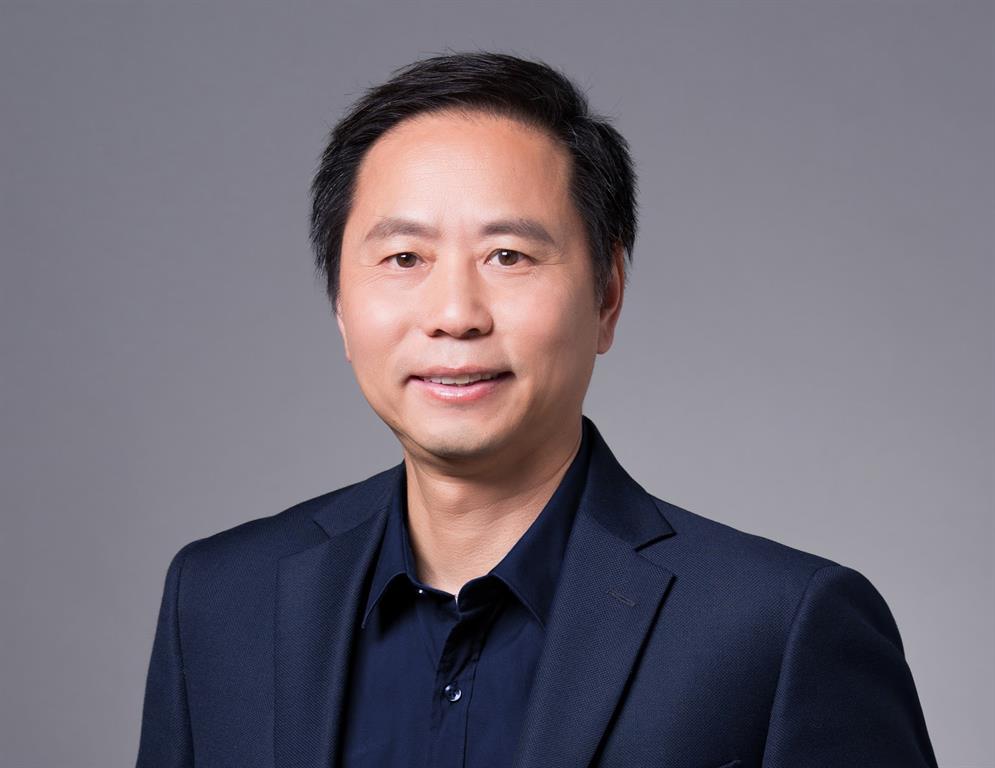 VisionX Leverages Blockchain and AI for Inspection Intelligence
Posted:

2018-11-26
In early October, Dr. Haisong Gu, co-founder of VisionX (www.visionx.org), presented his latest project to the state-owned enterprise China Coal Technology Engineering Group (CCTEG) in Changzhou and established a strategic collaboration. Within the next three years, the current system of manual inspection at CCTEG could be entirely replaced by cameras and sensors with AI visual inspection technology developed by VisionX. Dr. Haisong Gu was among the first group of artificial intelligence post-­graduate s
...Read More.
Canon Fills the Gap with New CMOS Sensor Business
Posted:

2018-11-26
Image sensors are an important driving force behind many of today's successful brands, ranging from consumer products to industrial solutions. Today, Canon U.S.A, a leader in digital imaging solutions, announces that it is now offering select CMOS (complementary metal-oxide semiconductors) sensor products for sale to the industrial marketplace. Manufacturers, solutions providers and integrators who are searching for advanced components to create their own unique products and solutions can now utilize Canon'
...Read More.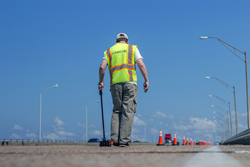 Infrasense and BDI Perform GPR HCP Surveys in Norfolk, Virginia
Posted:

2018-11-26
Infrasense and BDI mobilized to Norfolk, Virginia to complete testing on the 1800-foot long bridge deck. The methods of testing included GPR, HCP, coring, and chloride sampling. Testing was performed in September on 14 select panels of the bridge deck, with the goal of identifying rebar depth and spacing, and areas of probable corrosion. The GPR data was collected using a 1.5 GHz ground-coupled antenna system, manufactured by GSSI in the United States. Once field work was completed, experienced analysts
...Read More.
NDT in Canada 2019 Announced
Posted:

2018-11-16
NDT in Canada 2019 Conference Announced June 18 – 20 in Edmonton, Alberta NDT professionals from across Canada and the world will descend on the River Cree Resort & Casino from June 18 – 20 for the NDT in Canada 2019 Conference. The conference series, known for its high quality programming and networking opportunities, is delighted to make its return to Western Canada to serve the NDT community. This event will be the 10th anniversary of the conference series and with the milestone will hold a number of
...Read More.
Six Advantages of the MagnaFORM Probe Over Penetrant Testing in Stainless Steel
Posted:

2018-11-13
Using penetrant testing to inspect stainless steel pipes for stress corrosion cracking and welds for cracks can be a slow job. Many pipes are rough, dirty, or painted. Before penetrant testing can be used, the pipes must be smoothed and cleaned. If they're painted, it must be painstakingly stripped off and the pipe later repainted. Luckily, there's a better way. Here are 6 advantages of the MagnaFORM™ eddy current array (ECA) probe over penetrant testing. 1. No more paint removal and repainting The M
...Read More.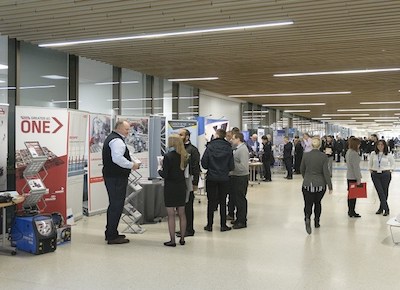 TWI to Host May 2019 Welding Technology Exhibition in Cambridge
Posted:

2018-11-13
TWI are set to hold a follow-up welding exhibition on 22 May 2019 at the company headquarters near Cambridge. This latest event follows on from the success of the last exhibition that was held in March 2018 and will once-again feature several original equipment manufacturers demonstrating the latest technology and products with end users across a number of different industry sectors. The event will include exhibits, demonstrations and discussions covering a variety of areas as well as ample opportunity f
...Read More.
Next 10 >>>
Displaying 51 through 60 of 200

More Newss: 1 | 2 | 3 | 4 | 5 | 6 | 7 | 8 | 9 | 10 | 11 | 12 | 13 | 14 | 15 | 16 | 17 | 18 | 19 | 20