NDT News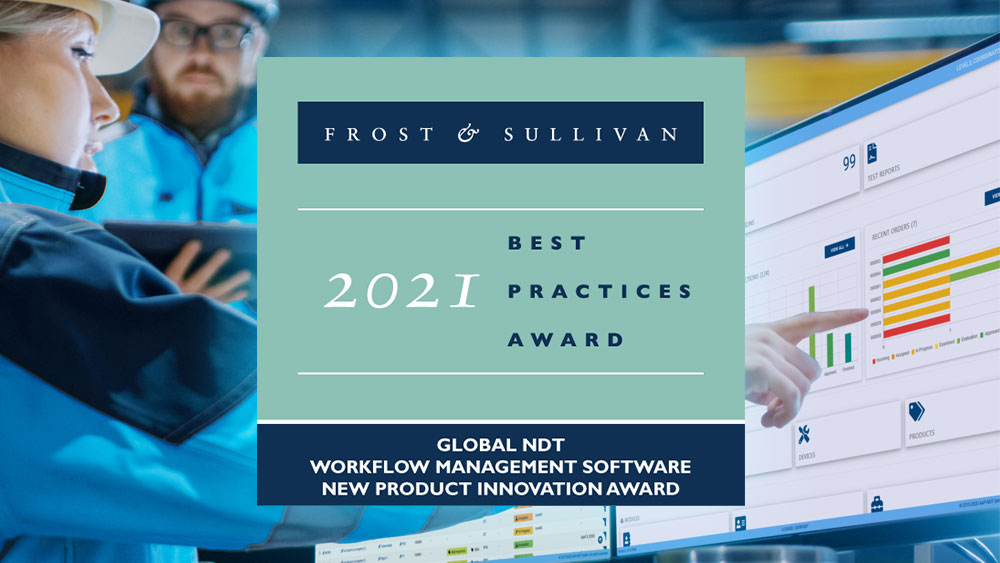 DRIVE NDT Workflow Management Software Honored by Frost & Sullivan with Product Innovation Award
Posted:

2022-3-31
Frost & Sullivan has honored the NDT workflow management software DRIVE NDT from AAP NDT and DÜRR NDT with the New Product Innovation Award. With this award, Frost & Sullivan recognizes the innovative core of DRIVE NDT and acknowledges the "need for seamless NDT workflow management software to maximize uptime and optimize work processes". "While other competitors' NDT workflow management software applications focus on digitizing and automating either single or multiple parts of the workflow processes, Fr
...Read More.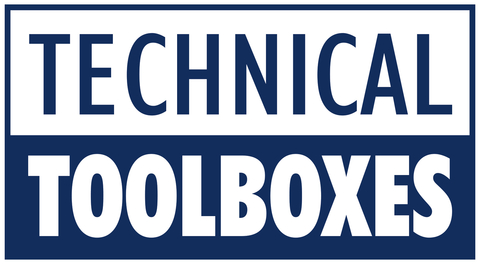 HKW Acquires Technical Toolboxes
Posted:

2022-3-26
HKW, a middle-market private equity firm focused on growth-oriented companies, has acquired Technical Toolboxes Powertools, Inc. ("Technical Toolboxes" or "Company"). Technical Toolboxes provides cloud-based analytics and compliance-oriented software solutions to pipeline operators, as well as related engineering companies, construction service providers, and industrial inspection firms. Headquartered in Houston, TX, and founded in 1996, Technical Toolboxes' cloud-based software platform equips engineers
...Read More.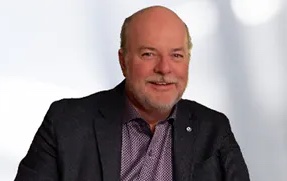 InterTest Announces New President and Owner
Posted:

2022-3-26
After 40 Years of continuous innovation and business, InterTest, Inc. looks to the future with its new owner and president Thomas F. Daly. At the end of 2021, William J. Habermann (Bill), founder, partner and long-time President of InterTest, Inc., officially announced the transfer of ownership of the company to his business partner of 30+ years, Thomas F. Daly. "Tom's in-depth experience with InterTest's customers, operations, and product development makes him uniquely suited to take the reins," said
...Read More.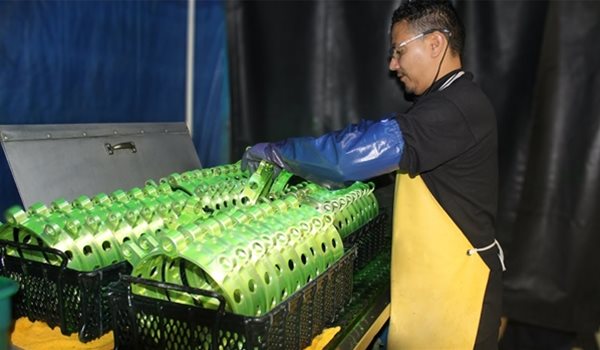 Nasmyth TMF achieves NADCAP Accreditation
Posted:

2022-3-26
Nasmyth TMF achieves NADCAP accreditation for non-destructive testing services for the aerospace and defense industries. Nasmyth TMF is pleased to announce that it has achieved NADCAP accreditation for its non-destructive testing (NDT) services. Located in Valencia, California, Nasmyth TMF is a specialist in metal finishing, painting, and non-destructive testing for the aerospace and defense industries. Francisco Palop, General Manager of Nasmyth TMF, notes: "With our ongoing full Nadcap accredi
...Read More.
Airtel and TCS demonstrate 5G based Remote Robotic Operations
Posted:

2022-3-25
MUMBAI, December 28, 2021: Tata Consultancy Services (TCS) (BSE: 532540, NSE: TCS) and Bharti Airtel Limited (Airtel) (BSE: 532454, NSE: BHARTIARTL), a global communications solutions provider, announced the successful testing of innovative use cases from TCS' Neural Manufacturing™ solutions suite on Airtel's ultra-fast 5G network. Following the allocation of 5G trial spectrum by the Department of Telecommunications, TCS and Airtel partnered to test use cases from TCS' Neural Manufacturing suite of solut
...Read More.
Four Legged Robots Go Mainstream
Posted:

2022-3-25
A number of four-legged robot dogs have been deployed in the workforce for applications like inspections, security and public safety among others. At their core, these four-legged robots are mobility platforms that can be equipped with different payloads depending on the type of information that companies want to gather. Competition in the four-legged robot market is heating up. In the U.S., Boston Dynamics has been developing its 70-pound Spot robot for about 10 years. Nearby, MIT has also been w
...Read More.
Focus on Current Lens Technology and Markets
Posted:

2022-3-25
Lenses are an essential component of any imaging system in order to focus the image of the examined object onto the camera sensor. They can be used to remove parallax or perspective error, or provide adjustable magnifications, field of views, or focal lengths. Lenses continue to evolve in order to be able to accommodate the changing needs of imaging systems for a variety of applications and use cases, with consumer electronics driving demand for video capture. Other important markets include automo
...Read More.
Olympus Podcast - High Temperature NDT with Tim Stevenson
Posted:

2022-3-23
In this episode, Emilie welcomes Dr. Tim Stevenson. Emilie and Tim discuss different applications where high-temperature sensors can be used, the misconceptions about high-temperature inspection in the field, and the future of high temperature for NDT. Tim Stevenson Tim is the development director and cofounder of Ionix. Previously a senior research fellow at the University of Leeds after completing his PhD, Tim specialized in high-temperature piezoelectric metrology and the design of high-te
...Read More.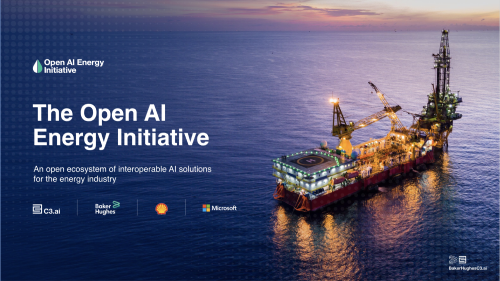 Cenosco Joins Open AI Energy Initiative; Brings Asset Integrity Software
Posted:

2022-3-22
Cenosco Joins Open AI Energy Initiative; Brings Asset Integrity Software Addition completes AI-powered end-to-end suite of integrity solutions for asset-intensive industries, such as chemicals, oil and gas, renewable energy and other process industries REDWOOD CITY, Calif. – March 23rd, 2021 – C3 AI (NYSE:AI) today announced that global engineering software company Cenosco will join the Open AI Energy Initiative (OAI), an open ecosystem of artificial intelligence (AI)-based solutions for the energy an
...Read More.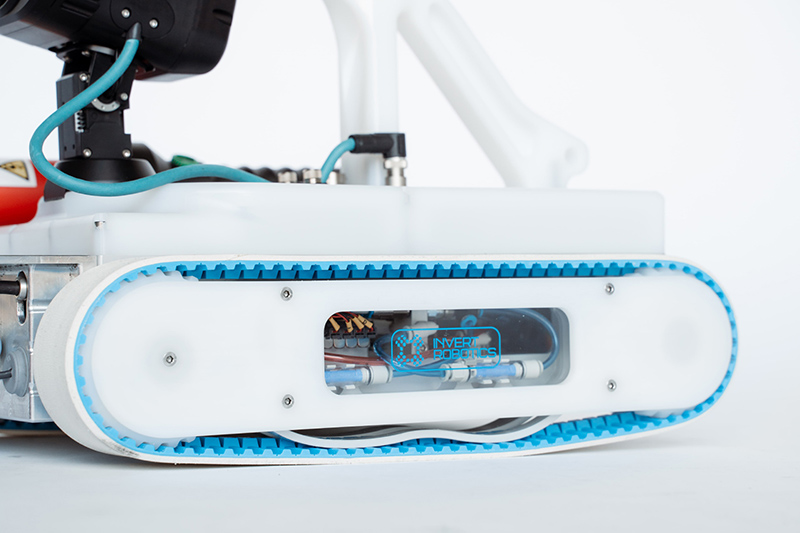 Nexxis and Invert Robotics Partner on Inspection Crawler
Posted:

2022-3-20
ROBOTIC inspection technology is set to be transformed thanks to an inspection crawler capable of climbing vertically on stainless steel, plastic, glass, and other surfaces that existing magnetic crawlers cannot manage. Thanks to a new partnership between global robotics company Nexxis and Invert Robotics, the new technology that was originally designed for use in the dairy industry will now be available across multiple industries. Nexxis, which has its headquarters in Perth, specialises in developing
...Read More.
Next 10 >>>
Displaying 51 through 60 of 200

More Newss: 1 | 2 | 3 | 4 | 5 | 6 | 7 | 8 | 9 | 10 | 11 | 12 | 13 | 14 | 15 | 16 | 17 | 18 | 19 | 20