NDT News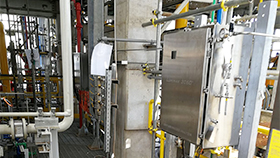 Brimrose Receives SBIR Grant for Nondestructive Testing
Posted:

2018-10-3
Long known for its research and development prowess, Brimrose Technology Corp. (BTC) has been awarded two Phase I and two Phase II Small Business Innovation Research (SBIR)/Small Business Technology Transfer (STTR) grants in a matter of weeks. The total amount is nearly $2 million. Even by Brimrose Tech's own high R&D standards—which have resulted in more than $100 million in federal contracts across its 30-year history—this is a major development. The company uses its R&D contracts to directly feed its
...Read More.
Dr. Fenella France Slated for Plenary Lecture at Pittcon 2019
Posted:

2018-10-3
The Pittcon Program Committee is extremely pleased to announce that Fenella France, Chief of the Preservation Research and Testing Division at the Library of Congress, will deliver the 2019 Plenary Lecture. Dr. France researches non-destructive imaging techniques, and prevention of environmental degradation to collections. Her current focus is the development of spectral imaging and image processing techniques, and increasing links and access between scientific and scholarly data, developing and providin
...Read More.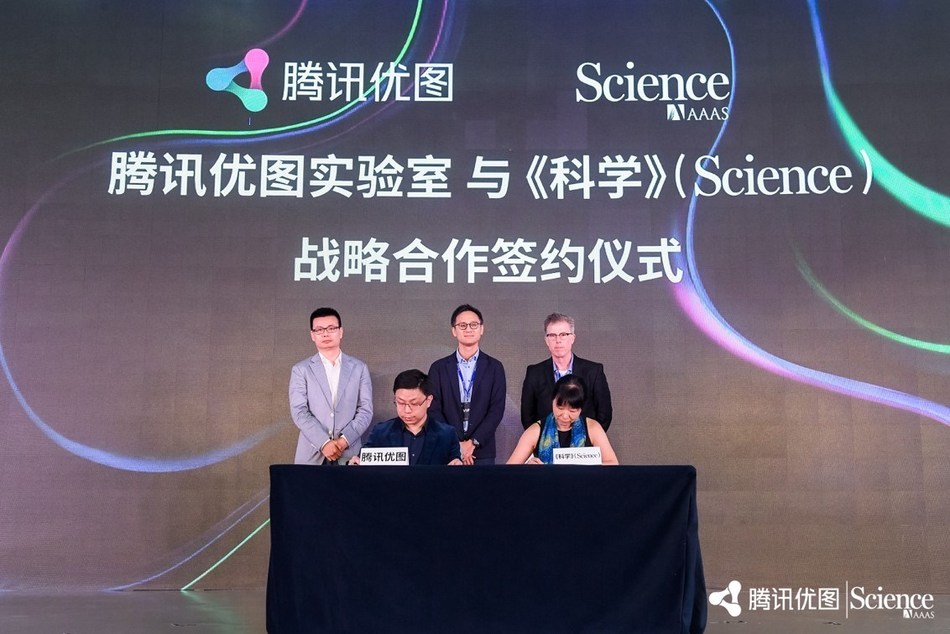 Tencent Bolsters China Investment in Computer Vision and Inspection
Posted:

2018-10-3
On September 6th, Tencent YouTu Lab and Science, the official publication issued by American Association for the Advancement of Science (AAAS), jointly announced the debut of the Tencent YouTu Computer Vision Summit in Shanghai. At the Summit, Tencent's Senior Executive Vice President, Dowson Tong revealed Tencent YouTu Lab's vision to become the company's Computer Vision research hub, as Tencent embarks on a major new investment in Computer Vision technology. Tencent YouTu Lab also confirmed its official p
...Read More.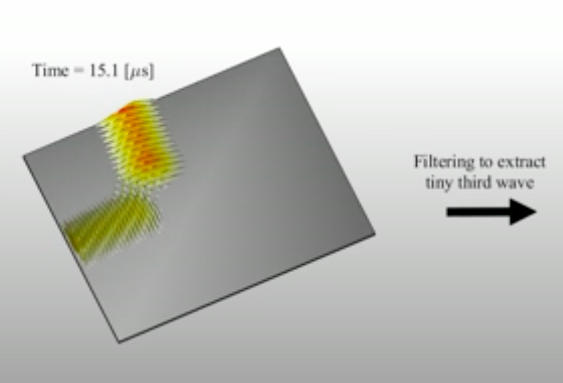 Toyohashi University Develops New Ultrasonic Scanning Technology
Posted:

2018-10-3
A research group led by Assistant Professor Yosuke Ishii at Toyohashi University of Technology has unraveled the phenomenon of a new "third ultrasonic wave" being generated when two ultrasonic waves intersect within a plate. This wave exhibits varying intensity in response to material damage and can therefore be used for nondestructively testing thin plate structures. This new technology surpasses conventional technology, enabling precise and nondestructive detection of fatigue and early damage. Humans a
...Read More.

TÜV SÜD Inaugurates Nondestructive Testing Laboratory in Noida
Posted:

2018-10-3
TÜV SÜD, the German training, inspection, consultancy, testing and certification giant, today, announced the inauguration of the Non-destructive testing (NDT) and Destructive testing (DT) laboratory in Noida. The fully equipped state-of-the-art laboratory can help businesses prevent incidents that are hazardous to human life and environment and mitigate financial as well as reputational losses, through standard as well as customised NDT and DT services. TÜV SÜD's specialists ensure products, material, manuf
...Read More.
Danatronics ECHO Software Introduces Auto Calibration
Posted:

2018-10-3
Conventional ultrasonic thickness gages typically use a 2 point calibration process to calibrate to each material. The technique is well-known but does require many key presses and attention to the sequence in which data is entered. Danatronics has dramatically improved this process with our latest software feature. Now, with the advent of Auto Calibration, our ECHO series, when used as thickness gages, can automatically take control of the keypad to fully automate this process. This Patent Pending techniqu
...Read More.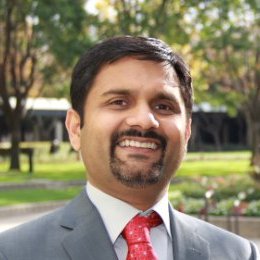 DeepVision to Show Industrial Image Processing Artificial Intelligence Solution at CES 2018
Posted:

2018-9-26
Founded by two Stanford PhDs to develop deep learning solutions and enable adoption of AI at the edge, DeepVision will be demonstrating real time facial/object recognition and fine-grained object localization at CES 2018 in Las Vegas from January 9-12. The company's advanced algorithms will be featured in an FPGA-based prototype interoperating with Socionext's M10v SoC solution showcasing a new level of inference power/performance. DeepVision brings the level of deep learning inference accuracies to the
...Read More.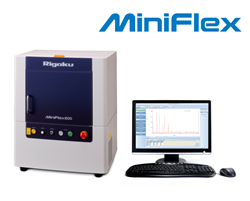 Rigaku Exhibits its Latest X-Ray Analytical Instrumentation at JASIS 2018
Posted:

2018-9-26
X-ray scientific, analytical and industrial instrumentation manufacturer Rigaku Corporation is presenting its diverse lines of X-ray analytical products at the 2018 Japan Analytical & Scientific Instruments Show (JASIS). Taking place September 5 – 9 at the Makuhari Messe International Exhibition Hall in Chiba City, Japan, JASIS is among the largest expositions in Asia for scientific and instruments. X-ray diffraction (XRD), X-ray fluorescence (XRF), X-ray imaging, thermal analysis (TA) and Raman spectros
...Read More.
Webinar: How to Measure Coating Thickness in 3 Steps
Posted:

2018-9-25
In this webinar, you'll learn how to improve coating thickness measurements on automotive or comparable parts using X-ray fluorescence. Our Vanta™ XRF analyzer can help simplify and accelerate manufacturers' quality assurance process. The highly portable Vanta analyzer offers instant coating thickness analysis on large and small parts. Easy to calibrate and operate, the Vanta analyzer is a cost-effective way to help you maintain the highest quality standards. October 16, 2018 at 10:00 AM EDT (4:0
...Read More.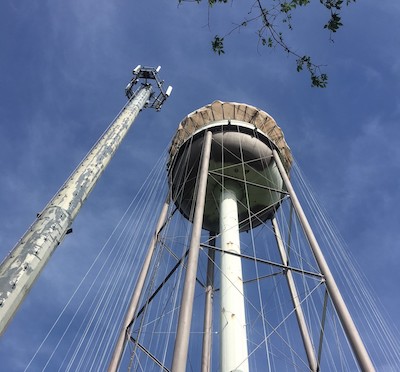 Managing Contractors with NACE International Institute Contractor Accreditation Program (NIICAP)
Posted:

2018-9-25
When A1 Industrial Painting, Inc. out of Youngstown, Ohio, learned about the NACE International Institute Contractor Accreditation Program (NIICAP) they were quick to apply. Knowing it would be a rigorous process, A1's leaders looked at it as an opportunity to serve their customers better and to stand out from competitors. "We had been wanting to do something like this for a long time," Denny Billec, Office Manager at A1 says, "but the other program only scratched the surface. If we wanted to expand our
...Read More.
Next 10 >>>
Displaying 51 through 60 of 200

More Newss: 1 | 2 | 3 | 4 | 5 | 6 | 7 | 8 | 9 | 10 | 11 | 12 | 13 | 14 | 15 | 16 | 17 | 18 | 19 | 20