NDT News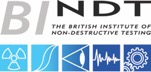 NDT 2020: Call for Papers
Posted:

2020-2-19
The 59th Annual Conference of the British Institute of Non-Destructive Testing (BINDT) will be taking place from Tuesday 15 to Thursday 17 September 2020 at the Park Inn by Radisson Hotel, Northampton, UK. This prestigious event will consist of three parallel technical sessions covering a broad range of NDT technologies and applications. This will see experts in NDT meet to exchange experiences, ideas and the very latest developments that will shape the future of NDT. Papers are invited from academia
...Read More.
Novosound receives £3.3 million investment led by Foresight Williams
Posted:

2020-2-16
Novosound announces a £3.3 million investment to its award-winning novel thin film ultrasound technology. The Foresight Williams Technology EIS Fund led the round, investing £1.5 million alongside £500,000 from the Foresight Scottish Growth Fund, financed by the Scottish Growth Scheme through a combination of Scottish Government funds and the European Regional Development Fund (ERDF), and £1.3 million from existing shareholders including Par Equity, Kelvin Capital, Gabriel Investments the University o
...Read More.
MIAT College of Technology Introduces NDT Program at Houston Campus
Posted:

2020-2-16
MIAT College of Technology is now offering a Non-Destructive Testing (NDT) technician program at its Houston campus. This program incorporates theoretical lectures supported by hands-on learning platforms that will produce quality entry-level technicians who will have sound practical, technical and theoretical non-destructive testing knowledge upon their graduation. MIAT's first Non-Destructive Testing class will begin Jan. 28. The technician program can be completed in seven months, and the advanced progra
...Read More.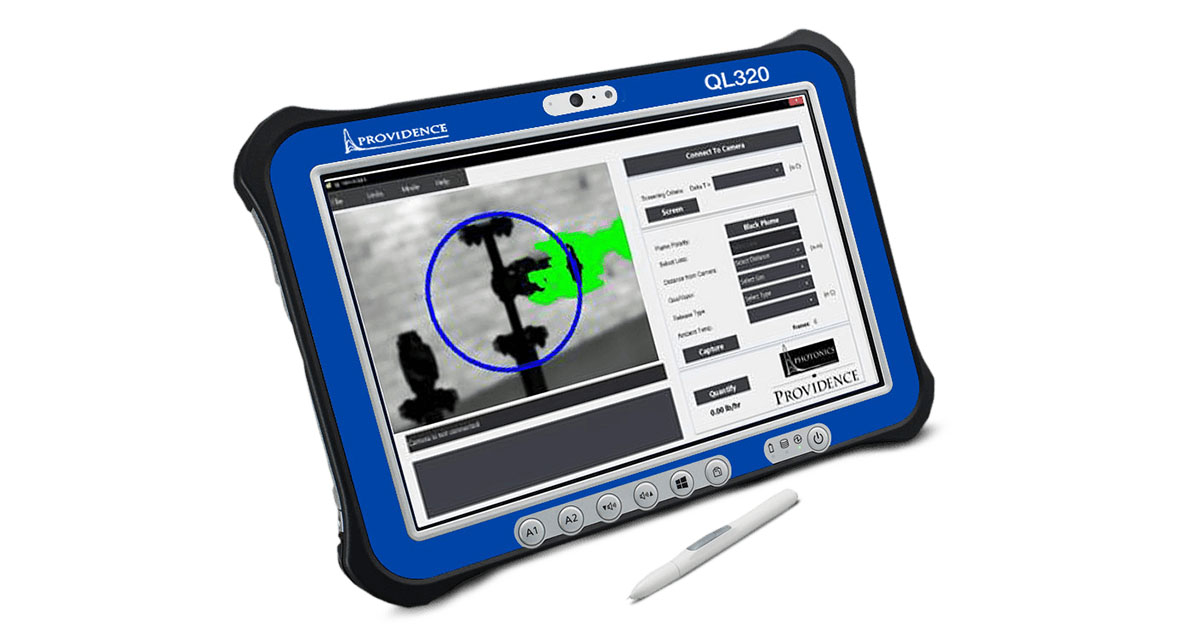 FLIR Systems Completes Strategic Investment in Providence Photonics
Posted:

2020-2-16
FLIR Systems, Inc. (NASDAQ: FLIR) and Providence Photonics, LLC announced today that FLIR has made a strategic investment in Providence Photonics, developers of advanced software used to quantify invisible gas emissions using FLIR Optical Gas Imaging (OGI) cameras. Providence Photonics specializes in the development and utilization of advanced technology in the field of optical gas imaging while tackling some of the industry's most challenging environmental and safety problems. Using patented technology,
...Read More.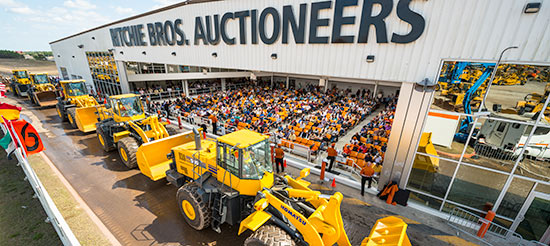 Ritchie Bros. Launches New Inspection Services as Part of RB Asset Solutions
Posted:

2020-2-16
For years IronPlanet and Asset Appraisal Services have been leaders in the equipment inspection business. IronPlanet has continuously raised the bar by offering innovative inspection content and technology for customers of its online marketplaces, including its IronClad Assurance® equipment condition certification, which ensures buyers receive the equipment they expect. Asset Appraisal Services has become the recognized leader in the commercial truck inspection market by leveraging targeted expertise and pr
...Read More.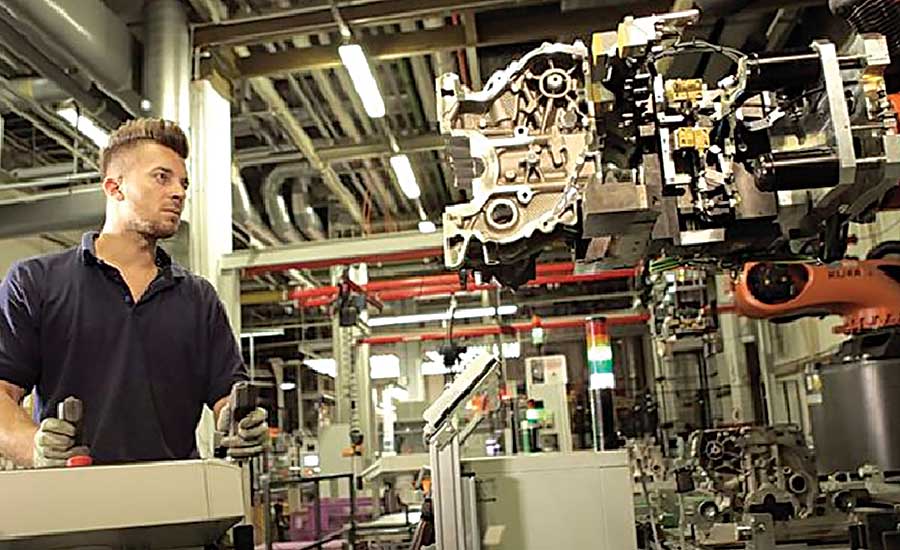 Collaboration Ensures Quality Crankshaft Housings at BMW
Posted:

2020-2-16
In less than 15 years, cobots have come a long way. Not only have they gained acceptance in every major industry in manufacturing, but robot suppliers have significantly increased their cobot offerings. Plus, this past spring the Robotic Industries Association R15.06 Standards Committee finalized its Technical Report R15.806-2018 to address the test methods and metrics for measuring pressure and force associated with quasi-static and transient contact events of collaborative applications. Another
...Read More.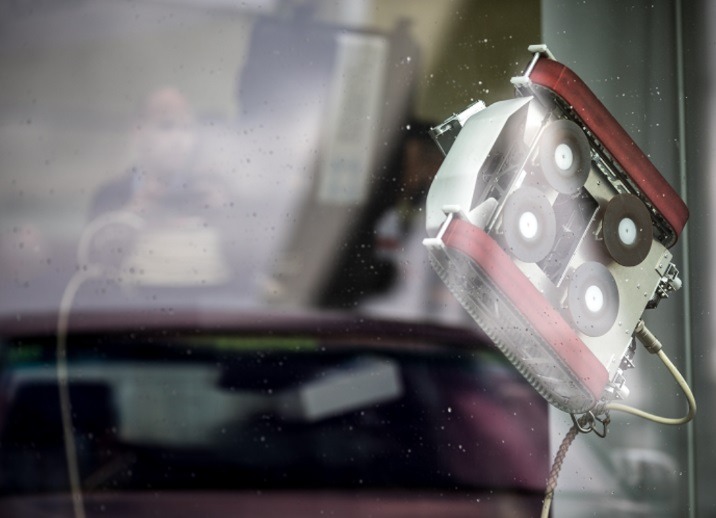 Robotic Inspection for Non-Magnetic Surfaces
Posted:

2020-2-16
Any truly disruptive technology will always have some controversy surrounding it that provokes people's emotions. Gene editing at the germline, DNA testing for IQ, and brain to computer interfaces, are all heavily debated topics by people with various motivations. For artificial intelligence, the controversial topic du jour is to yell "bias" whenever the algorithm provides a result you disagree with. Prior to that, everyone's feathers were being ruffled by the loss of jobs that AI and robotics will potentia
...Read More.
Gecko Robotics Raises $40 Million Series B
Posted:

2020-2-16
Today, Gecko Robotics announces its Series B funding round of $40 million led by Drive Capital's Mark Kvamme. The round was led by Drive Capital with participation from previous investors including Founders Fund, Next47 and Y-Combinator. "We are growing fast solving a critical infrastructure problems that affect our lives, and can even save lives," says Jake Loosararian, Gecko Robotics' 28-year-old co-founder and CEO. "At our core, we are a robot-enabled software company that helps stop life threatening
...Read More.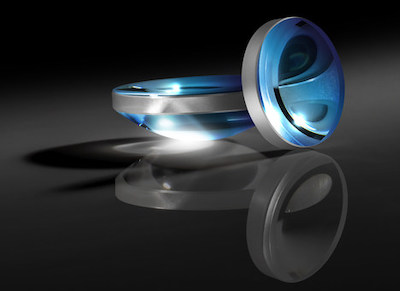 Edmund Optics Features New Near-Infrared Precision Aspheric Lenses
Posted:

2020-2-16
Edmund Optics (EO), a renowned provider of optical components, continuously expands its product offering to reflect market developments and customer needs. New products are added each month to better serve the industry. This release features two recent additions: Near-Infrared (NIR) Precision Aspheric Lenses and TECHSPEC® LS Series Line Scan Lenses. Near-Infrared (NIR) Precision Aspheric Lenses are designed at 780nm and are optimized to eliminate spherical aberration. Manufactured from S-LAH64 or N-BK7 s
...Read More.
Smart Pig Inspections with Cokebusters
Posted:

2020-2-5
By now, most of us are aware of the recent industrial accident that happened on the East Coast at a now-closed refinery. Thousands of pounds of deadly hydrofluoric acid escaped into the atmosphere following a massive blast, according to a recently released federal report. What could have caused the explosions? According to the U.S. Chemical Safety and Hazard Investigation Board, the root cause was a decades-old elbow pipe that had degraded to just 7 percent of total thickness level. The elbow pipe that l
...Read More.
Next 10 >>>
Displaying 51 through 60 of 200

More Newss: 1 | 2 | 3 | 4 | 5 | 6 | 7 | 8 | 9 | 10 | 11 | 12 | 13 | 14 | 15 | 16 | 17 | 18 | 19 | 20