NDT News

Arno Merkle Joins XRE as Director of Business Development
Posted:

2017-11-1
XRE today announces the arrival of Dr. Arno Merkle to lead business development efforts for the Belgian technology company. His role will seek to expand XRE's reach into a number of academic and industrial markets with needs for non-destructive dynamic 3D X-ray imaging solutions. "We are thrilled to welcome Arno to the team. His considerable experience in scientific imaging and microscopy fields adds a unique perspective to XRE and will help fuel our growth," said Dr. Jelle Vlassenbroeck, XRE's CEO. "Arn
...Read More.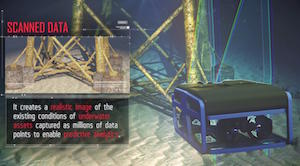 Avitas Systems, a GE Venture, Partners with Kraken to Advance Subsea Robotic Inspection
Posted:

2017-11-1
Kraken Robotics Inc. (TSX VENTURE: PNG) (OTCQB: KRKNF) announced today that its wholly-owned subsidiary, Kraken Robotic Systems Inc., has entered a strategic partnership with Avitas Systems, a GE Venture. The companies will integrate Autonomous Underwater Vehicles (AUVs), acoustic and laser sensor technology and artificial intelligence-based navigation software into unique subsea inspection solutions for the oil and gas, offshore renewable energy, and shipping industries. The announcement was made during GE
...Read More.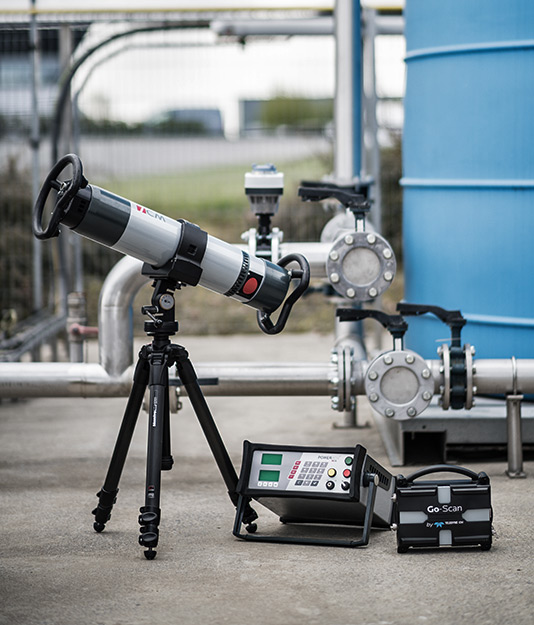 Teledyne Portable Digital Radiography Systems featured at ASNT Annual Conference
Posted:

2017-11-1
Teledyne DALSA and Teledyne ICM will showcase their Go-Scan™ Portable Digital Radiography System and their newest detectors and generators at the American Society for Non-Destructive Testing's Annual Conference taking place October 30 to November 2, in Nashville, TN. Combined, the companies will highlight their latest Go-Scan Integrated Portable Digital X-Ray Systems for Non-Destructive Testing (NDT). Systems are lightweight and ruggedized, housed in a shock-absorbing mechanical design, and deliver un
...Read More.
SHINING 3D and PointShape Announce Joint Partnership to Offer 3D Scanners with Inspector Software
Posted:

2017-11-1
Hangzhou, China, 27th Oct 2017 – SHINING 3D, the leading company in 3D digitizing and 3D printing industry, announced a joint partnership with PointShape, the well-known engineering and software developing company. This new partnership provides users with both world-leading 3D scanning technologies and cutting-edge industrial 3D software, empowering and streamlining a competitive solution for our users' application in terms of inspection, measurement process, custom modification, reverse engineering and man
...Read More.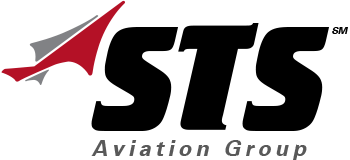 STS Aviation Group Launches STS NDT After Acquiring AWI Inc.
Posted:

2017-11-1
STS Aviation Group is flying forward with its continued growth and expansion after purchasing the business assets of AWI Inc. and rebranding the company to create STS NDT. "The acquisition of AWI Inc. is a great addition to the STS Aviation Group portfolio," states Mark Smith, Group President of the newly formed STS NDT. "We are very excited to offer STS Aviation Group's clients and business partners the industry's best non-destructive aircraft testing and aerospace welding services." Tim Staples, wh
...Read More.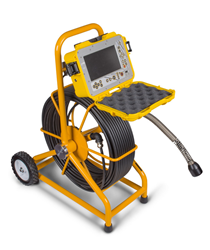 New Portable Pipe Inspection Camera TRITON M7 Available at Fiberscope.net
Posted:

2017-11-1
The new portable and highly customizable pipe camera TRITON M7 presented by Fiberscope.net consists of three principal parts - a camera head, a push rod on a reel, and a DVR control box. The camera head comes in four sizes (1.23", 1.36", 1.4", and 1.68") and two configurations, either straight view or self-levelling. The smallest size camera head is available in both configurations, while the 1.36'' one features straight view only, and the two larger sizes are self-levelling only. The waterproof (IP67)
...Read More.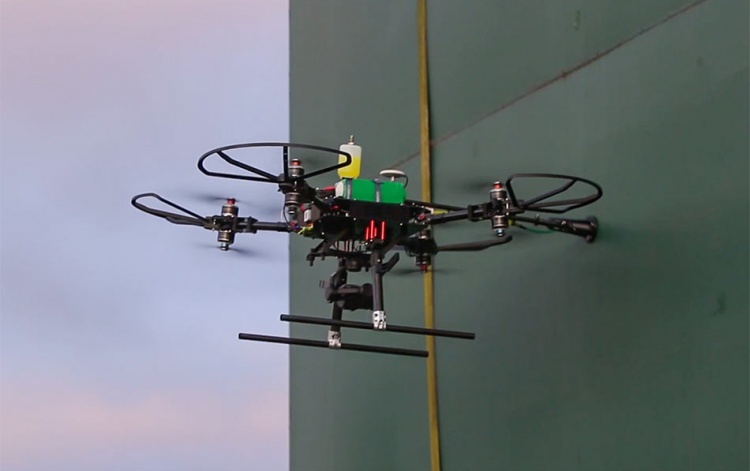 World's First UT Integrated Drone Deployed
Posted:

2017-11-1
Texo Drone Survey and Inspection (UKCS), the dedicated Oil & Gas services division of Texo DSI - owner-operator of the world's most comprehensive and dynamic fleet of unmanned aerial vehicles is pleased to announce the deployment of the world's first UT integrated UAV system. The system has been designed to undertake a wide range of thickness measurement applications and is able to ascertain precise measurements on both flat and curved surfaces. This UAV integrated UT payload has been deployed across
...Read More.
New NORTEC® 600D Heat Exchanger Tubing Inspection Kit
Posted:

2017-11-1
Highly portable and simple to use, the new NORTEC 600D heat exchanger inspection kit enables a single user to inspect ferrous, non-ferrous, finned and un-finned tubing with a system that is easy to use and requires minimal training. This new kit based on the 3.7-pound (1.7 kg) NORTEC 600 eddy current flaw detector offers a convenient alternative to inspections that rely on larger, heavier equipment. Now, users can quickly detect corrosion, pitting, cracks, wear and erosion in various types of exchangers,
...Read More.
ABB's Robot Mounted Camera is a Flexible Inspection System
Posted:

2017-10-28
A revolutionary new inspection system utilising a robot-mounted camera, is providing a unique approach to the examination, integrity and traceability of mass manufactured assemblies, according to system developers Goldlogic Control Systems (GCS) Ltd, of Worsley, Manchester. Eliminating the fallibility of human inspection and the inefficiencies of static inspection systems, the GCS system takes advantage of the six-axis mobility and accuracy of ABB robots to position a camera at various pre-determined pos
...Read More.

NDT in Canada 2018 Heads to Eastern Canada
Posted:

2017-10-27
The Canadian Institute for Non-Destructive Evaluation (CINDE) is excited to announce that Halifax, Nova Scotia will be the host city of the NDT in Canada 2018 Conference, held June 19 – 21 at the Halifax Convention Centre. Come and explore the Eastern NDT market and experience the high quality conference that CINDE is known for. NDT professionals from across Canada will attend the annual event which will be an excellent opportunity to network, exchange knowledge, and generate meaningful leads to those in
...Read More.
Next 10 >>>
Displaying 121 through 130 of 200

More Newss: 1 | 2 | 3 | 4 | 5 | 6 | 7 | 8 | 9 | 10 | 11 | 12 | 13 | 14 | 15 | 16 | 17 | 18 | 19 | 20