NDT News

Los Alamos Engineer Honored by ASNT
Posted:

2022-1-15
Sarah White's leadership is bringing more women into this important field Los Alamos National Laboratory engineer Sarah White was recently recognized by the American Society for Nondestructive Testing (NDT) for encouraging women to enter and thrive in this specialized field. Most NDT supports industrial applications — for example, ensuring bridges are structurally sound using techniques such as X-rays. But at the Laboratory, NDT is applied to nuclear weapons. For more than 22 years, White has been
...Read More.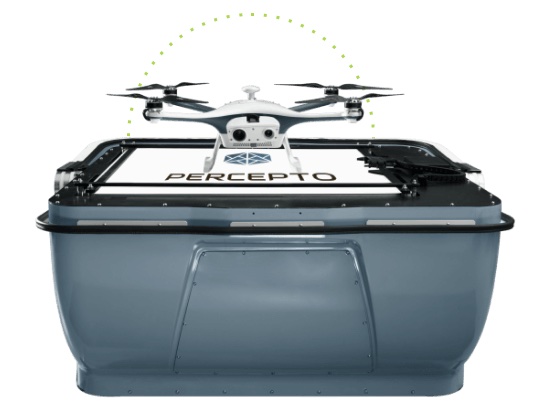 Percepto AIM Named to TIME's List of the 100 Best Inventions of 2021
Posted:

2022-1-15
Percepto, pioneering autonomous inspection with industrial robotics, is proud to announce that it has been named one of TIME's 100 Best Inventions of 2021 in the AI category. "It is truly an honor to receive this award from TIME, a great and respected media brand for nearly a hundred years," said Percepto CEO Dor Abuhasira. "Percepto created a new paradigm for industrial facility inspection by integrating AI and autonomous robot management with advanced visual data analysis. Being on this list is a testa
...Read More.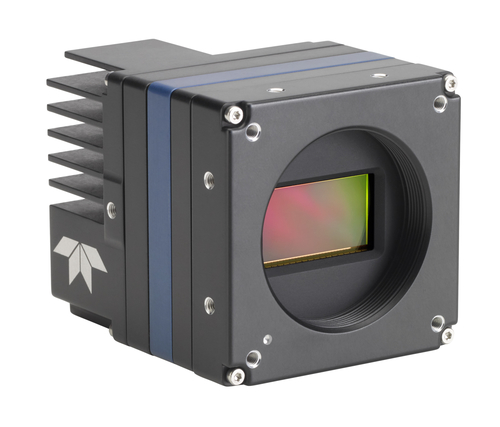 Teledyne Dalsa CLHS Cameras Engineered for High Performance
Posted:

2022-1-15
Teledyne DALSA, a Teledyne Technologies [NYSE:TDY] company and global leader in machine vision, is pleased to announce its new Falcon4-CLHS M4480 and M4400, based on the Teledyne e2v Lince 11.2M monochrome sensors. The new Falcon4-CLHS models deliver easy-to-use, CLHS interface cameras that have been specifically engineered for industrial imaging applications requiring high-speed data transfer. These models can reach multiple thousands of frames per second in partial scan mode, and when using the sensor's b
...Read More.
White Paper - CT Scanning for Metrology Applications
Posted:

2022-1-15
Xray technology, more specifically Computed Tomography (CT), has been adapted for use as an instrument of industrial metrology. Early adopters have quickly recognized the benefits of internal and external nondestructive testing for 3D defect detection and geometric analysis, while those considering adoption may be uncertain how to implement the technology effectively. This study was conducted to demonstrate the accuracy and precision achievable using RX Solutions®, EasyTom 150kV Xray microCT (μCT) syst
...Read More.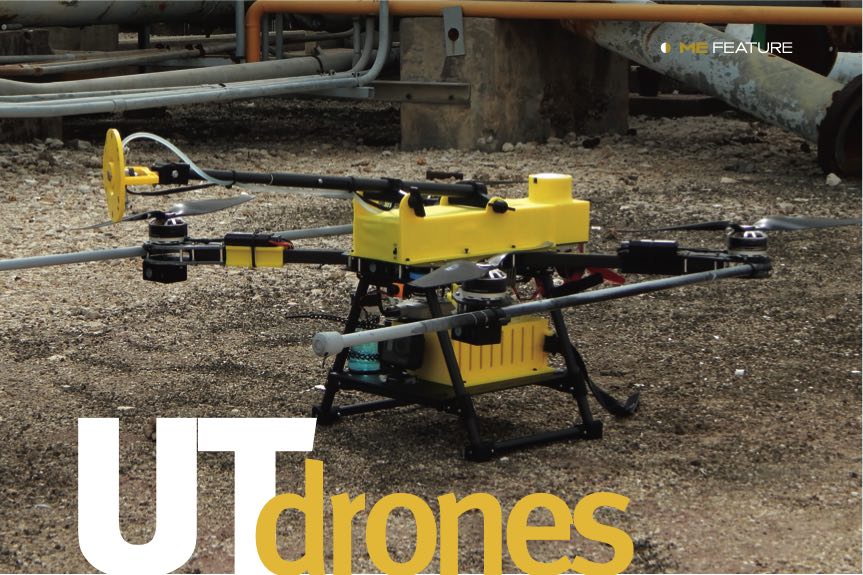 Nondestructive Testing Drone Patent Issued to Apellix for its Innovative Opus X4 NDT System
Posted:

2022-1-13
Jacksonville, Florida...January 13, 2022 - Apellix, protecting the worlds built and industrial environments through technology, is proud to announce that has been granted its sixth full patent from the United States Patent and Trademark Office UNMANNED AERIAL VEHICLE HAVING AN ELEVATED SURFACE SENSOR, US 11,235,890 for its aerial robotic systems with robotic arms and end effectors that perform physical work or tasks, during flight, while in contact with an elevated surface. Bob Dahlstrom, CEO of Apellix,
...Read More.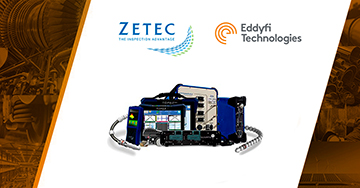 Eddyfi/NDT Completes Acquisition of Zetec
Posted:

2022-1-11
Québec, Canada, January 11, 2022 — Eddyfi/NDT announces today that it has completed the transaction leading to the full acquisition of Zetec, previously a subsidiary of Roper Technologies, Inc. (NYSE: ROP), and that all closing conditions have been satisfied. As a result, Zetec officially becomes part of the Eddyfi/NDT Group and will see its NDT solutions powered through the Eddyfi Technologies business unit. Specifically, all of Zetec's people and technologies will be added to Eddyfi Technologies' portf
...Read More.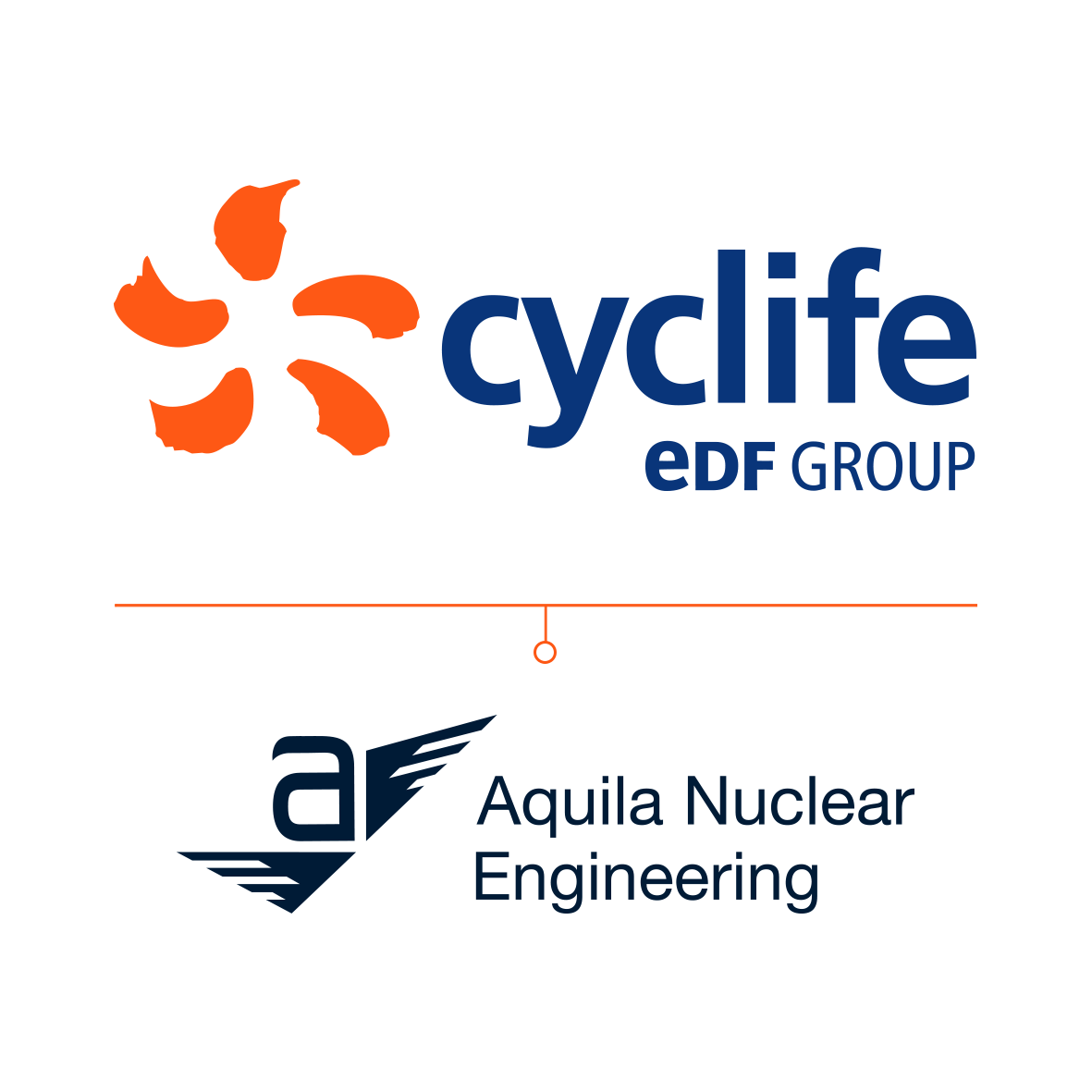 Cyclife Acquires Aquila Nuclear Engineering
Posted:

2022-1-9
Cyclife expands its engineering capabilities in UK with the acquisition of Aquila Nuclear Engineering Ltd Cyclife, the EDF subsidiary in charge of international dismantling and radioactive waste management services is pursuing its development in Europe by acquiring complementary engineering capabilities provided by Aquila Nuclear Engineering Ltd. A key player in the radioactive waste management field through its subsidiary Cyclife UK, the EDF subsidiary had already expanded its scope of activities in
...Read More.
Top Ten AI-based Inspection Tools Available Today
Posted:

2021-12-31
Coronavirus has progressively determined manufacturers to embrace artificial intelligence (AI) into their production processes. As per the survey, 76% of manufactures have accepted advanced technologies like Artificial Intelligence, data analytics, and cloud computing. Also, 66% of executives who use AI in their everyday tasks have expressed that their dependence on innovation is expanding every day. With this headway, conventional techniques to quality control inspections miss the mark. Artificia
...Read More.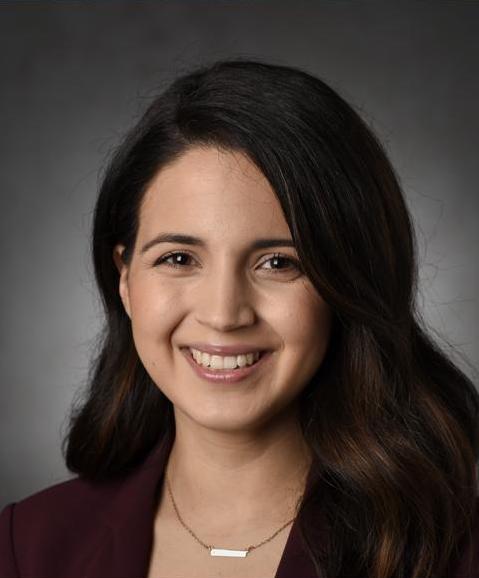 Penn State Professor Receives Recognition from ASNT
Posted:

2021-12-31
Andrea Argüelles, Penn State assistant professor of engineering science and mechanics, was selected as the 2021 American Society of Nondestructive Testing (ANST) Young NDT Professional Recognition award recipient. Bestowed by the ASNT to one recipient a year, the award highlights initial career contributions in nondestructive testing — a critical component of quality control and safety checks in a variety of disciplines. Argüelles will be honored at the organization's annual conference, to be held Nov.
...Read More.
Zetec Introduces the EMERALD Phased Array Ultrasound System
Posted:

2021-12-31
Zetec today introduced EMERALD, an advanced compact, industrial phased array ultrasonic testing (PAUT) system with the most powerful and versatile Total Focusing Method (TFM) image processing capability in its class. EMERALD delivers industrial-grade PAUT acquisition and TFM analysis tools in an easy-to-integrate package. Designed for rugged environments and challenging nondestructive testing applications in oil and gas, power generation, manufacturing, in-service railway and aerospace, EMERALD deliver
...Read More.
Next 10 >>>
Displaying 121 through 130 of 200

More Newss: 1 | 2 | 3 | 4 | 5 | 6 | 7 | 8 | 9 | 10 | 11 | 12 | 13 | 14 | 15 | 16 | 17 | 18 | 19 | 20