NDT News

Percepto Launches AI-Powered Autonomous Drone-in-a-Box
Posted:

2019-12-1
Percepto, the global market leader for autonomous industrial drone solutions, today launched the next generation of its AI-powered autonomous industrial Drone-in-a-Box (DIB). Available now, the solution includes a highly portable, smaller, lighter-weight and extreme weather resistant base station. Adding field-proven 5G compatibility, the new DIB also features seamless integration of 2D mapping and 3D modeling, highly customized reporting, comprehensive compliance and enhanced safety functions. The awardi
...Read More.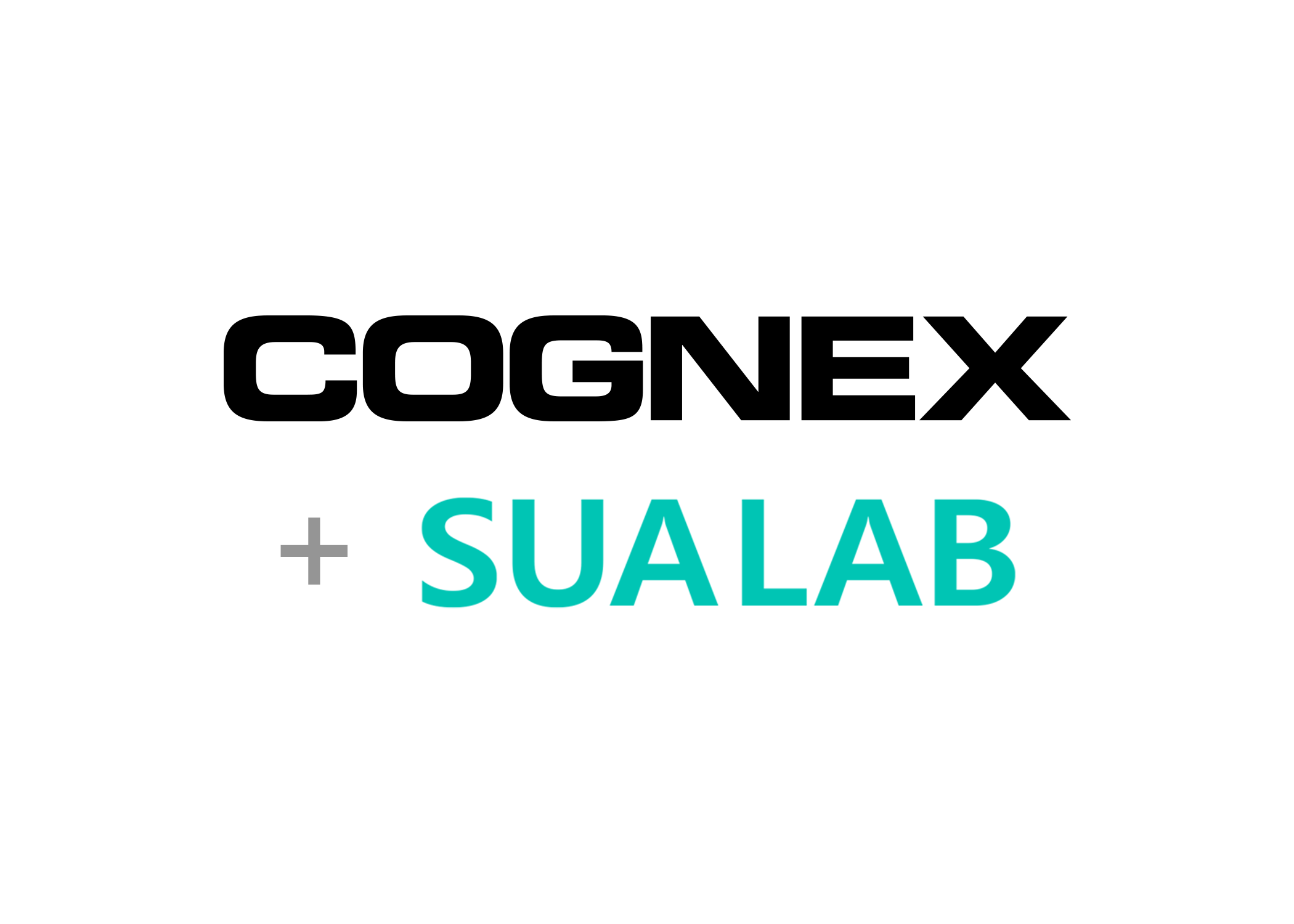 Cognex Acquires SUALAB to Advance Deep Learning-Based Machine Vision
Posted:

2019-12-1
Cognex Corporation (NASDAQ: CGNX), the leader in machine vision for factory automation and industrial barcode reading, today announced the acquisition of SUALAB, a leading Korean-based developer of vision software using deep learning for industrial applications. The addition of SUALAB's engineering team and intellectual property is expected to enhance Cognex's existing deep learning capabilities based on technology acquired from ViDi Systems in April of 2017. "Deep learning enables Cognex to solve man
...Read More.
Training Seminar at NDTMA - Role of CT in Additive Manufacturing
Posted:

2019-11-20
Training Seminar In conjunction with the 2020 NDTMA Annual Conference Friday, February 14, 2020 8:00 AM to 12:00 PM Pebble Beach Room Golden Nugget, Las Vegas, NV The Role of X-Ray and Computed Tomography for Additive Manufactured (AM) Parts and Components by Matt Gormley, Pinnacle X-Ray Solutions The seminar will focus on qualification steps for X-Ray and Computed Tomography supporting the development of AM produced parts and components. AM products are being used in space, aerospace, automoti
...Read More.
Deep Learning and Machine Vision for Next-Generation Inspection
Posted:

2019-11-20
Combining machine vision and deep learning will give companies a powerful mean on both operational and ROI axles. So, catching the differences between traditional machine vision and deep learning, and understanding how these technologies complement each other – rather than compete or replace – are essential to maximizing investments. Over the last decade, technology changes and improvement have been so much various: device mobility… big data… artificial intelligence (AI)… internet-of-things… robotics… bl
...Read More.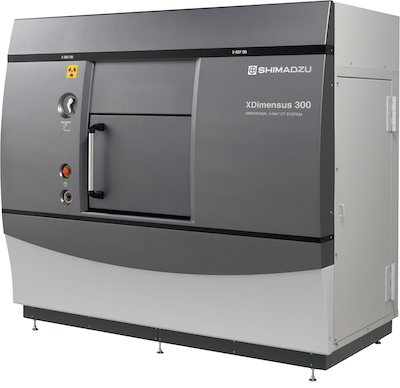 Mitutoyo Corporation Enters X-ray CT Market
Posted:

2019-11-20
Mitutoyo Corporation (headquarters: Takatsu-ku, Kawasaki-shi, Japan; President: Yoshiaki Numata) has signed a marketing agreement with analytical, measuring instrument and industrial machinery manufacturing giant Shimadzu Corporation. Henceforth, Mitutoyo will add Shimadzu Corporation's dimensional X-ray CT system XDimensus 300 to its sales line-up in Japan. XDimensus 300 is the flagship model, boasting the highest level of accuracy in Japan, with a maximum permissible indication error of ±3.8 to 9.8 μ
...Read More.
IAEA and Italian Society for Non-Destructive Testing Monitoring Diagnostics Sign Agreement
Posted:

2019-11-20
On 10 September, the IAEA and the Italian Society for Non-Destructive Testing Monitoring Diagnostics (AIPnD) signed Practical Arrangements, establishing a framework for future cooperation in the application of non-destructive testing (NDT) between the two organizations. The first such Arrangements developed between the Agency and the AIPnD, the document covers a period of three years, from 2019 to 2022. The Practical Arrangements were signed on behalf of the IAEA by Dazhu Yang, Deputy Director General a
...Read More.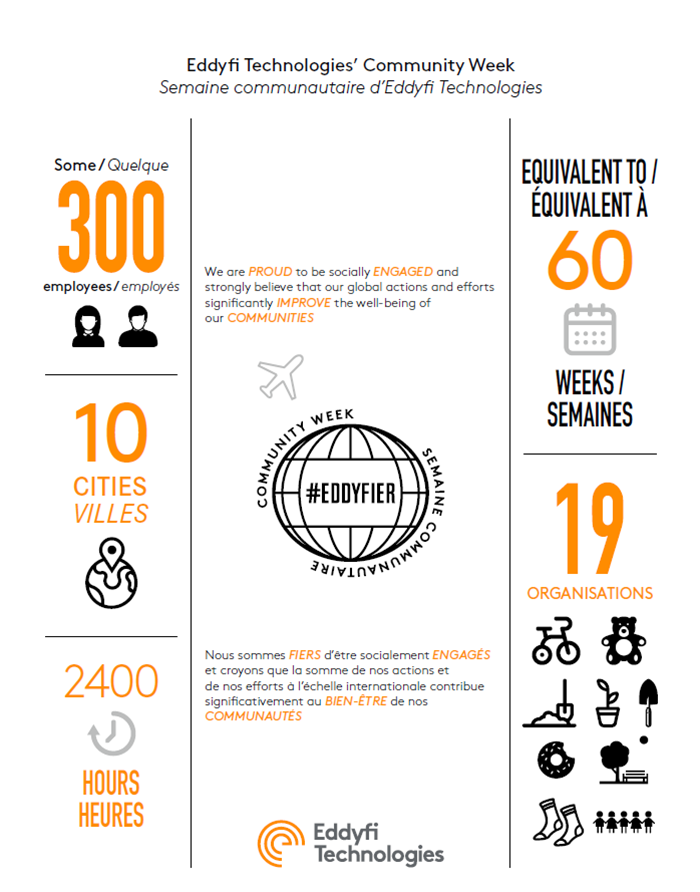 Celebrating 10 years of Advancing NDT: Eddyfi was created 10 years ago
Posted:

2019-11-13
From a young start-up then, Eddyfi Technologies has become a Group and a key player in the NDT Equipment business. Eddyfi now features 6 brands, over 475 employees, and customers in more than 110 countries. Eddyfi started in the aftermath of the 2008-2009 recession with the humble ambition to change the NDT industry. To achieve it, it adopted a hi-end / advanced positioning and a mission to ''push the limits NDT Technology''. Eddyfi defined its culture and values around its passion for technology, foc
...Read More.
Ultrasonic Steel Weld Testing with Sonotec
Posted:

2019-11-13
Ultrasonic testing is one of the most common methods for the non-destructive inspection of materials. One of the biggest advantages of this method is that it does not harm the human operator. Ultrasonic testing uses mechanical vibrations, in the form of ultrasonic waves, to search for internal discontinuities; the working principle is similar to the sonar technology, which was actually the predecessor to ultrasonic flaw detectors. Today, the technique is well established in the industry, having been used si
...Read More.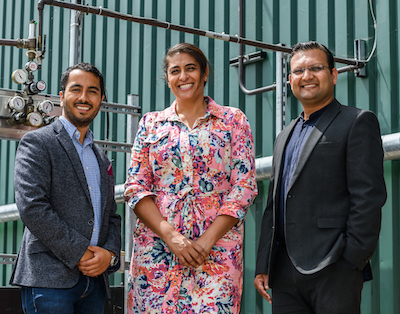 CorrosionRADAR Secures £1m for Corrosion Under Insulation
Posted:

2019-11-11
CorrosionRADAR, which supplies the world's longest range Corrosion Under Insulation (CUI) monitoring technology, has secured a £1m investment from the MEIF Proof of Concept & Early Stage Fund, which is managed by Mercia and part of the Midlands Engine Investment Fund, with additional funds from Mercia and private investors, alongside grants from the Government's Innovate UK and the Oil and Gas Technology Centre. A spin-out from Cranfield University, CorrosionRADAR's patented system enables the move away
...Read More.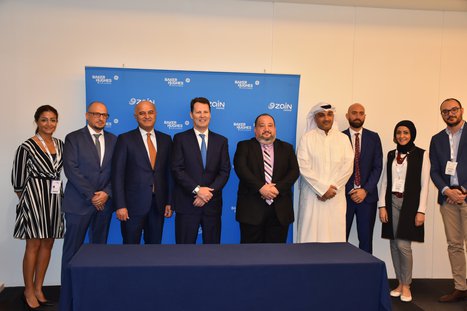 Zain Drone Enters Memorandum of Understanding with Baker Hughes
Posted:

2019-11-11
Zain Group, a leading mobile telecom innovator in eight markets across the Middle East and North Africa, announces that its fully owned subsidiary Zain Drone, has entered a memorandum of understanding (MoU) with Baker Hughes, a GE company (BHGE) to provide digital inspection services in the MENA and Turkey region. The agreement was penciled on the sidelines of the 24th World Energy Congress held in Abu Dhabi, UAE and will allow the two entities to explore ways in which they can offer full inspection capabil
...Read More.
Next 10 >>>
Displaying 121 through 130 of 200

More Newss: 1 | 2 | 3 | 4 | 5 | 6 | 7 | 8 | 9 | 10 | 11 | 12 | 13 | 14 | 15 | 16 | 17 | 18 | 19 | 20