NDT News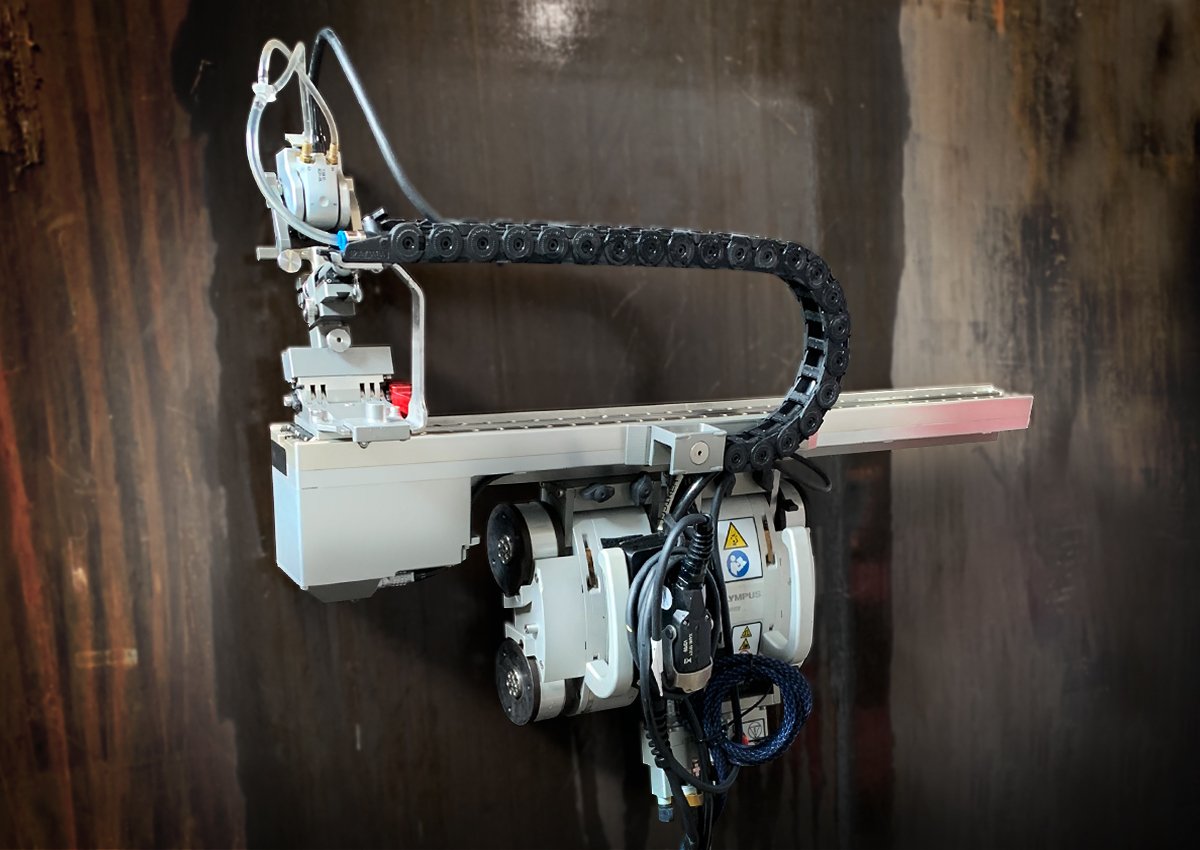 Gecko Adds Advanced Ultrasonic Inspections
Posted:

2021-3-11
Building upon the adoption of Rapid Ultrasonic Gridding (RUG) to the inspection space, Gecko has added additional Automated Ultrasonic Testing (AUT) and Phased Array Ultrasonic Testing (PAUT) enabled by custom designed robotic platforms to cover the breadth of ultrasonic non-destructive testing needs. Responding to increased market pull for comprehensive inspections, Gecko Robotics announced new Advanced Ultrasonic Inspection methods, inclusive of Phased Array Ultrasonic Testing (PAUT). Gecko's Advanced
...Read More.
AWS Announces General Availability of Amazon Lookout for Vision
Posted:

2021-3-11
Today, Amazon Web Services, Inc. (AWS), an Amazon.com, Inc. company (NASDAQ: AMZN), announced the general availability of Amazon Lookout for Vision, a new service that analyzes images using computer vision and sophisticated machine learning capabilities to spot product or process defects and anomalies in manufactured products. By employing a machine learning technique called "few-shot learning," Amazon Lookout for Vision is able to train a model for a customer using as few as 30 baseline images. Customers c
...Read More.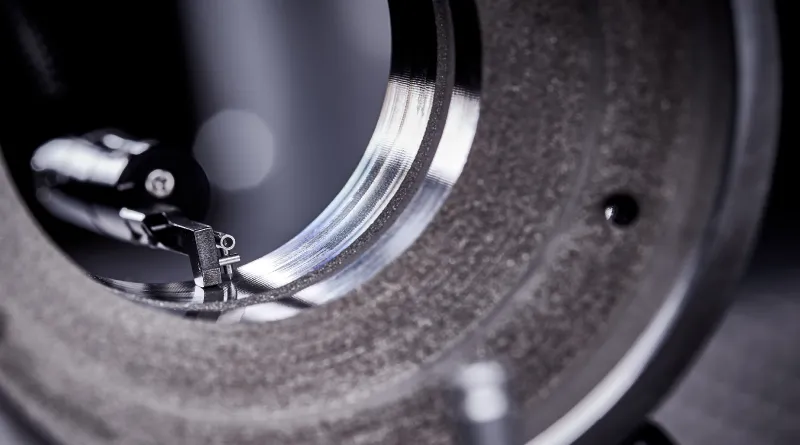 Renishaw Brings Connected Metrology To Digital Manufacturing Centre
Posted:

2021-3-11
The UK Digital Manufacturing Centre (DMC) is further expanding its partnership with manufacturing technology leader Renishaw, through the addition of state-of-the-art connected metrology solutions. This new agreement is critical to the DMC's on-site machining and inspection capabilities, delivered via precision engineering specialist Produmax. The partnership will see Produmax's machining and inspection services linked into the DMC's intelligent, connected process chain. This will be a key element
...Read More.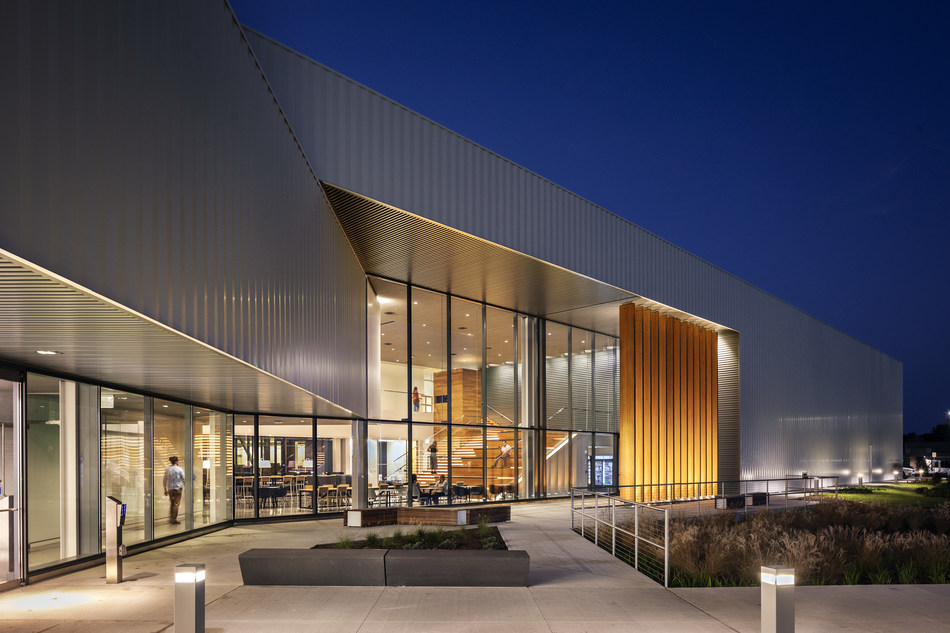 ZEISS Receives ACEC Award for Wixom Quality Excellence Center
Posted:

2021-3-10
The interconnectivity of quality inspection equipment with the infrastructure of modern smart factory environments is becoming increasingly critical. ZEISS Industrial Quality Solutions opened its Wixom, Michigan Quality Excellence Center to demonstrate that interconnectivity with a modern work environment and state-of-the-art setting enhances insight into quality assurance for customers. The new facility has been honored by the American Council of Engineering Companies of Michigan (ACEC/M) with an Engineeri
...Read More.
SIGMA-HD Robotic Pipe Crawler Inspects Pipes to 2000 Meters
Posted:

2021-3-9
The new Pipe Robot SIGMA HD-LR is the ultimate tool for inspecting long pipes in one go due to its optimum dimensions. It works on a range of pipes starting from 14" in diameter. The pipe crawler can cover a distance of 6,560 feet due to the LiFePO4 battery that allows reducing the thickness of the cable, so there is no energy loss, as when powered by an external power source. The battery also adds additional weight, which provides extra friction. The Pipe Robot is also capable of plotting pipes and measuri
...Read More.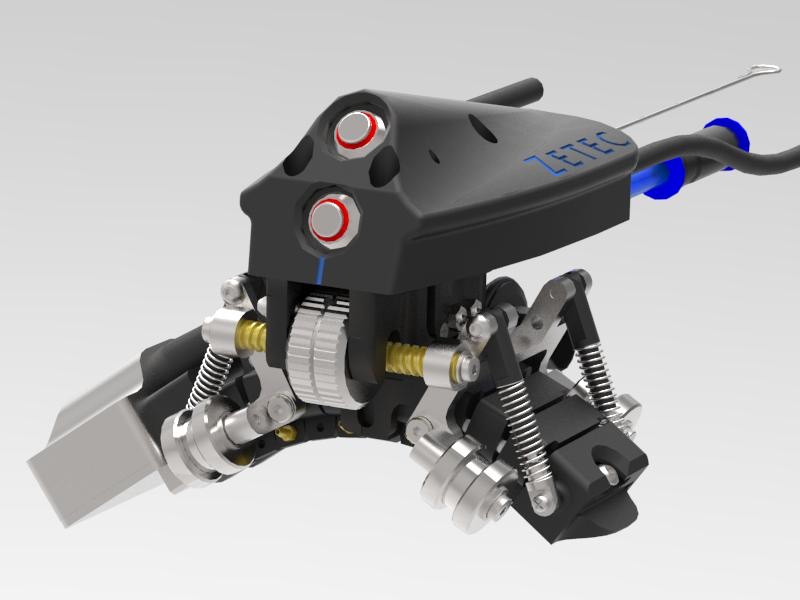 Zetec Introduces ElbowFlex Scanner
Posted:

2021-3-9
SNOQUALMIE, Wash. (March 9, 2021)—Zetec Inc., a global leader in nondestructive testing (NDT) technology, today introduced the ElbowFlex™ scanner for quick, manual ultrasonic inspections of pipe elbows in oil and gas, petrochemical, manufacturing and other industrial applications. ElbowFlex is the perfect tool for measuring wall thickness and detecting flow accelerated corrosion on elbows with diameters ranging from 4 inches NPS (4.5 inches) to flat. Its 1D flexible linear array probe can adapt to the s
...Read More.
NDT Solutions LLC Acquires EC-NDT LLC
Posted:

2021-3-7
March 1, 2021, SIGNAL HILL, California-NDT Solutions LLC (NDTS) is pleased to announce the acquisition of assets from EC-NDT LLC in Federal Way, Washington. These resources will further our product availability and service capabilities to the Nondestructive Testing global marketplace. EC-NDT has built a reputation for their knowledge and top-quality Eddy Current products and will be a great addition to the comprehensive suite of services NDT Solutions currently provides. NDT Solutions is a leader in
...Read More.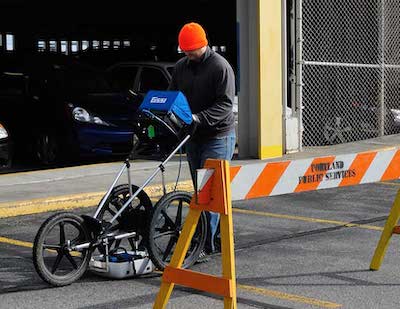 Infrasense Evaluates Precast Concrete Box Girders of Rhode Island Bridge Decks
Posted:

2021-3-7
Infrasense recently evaluated the lower flange thicknesses of precast concrete box girders carrying Potter Hill Road and Airport Connector Road bridge decks in Hopkinton and Warwick, Rhode Island. The purpose of each survey was to determine whether the flange thicknesses were consistent with the design plans for each box girder. Each survey deployed ground penetrating radar (GPR) from the underside of the bridge. The Potter Hill Road bridge crosses the Pawtucket River, requiring a motorized boat to access t
...Read More.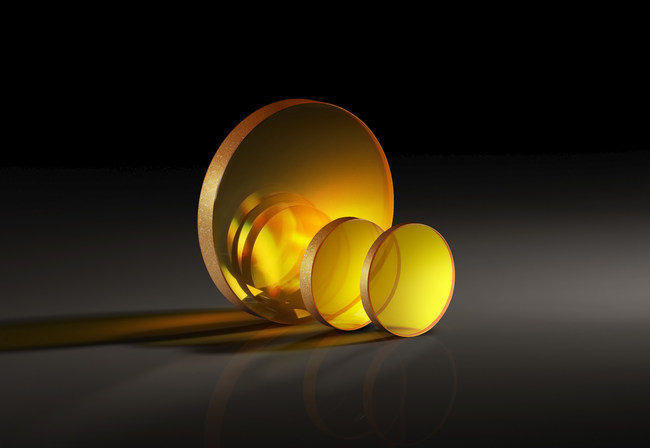 New IR and UV Optics to Minimize Loss and Dispersion
Posted:

2021-3-7
Edmund Optics® (EO), a renowned provider of optical components, continuously expands its product offering to reflect market developments and customer needs. New products are added each month to better serve the industry. EO has released Zinc Selenide (ZnSe) Wedged Windows, which are ideal for infrared (IR) applications, and TECHSPEC® Calcium Fluoride (CaF2) Aspheric Lenses, which have high transmission from ultraviolet (UV) to IR wavelengths. Zinc Selenide (ZnSe) Wedged Windows are designed for use with
...Read More.
Terra Drone Secures USD 14.4 Million in Series A Funding
Posted:

2021-3-7
Terra Drone Corporation, the world's leading drone solution provider, today announced the closing of a JPY 1.5 billion (USD 14.4 million) Series A round. The fundraising was organised by INPEX, Japan's largest oil and gas exploration and production company, and Nanto CVC No.2 Investment LLP (General Partner: Venture Labo Investment and Nanto Capital Partners, a wholly owned subsidiary of Nanto Bank) through third-party allotment, and with several financial institutions through loan agreement. Last year,
...Read More.
Next 10 >>>
Displaying 121 through 130 of 200

More Newss: 1 | 2 | 3 | 4 | 5 | 6 | 7 | 8 | 9 | 10 | 11 | 12 | 13 | 14 | 15 | 16 | 17 | 18 | 19 | 20