The NDT.org Product and Service Directory is a nondestructive testing and inspection product showcase viewed by thousands of NDT professionals every day, and will give your company qualified leads for inspection products and services.
Looking for used equipment? Click here to go to the classifieds.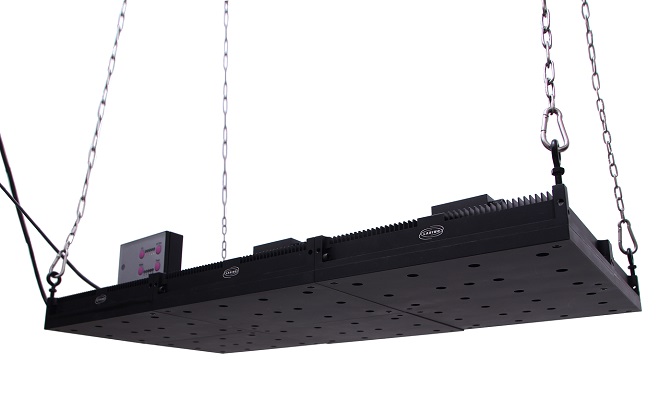 Galaxy Stationery UV Inspection Light in Compliance with ASTM E3022 and RRES 90061 from Labino AB
The Labino Overhead Inspection System Galaxy, based on LED technology, is more compact and weighs less than many comparable products on the market today. Each Galaxy unit weighs just 2.2 kilos (4.85 lbs)! Galaxy is also compact in size with 20 cm (7.87 inches) long, 15 cm (5.9 inches) wide and 4.1 c...

NDT Training from American Institute of Nondestructive Testing
A new school has opened its doors in Baxter. The American Institute of Nondestructive Testing focuses on nondestructive testing, which helps assure that structural and mechanical components are functioning in a safe and reliable way. Technicians perform tests to find any sign of weakness. ...