The NDT.org Product and Service Directory is a nondestructive testing and inspection product showcase viewed by thousands of NDT professionals every day, and will give your company qualified leads for inspection products and services.
Looking for used equipment? Click here to go to the classifieds.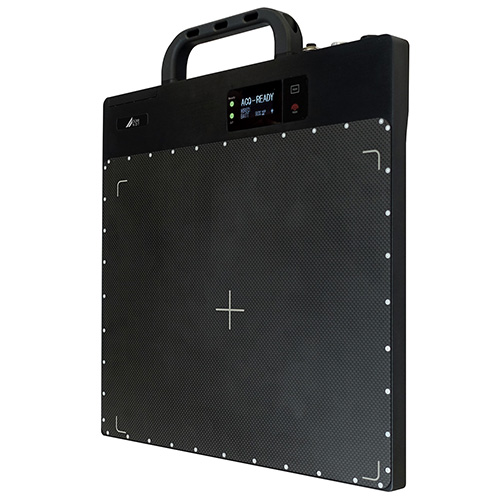 DRC 2430 NDT from DÜRR NDT
The high resolution wireless DRC 2430 NDT flat panel detector has been specially developed for maximum portability and the harsh conditions of industrial radiography and can also be used with both X-rays and gamma sources....
Digital X-Ray Detectors from PACSESS NDT
With our digital X-ray detectors and our RT1 software, we offer unique solutions for X-ray inspection. For portable usage, the use of isotopes such as Selenium or Iridium is possible. With a X-Ray range of up to 450 KeV the radiation of thicker objects is also possible. Due to the high sensiti...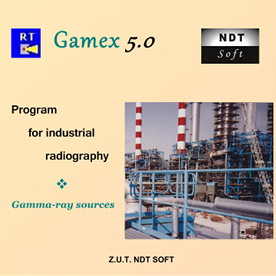 Gamex 5.0 from Z.U.T. NDT SOFT
Gamex 5.0 is the latest version of the popular program for industrial radiography carried out with gamma-ray sources. Its main functions are organized around planning and designing of radiographic techniques in line with requirements of major, internationally recognized radiographic standards (ASME ...